The Witness
SCR115
Please note that, for physical products such as CDs and vinyl, due to delays with Canada Post
we cannot guarantee delivery/shipping dates or delays
.
Thank you for your patience and understanding.
Buy from
Secret City Records
Released on September 3, 2021
| | |
| --- | --- |
| 1. | Third Stream |
| 2. | Witness Protection |
| 3. | C-Thru |
| 4. | Timebender |
| 5. | Clarity |
| 6. | The Fix |
| 7. | Go To My Head |
| 8. | The Trilogy |
Montreal band SUUNS – comprised of Ben Shemie, Joe Yarmush, and Liam O'Neill – announce their new album, The Witness, out September 3rd via Secret City Records in Canada (Joyful Noise ex-Canada). The Witness marks a shrewdly offbeat left turn, and shows SUUNS in their most comfortable, candid state. Self-recorded and self-produced over the majority of 2020, a year of strife, solitude and reflection, The Witness finds the band holding a magnifying glass over their own default state of playing and performing. It's a swift departure from previous album Felt, and exults in harvesting haphazard ideas in their embryonic, demoed versions, as if letting loose a glorious fireworks display into the heavens. 
With the departure of Max Henry as a full-time member in 2018 and Shemie now living an ocean apart in Paris, a fresh challenge manifested for the trio to find each other again, both socially and creatively. More than any other SUUNS record, The Witness employs a jazz mentality of designing a continuous vibe over the notion of separate chapters. There's a level of relaxation, of accepting the band's primal instincts, and a concentrated attempt to maximize and revise said instincts. Yarmush elaborates: "It was a conscious decision to make the album sound like one song. We wanted to calm down a bit, even during the mixing process: our notes were simply 'you have to settle down'. I couldn't technically explain what I meant by that, but the songs needed to settle down. We were basically trying to hold back all the bombastic tendencies and make things sound very subtle." 
Lead single "Witness Protection," which Max Henry worked on in his new role as studio collaborator, pulses with a simple, bright beat, and fuzz-tinged vocals: "There's a hole in the sky // It's all over the news // Im looking through a lens, reflection never // ends through a broken mirror // Call in the witness // To take a stand." In the accompanying video, directed by Antoine Dasseville, a person is watching a television that flickers with destructive scenes. As it continues, the video grows darker and noisier.  
For a band known for its cryptic magnetism, The Witness marks SUUNS' most generous, stripped-down and affecting work to date. "There's always this restraint in SUUNS: the question of 'how long can we hold off?," explains Shemie. "I think it's beautiful that way because it always brings out something unexpected. But if you're willing to stick with us – at a show or through our music in general – it will pay off. It might take a while to get there, but we will drop a beat for you eventually. I love that we've been able to stick to the minimal side of things, and just let it breathe." 
Other releases by Suuns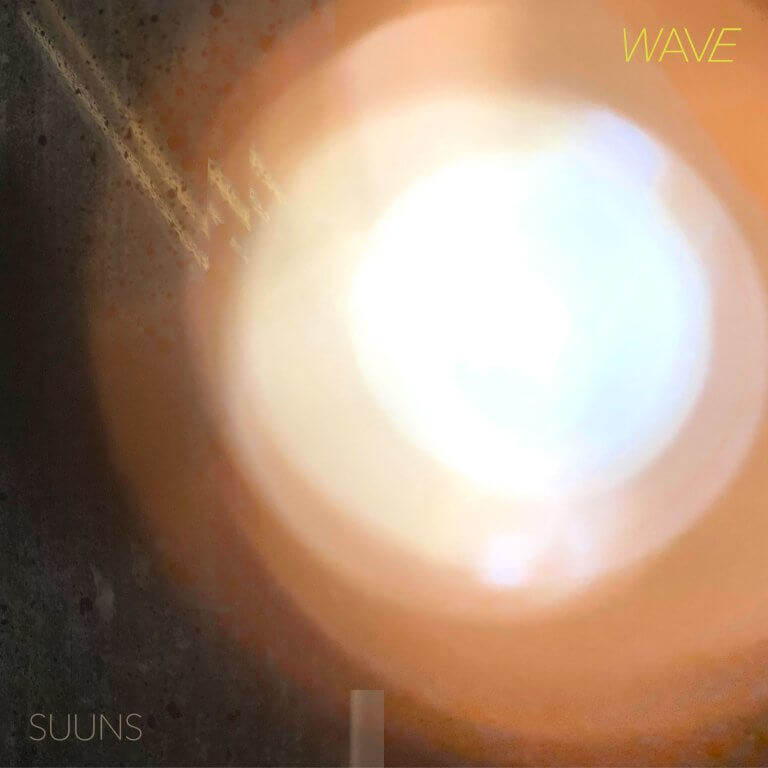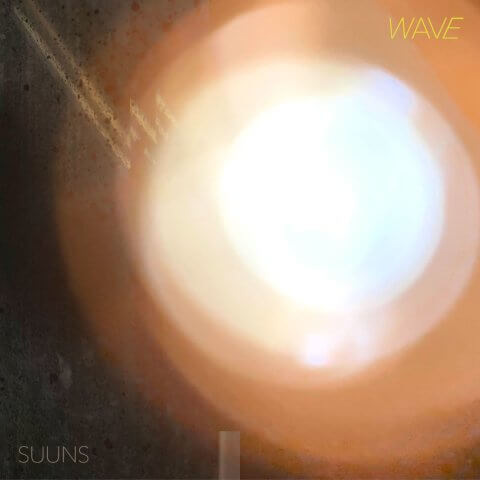 Wave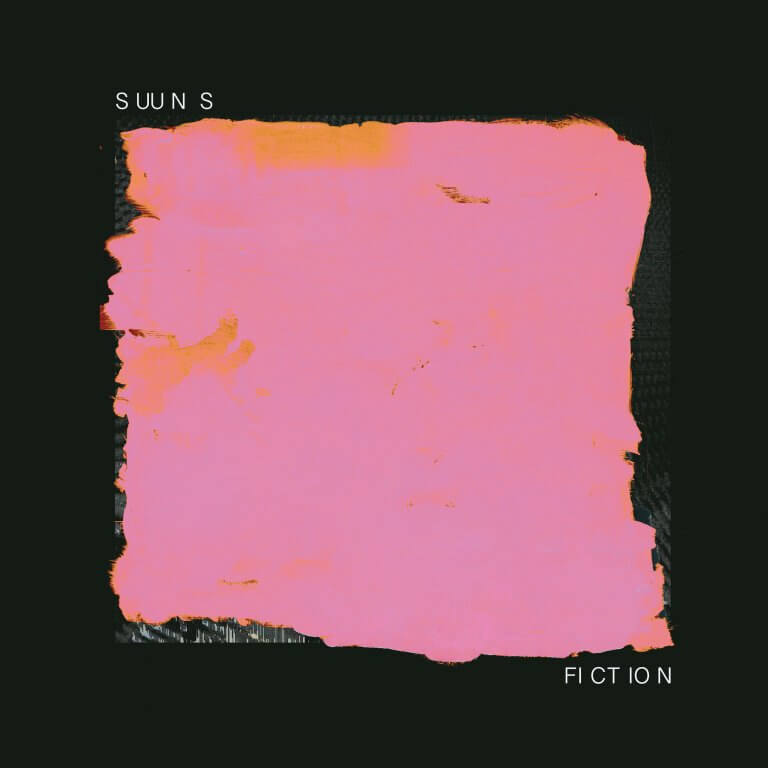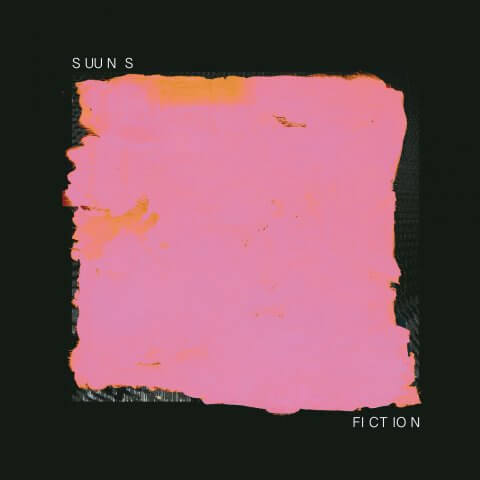 FICTION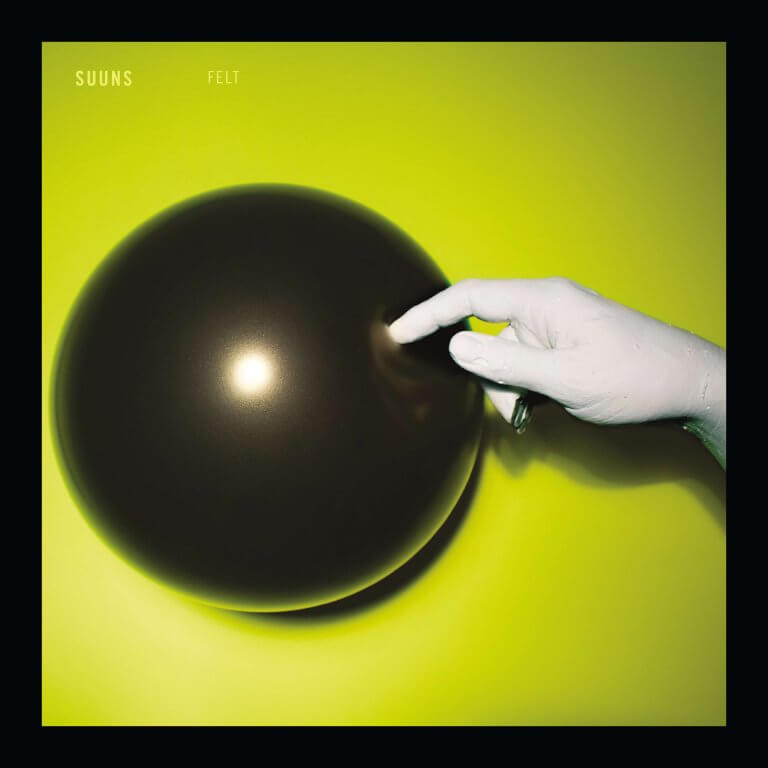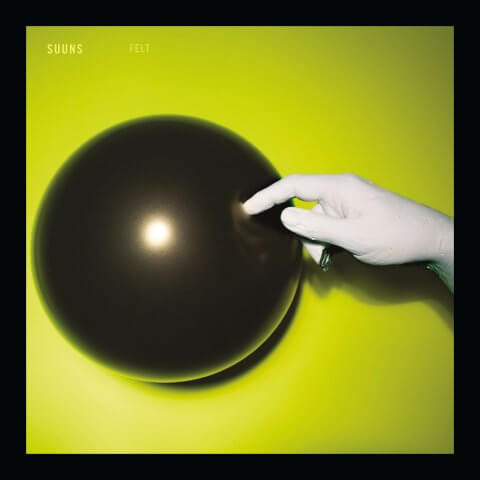 Felt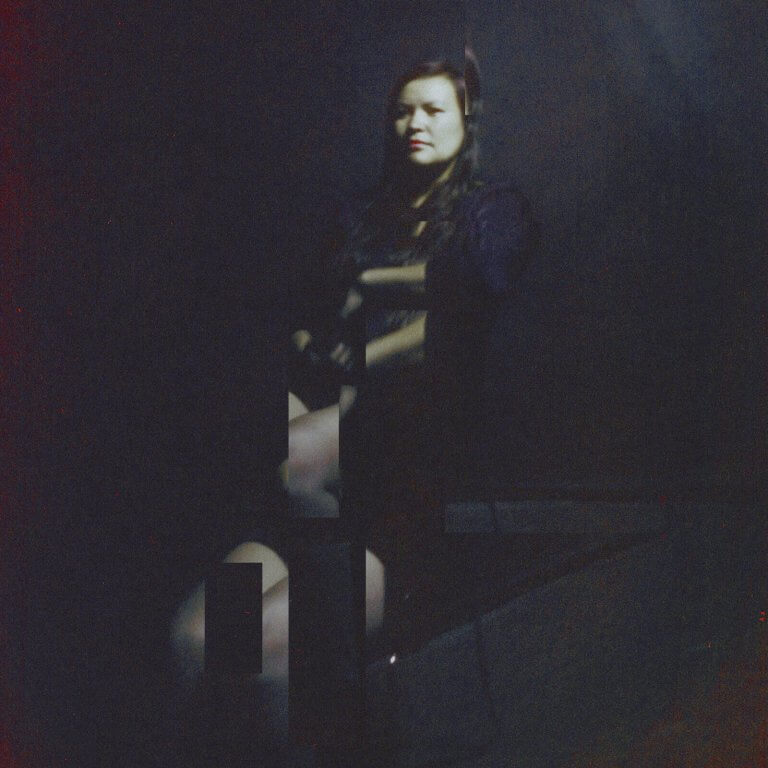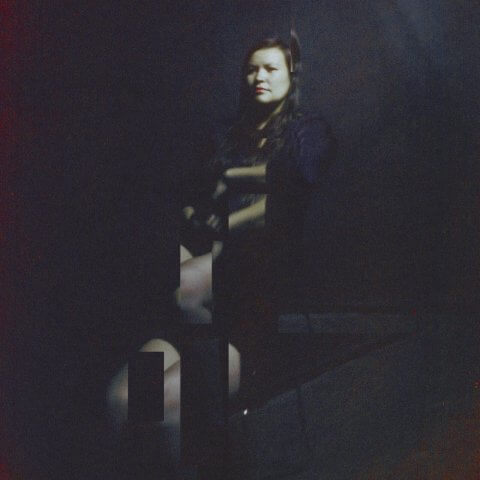 Hold/Still Remixes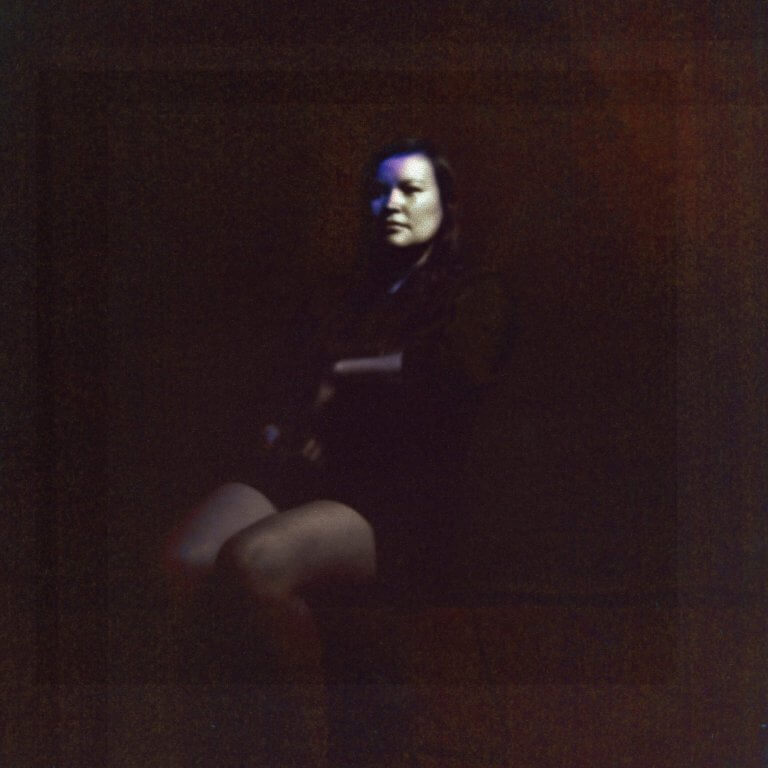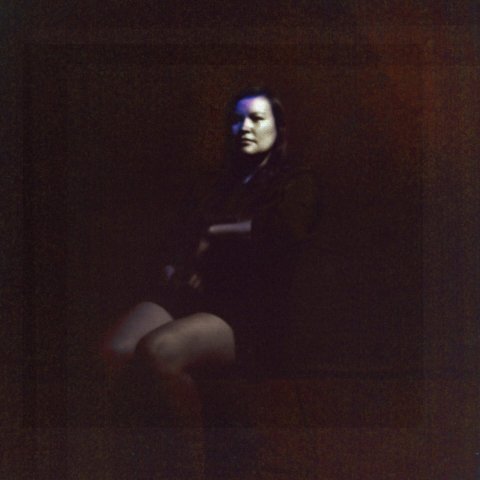 Hold/Still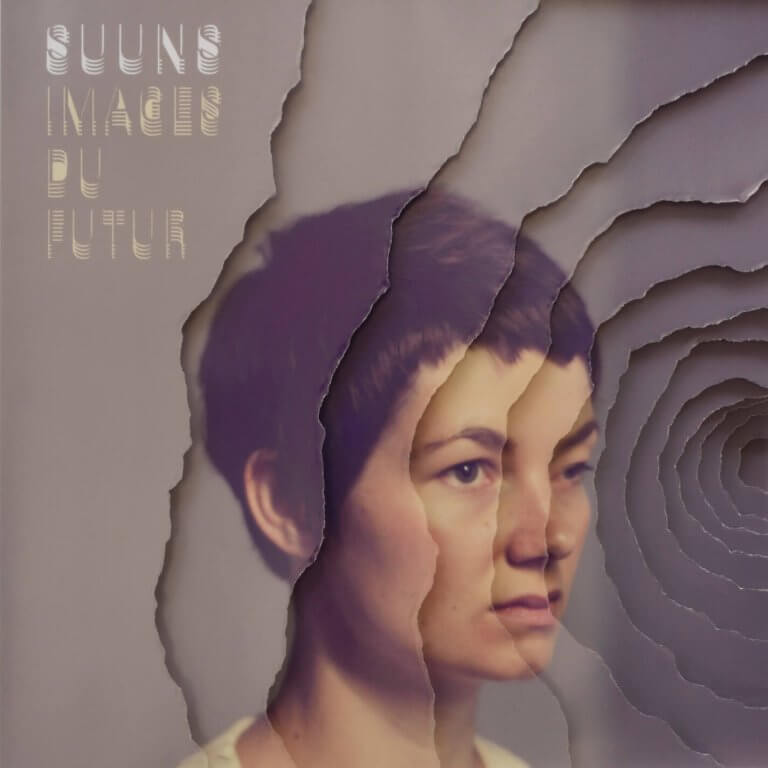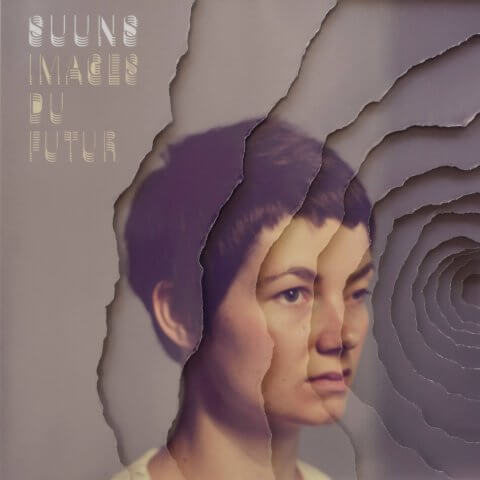 Images du futur