FICTION
SCR108
Please note that, for physical products such as CDs and vinyl, due to delays with Canada Post
we cannot guarantee delivery/shipping dates or delays
.
Thank you for your patience and understanding.
Buy from
Secret City Records
Released on October 30, 2020
| | |
| --- | --- |
| 1. | LOOK |
| 2. | BREATHE (feat. Jerusalem in My Heart) |
| 3. | PRAY |
| 4. | FICTION |
| 5. | DEATH (feat. Amber Webber) |
| 6. | TROUBLE EVERY DAY |
Montreal-based band SUUNS, comprised of Ben Shemie, Joe Yarmush, and Liam O'Neill, announce their new FICTION EP out October 30th.
SUUNS are future-oriented. New sounds, new techniques, new ways of thinking; above all, new environments are the lifeblood of the band. And true to form, here on the FICTION EP, SUUNS are exploring fresh processes as a result of their current surroundings and global circumstances. 
On the FICTION EP, new sounds and sonic directions are fashioned out of old. A year-long period of limited resources and contact inspired the band to reflect on the various environments in which they've created music over the years: to comb through their previous sounds and creative approaches, and fuse them together with new ideas, ultimately producing a sort of future/past alchemy. The FICTION EP is as much a project of curation as it is one of creation: sifting, re-imagining, and re-framing, sometimes completely disassembling and then building from the ground up. Each song is a live-off-the-floor recording that was then taken into isolation and re-worked. 
As much as the FICTION EP is a project born of introspection and reflection, it's equally one for which SUUNS sought inspiration from outside. Longtime friend of the band Radwan Ghazi Moumneh (Jerusalem In My Heart), bringing relentless claps and buzuks, leads SUUNS through "BREATHE," while Amber Webber (Lightning Dust) sings a mournful siren song on the penultimate track, "DEATH." Finally, the ghost of Frank Zappa lends the band his fervent societal diagnosis, as relevant today as it ever was, on "TROUBLE EVERY DAY."
Zappa's darkly prophetic message, repurposed from 1966 to meet our moment, is an apt referent. These dualities, confluences of past and future, of introspection and influence, are what defines the FICTION EP. Produced from old remnants, it is entirely new; done in relative isolation, and is also something of a live record. The songs have been meticulously reworked, and yet the entire collection feels deployed with hardly any reflection, done in one breath. It's the sound of SUUNS regrouping, and then poised, and then driving towards the future.
The FICTION EP is the first preview of more new music to come in 2021.
Other releases by Suuns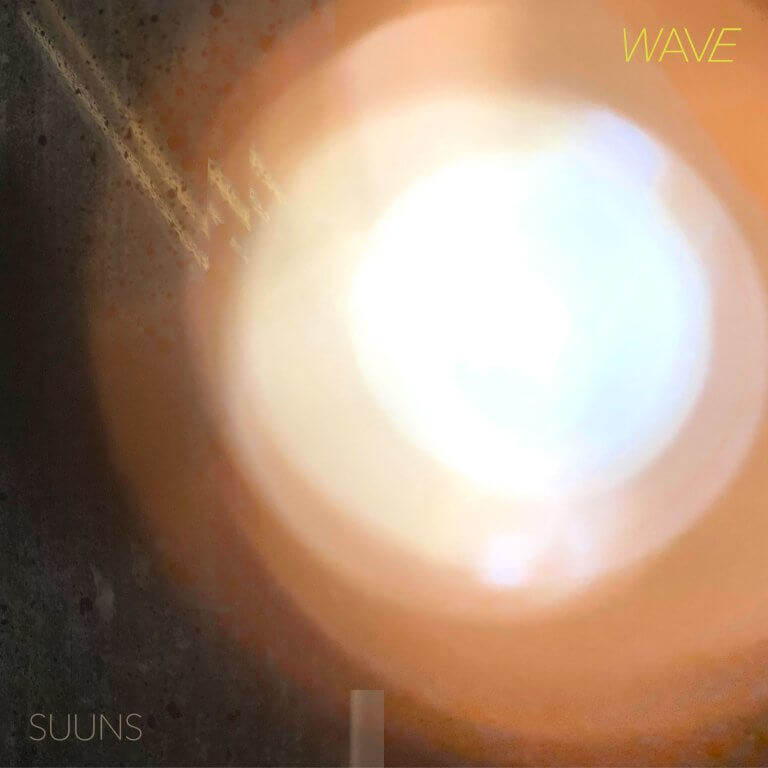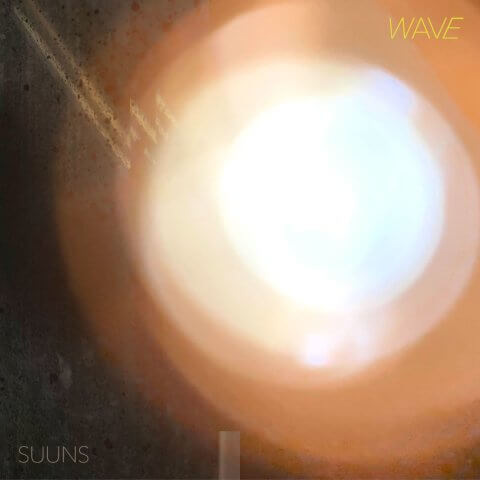 Wave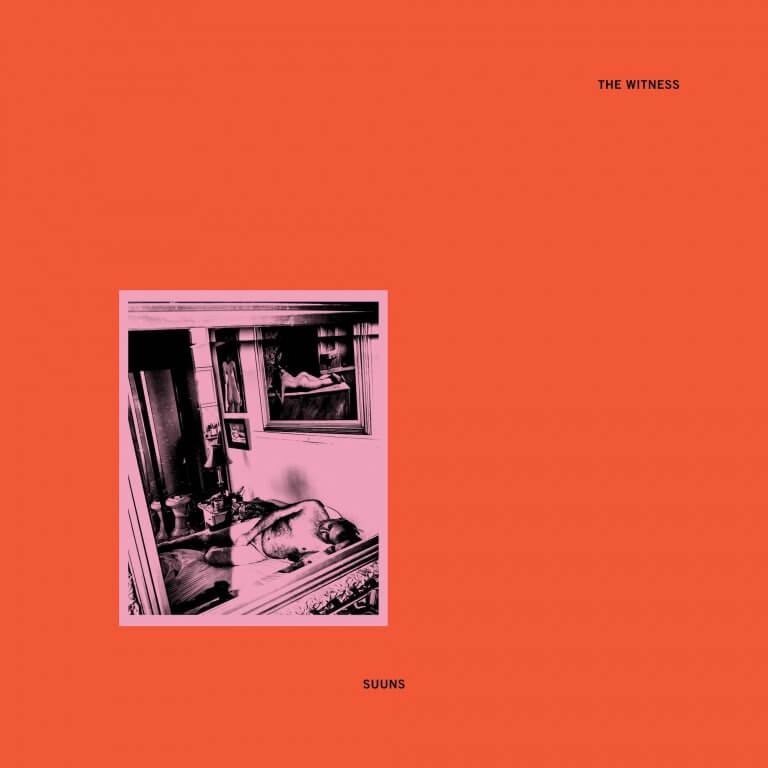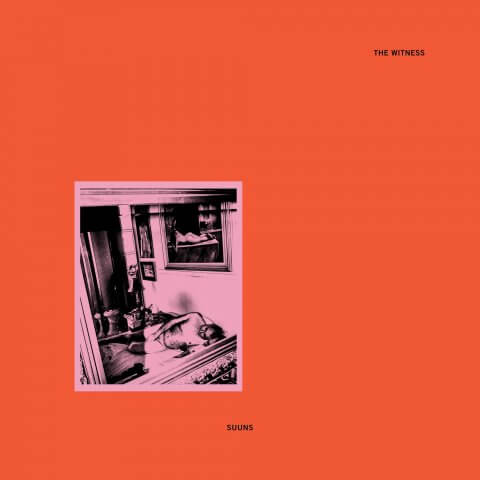 The Witness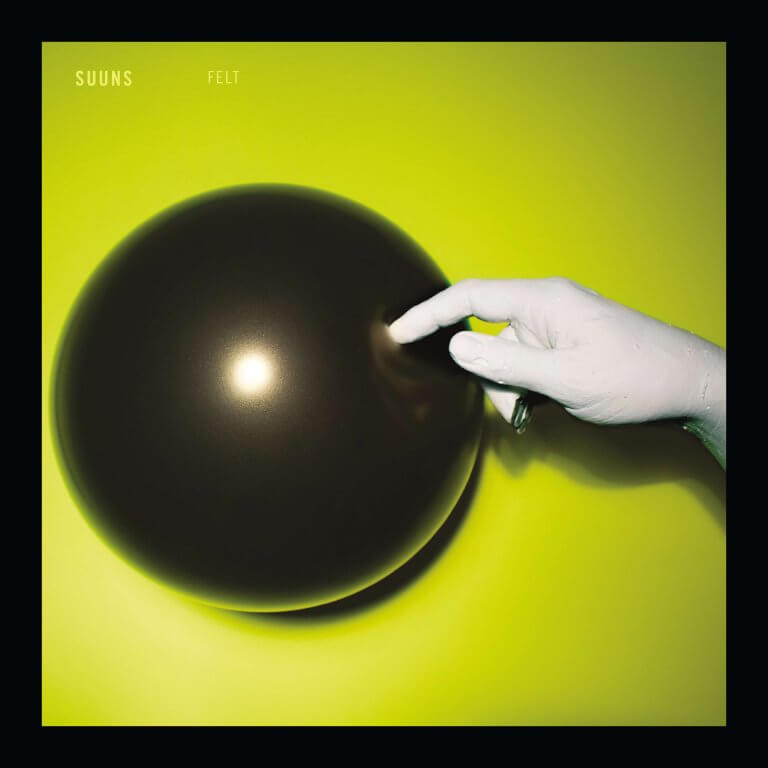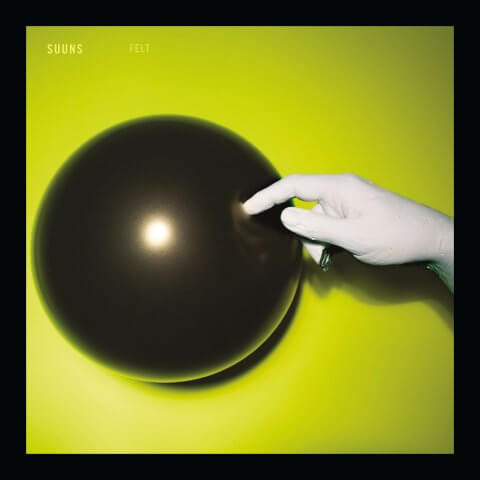 Felt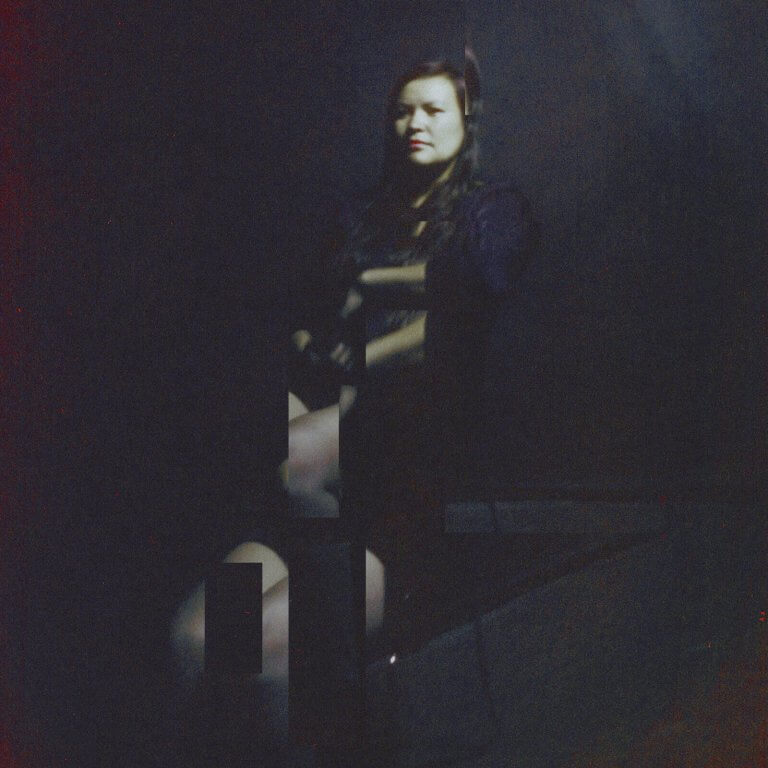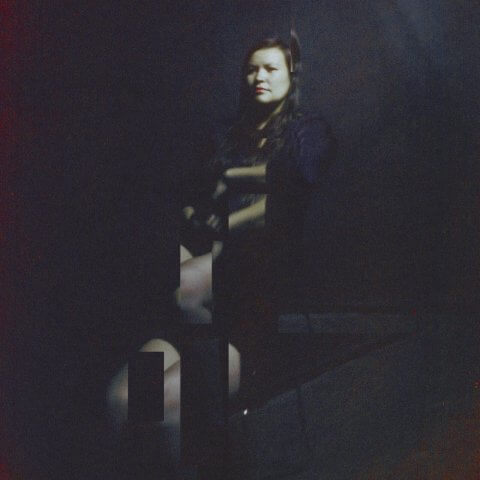 Hold/Still Remixes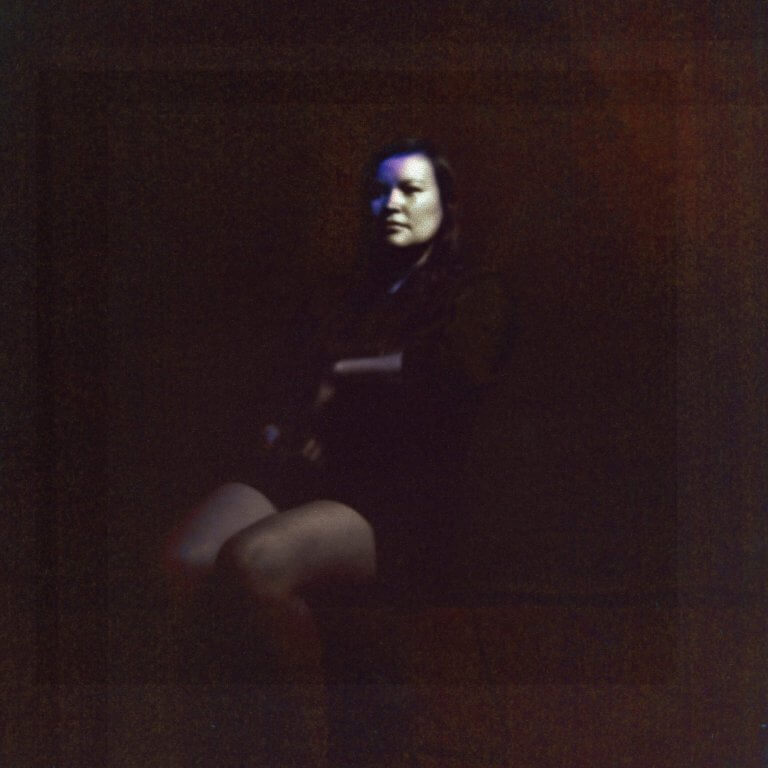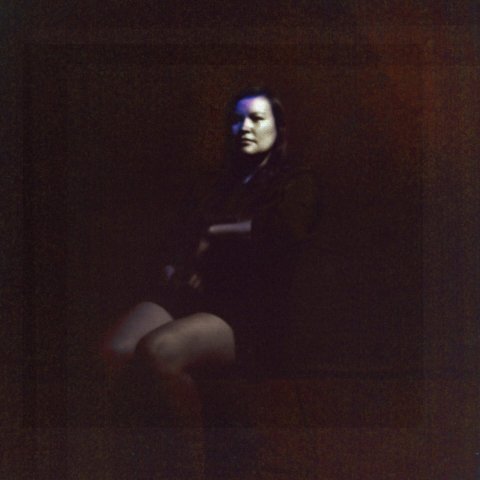 Hold/Still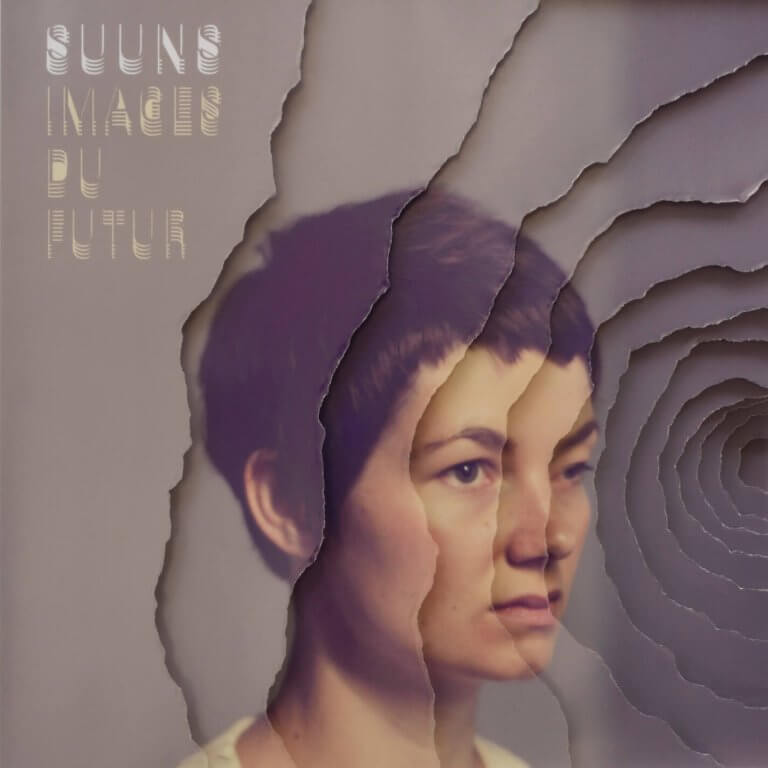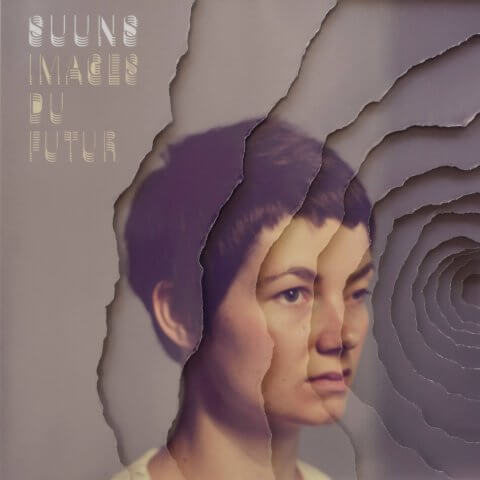 Images du futur