Latest release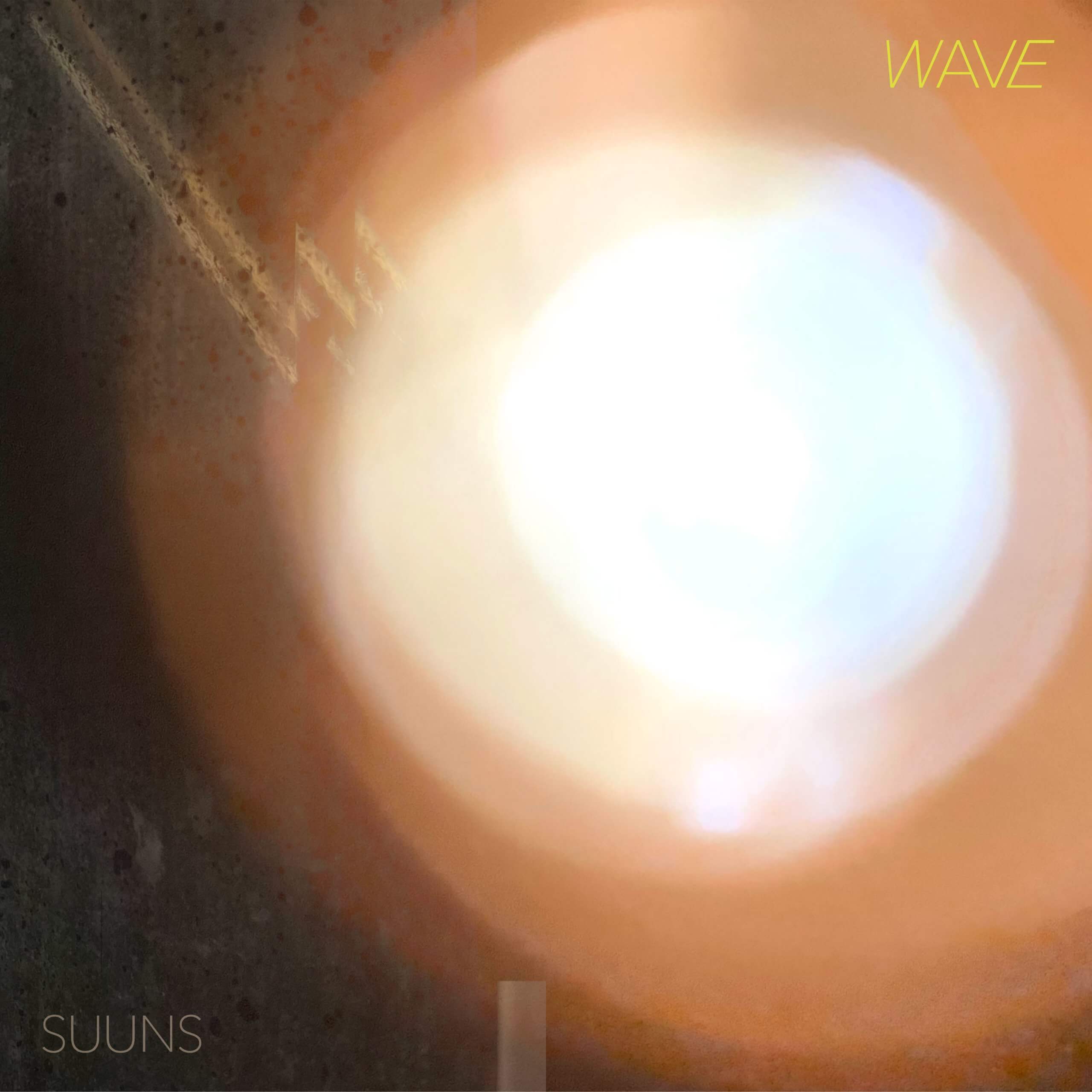 Wave
Released on January 25, 2023
Please note that, for physical products such as CDs and vinyl, due to delays with Canada Post we cannot guarantee delivery/shipping dates or delays.Thank you for your patience and understanding.
The Witness marks a shrewdly offbeat left turn, and shows SUUNS in their most comfortable, candid state. Self-recorded and self-produced over the majority of 2020, a year of strife, solitude and reflection, The Witness finds the band holding a magnifying glass over their own default state of playing and performing. It's a swift departure from previous album Felt, and exults in harvesting haphazard ideas in their embryonic, demoed versions, as if letting loose a glorious fireworks display into the heavens.
The Witness is out September 3rd.
No shows announced. Want to stay informed?