Latest release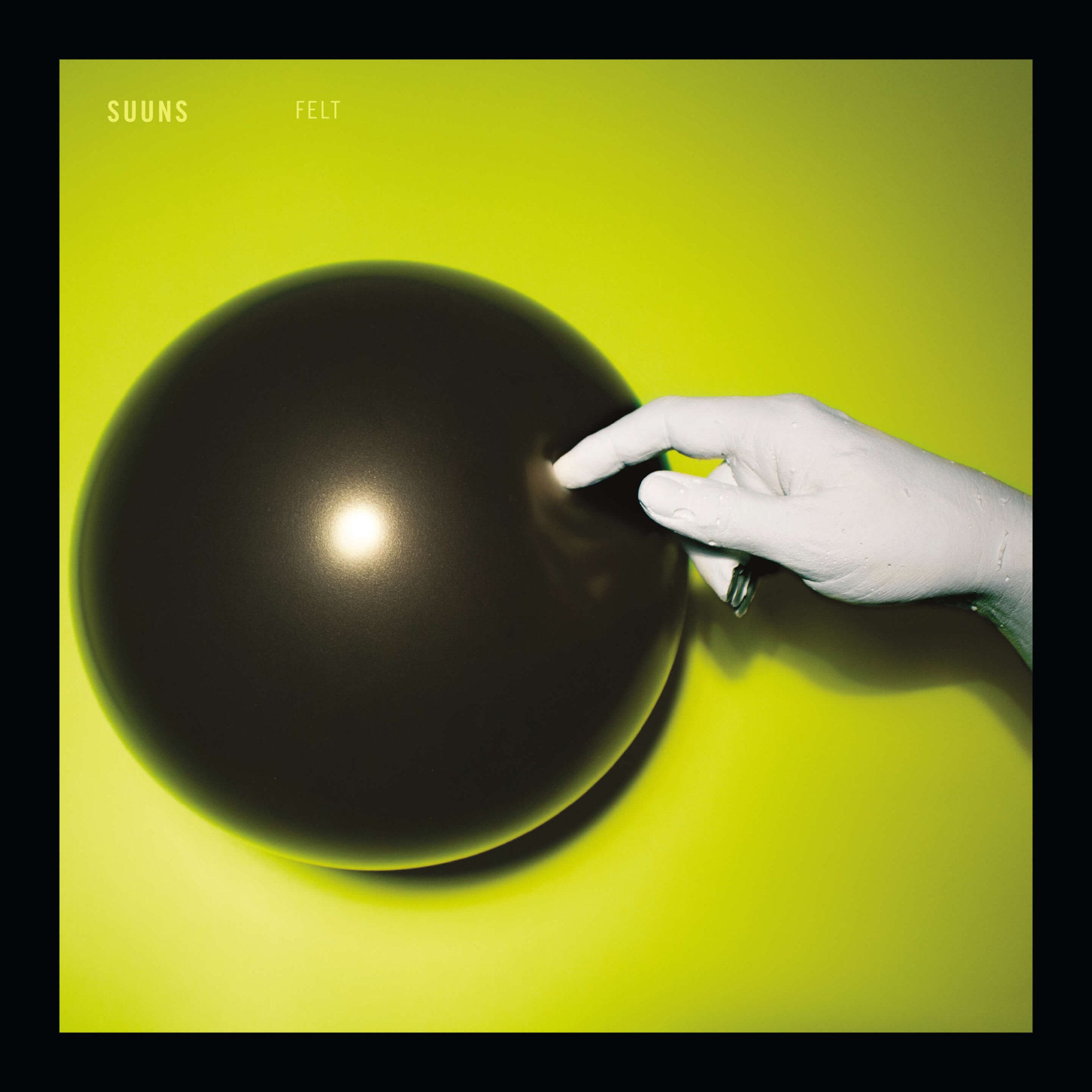 Felt
Released on March 2, 2018
Due to circumstances around COVID-19, please note our warehouse has closed and, until further notice, we are unable to ship any physical items. We are sorry about the inconvenience and thank you for your understanding.
You can hear freedom flowing through the 11 tracks on Felt. Self-produced then mixed to audiophile perfection by St Vincent producer John Congleton, it maintains a pleasing economy, the informality of self-production has enabled Suuns to explore bright new vistas – the hypnotic future-pop percolations of X-ALT or Watch You, Watch Me's organic/synthetic rush of elevatory rhythms and the ecstatic, Harmonia-meets-Game Boy patterns. Never mere fusionists, it's now pointless trying to decode their sonic signature as 'dance music that rocks' or vice versa. Ben Shemie has a newfound vocal range and a penchant for buoyant melodies, showcased in such wholly unexpected delights as the yearning lilt of Make It Real and sax-smoothed Peace And Love, which sincerely comes on like a post-punk Sade. The suitably outré image for Felt – a hand reaching out to touch a giant latex black inflated ball – breaks with Suuns' earlier darkness for a more optimistic ambience. The record's playful atmosphere is echoed by its double meaning title.
No shows announced. Want to stay informed?