Dernière sortie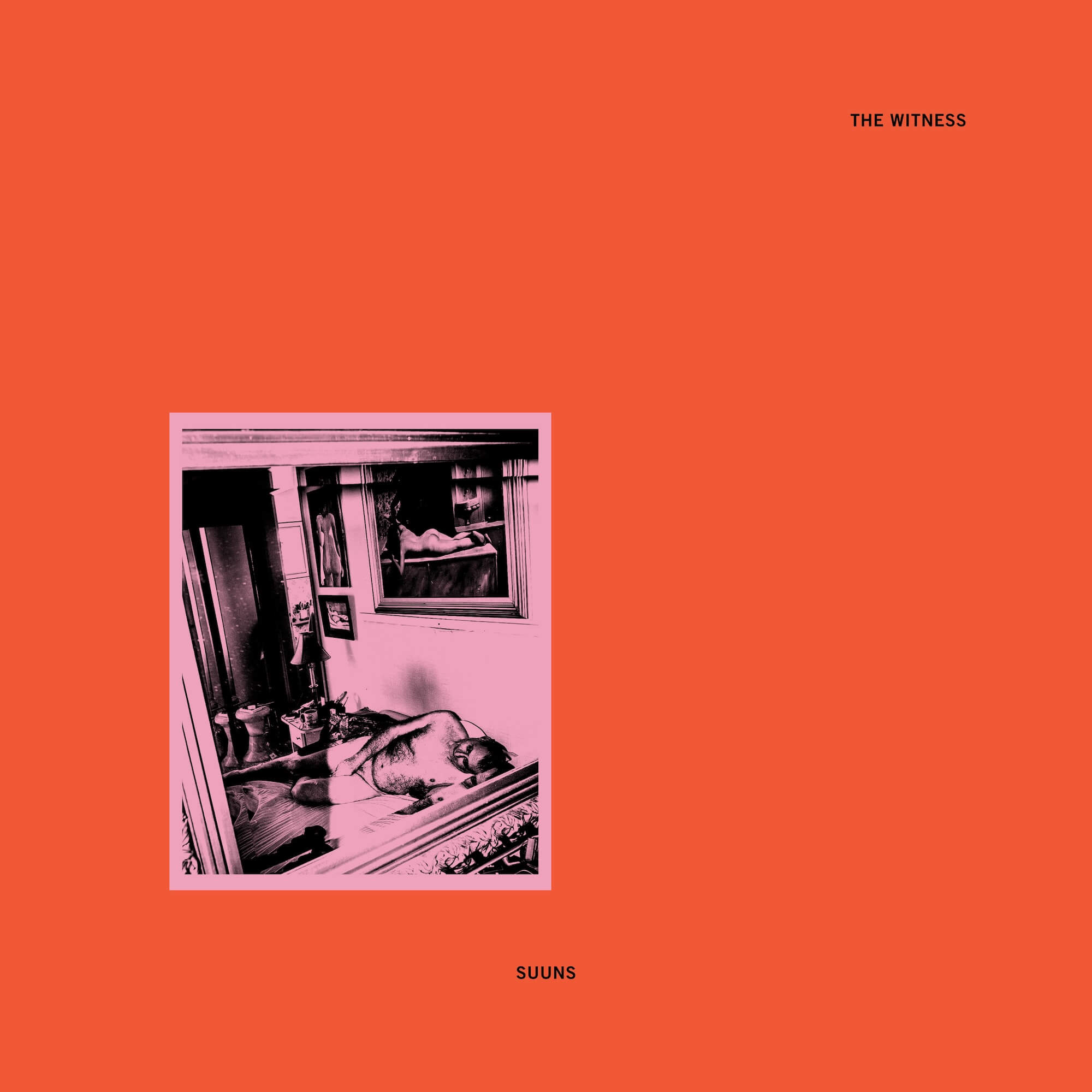 The Witness
Paru le 3 septembre 2021
SVP notez que pour les produits physiques tels les CD et vinyles, en raison des délais avec Poste Canada, nous ne pouvons garantir les dates ou délais d'expédition/livraison.Merci pour votre patience et compréhension.
« The Witness marque un virage inusité et ingénieux, révélant SUUNS dans son état le plus confortable et spontané. Autoproduit au cours de 2020 — une année de frictions, de solitude et de réflexion —, The Witness voit le groupe positionner une loupe sur son style de performance habituel. C'est très différent du précédent album Felt, développant des idées désordonnées à partir de versions démos embryonnaires, comme si les musiciens projetaient de glorieux feux d'artifice dans le ciel.
The Witness disponible le 3 septembre.
Pas de spectacles annoncés. Vous souhaitez rester informé ?