The Witness
SCR115
SVP notez que pour les produits physiques tels les CD et vinyles, en raison des délais avec Poste Canada,
nous ne pouvons garantir les dates ou délais d'expédition/livraison
.
Merci pour votre patience et compréhension.
Acheter sur
Secret City Records
Paru le 3 septembre 2021
| | |
| --- | --- |
| 1. | Third Stream |
| 2. | Witness Protection |
| 3. | C-Thru |
| 4. | Timebender |
| 5. | Clarity |
| 6. | The Fix |
| 7. | Go To My Head |
| 8. | The Trilogy |
Le groupe montréalais SUUNS — formé de Ben Shemie, Joe Yarmush et Liam O'Neill — dévoile la sortie de son nouvel album, The Witness, disponible dès le 3 septembre prochain via Secret City Records au Canada (Joyful Noise ex-Canada). The Witness marque un virage inusité et ingénieux, révélant SUUNS dans son état le plus confortable et spontané. Autoproduit au cours de 2020 — une année de frictions, de solitude et de réflexion —, The Witness voit le groupe positionner une loupe sur son style de performance habituel. C'est très différent du précédent album Felt, développant des idées désordonnées à partir de versions démos embryonnaires, comme si les musiciens projetaient de glorieux feux d'artifice dans le ciel.  
Avec le départ de Max Henry comme membre à temps plein en 2018 et le fait que Shemie habite désormais outre-mer à Paris, un nouveau défi s'est manifesté pour le trio, qui devait se retrouver à la fois socialement et artistiquement. Plus que tout autre disque de SUUNS, The Witness adopte une mentalité jazz en maintenant une atmosphère à travers des chapitres distincts. Il s'agit d'un niveau de relaxation, d'une acceptation des instincts primaux du groupe, et d'une tentative de maximiser et réviser lesdits instincts. Yarmush élabore : « C'était une décision consciente de faire que l'album sonne comme une seule chanson. Nous voulions nous calmer un peu, même durant le processus de mixage. Nos notes étaient simplement : "il faut que tu modères." Je ne pourrais pas tout à fait expliquer cette tentative de retenue de toutes nos tendances grandiloquentes afin de rendre les choses très subtiles. » 
Le premier extrait « Witness Protection », sur lequel Max Henry a travaillé dans son nouveau rôle de collaborateur en studio, présente une rythmique simple et vive et une voix teintée de distorsion : « There's a hole in the sky // It's all over the news // I'm looking through a lens, reflection never // ends through a broken mirror // Call in the witness // To take a stand. » Dans le vidéoclip, réalisé par Antoine Dasseville, une personne regarde une télévision qui diffuse des scènes de destruction. Plus le vidéoclip continue, plus il devient sombre et bruyant.  
Pour un groupe reconnu pour son magnétisme énigmatique, The Witness s'impose comme l'œuvre la plus généreuse, dépouillée et émouvante de SUUNS à ce jour. « Il y a toujours une retenue chez SUUNS, cette notion de : "pendant combien de temps pouvons-nous attendre?" », explique Shemie. « Je trouve ça formidable ainsi, car le résultat est toujours étonnant. Si vous êtes prêts à rester avec nous — lors d'un concert ou à travers notre musique en général — l'attente sera récompensée. Ça peut prendre un moment pour y arriver, mais nous allons introduire un beat pour vous éventuellement. J'adore que nous puissions nous en tenir à cet aspect minimaliste, et juste laisser les choses respirer. » 
Autres sorties de Suuns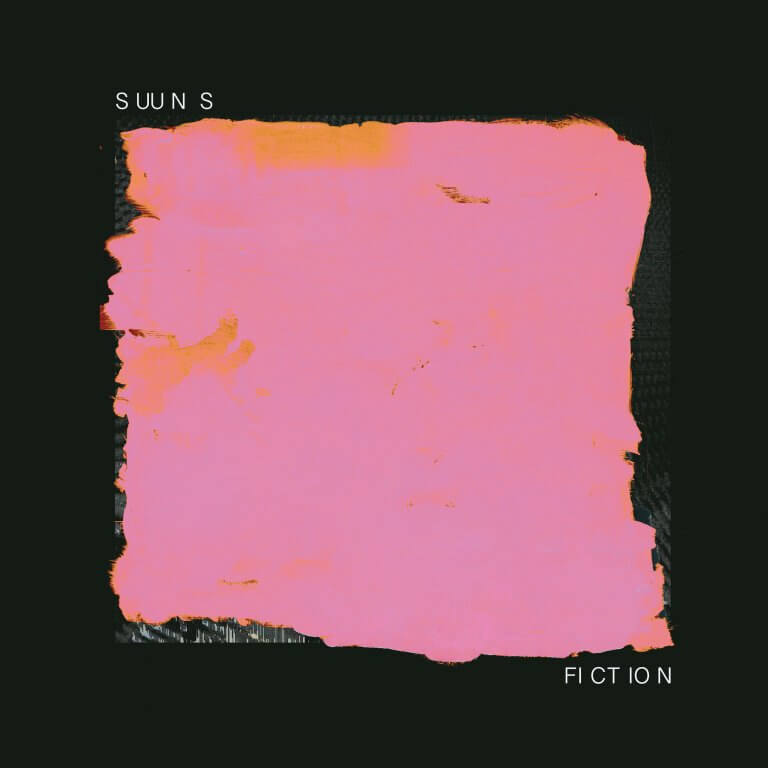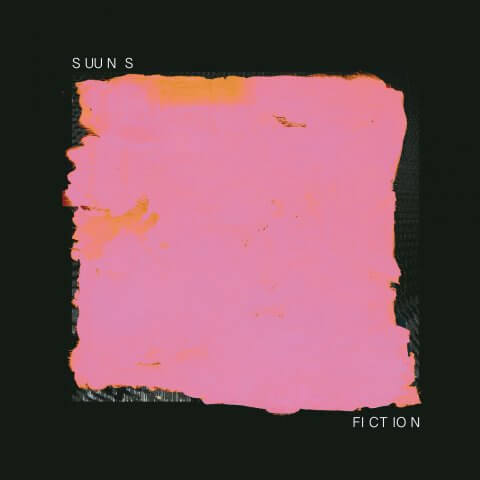 FICTION – EP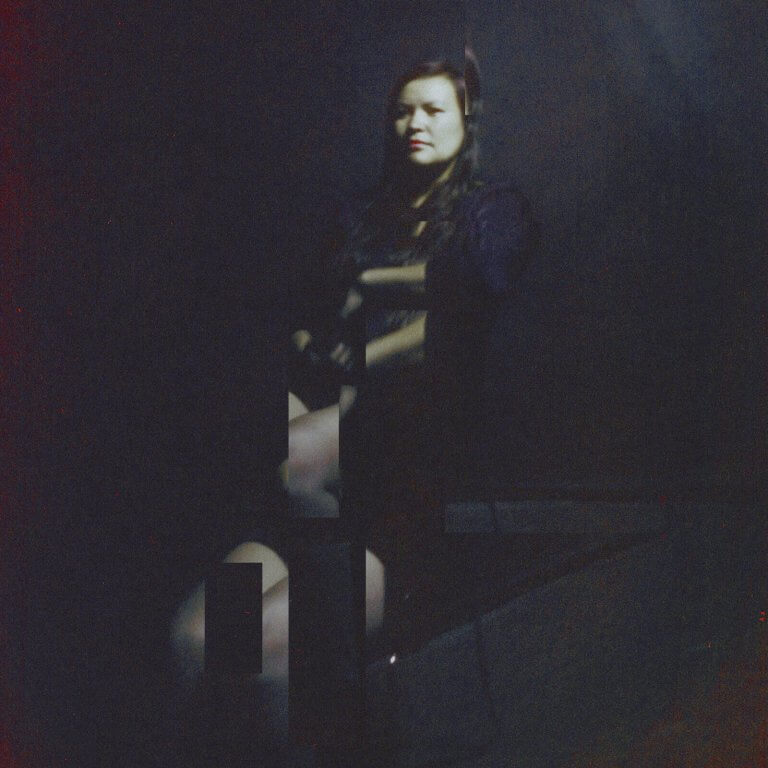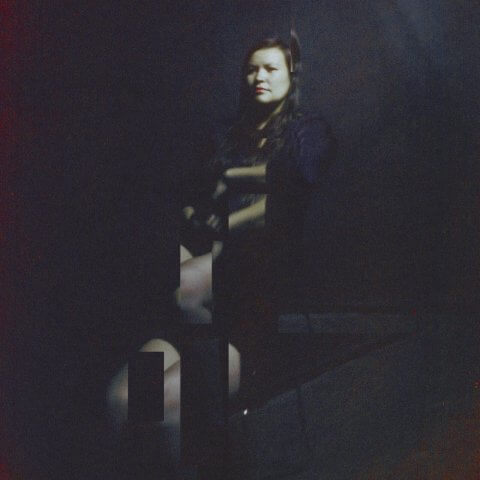 Hold/Still Remixes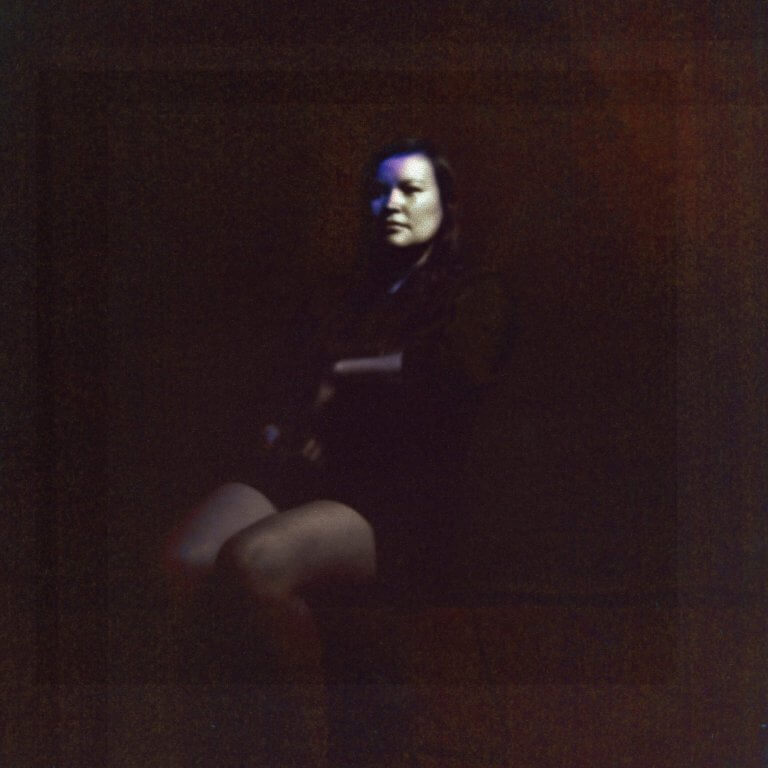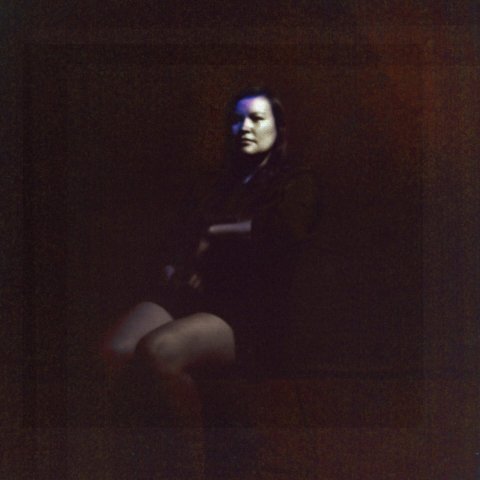 Hold/Still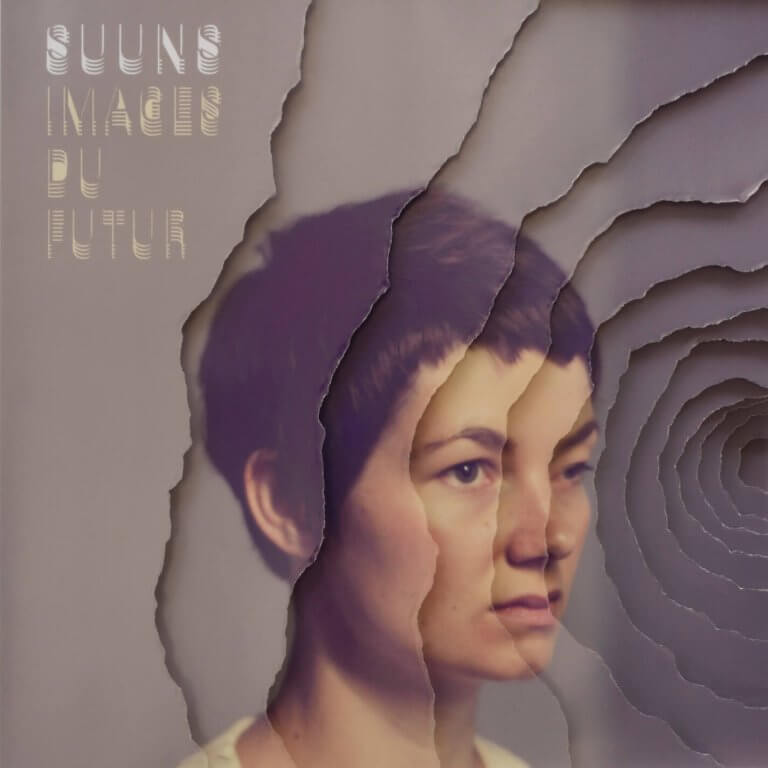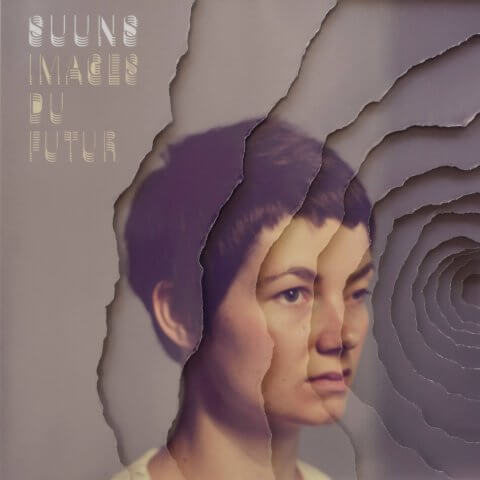 Images du Futur