Gemini
SCR131
Please note that, for physical products such as CDs and vinyl, due to delays with Canada Post
we cannot guarantee delivery/shipping dates or delays
.
Thank you for your patience and understanding.
Buy from
Secret City Records
Released on August 24, 2021
Today Emilie Kahn is thrilled to share a brand-new song and video titled "Gemini." This is Emilie's first new material since the release of Outro, two and a half years ago. Produced by Marc-André Gilbert (Charlotte Cardin, Ariane Moffat) and Ben Sloan, the song was mixed by Joe Zook (Alessia Cara, Katy Perry, U2).  
Emilie shares the inspiration behind the song: "Gemini is a song about duality, as the astrological sign is known for. I was captivated by this person, yet they were giving me whiplash from switching between versions of themselves. Ultimately, I had to admit to myself that maybe I had the same tendency. I wrote this song while reflecting after the fact at a residency in the mountains in Banff, Alberta. This is also where I met and began collaborating with cosmic connection Ben Sloan, one of the producers who worked on the song with me. After the residency was cut short by the pandemic, we continued to work long distance, sending harp, drums and synth tracks back and forth. I then finished recording the song here in Montreal with the amazing Marc-André Gilbert, adding dreamy Mellotron chords and lush vocal layers."  
Emilie Kahn is a Montreal–based singer-songwriter and harp player. She released two albums over recent years via Secret City Records: 10 000 and Outro, earning praise and accolades from The New York Times, Stereogum, Mojo, Q Magazine, Exclaim!, Brooklyn Vegan, CBC Music, Les Inrocks, Glamour Paris, Le Point and many more, as well as getting radio support from KCRW, WXPN and BB6music (Lauren Laverne and Huw Stephens), to name a few. She toured North America and Europe and shared the stage with Lou Doillon, Half Moon Run and many others.  
Other releases by Emilie Kahn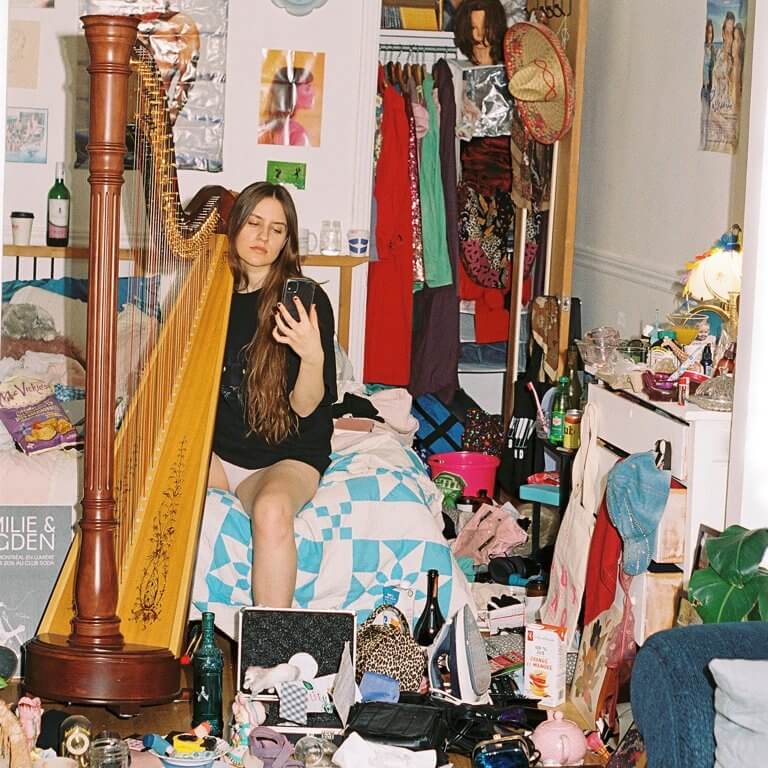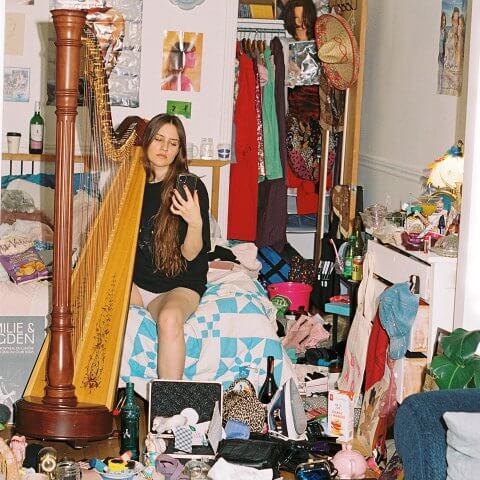 Maybe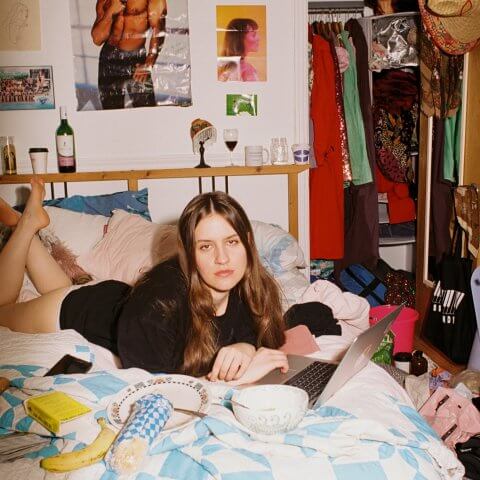 Search History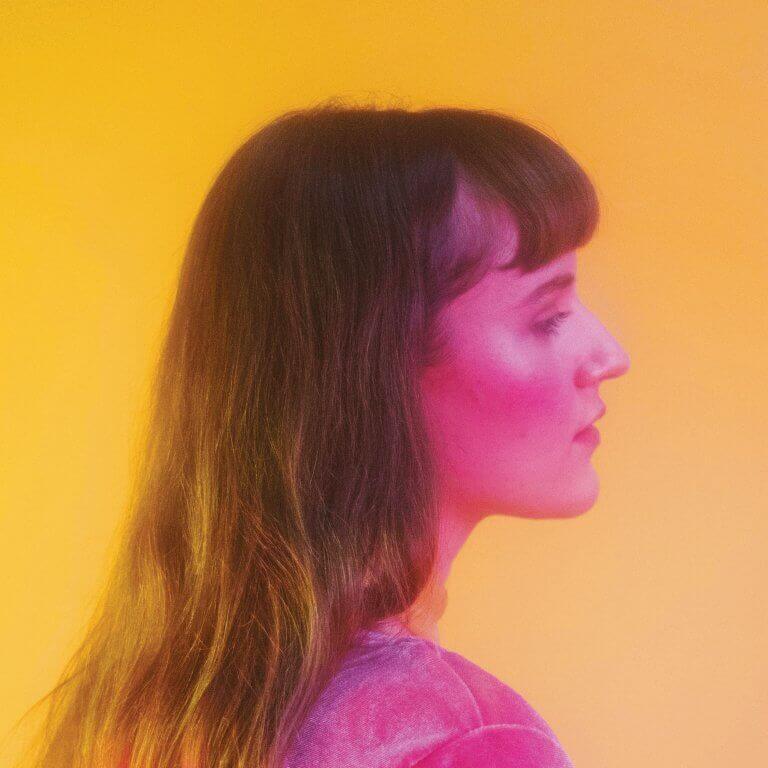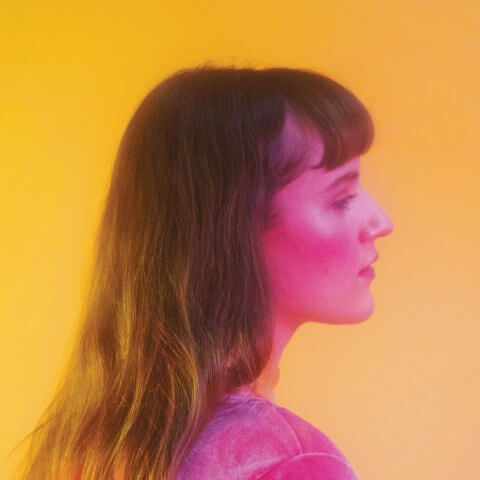 Outro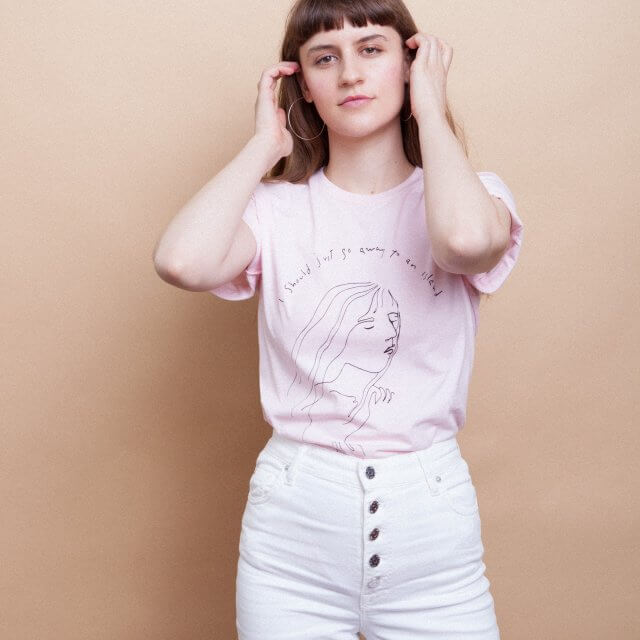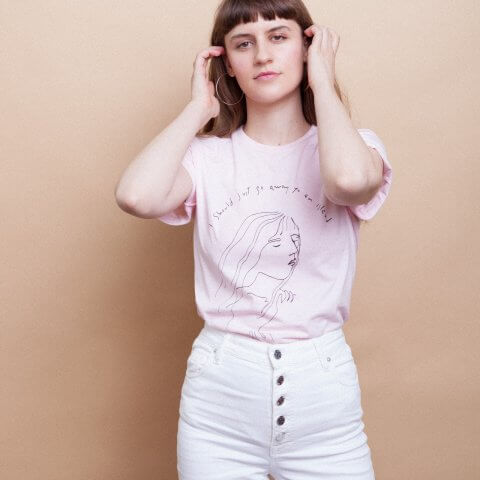 Island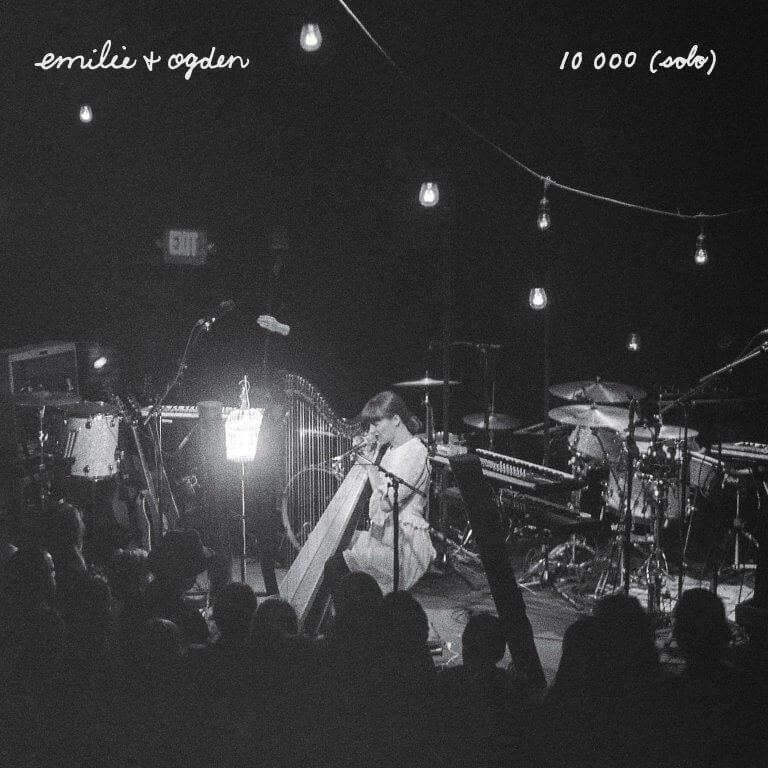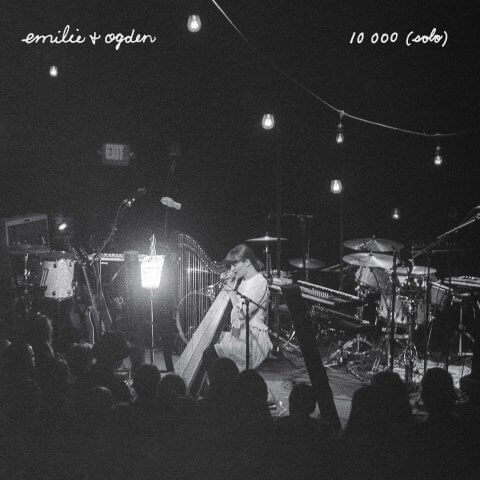 10 000 Solo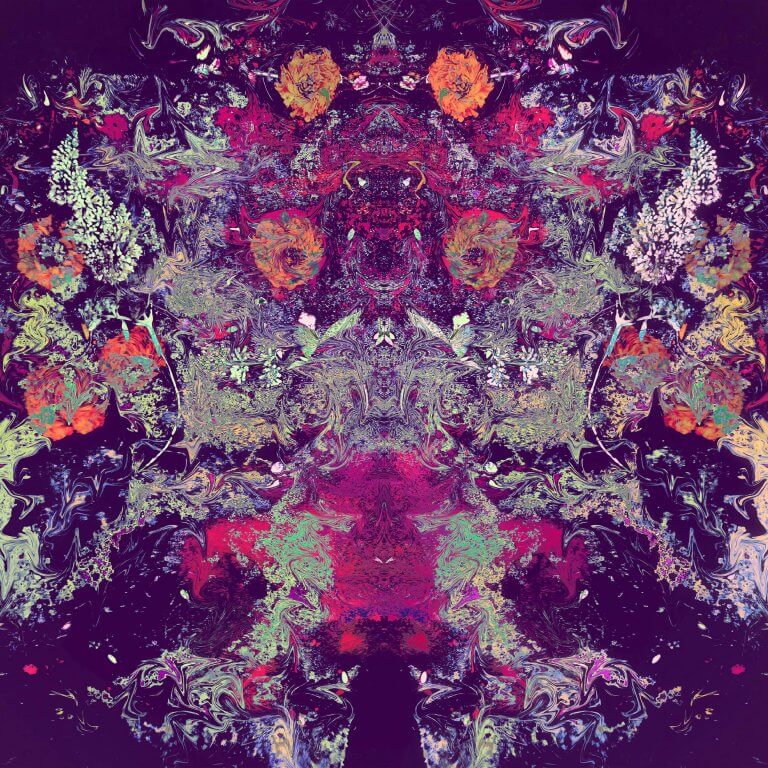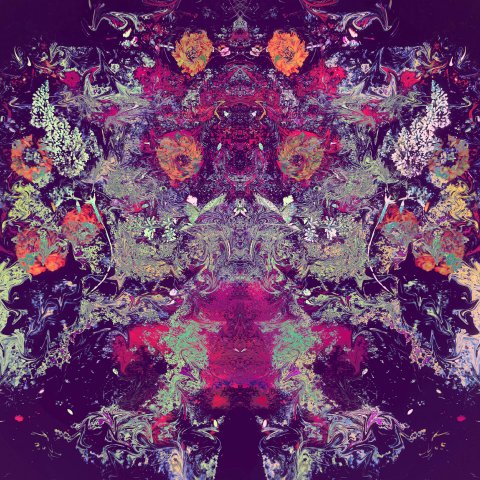 10 000