Latest release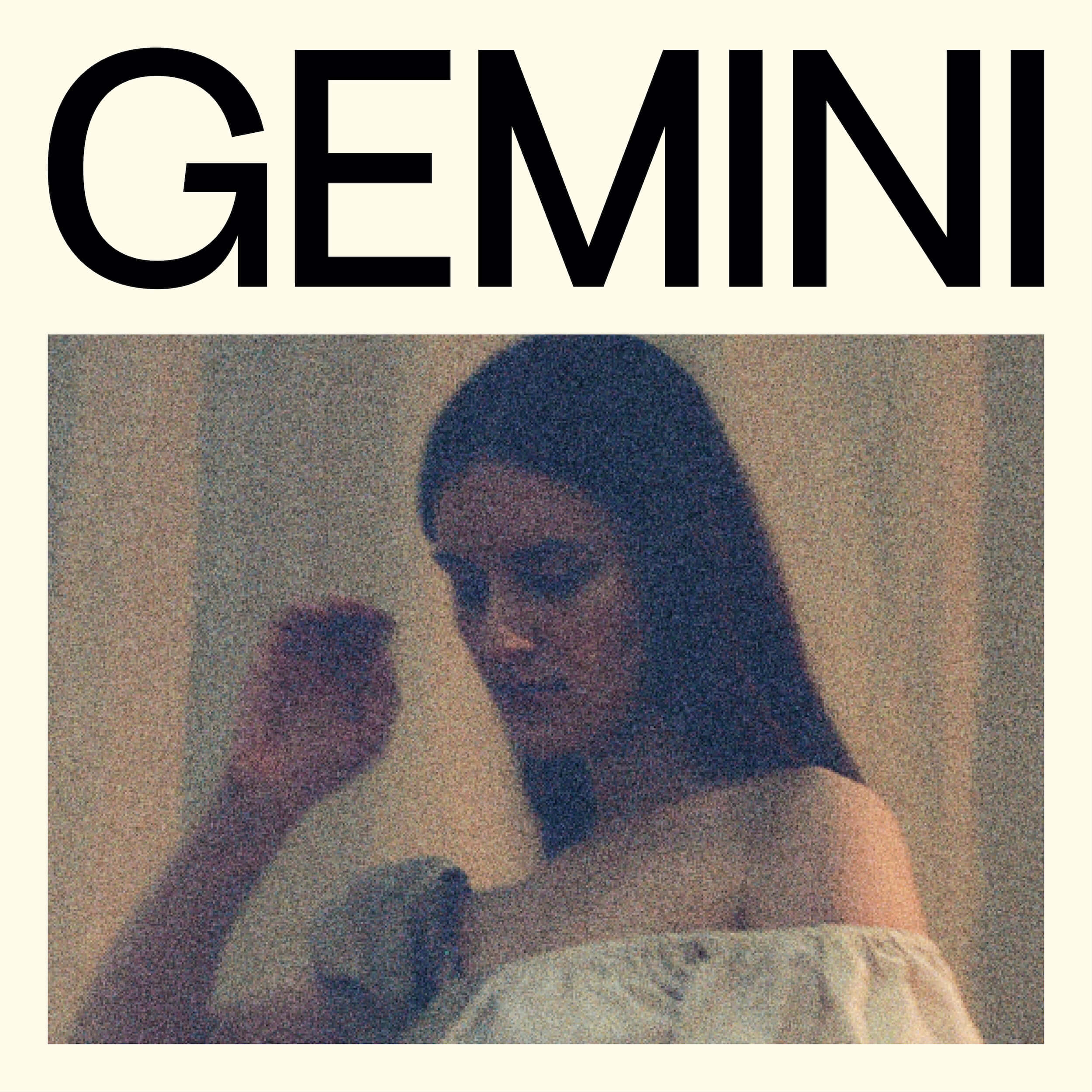 Gemini
Released on August 24, 2021
Montreal harpist Emilie Kahn is releasing Outro, the lush follow up to 2015's 10 000. Formerly known as Emilie & Ogden, Kahn's latest is a shimmering collection of indie pop teeming with adulthood's melancholy. Having shed any monikers, Outro is Emilie's pained exit from youth, an honest accounting at once anthemic and intimate. Produced in collaboration with Warren C. Spicer of Plants and Animals, Outro is a fearless pop record from an artist determined to swing for the fences.
Her new album, Outro , was released on February 22, 2019.
No shows announced. Want to stay informed?