Néo-Romance
SCR133
Please note that, for physical products such as CDs and vinyl, due to delays with Canada Post
we cannot guarantee delivery/shipping dates or delays
.
Thank you for your patience and understanding.
Buy from
Secret City Records
Released on March 31, 2023
| | |
| --- | --- |
| 1. | Ad Libre |
| 2. | Lumières |
| 3. | the first kiss |
| 4. | Dans les bois |
| 5. | Air de famille |
| 6. | Rêveries |
| 7. | In the air |
| 8. | The hills |
| 9. | one last dance |
| 10. | (ouverture) |
| 11. | The Breach |
| 12. | Élégie |
| 13. | BORDERS |
| 14. | a new romance |
For new record Néo-Romance, Montreal pianist and composer Alexandra Stréliski pondered a question. Intrigued by Romanticism, the romantics, and their "super dark" relationship to nature, she wondered what it all meant in this modern world we've created. "The ancient past, freedom from rules, devotion to beauty, these big romantic themes, but really expressed in a post-modern way," she says. "How do you remain in that imaginary world in these disillusioned, scary times we're living through? That was the premise and setting for the album."
It's also the latest chapter of a stellar career that's garnered no end of critical acclaim and commercial success. A trailblazing woman in the modern classical world, her minimalist, emotionally striking music has enthralled listeners the world over. Debut album Pianoscope (2010), originally self-released with Stréliski's mother sending out mail-order copies from her basement, garnered increased momentum over time and built a dedicated fanbase, featuring in Dallas Buyers Club (2013), Demolition (2016), and during the Oscars (2014). This led Stréliski to sign with Montreal-based label Secret City for her second album, 2018's INSCAPE. The album was a stunning success, reaching Platinum status in Canada, with debut Pianoscope reaching Gold status simultaneously. INSCAPE went on to win multiple awards including Instrumental Album of the Year at the 2020 JUNO Awards alongside global streaming success. Then, having become a household name in Canada's vibrant music scene, and with over 300 million audio streams and 140k album sales to her name, Streliski went back to the drawing board.
Thus the subject matter of Néo-Romance was but one departure from Stréliski's usual modus operandi. Long associated with the neo-classical movement, she wanted to distance herself from a tag that doesn't accurately reflect her work. Inspired by the idea of encapsulating and expressing emotions through art, and the Romantics' love of individual expression over the restraints of tradition, she set out to follow her instinct. "I'm much more of a romantic in the sense that I express my own inner world to make sense of the wider world," she says. "So, the thread I'm pulling on here is the idea of neo-romance, in a musical way but also as a form of contemplation."
Composing and recording in Europe for the first time, she also worked with several new musicians and collaborators and explored her family's past – "following my roots," is how she describes it. Néo-Romance itself was written mainly in Rotterdam, where Stréliski moved to be with her partner. And in doing so, she discovered some surprising – and prescient – facts about her own past. She visited homes in Amsterdam where her ancestors once lived; consulted a library in Paris to find compositions of her forebearers, teachers and composers from the Romantic Age.
"My dad is French, my family have Polish Jewish origins, and I somehow ended up exactly where they used to live. I always felt that I was the only musician in my immediate family – that I was just this weirdo artist – but it turns out my ancestors were all directors, violinists, and theatre managers; many of the women were actresses. I didn't know the story, so it opened these doors of reflection and identity. Of asking: 'Where do I come from? Does music follow you through generations? What does this mean in my life?'"
These notions of collective identity and shared history resonated deeply with Stréliski, compounded by the forced separations and feelings of isolation brought on by pandemic lockdowns. Folded into her nascent musical ideas, Néo-Romance took shape, the songs coming "from a very deep, very personal space" but expressing something much broader. Something with a narrative. "Néo-Romance is more about imagining things and telling stories. To lose yourself whilst listening, as a way to resist disenchantment and isolation".
Besides, Romanticism has long been a part of Stréliski's musical life. "I was raised playing and listening to Chopin, so it resides deep in my core," she says. "I feel like a romantic composer myself. And with a new love leading me back to Europe, to my roots and these discoveries, it just all came together. It made perfect sense."
The result is a wonderous collection of 14 songs, full of crystalline beauty and poignant, wistful melancholia; "Some of the saddest music I've ever written," adds Stréliski. Some of the most stunningly beautiful, too, from the soft, gentle Rêveries to the calm, haunting sweep of BORDERS. There's The hills and The Breach, whose quick ascending and descending piano arpeggios lend a sense of urgency and edge, and the slow, unfurling of a new romance, the thoughtful and uplifting album closer.
Other releases by
Alexandra Stréliski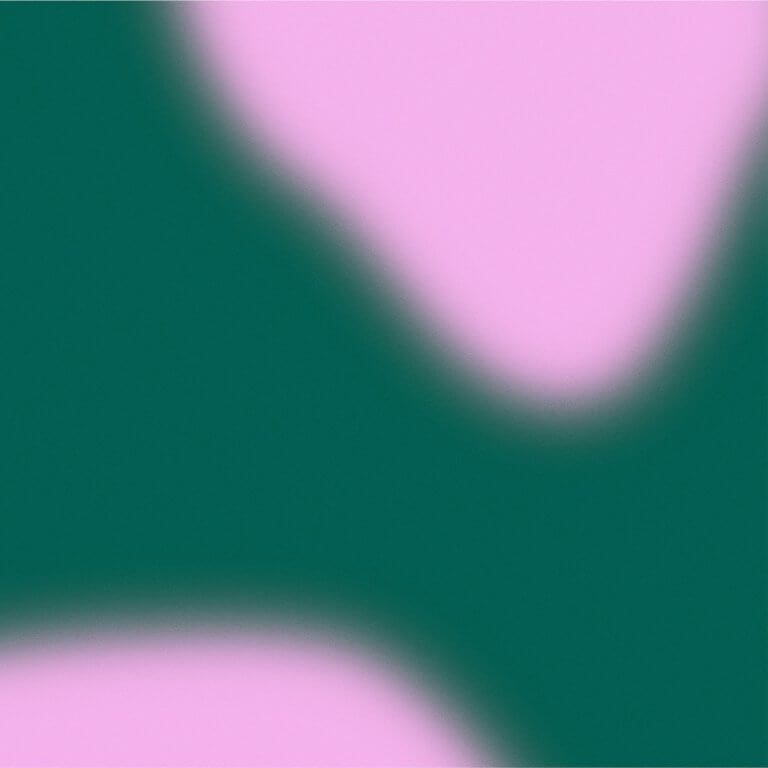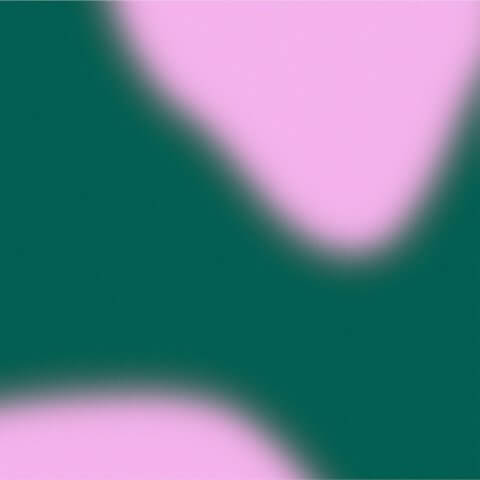 The hills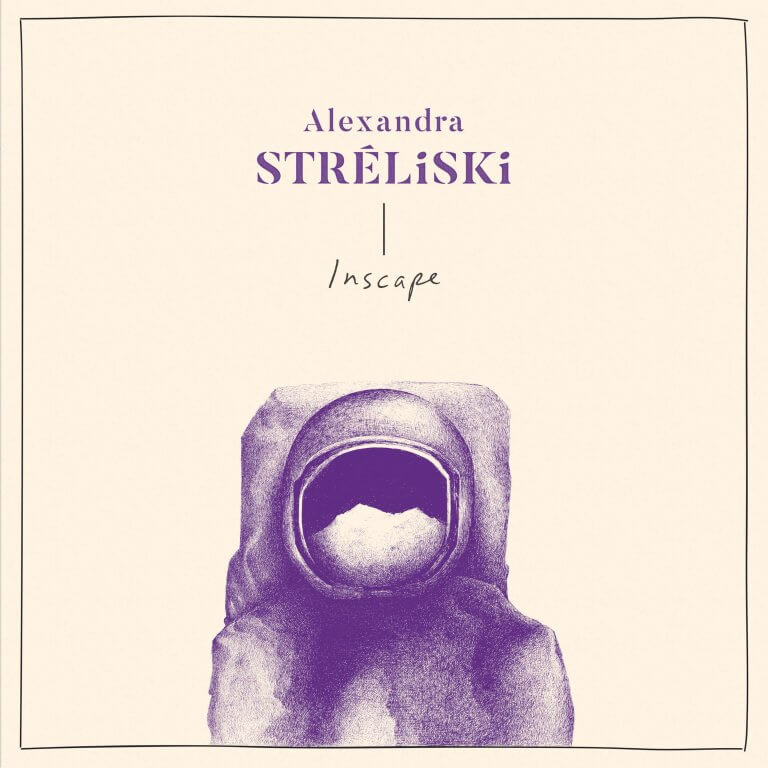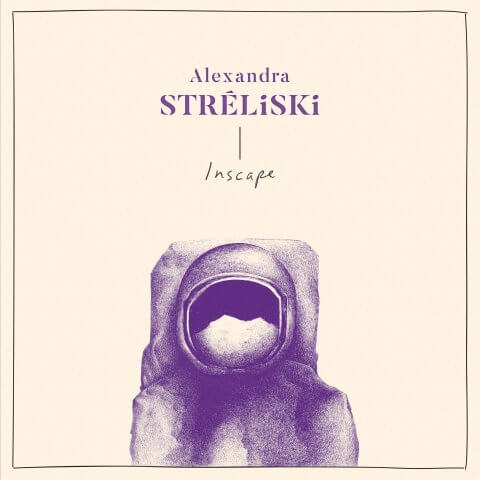 Inscape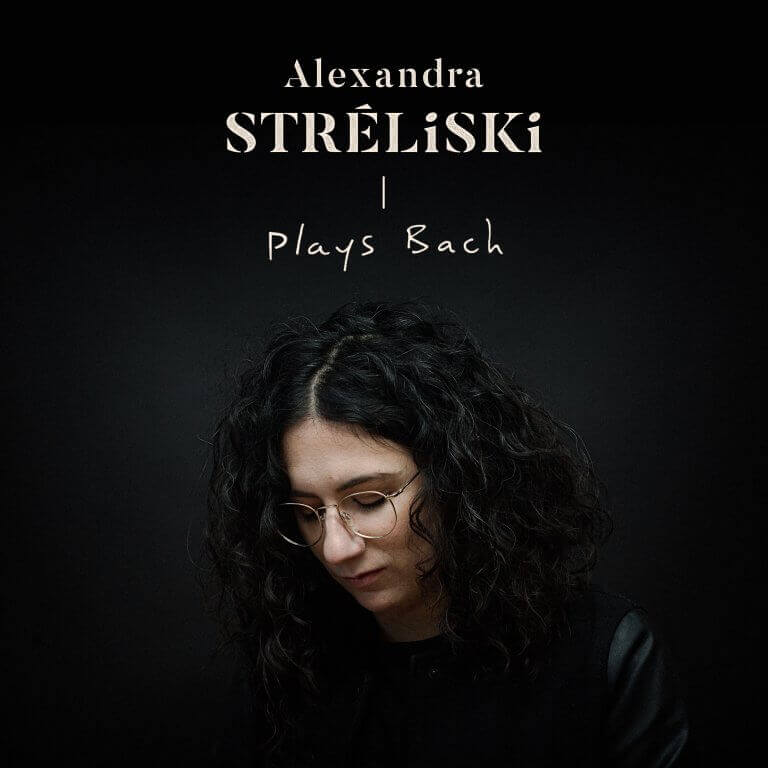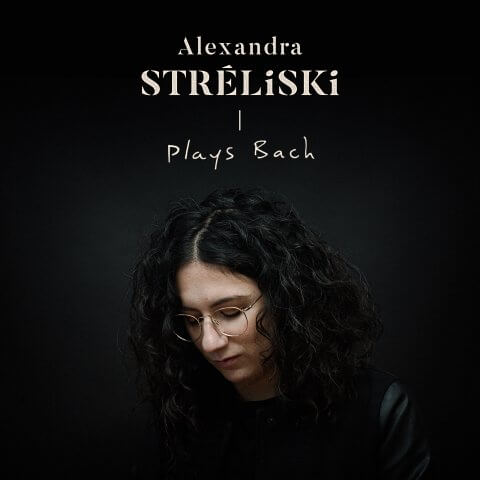 Concerto in D Minor (After Alessandro Marcello), BWV 974: II. Adagio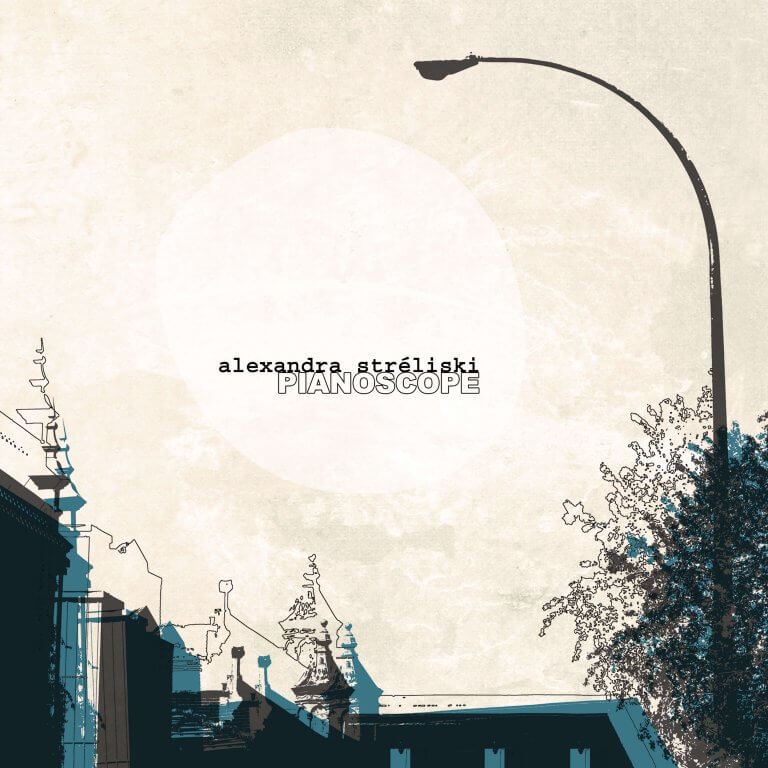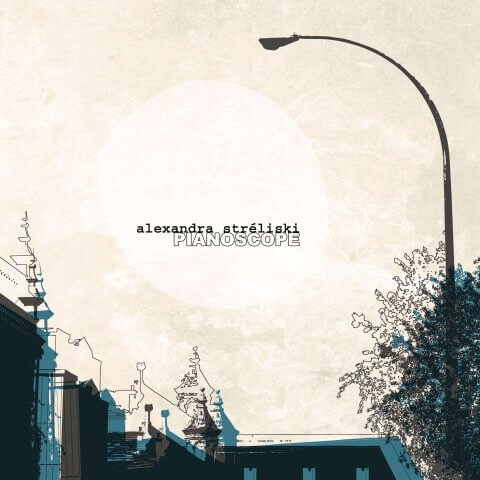 Pianoscope