The hills
SCR133DD01
Please note that, for physical products such as CDs and vinyl, due to delays with Canada Post
we cannot guarantee delivery/shipping dates or delays
.
Thank you for your patience and understanding.
Buy from
Secret City Records
Released on November 18, 2022
Four years after the phenomenal INSCAPE album (certified platinum in Canada), Alexandra Stréliski announces the release of a brand new song entitled The hills.
The hills is a song about the hazards of the human condition," says Alexandra. "It tackles our need to evolve, emancipate ourselves, and feel at peace with the world, contradictory as it may be. I wrote it in one sitting following the passing of a loved one. As if I was trying to come to terms with the depth of this loss while remembering the beauty of the life that preceded it." The song will be featured on a new album to be released in 2023, via Secret City Records in Canada, and via XXIM Records/Sony Masterworks in the rest of the world.
Alexandra Stréliski has over 300 million streams worldwide. INSCAPE has sold 140,000 albums in Canada, where it is certified platinum, in addition to winning five Félix and a JUNO award (Instrumental Album of the Year). INSCAPE is also one of the three best-sellers of 2019 and 2020 in Quebec, it won Album of the Year at the Independent Music Awards, and it was nominated on the 2019 Polaris Music Prize Long List. Alexandra Stréliski's music was heard in Sharp Objects and the Big Little Lies Season 2 round-table, both on HBO, and at the Hugo Boss fashion show during the New York Fashion Week. The album climbed the classical music charts in more than 20 countries worldwide. The INSCAPE concert received a Silver Ticket from l'ADISQ and sold more than 40,000 tickets throughout the province. Pianoscope — Stréliski's first opus — is certified gold in Canada, and its songs have been heard in Dallas Buyers Club, Demolition, and during the Oscars ceremony in 2014.
Billboard called Stréliski one of the foremost new stars in modern classical and Noisey stated that her music is a contrast of depth and fragility that uncannily resembles the human condition itself.
Other releases by Alexandra Stréliski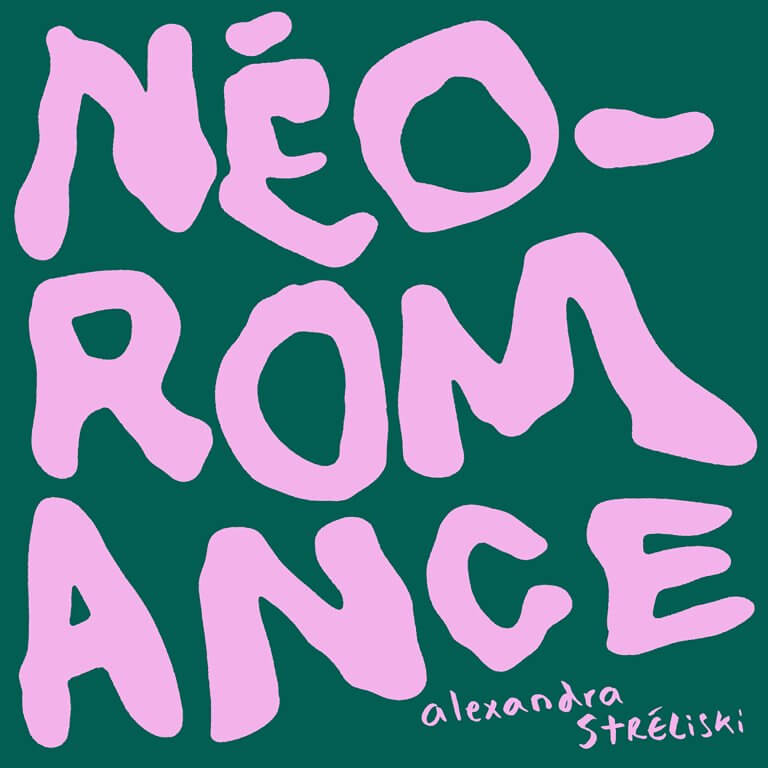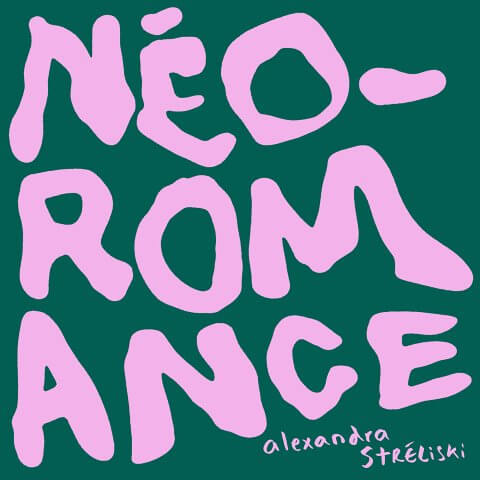 Néo-Romance (Extended Version)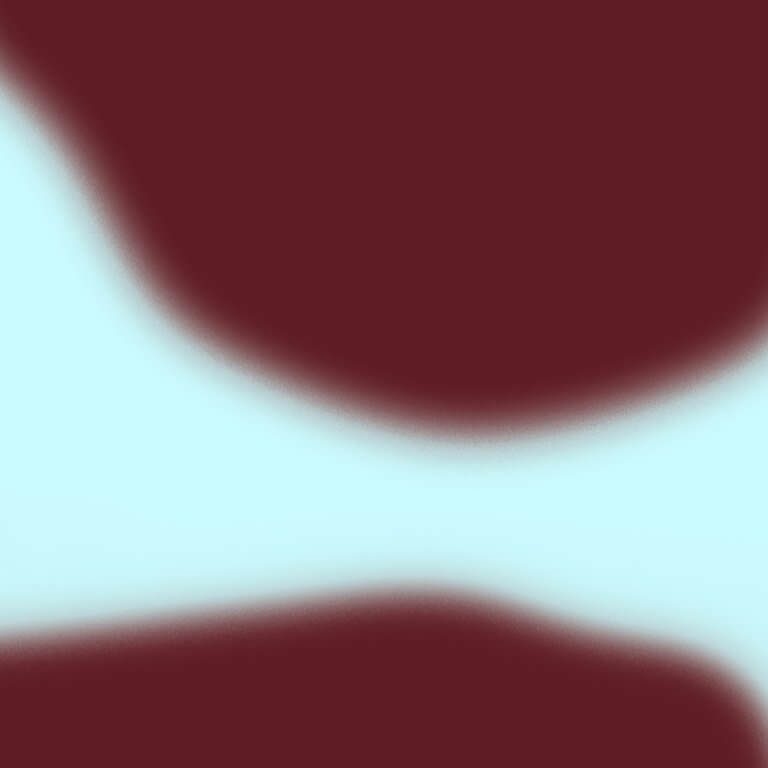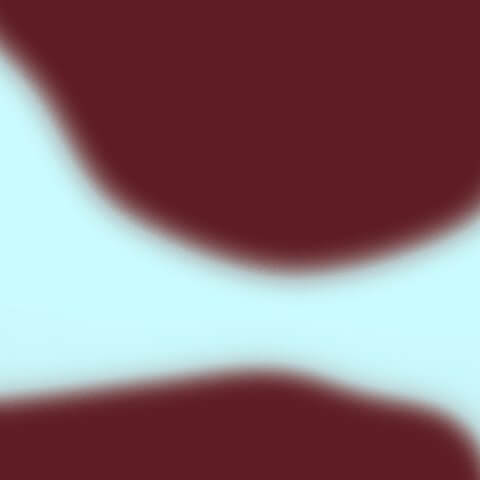 Prelude in Lodz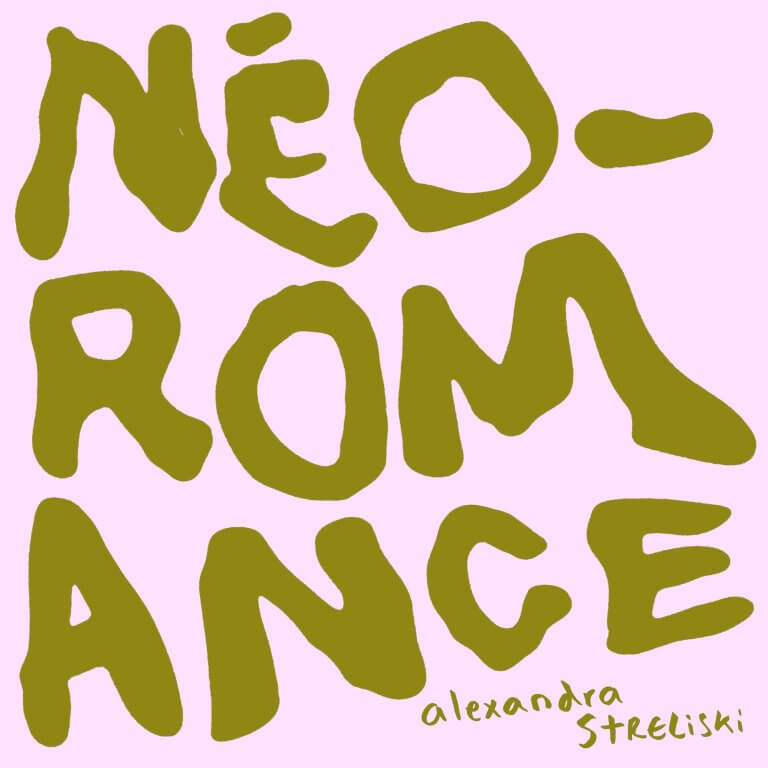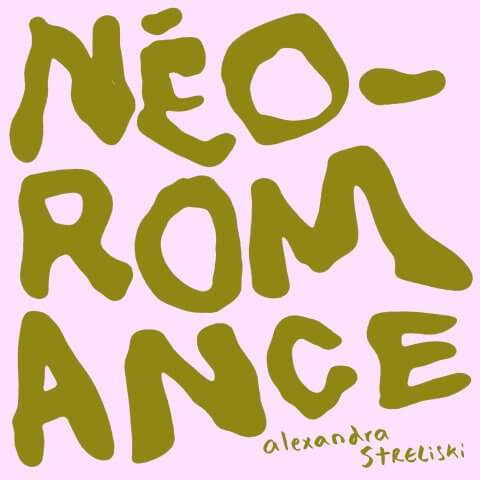 Néo-Romance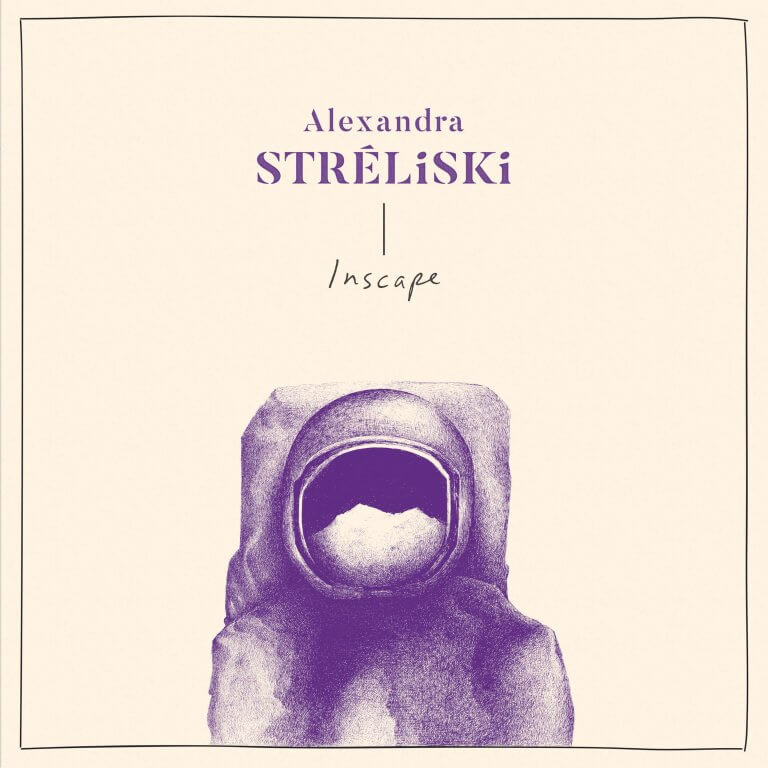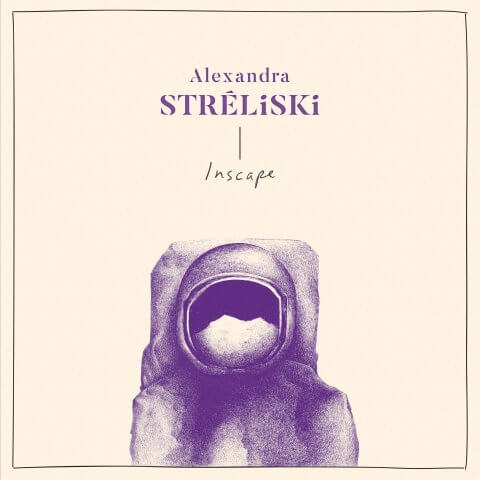 Inscape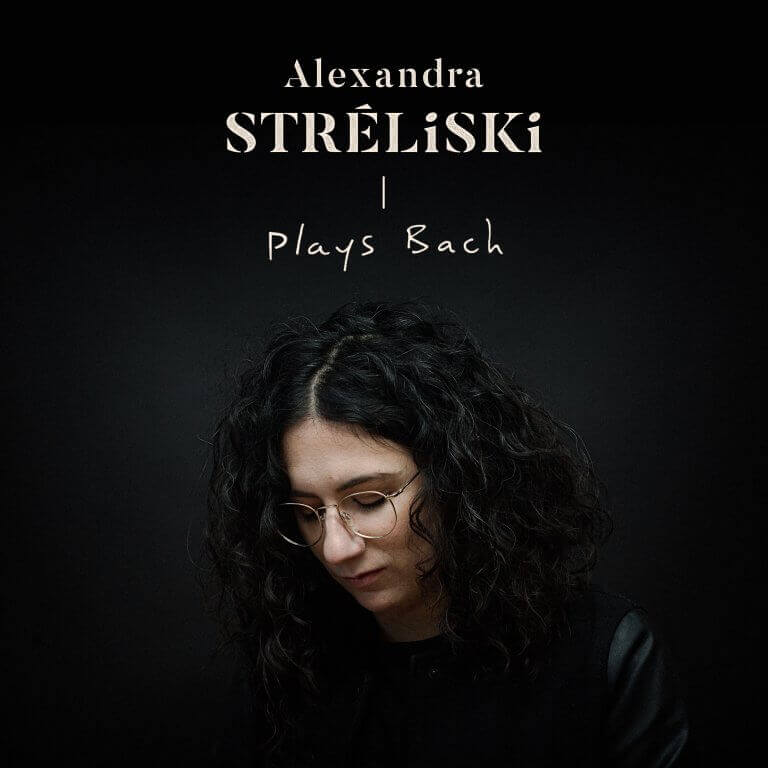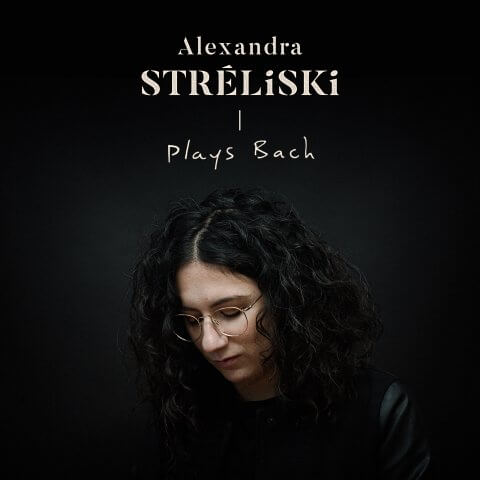 Concerto in D Minor (After Alessandro Marcello), BWV 974: II. Adagio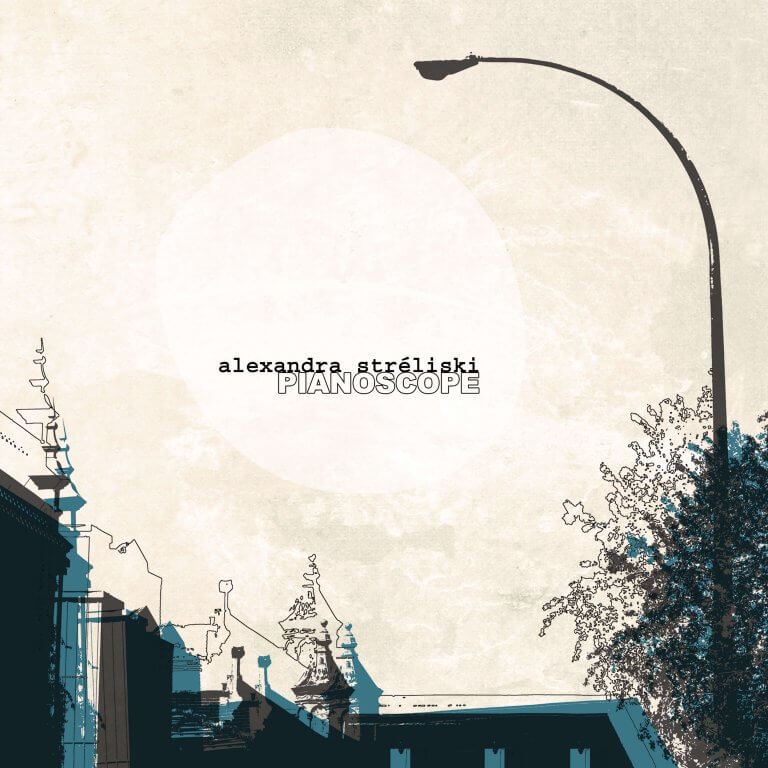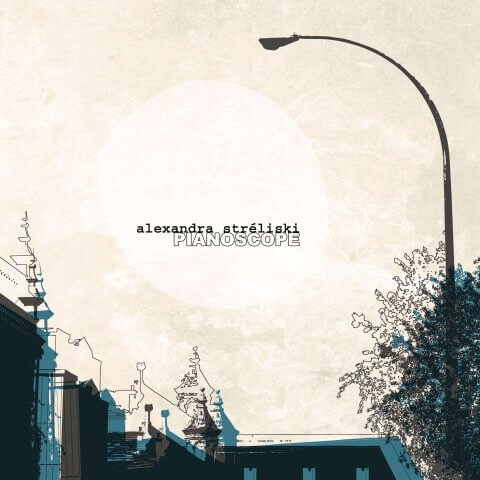 Pianoscope