Alexandra Stréliski
Latest release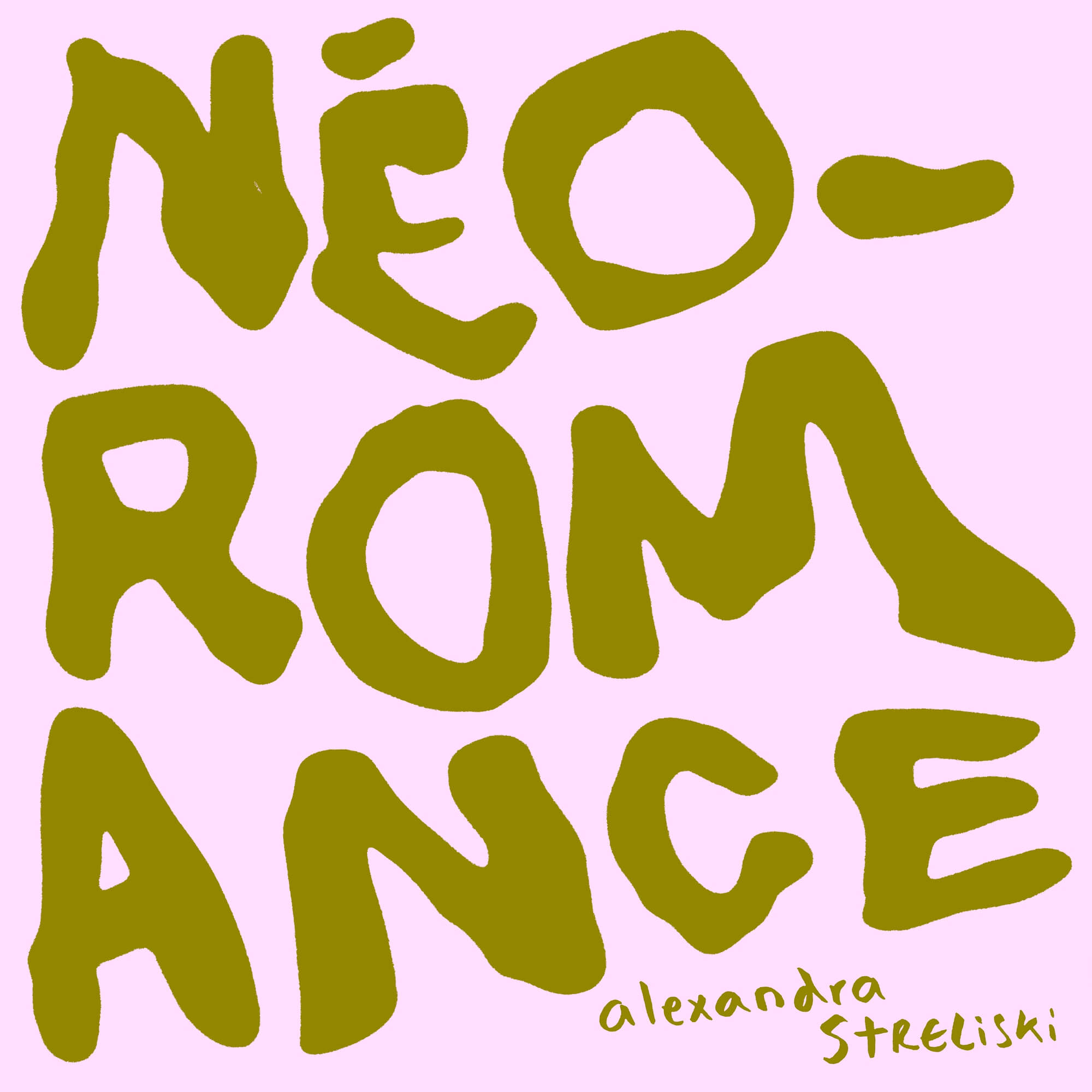 Néo-Romance
Released on March 31, 2023
Please note that, for physical products such as CDs and vinyl, due to delays with Canada Post we cannot guarantee delivery/shipping dates or delays.Thank you for your patience and understanding.
Alexandra Stréliski announces that Néo-Romance, the highly anticipated follow-up to the hugely successful INSCAPE, will be available everywhere on March 31 via Secret City Records in Canada and XXIM Records in the rest of the world. The composer is also sharing a second single — after last November's "The hills"— entitled "Élégie". "Élégie is a final farewell to someone you loved," explains Alexandra. "It's a sad song filled with pure love. An ode to facing your vulnerability when things are shaking in your life. An homage to the immensity of the world."
No shows announced. Want to stay informed?