Alexandra Stréliski
Latest release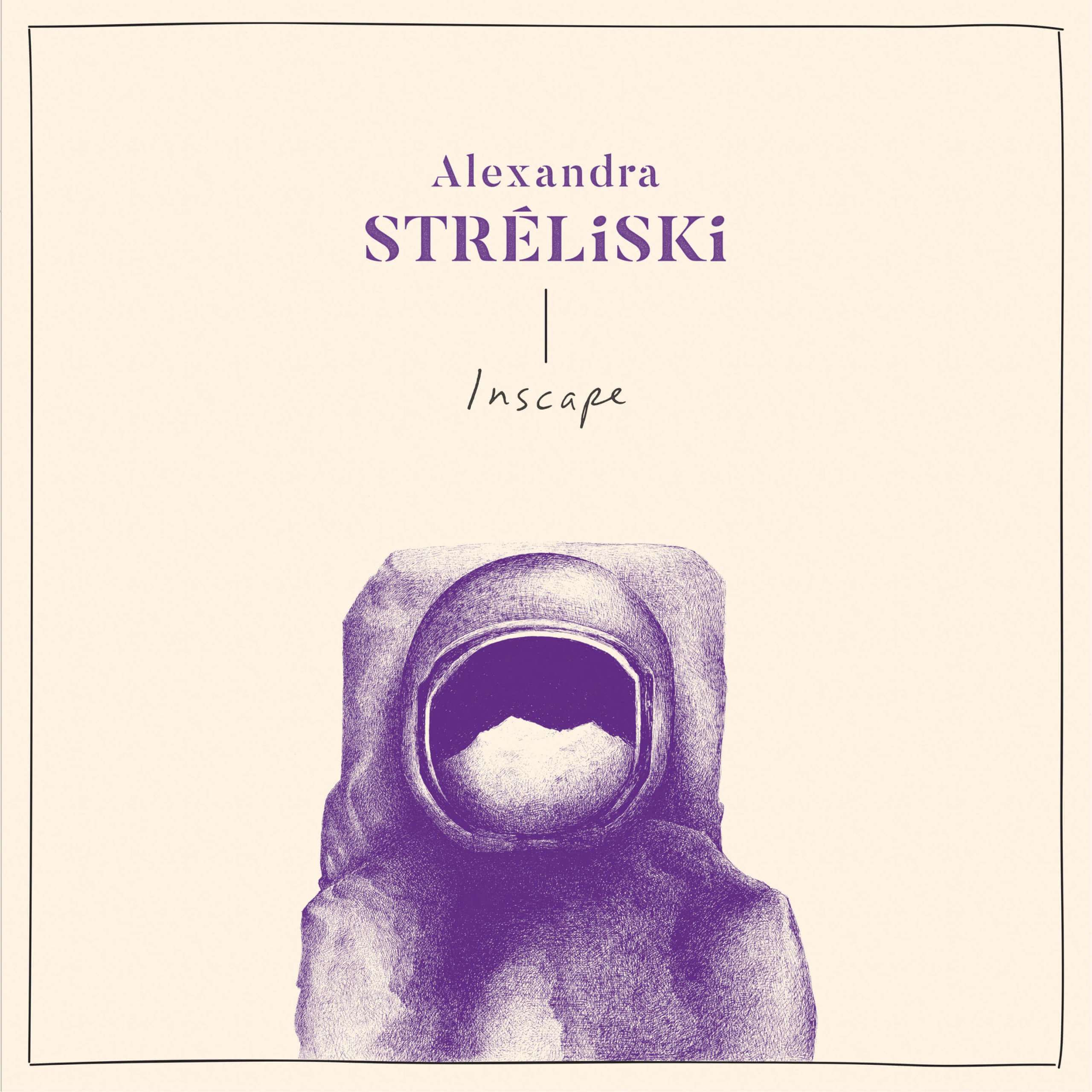 Inscape
Released on October 5, 2018
Please note that, for physical products such as CDs and vinyl, due to delays with Canada Post we cannot guarantee delivery/shipping dates or delays.Thank you for your patience and understanding.
Alexandra Streliski is a Montreal based pianist who creates minimalist and cinematic music. As Billboard calls her "one of the foremost new stars in modern classical", Noisey describes her music as "a contrast of depth and fragility that uncannily resembles the human condition itself."
From an early age, Streliski is moved by romantic composers such as Chopin, Rachmaninoff and Schumann but film composers like Hans Zimmer, Philip Glass and John Williams were also a great inspiration for her as she grew up. One of the rare women in the modern classical world, Streliski made her debut with the album Pianoscope in 2010. Independently released, the album eventually reached 30 million streams, is now certified gold in Canda and was heard in various film and TV projects. Jean-Marc Vallée's Oscar nominated film "Dallas Buyers Club" even led her music to be heard at the Academy Awards ceremony in 2014.
In 2018, Stréliski signs a record deal with Secret City Records and releases her second album INSCAPE. With more than 150 million streams worldwide and 130,000 albums sold in Canada only, the album is a commercial and critical success since its release. Now certified platinum in Canada, it has rewarded Streliski with three Felix prizes (Quebec), an "Album of the Year" award at the Canadian Independent Music Awards, and three JUNOS nominations, including "best album" in 2019-2020.
The word "Inscape" is a contraction of "Inner-landscapes" but also refers to Gerald Manley Hopkins's concept of "unique quality of the self". Sometimes used in visual arts to express the "interior design" of a human being, Streliski was interested to capture what it could sound like in music as well.
"INSCAPE is a very personal album to me" says Stréliski, "I wrote it in a period where many things I had built didn't feel right anymore. I suffered depression, a separation, and a professional change that year. I had to change many things to be in accordance with myself again and faced many inner-landscapes that I did not necessarily want to explore before. This album is an attempt for me to capture what a human life transition sounds like, with all it's fragility, vulnerability and imperfections."
Even though from a classical academic background, Streliski doesn't bother too much with conventions or labels. In her attempt to fill a certain emotional emptiness and collective need for calm, she looks to take listeners back to a form of lost sincerity, looking for the purest and simplest way of expressing an emotion through art, with the only voice of a piano.
No shows announced. Want to stay informed?