Emmanuelle
SCR146
Please note that, for physical products such as CDs and vinyl, due to delays with Canada Post
we cannot guarantee delivery/shipping dates or delays
.
Thank you for your patience and understanding.
Buy from
Secret City Records
Released on October 28, 2022
| | |
| --- | --- |
| 1. | Une pause |
| 2. | Tout à tour |
| 3. | Attiser le dilemme |
| 4. | 1003 |
| 5. | Exil |
| 6. | Non merci |
| 7. | 02/21 |
| 8. | Mantra |
| 9. | Ici-bas |
| 10. | 09/19 |
| 11. | Une fin féconde |
Singer-songwriter Rosie Valland announces the upcoming release of a brand-new album, "Emmanuelle," which will be available on October 28 via Secret City Records. On the album, Rosie goes back to basics. Back to herself. Back to Emmanuelle. 
The one who wasn't constantly in the gaze of others, who didn't always want to please them. The little girl who listened to '90s pop divas in the car with her mom, dreaming of becoming a singer one day. Named Rose-Emmanuelle in full, she is now a strong woman who fully embraces this musical influence. 
If, for Rosie, her previous record, Blue (2020), was "not the end, but the beginning", Emmanuelle is "not a conclusion, but a continuation." 
Of the album artwork (below), Rosie explains: "My initial desire was to create a meaningful object. I wanted to move away from the promotional aspect and to create an image that would be a work of art on its own. I knew I could count on my friend, visual artist Lawrence Fafard. This photo captures the dreams and joy of young Rose-Emmanuelle, while the puzzle represents the game, the nostalgia." Singer-songwriter Rosie Valland crafts melodic alternative pop you can dance to. She studied music at l'École internationale de la chanson de Granby in 2011–2012, before releasing a self-titled EP in 2014. Her first full-length album, Partir avant, made a powerful impression on the emerging music scene in 2015. She then released two EPs (Nord-Est, Syncho) that each won the Best Pop EP award at the GAMIQ. Released mere days before the planet went into lockdown in 2020, the album BLUE was critically acclaimed—"A solid album of profound, catchy, sophisticated pop. Flawless." (ICI Musique). Rosie later released the BLEU EP, which features spared down piano/voice covers of songs from BLUE.  
After spending a few years working on the creative endeavours of others (album production, songwriting, arrangements, script-editing of songs, podcasting), Rosie will release her third LP Emmanuelle in the fall of 2022. Her songwriting has grown more mature, more grounded. She leaves behind improvisation and first takes, working in sequences instead. The result is unapologetic pop that is more intricate, more methodical, but also more heartfelt. Like Clara Luciani, Angèle or Christine and the Queens, her music focuses on the quality of the vocals. While she wanted to play every instrument imaginable when she was younger, Rosie now wants to showcase her greatest instrument: her voice. 
Other releases by
Rosie Valland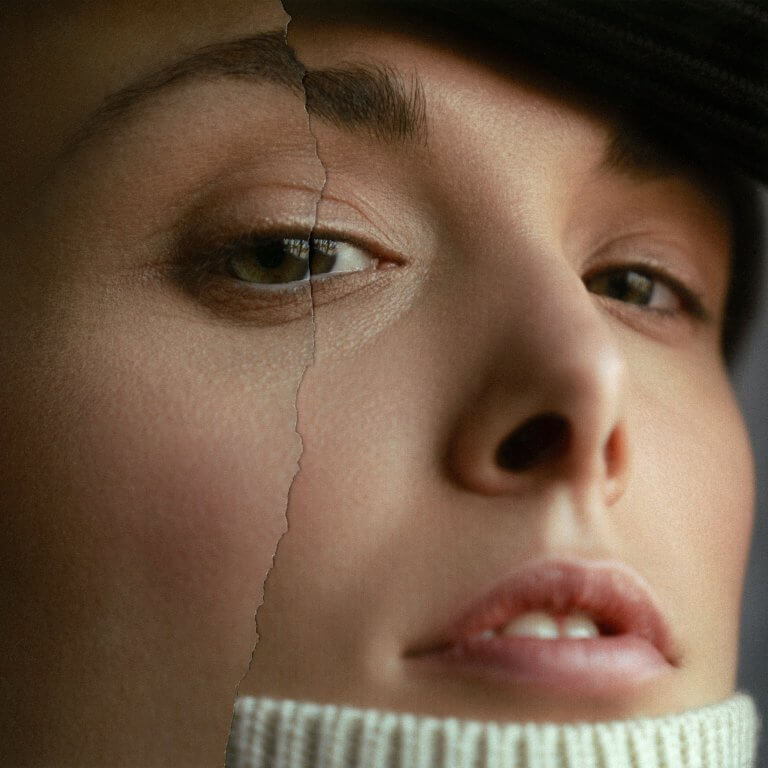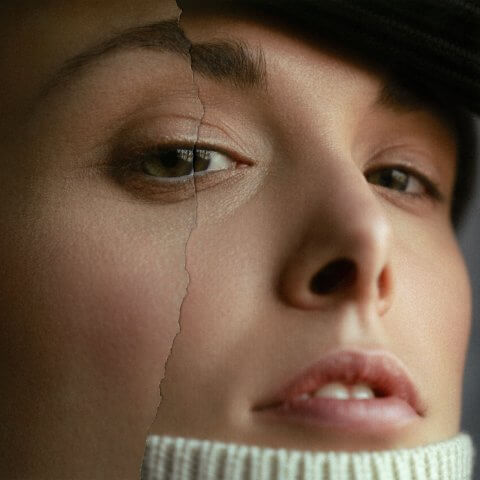 Attiser le dilemme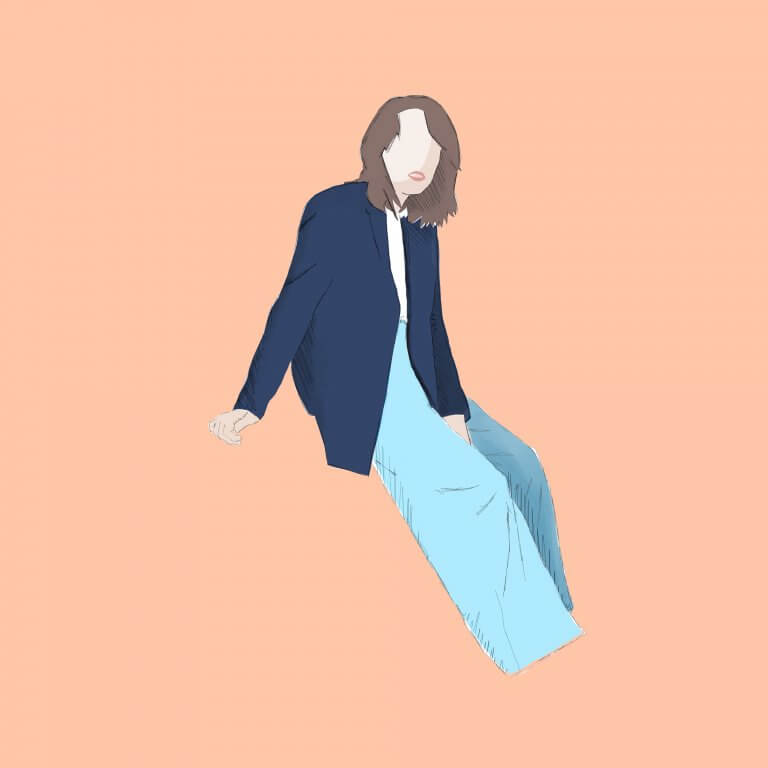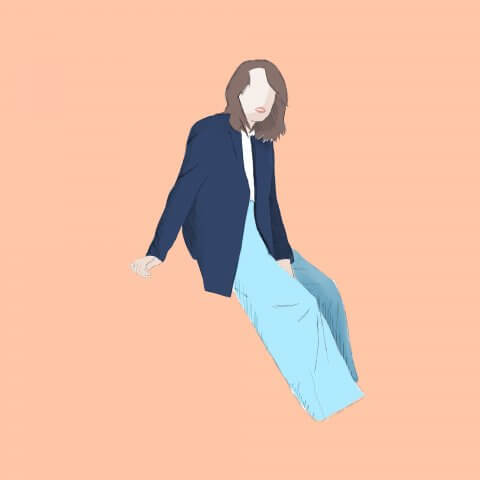 BLEU – EP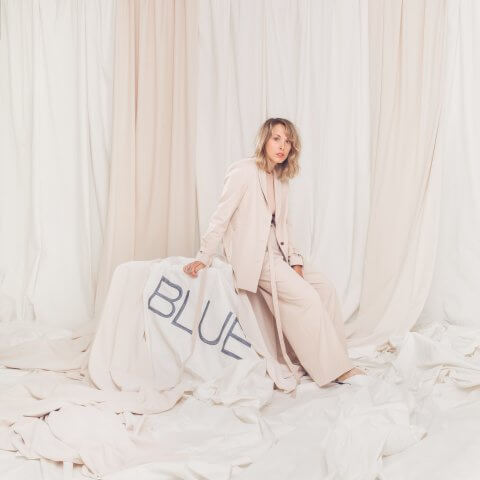 BLUE