BLEU – EP
SCR110
Please note that, for physical products such as CDs and vinyl, due to delays with Canada Post
we cannot guarantee delivery/shipping dates or delays
.
Thank you for your patience and understanding.
Buy from
Secret City Records
Released on November 13, 2020
| | |
| --- | --- |
| 1. | Chaos (piano-voix) |
| 2. | Forçons les tiges (piano-voix) |
| 3. | Blue (piano-voix) |
| 4. | Loin (piano-voix) |
| 5. | Réflexions (sur le corps) |
| 6. | Comme si (piano-voix) |
Today singer-songwriter Rosie Valland is thrilled to announce BLEU — a "piano/voice" mini-album where she covers some of her own songs from her most recent album, BLUE. BLEU will be available in digital version on November 13 via Secret City Records. Stark, minimalist, and putting Rosie's gorgeous voice up front, the new versions of her songs instantly win over our hearts. Raw emotion resonates throughout the six tracks.
Rosie shares the process that led to BLEU: The idea for this EP came along after a piano/voice concert last December. A few weeks before the release of my album BLUE, I was surprised to rediscover my songs in a way I never knew them before. Now, thanks to my home studio, my songs quickly have rather rich arrangements! Hence, a project that I imagined putting out much later, i.e. after my tour, finally became a reality much quicker than expected. Probably because going back to basics, to musical intimacy resembled what we were asked to do during these recent months of lockdown.
Today Rosie Valland also unveils a podcast project inspired by the documentary track "Réflexion (sur le corps)", which will accompany the "BLEU" EP. The podcast will be available in November. More details will be shared soon. Rosie explains: Following the creation of the documentary track "Réflexions (sur le corps)", where you can hear my grandmother, my mother and a former teacher tell me about their relationship with their bodies, I wanted to take this further. Appearances and body-image disorder are recurring themes in my songs. This time, it's by talking to personalities who inspire me that I wanted to better understand the sometimes complex relationship that exists between humans and their reflections/bodies. See you in November with Réflexions — my podcast.
Subscribe to the "Réflexions" podcast on your favourite streaming platform by clicking here.
BLUE, her latest album, was released on February 28, 2020, and was critically acclaimed: "Rosie Valland […] delivers a solid album of profound, catchy, sophisticated pop. Flawless." praises ICI Musique, while Journal Metro declares: "Blending confidence and vulnerability, Rosie Valland asserts herself on this introspective sophomore effort." La Presse adds: "[…] BLUE's refined melodic pop exudes serenity and tenderness, without ever becoming cloying." BLUE stems from a desire to free herself from her torments, which became creative fuel for the singer-songwriter. For the first time, she acted as a producer, alongside Jesse Mac Cormack.
Other releases by Rosie Valland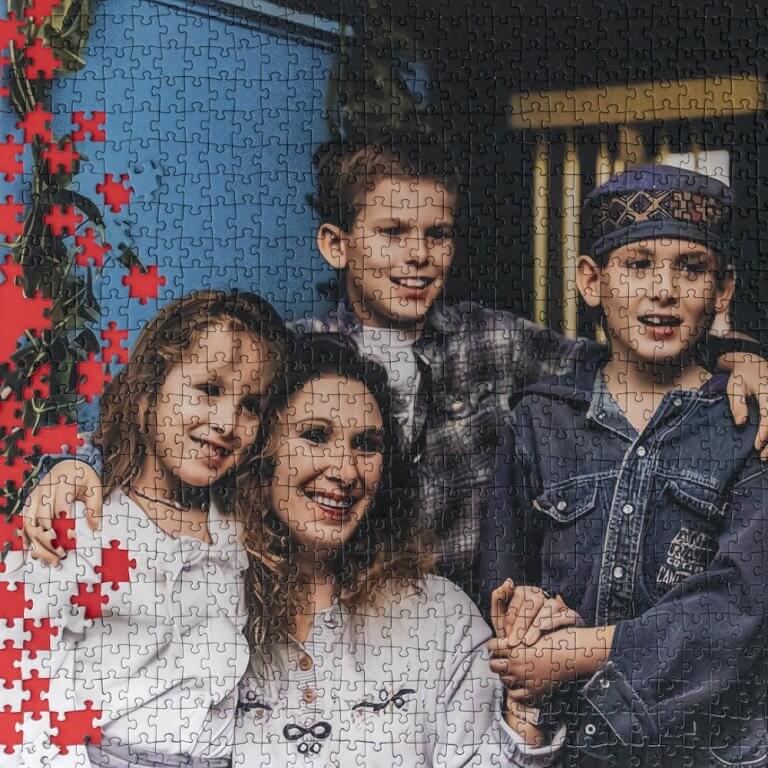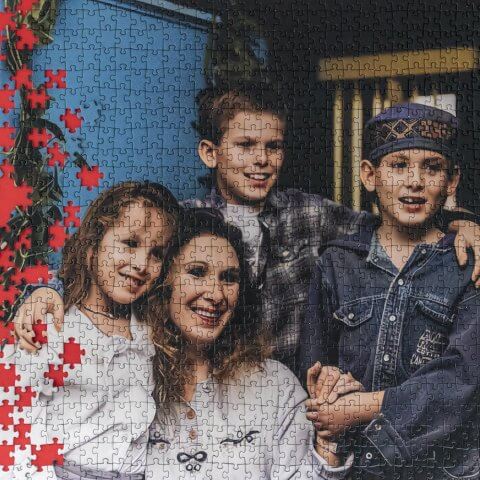 Emmanuelle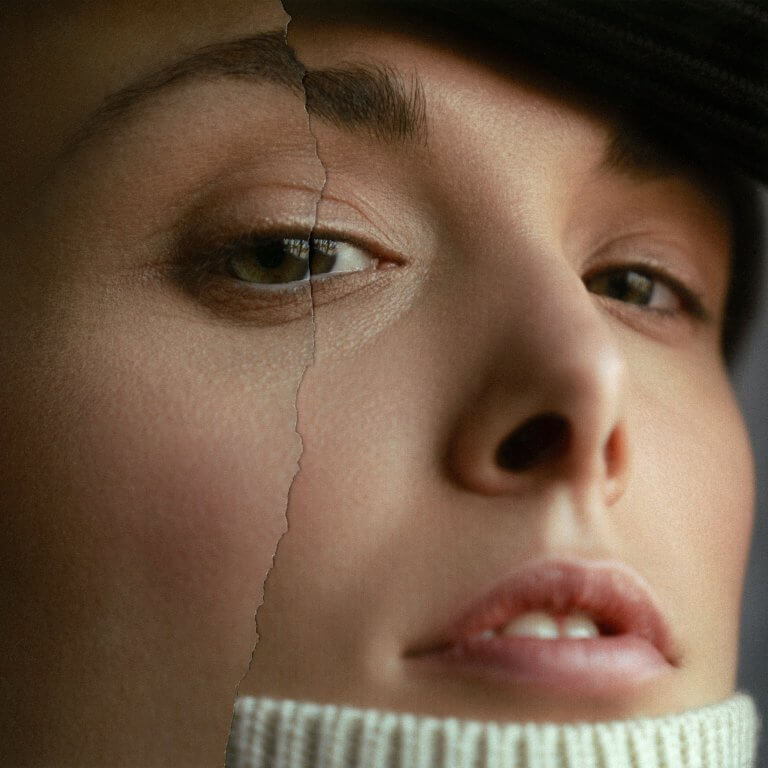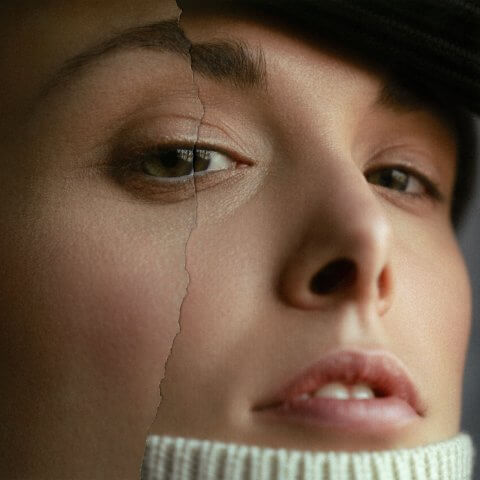 Attiser le dilemme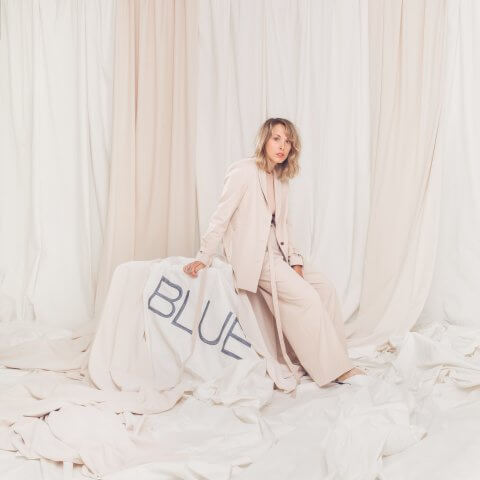 BLUE