Rosie Valland
Upcoming release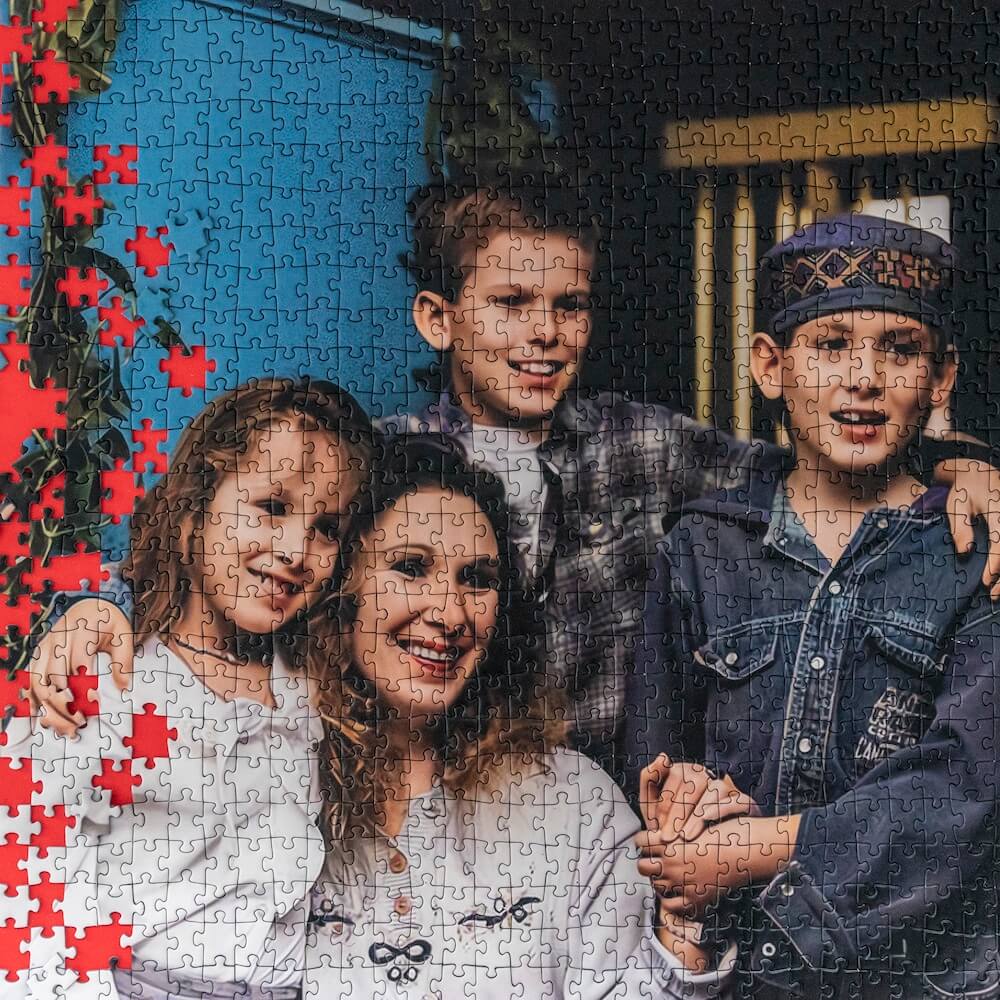 Emmanuelle
To be released on October 28, 2022
Please note that, for physical products such as CDs and vinyl, due to delays with Canada Post we cannot guarantee delivery/shipping dates or delays.Thank you for your patience and understanding.
Rosie Valland is a renowned Quebec singer-songwriter. In 2015, after releasing her debut album "Partir avant," the then emerging artist opened for such artists as Marie-Pierre Arthur, Ariane Moffatt and Les sœurs Boulay across the province. She also toured with Lisa Leblanc in France. She then released two EPs (Nord-Est, Syncho) that each won the Best Pop EP award at the GAMIQ. Released mere days before the planet went into lockdown in 2020, the album BLUE was critically acclaimed—"A solid album of profound, catchy, sophisticated pop. Flawless." (ICI Musique), "[…] BLUE's refined melodic pop exudes serenity and tenderness, without ever becoming cloying." (La Presse), "The singer's voice moves like waves, with distinctive phrasing where some syllables are stressed while others are hushed. But mannerism is avoided thanks to the warmth of her singing." (Le Monde). During the pandemic Rosie revisited the songs of her latest opus on her BLEU piano/voice EP. "This is a very emotional, introspective album. Rosie Valland has an amazing voice, very full and warm. You really should dive into this album." (ICI Première, Le 15-18). She also recorded the "Réflexions" podcast, in which inspiring personalities (Ariane Moffatt, Safia Nolin, Simon Boulerice, and more) confide in Rosie Valland about their troubled or solid relationship with their body, their appearance, their image. Her third LP will be released in 2022.
No shows announced. Want to stay informed?