Le soleil et la mer (Deluxe Edition)
SCR145DDL
Please note that, for physical products such as CDs and vinyl, due to delays with Canada Post
we cannot guarantee delivery/shipping dates or delays
.
Thank you for your patience and understanding.
Buy from
Secret City Records
Released on March 9, 2023
| | |
| --- | --- |
| 1. | Le Balcon |
| 2. | La nuit |
| 3. | Parasite |
| 4. | L'oiseau rouge |
| 5. | Le matin |
| 6. | Femme-Lady |
| 7. | Bellini |
| 8. | Le soleil et la mer |
| 9. | Jean-René (2023 Version) |
Gracing the cover of CULT MTL this month, Bibi Club – who just returned from Sao Paolo's SIM Festival – unveil a deluxe version of their album "Le soleil et la mer," available today in digital format. The new version includes a re-recording of the moving "Jean-René," an English track previously heard on their self-titled EP.  
The song, which premiered on college radio in North America, quickly became one of the Top 3 most added singles of this format, just behind Beck and Depeche Mode! A highlight of every concert by Bibi Club, "Jean-René" is driven by a tireless beat and Adèle's nostalgic voice, evoking Nicolas's late uncle Jean-René, a charismatic, self-destructive individual who transformed his nephew's life forever. 
Jean-René was part of Nico's life as a teenager and helped him discover music that shaped and influenced who he is now as a musician and a person. Nico would go to his apartment and they would listen to Suicide, Sonic Youth, The Residents, The Melvins, Tuxedomoon, The Stooges, ESG, Television, Joy Division, Talking Heads. They would spend hours listening to records and talking about music. Jean-René was a drug addict and he struggled to shake off his addiction, to no avail. Following several tumultuous years, he sold his record collection, and the listening sessions ended. Five days after his death, Nico's son Miro was born.  
"This song is inspired by little Nico trying to save someone who is sick but wants to feel alive and doesn't know how. It's about being a teenager and the rite of passage to become an adult. It's also inspired by the music and the feelings from those listening sessions with Jean-René." – Bibi Club 
Other releases by
Bibi Club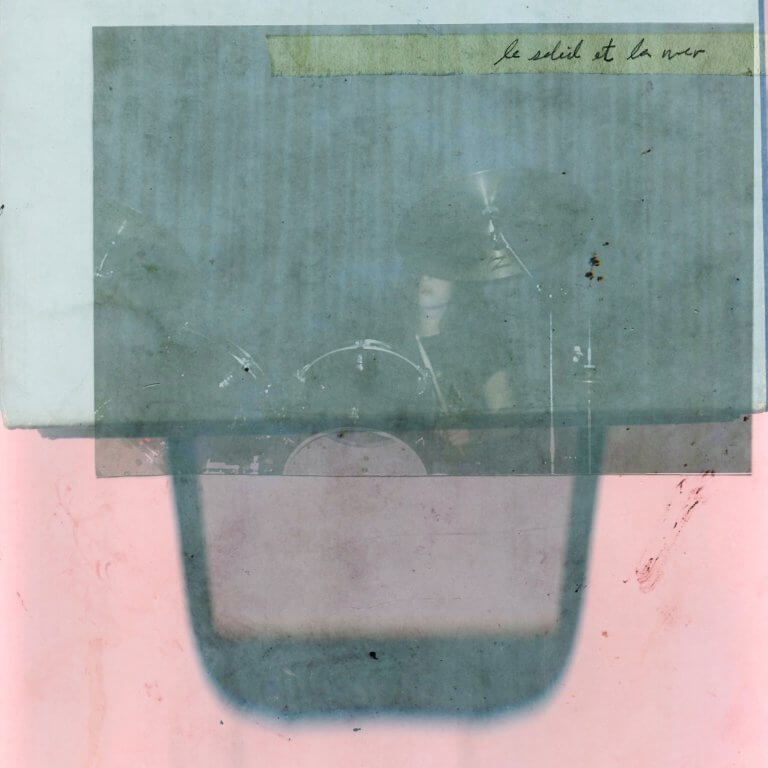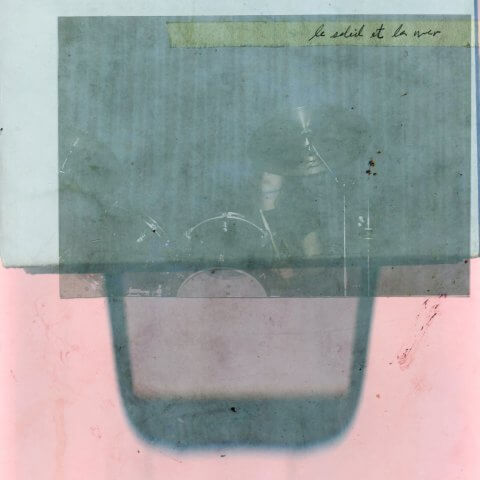 Le soleil et la mer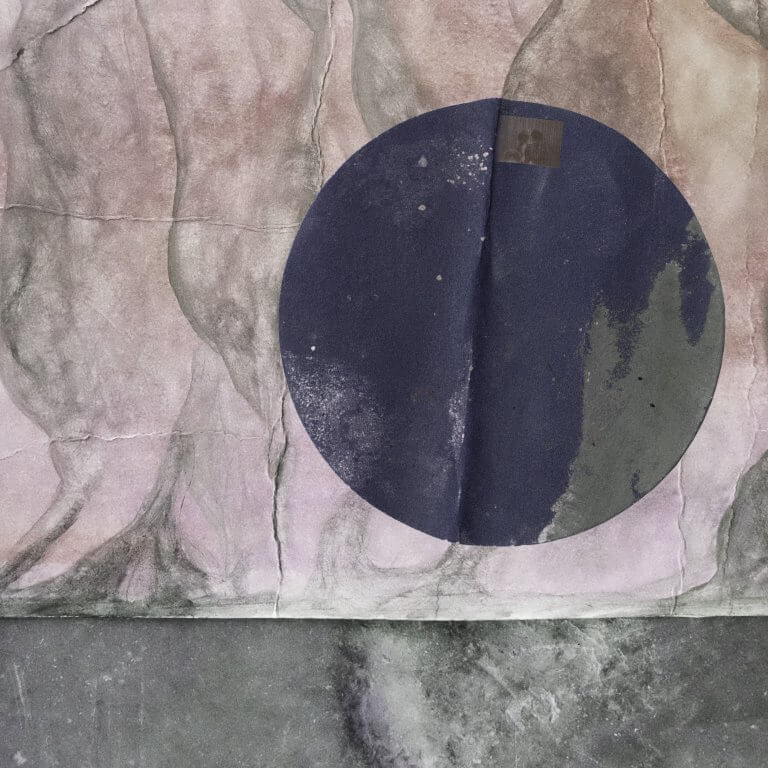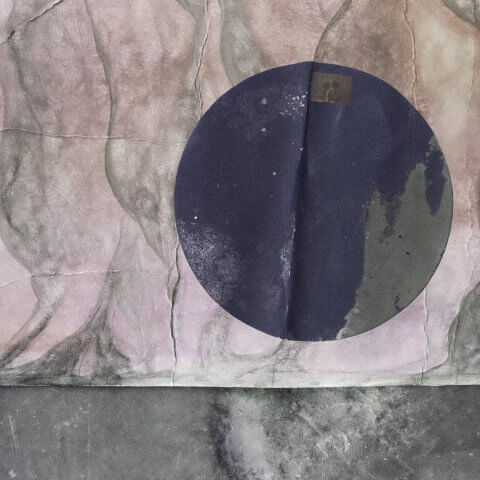 Femme-Lady