Le soleil et la mer
SCR145
Please note that, for physical products such as CDs and vinyl, due to delays with Canada Post
we cannot guarantee delivery/shipping dates or delays
.
Thank you for your patience and understanding.
Buy from
Secret City Records
Released on August 26, 2022
| | |
| --- | --- |
| 1. | Le Balcon |
| 2. | La nuit |
| 3. | Parasite |
| 4. | L'oiseau rouge |
| 5. | Le matin |
| 6. | Femme-Lady |
| 7. | Bellini |
| 8. | Le soleil et la mer |
Just in time for the warm weather, bright days and joys of summer, Montréal duo Bibi Club are unveiling "Le soleil et la mer," their debut album which will be available August 26 via Secret City Records. Like a song through an open window, it feels like we've been waiting a long time for Le soleil et la mer. The debut release by Bibi Club, aka real-life lovers Adèle Trottier-Rivard and Nicolas Basque, is sun-kissed and wave-washed, shimmering and chic, a party overdue after two years that have felt (to everyone!) like winter. 
Adèle has been singing for others for years, notably with Nico's band, Plants and Animals, but Le soleil et la mer stunningly and confidently reveals the extent of her skills. Bibi Club effortlessly moved from home to the stage, with infectiously easygoing, fun-loving charm. You can immediately feel this euphoria on the album, which quickly makes you forget about the worries of the daily grind. It's summertime, come out and dance! 
"I imagined kids playing in a chaotic city," reveals Adele. "Left to their own devices, these children do what they can to work things out. The resourcefulness of children somewhat inspired the lyrics. We often underestimate it. Kids pay attention to what surrounds them, they're aware of the actions taken by adults. In the song I imagine them at night, getting together in the trees while everyone is asleep. I also imagined them dancing in the dust. Then it's suddenly morning, way too early. We have to wake up, along with the sun rising, again. Too early. The night was rocky, but we must get up, the children are calling. But always with this backdrop of the sun and the sea, the light, the beauty."  
 The pair named themselves "Bibi Club" for the discotheque in their living room, where the couple's bibis—their loved ones—come and dance. With kids at home, Nico and Adèle had to sneak away to make music: five minutes here, two hours there. Accordingly, their songs imagine that a family's everyday enchantments might be loaned to the dancefloor, to the nighttime, to a place that's still thumping as the day breaks. Throughout Le soleil et la mer, Adèle and Nico set out to create music that is intimate, honest, sparkling with an energy that animates even its quiet moments—and inspired by artists as diverse as Stereolab, Suicide, Alice Coltrane, and Tirzah. It's a sound as ready for revels as it is for rainy days. Bibi Club will remind you: if it's not sunny here, it's sunny somewhere.   
Other releases by
Bibi Club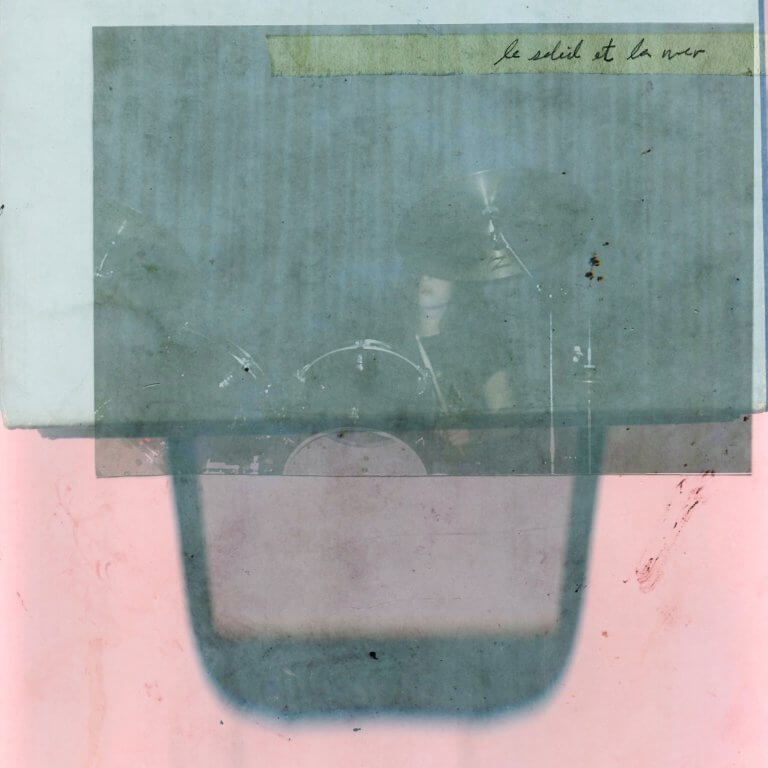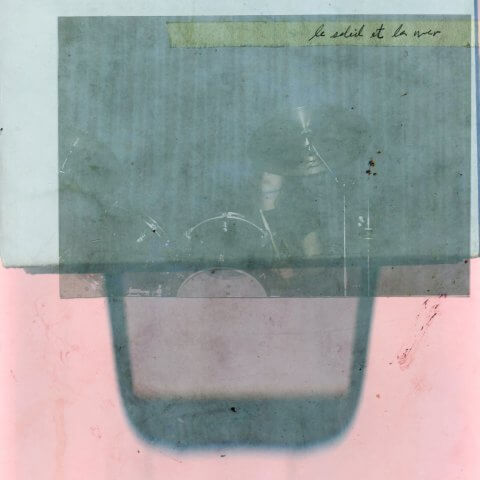 Le soleil et la mer (Deluxe Edition)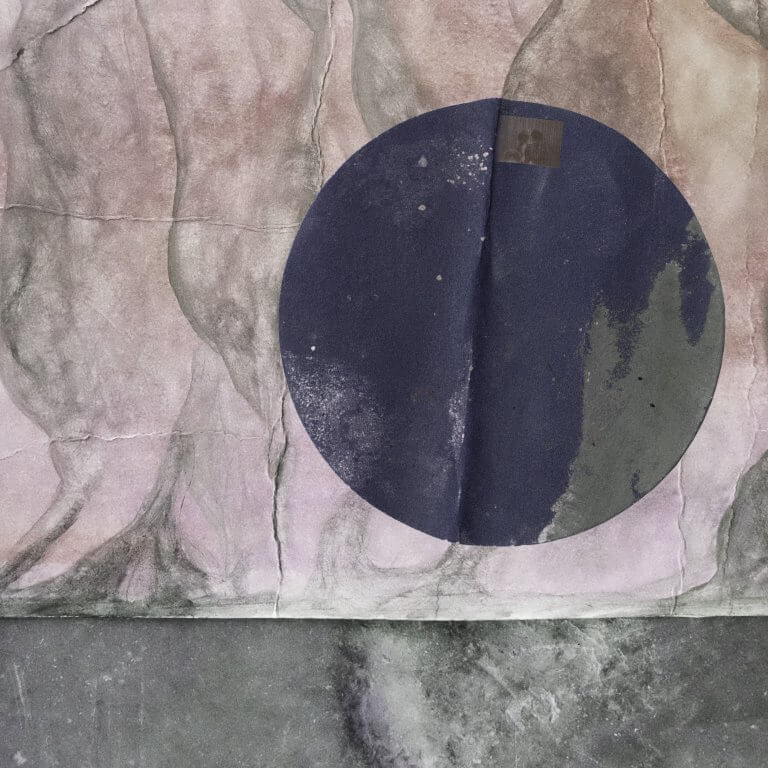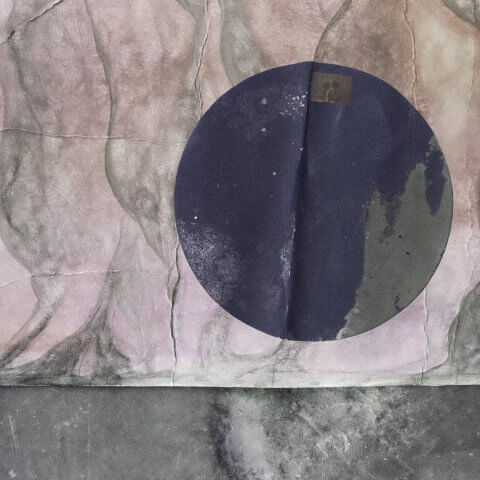 Femme-Lady