Retriever
SCR152DD01
Please note that, for physical products such as CDs and vinyl, due to delays with Canada Post
we cannot guarantee delivery/shipping dates or delays
.
Thank you for your patience and understanding.
Buy from
Secret City Records
Released on August 11, 2022
Acclaimed art rock trio, Braids, is back with a brand new single: a luscious and meandering mini-epic, titled "Retriever". The song, as described by the Montreal-based band, "is a 9-minute journey track, simple in its sentiment of love and friendship, yet complex in its lush arrangement and textural experimentation". "We returned to our roots with this one", they explain, "exploring new corners of sound, collaboration and a 'DGAF' attitude with where we ended up. This song is a trip back to euphoric freedom and lightness during a time of intense isolation. We were happy to travel there, and for you to now dive into it."  
Braids is comprised of Raphaelle Standell-Preston, Austin Tufts, and Taylor Smith. Formed in 2007 in Alberta, they have solidified a decade-long reputation for their musical ingenuity and established themselves as one of Canada's most acclaimed art rock bands, garnering two Polaris Prize shortlists and winning the 2016 Juno Award for Alternative Album of the Year. With Standell-Preston's vocals as the pillar of their sound, Braids weave organic and electronic elements together amidst a lyrical landscape that is intimate, explosive, and emotionally-immersive. They have supported or toured with artists such as Toro Y Moi, The Antlers, Wye Oak, Purity Ring, and Friendly Fires along with festival appearances around the world including Glastonbury, Primavera, Osheaga, Hopscotch, and SXSW.  
The band's most recent album Shadow Offering coproduced by Chris Walla, is available via Secret City Records. A luscious and expansive release, Shadow Offering leads us through a sonic tapestry of narrative. With heartbreaking honesty and precision, listeners traverse a nuanced and complicated world: one full of beautiful contradictions. This release was critically acclaimed around the globe. In the United States, The New York Times said, "Raphaelle Standell-Preston sings with openhearted earnestness," while The Fader exclaimed, "The whole thing builds to a frantic final third in which the chaos and confusion is palpable." (About "Snow Angel"). Consequence of Sound added about "Young Buck" – "a bouncy good time; in the tug-of-war between mind and matter, these pulsing synths are clearly on the side of the body." Stereogum said Shadow Offering "feels like the culmination of what Braids have been building towards over the last 10 years. It's glimmering and assured, an album that's constantly refining and one-upping itself." The album was greatly received in the United Kingdom as well. The Line of Best Fit gave it 9/10 and described it as "a gloriously intricate fourth outing […] Braids have refined themselves, ready to offer mature, emotional soundscapes of understanding," while Clash Magazine and Uncut rated the album 8/10. The band has also since released singles, "Slayer Moon", "2020" and a "Young Buck Remix" by DJ Python that have received praised by fans and media alike.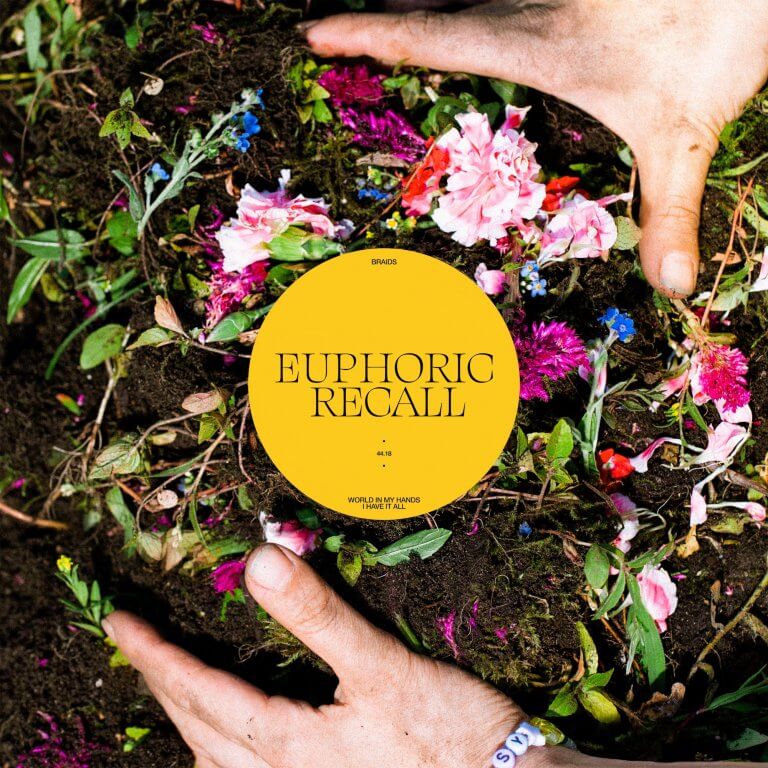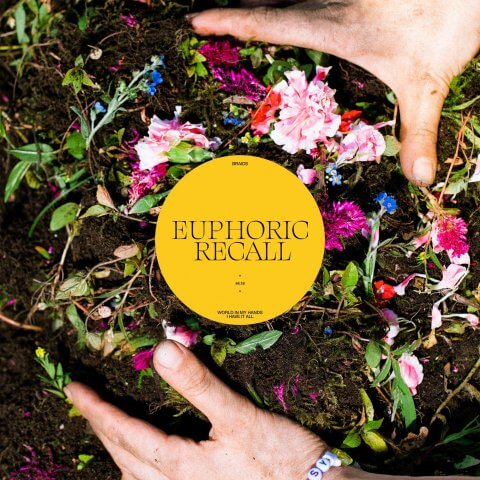 Euphoric Recall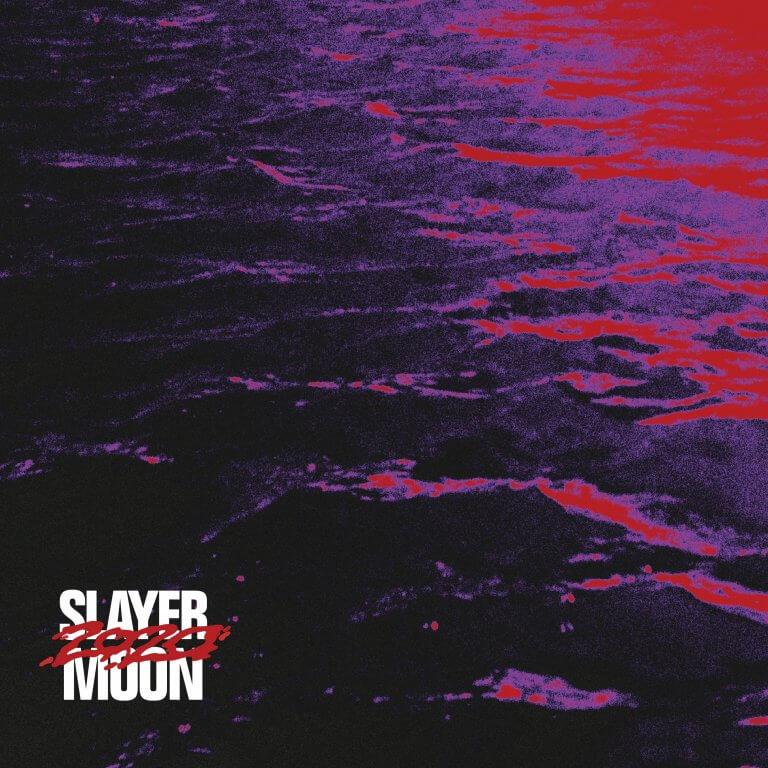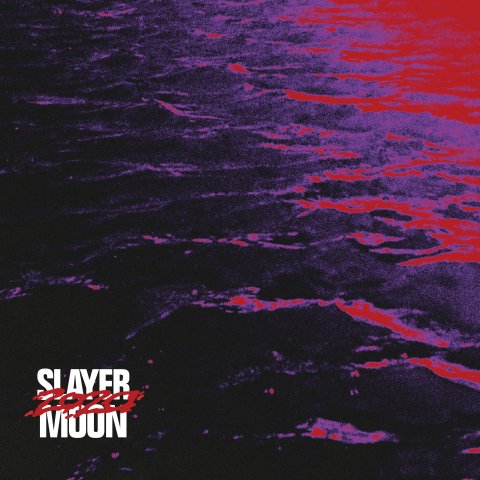 Slayer Moon / 2020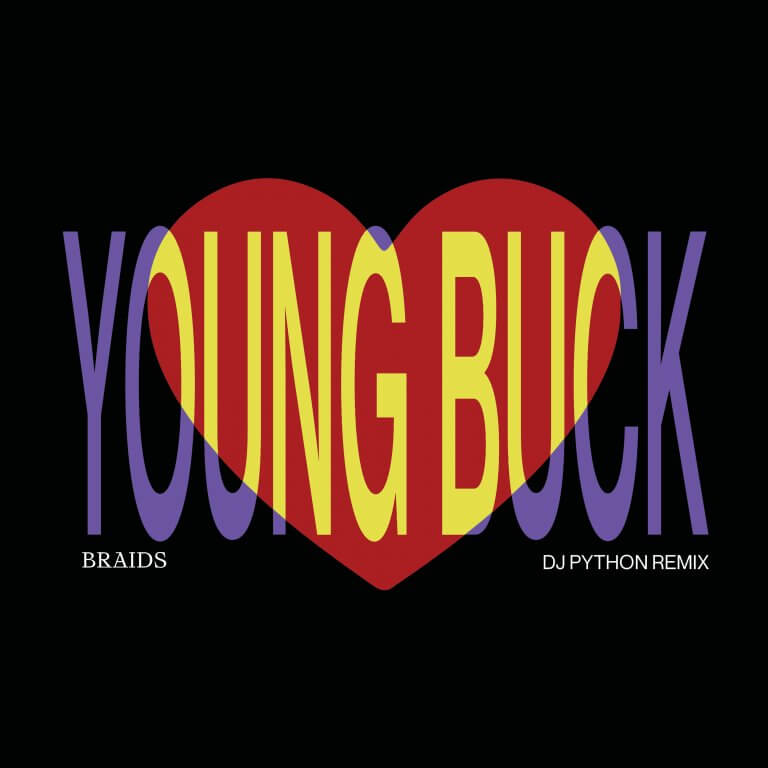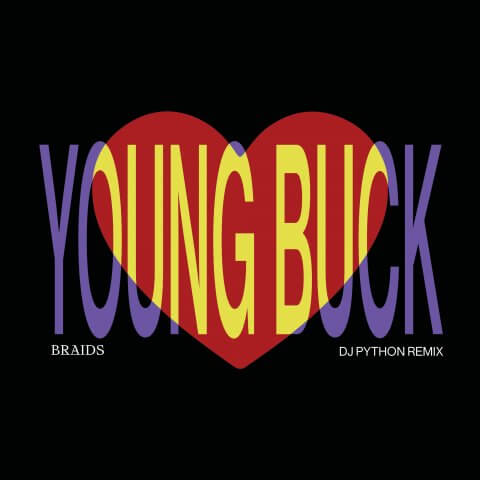 Young Buck (DJ Python Remix)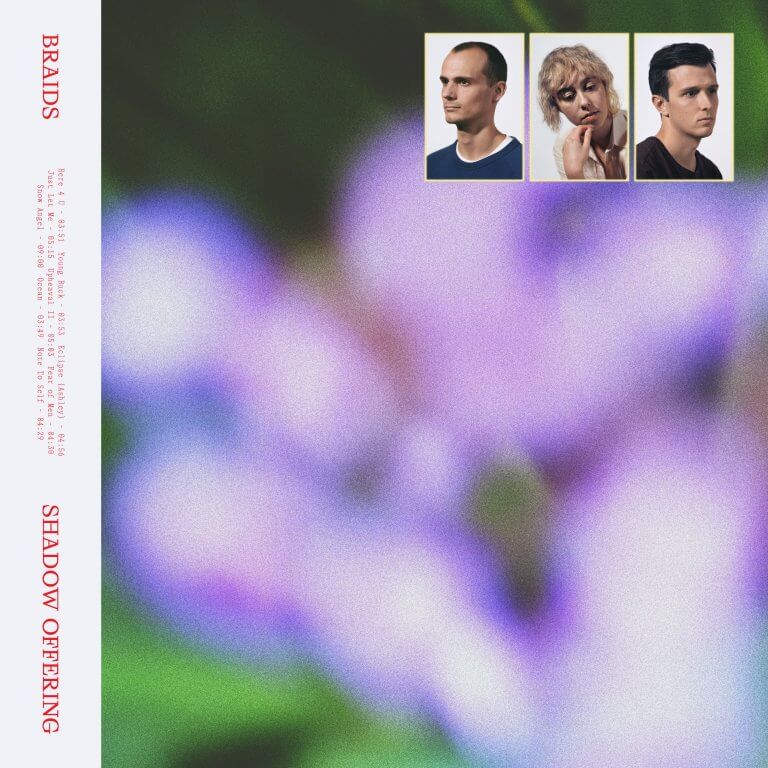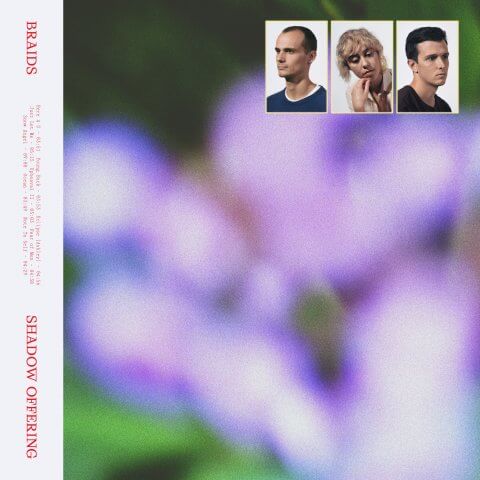 Shadow Offering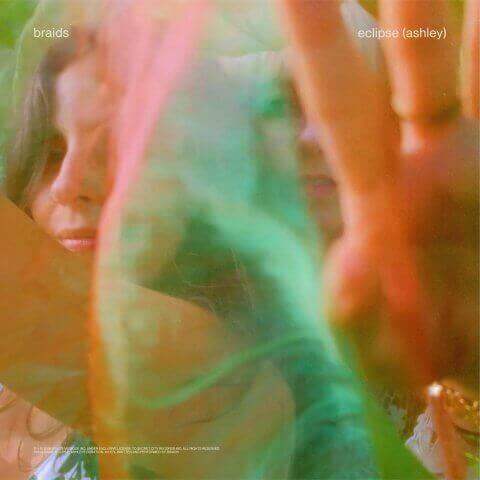 Eclipse (Ashley)