Latest release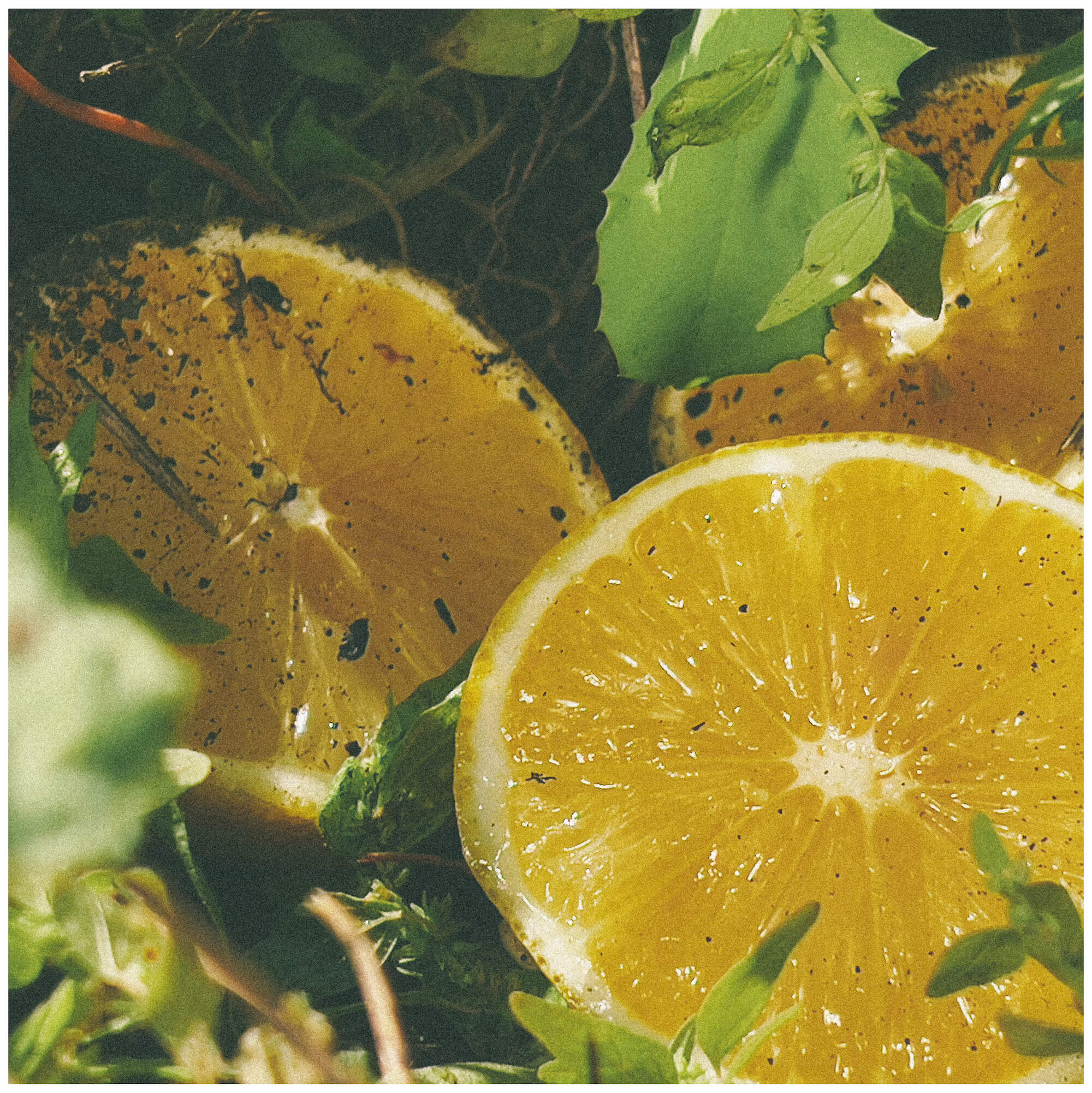 Retriever
Released on August 11, 2022
Please note that, for physical products such as CDs and vinyl, due to delays with Canada Post we cannot guarantee delivery/shipping dates or delays.Thank you for your patience and understanding.
Braids have been taking the time and space necessary for little miracles to occur. Burrowed in their Montreal studio, the band has spent the better part of three years crafting Shadow Offering, their 4th album, which was released April 2020 via their new label home, Secret City.
Braids, comprised of Raphaelle Standell-Preston, Austin Tufts and Taylor Smith, are a Montreal-based three-piece. Formed in 2007 in Alberta, they have solidified a decade-long reputation for their musical ingenuity and established themselves as one of Canada's most acclaimed art rock bands. Their albums include Native Speaker (2011), Flourish // Perish (2013) and Deep In the Iris (2015).
No shows announced. Want to stay informed?