Latest release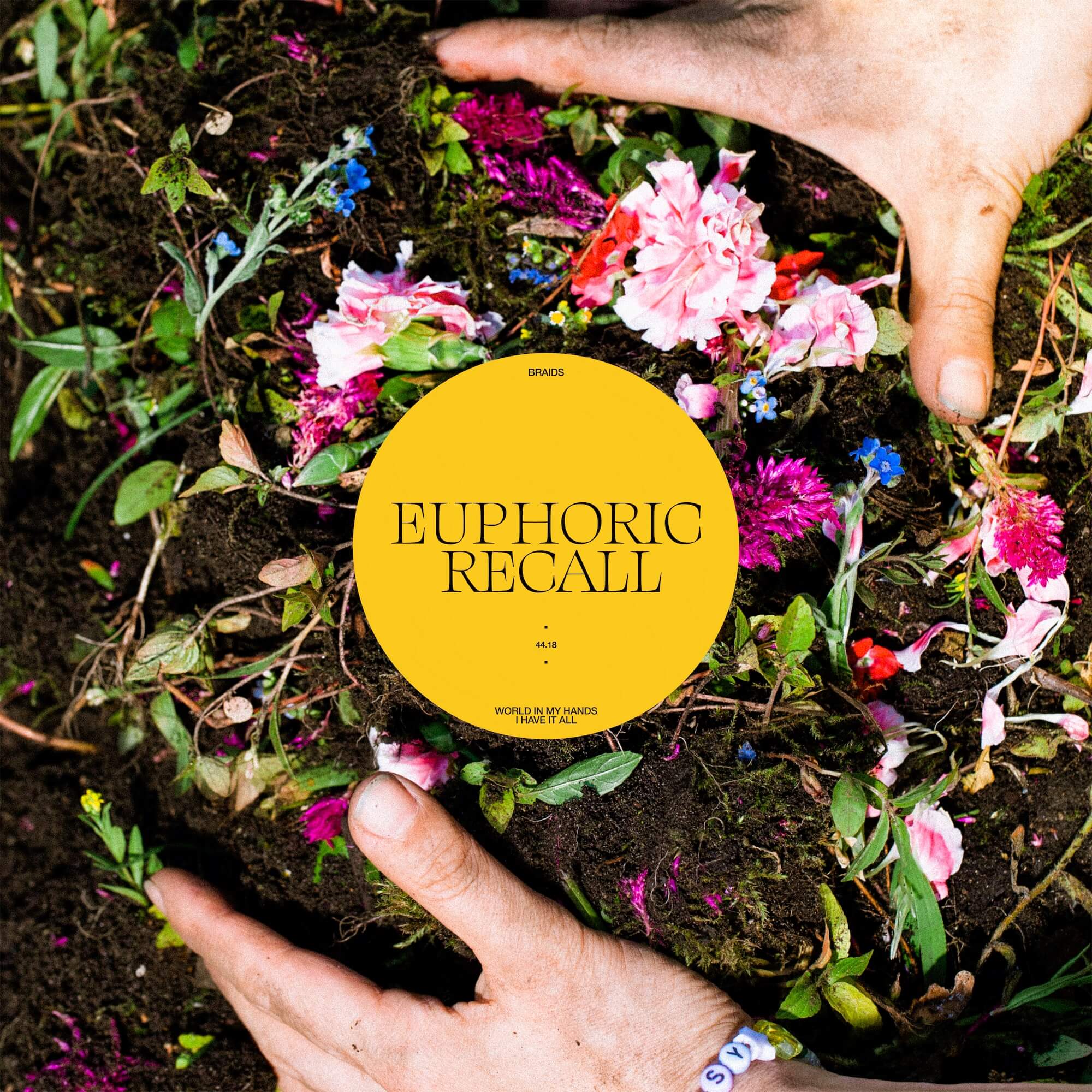 Euphoric Recall
Released on April 28, 2023
Please note that, for physical products such as CDs and vinyl, due to delays with Canada Post we cannot guarantee delivery/shipping dates or delays.Thank you for your patience and understanding.
Braids, comprised of Raphaelle Standell-Preston, Austin Tufts, and Taylor Smith, are a Montreal-based three-piece. Formed in 2007 in Alberta, Braids have solidified a decade-long reputation for their musical ingenuity and established themselves as one of Canada's most acclaimed art rock bands, shortlisted twice for the Polaris Music Prize and winner of the 2015 JUNO award for Alternative Album of The Year.
Their catalog includes Native Speaker (2011), Flourish // Perish (2013), Deep In the Iris (2015), and Shadow Offering (2020). Embracing a playful, intuitive mindset for their fifth full-length, Euphoric Recall, Braids realized their love record. An untethered suite of bold, patient, symphonic pop songs surrendered to the present
No shows announced. Want to stay informed?