Euphoric Recall
SCR152
Please note that, for physical products such as CDs and vinyl, due to delays with Canada Post
we cannot guarantee delivery/shipping dates or delays
.
Thank you for your patience and understanding.
Buy from
Secret City Records
Released on April 28, 2023
| | |
| --- | --- |
| 1. | Supernova |
| 2. | Apple |
| 3. | Evolution |
| 4. | Left/Right |
| 5. | Millenia |
| 6. | Lucky Star |
| 7. | Retriever |
| 8. | Euphoric Recall |
Over the past decade, Montréal's Braids — musicians Taylor Smith, Raphaelle Standell-Preston, and Austin Tufts — have devoted themselves to exploring their art, together, making for one of the more daring and fluid catalogs in contemporary experimental pop. JUNO Award winners and twice-shortlisted for the Polaris Music Prize, Braids see their story as a series of actions and reactions, a collective expression that swings like a pendulum between process-driven precision and open-hearted freeness. For their fifth full-length, Euphoric Recall, the band embraced the latter, intuitively pursuing the playful joy and spontaneity they'd been craving in the absence of live performances —  the "kinetic and exciting" (The New York Times) energy that's become their superpower across over 500 shows played worldwide.
Standell-Preston found herself in the rush of new love, drawing generously from her tender heart space, which Smith and Tufts, renewed by recent collaborations and studio work, understood intrinsically. As songs emerged, the rhythms and textures became brighter and looser, unhurried and brimming with life, the result of greenlighting the ideas that simply felt good the second they hit the air. Often written on the spot in just a few takes, Standell-Preston's lyrics are vivid, exhilarating, and evocative, a directness indicative of fully knowing oneself and engaging the moment. Organic and electronic elements weave in and out, shading a rich universe without crowding it. Self-produced and for the first time composing and arranging string parts, the band welcomed the guiding flourishes of an ensemble on cello, viola, and violins. The sound is lush and sprawling yet captured with in-the-room clarity; it grooves viscerally, freer, and wholly anew.
Braids abandoned strategy, burned it down, and realized their love record. Love, all of it; the unbound bliss, the budding impulses, and the messy imperfections, a supernova swirled up in a suite of bold, patient, symphonic pop songs surrendered to the present, Euphoric Recall.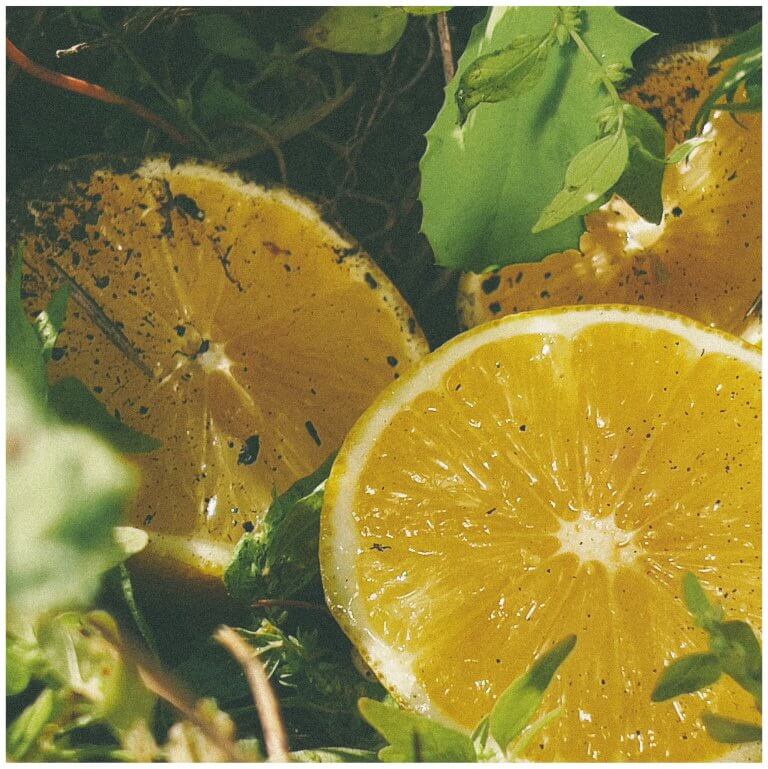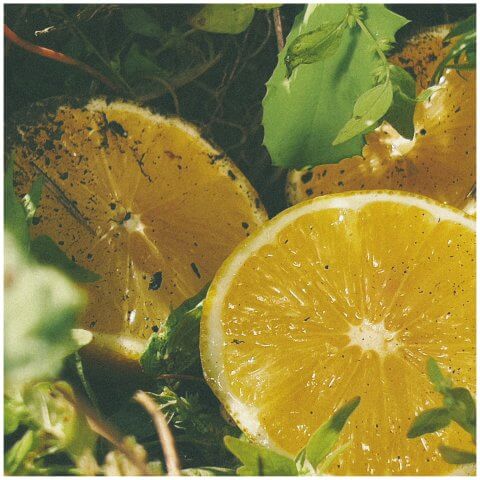 Retriever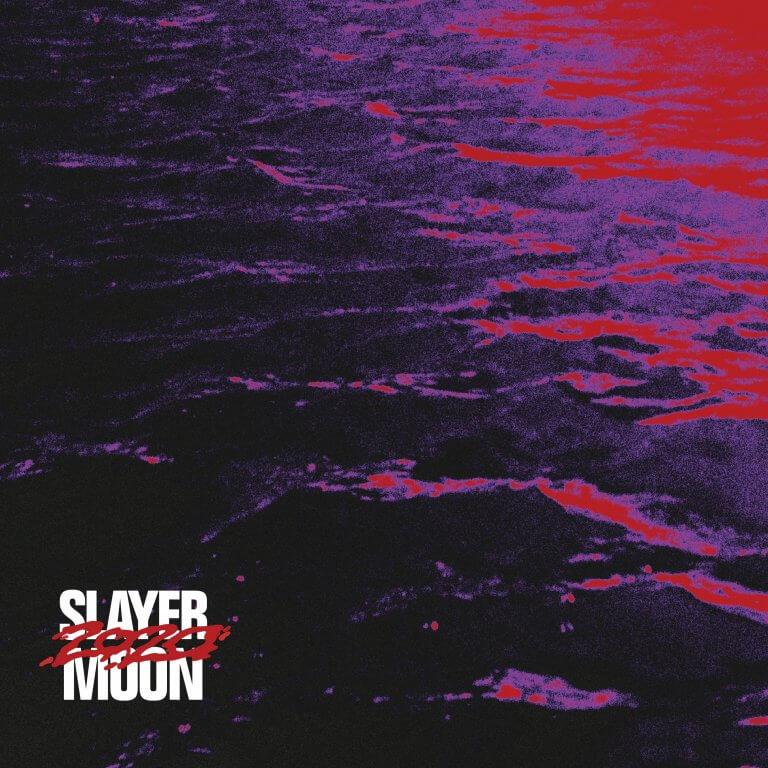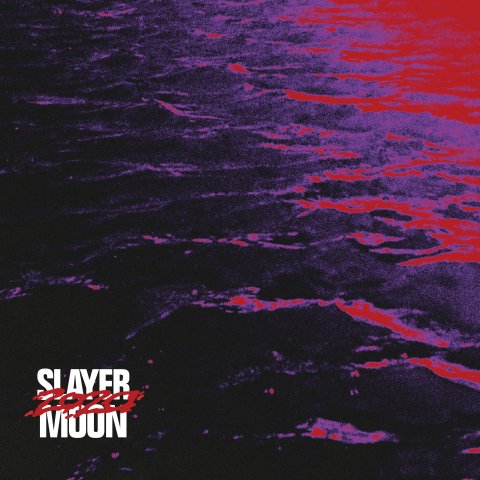 Slayer Moon / 2020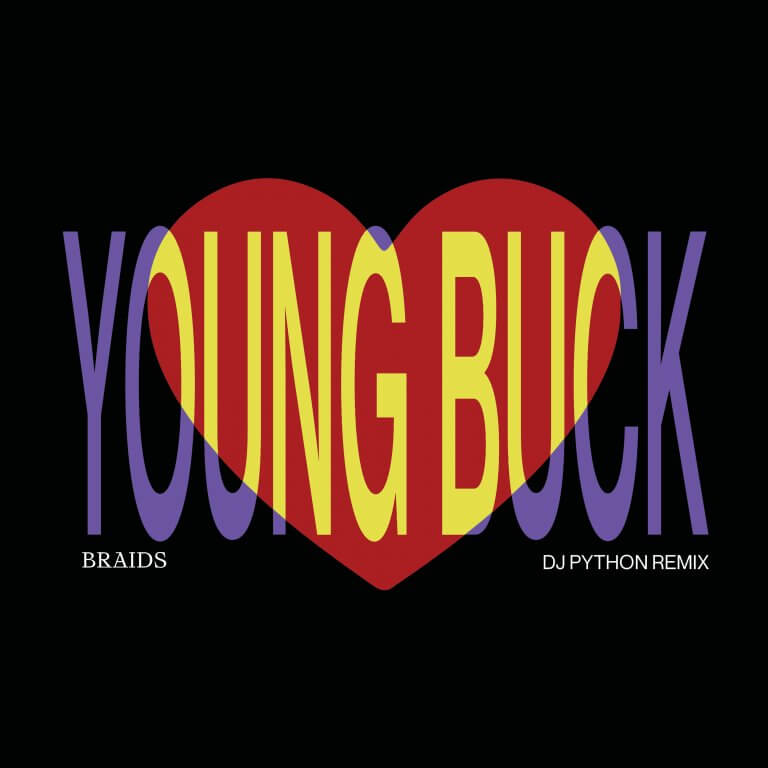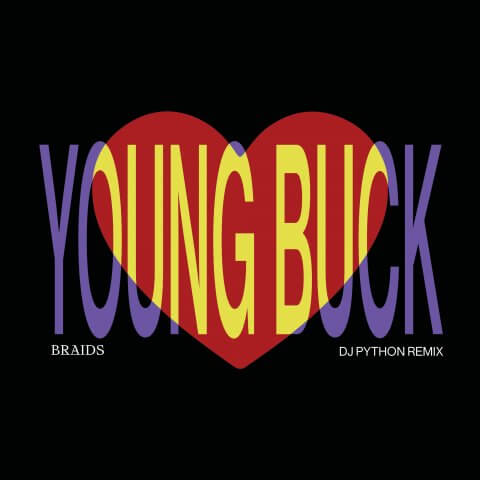 Young Buck (DJ Python Remix)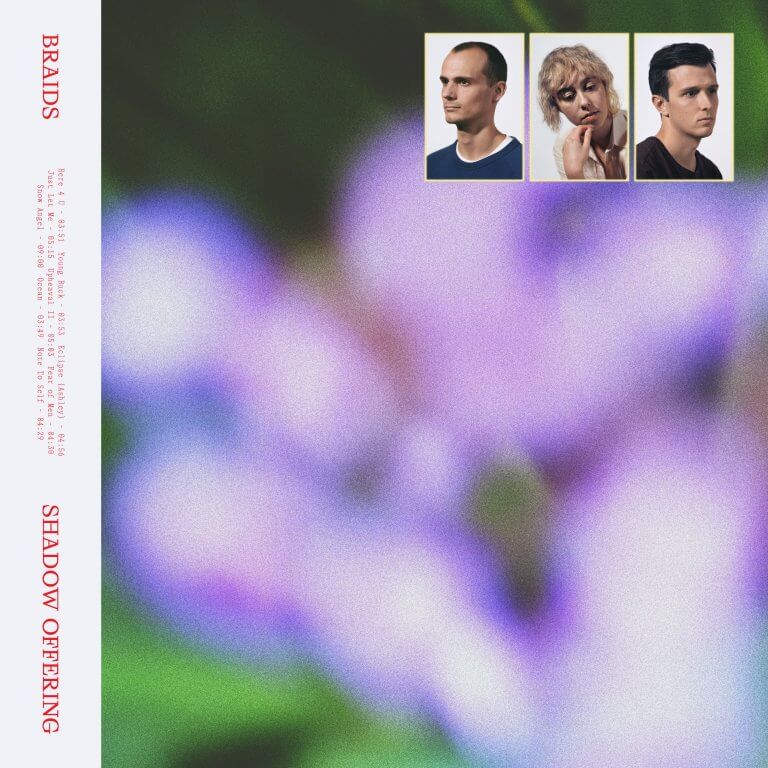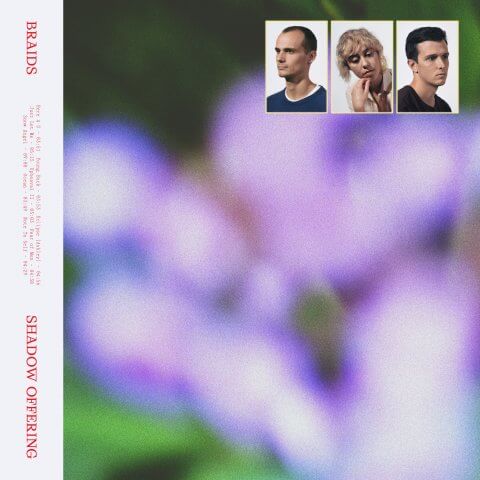 Shadow Offering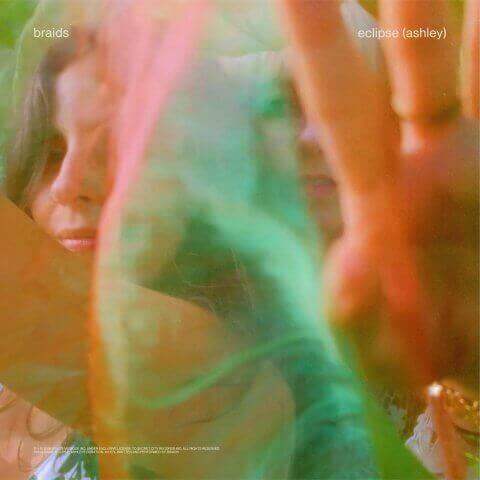 Eclipse (Ashley)