Skicinuwihkuk
SCR158DD01
Please note that, for physical products such as CDs and vinyl, due to delays with Canada Post
we cannot guarantee delivery/shipping dates or delays
.
Thank you for your patience and understanding.
Buy from
Secret City Records
"Skicinuwihkuk" is a powerful, soaring work, Dutcher singing at the piano with a full orchestra (arrangements by Owen Pallet).  "Skicinuwihkuk" translates to "Indian Land" and the song is about land sovereignty, one of many crucial topics that Dutcher intends to spark a wider conversation on through his art. 
The song's melody was inspired by a wax cylinder recording that he heard while researching his debut album.  The lyrics were inspired by field notes that Dutcher came across, made by the Anthropologist that had originally collected the songs.  The additional voice heard at the beginning and end of the song is Solomon Polchies from Sitansisk First Nation, recorded in 1963, part of the Wolastoq Archive at the Canadian Museum of History. 
Other releases by
Jeremy Dutcher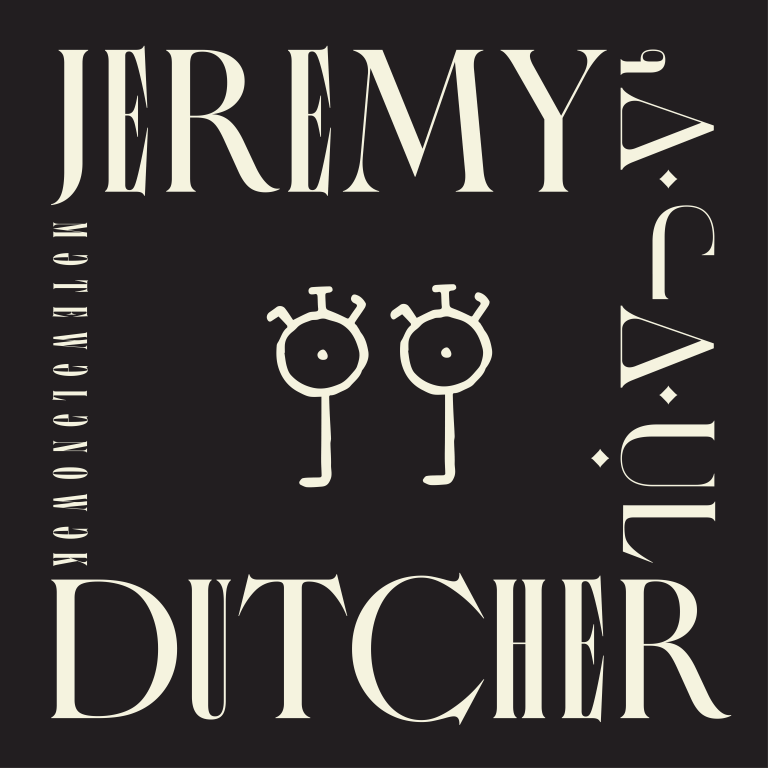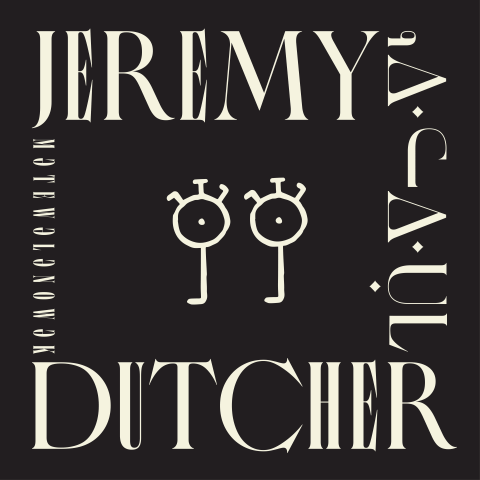 Motewolonuwok