Latest release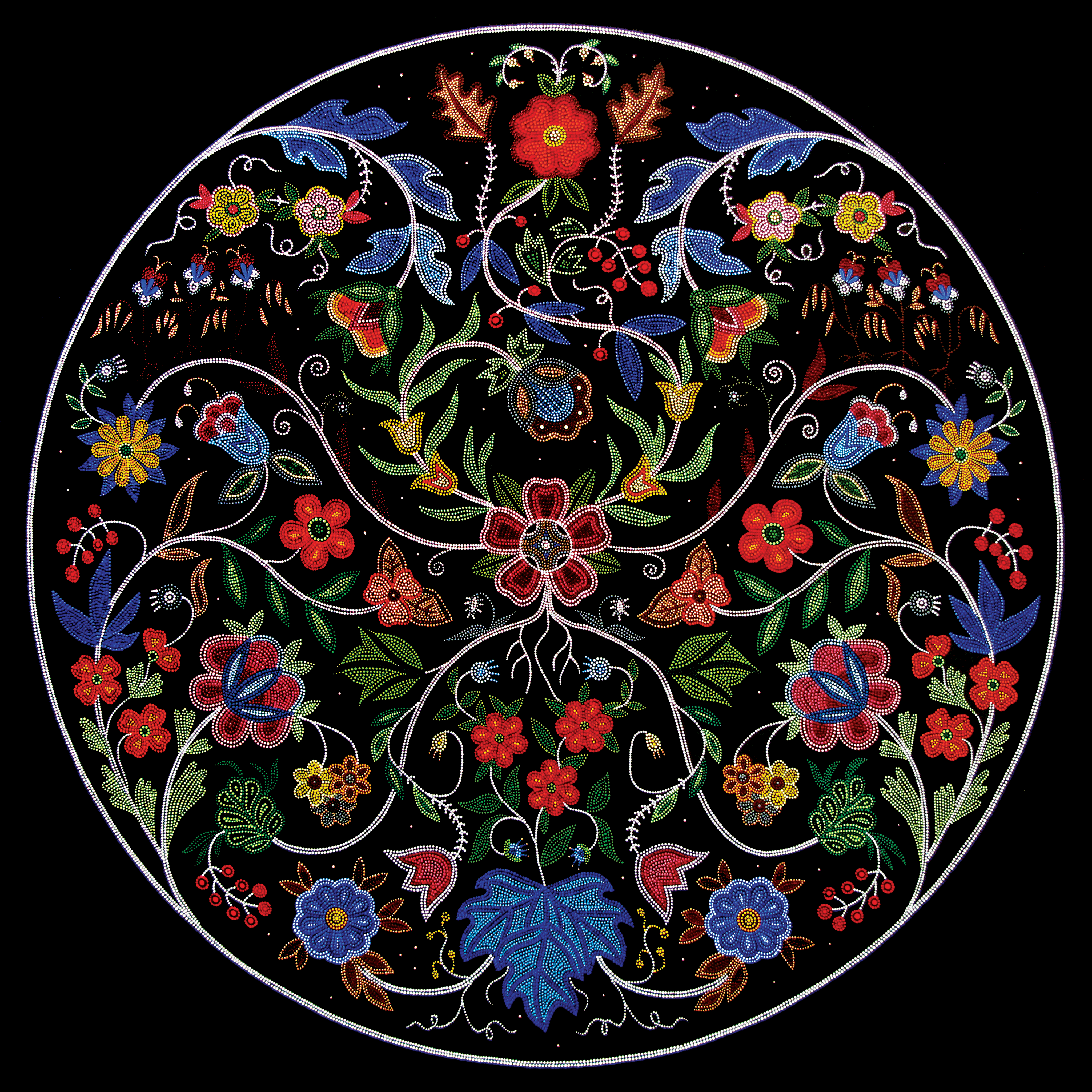 Skicinuwihkuk
Released on May 24, 2023
Please note that, for physical products such as CDs and vinyl, due to delays with Canada Post we cannot guarantee delivery/shipping dates or delays.Thank you for your patience and understanding.
Jeremy Dutcher is a Two-Spirit song carrier, composer, activist, and ethnomusicologist from Tobique First Nation in Eastern Canada. He gained international acclaim for his album Wolastoqiyik Lintuwakonawa, which earned him the 2018 Polaris Music Prize and Indigenous Music Album of the Year at the 2019 JUNO Awards. His musical style blends the songs of his community with neoclassical, jazz, and pop influences, and has led him to collaborate with such iconic artists as Buffy Sainte-Marie, Beverly Glenn Copeland, and Yo-Yo Ma. Dutcher's work has taken him to the world's great concert halls, NPR's Tiny Desk, and the judges' table of Canada's Drag Race. 
He now returns with his first new solo work since 2018. His latest single "Skicinuwihkuk" is a powerful, soaring work, featuring Dutcher singing at the piano with a full orchestra (arrangements by Owen Pallet). "Skicinuwihkuk" translates to "Indian Land" and the song is about land sovereignty, one of many crucial topics that Dutcher intends to spark a wider conversation on through his art.
No shows announced. Want to stay informed?