Motewolonuwok
SCR158
Please note that, for physical products such as CDs and vinyl, due to delays with Canada Post
we cannot guarantee delivery/shipping dates or delays
.
Thank you for your patience and understanding.
Buy from
Secret City Records
To be released on October 6, 2023
1.
Skicinuwihkuk

by Jeremy Dutcher

2.
Pomawsuwinuwok Wonakiyawolotuwok
3.
Take My Hand
4.
Wolasweltomultine
5.
tahcuwi Anelsultipon
6.
Sakom
7.
Ancestors Too Young
8.
The Land That Held Them
9.
There I Wander
10.
Together We Emerge
11.
Rise In Beauty
"There is no one making music like this" – NPR Music  
Today, Jeremy Dutcher – the classically trained Two-Spirit song carrier, composer, activist and member of Neqotkuk (Tobique First Nation) in Eastern Canada – announces his sophomore record, Motewolonuwok, to be released October 6th on Secret City Records, with new single "Ancestors Too Young." The new release will be available in digital, CD and LP formats.  
Dutcher originally vaulted himself into the upper echelons of Canadian performance with his 2018 debut, Wolastoqiyik Lintuwakonawa. Since winning the Polaris and JUNO Prizes, performing for NPR Tiny Desk, and collaborating with Yo-Yo Ma, Buffy St. Marie and Beverly Glenn Copeland, Dutcher returns with a moving and radiant exploration of contemporary Indigeneity and his place within it, presenting his most expansive work yet.  
The Motewolonuwok album inspiration began with a poem by Cherokee writer Qwo-li Driskill. "From the heavy debris of loss, together we emerge," a singular story of a two-spirit kin who was taken too soon, and calls us all together to witness, celebrate and heal. Jeremy sings in Wolastoqey — his native tongue, considered an endangered language — anchoring his work while he continues to reimagine the song traditions of his people from the banks of the Wolastoq River, just like he had previously done on his first full-length. 
The new album also marks Dutcher's first time writing and singing in English. A powerful invitation for collective healing and understanding. "Shared tongue is a beautiful gift, with a complicated reason," Dutcher explains. These new English songs are also a way of singing directly to the newcomer, or settler, in their own language — a direct line of communication that seeks to platform his community's stories of healing, resilience, and emergence to all that may hear. 
Other releases by
Jeremy Dutcher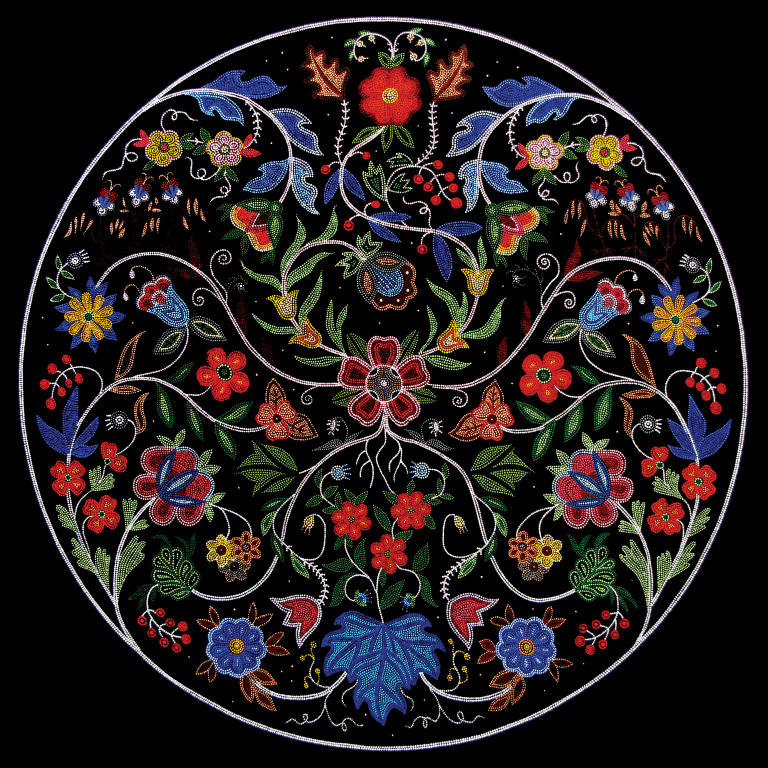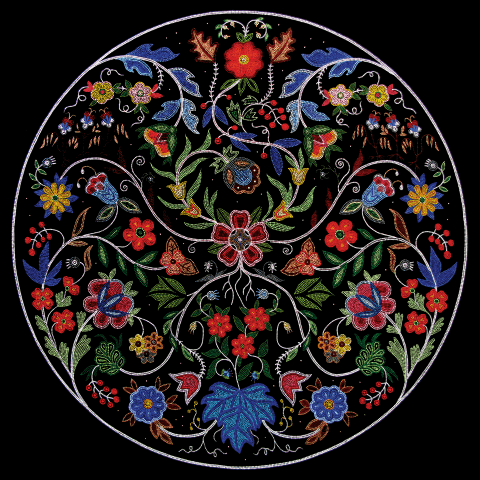 Skicinuwihkuk