Shadow Offering
SCR097
Please note that, for physical products such as CDs and vinyl, due to delays with Canada Post
we cannot guarantee delivery/shipping dates or delays
.
Thank you for your patience and understanding.
Buy from
Secret City Records
Released on June 20, 2020
| | |
| --- | --- |
| 1. | Here 4 U |
| 2. | Young Buck by Braids |
| 3. | Eclipse (Ashley) |
| 4. | Just Let Me |
| 5. | Upheaval II |
| 6. | Fear Of Men |
| 7. | Snow Angel |
| 8. | Ocean |
| 9. | Note To Self |
Braids have been taking the time and space necessary for little miracles to occur. Burrowed in their Montreal studio, the band has spent the better part of three years crafting Shadow Offering, their 4th album, due out in June 2020 via their new label home, Secret City.
No longer riding the novelty of youth, the band deliberately took time to recommit to themselves and their craft, and channel new energy into their music. Typically opting for a private and insular creation process, the friendship between the four saw the band sharing their songs with Chris Walla (Death Cab For Cutie), and naturally resulted in Walla co-producing and engineering Shadow Offering. Pushing the band out of their comfort zone, he at once broke and unified the band's dynamic, unearthing individual creative energy long buried over the years. With a new sense of confidence, listeners will find Braids at their most personal, unabashedly flexing through their new music.
A luscious and expansive release, Shadow Offering leads us through a sonic tapestry of narrative. With heart-breaking honesty and precision, listeners traverse a nuanced and complicated world: one full of beautiful contradiction. Although the album directs itself at the failures of people to love and be loved, it also seeks to restore justice and attain blissful union. Its arc crests through the dark towards the light and learns how to dance with the dizzying rhythms of the heart. The songs bubble, sustain, dissolve, expand, retract.
Braids, comprised of Raphaelle Standell-Preston, Austin Tufts and Taylor Smith, are a Montreal-based three-piece. Formed in 2007 in Alberta, they have solidified a decade-long reputation for their musical ingenuity and established themselves as one of Canada's most acclaimed art rock bands.
CD: 4-panels Digipak with folded lyric poster
LP: 12'' Opaque Red Vinyl in Standard Jacket with Matte finish, with gloss and embossed effect.  incl. Printed Inner Sleeve with Lyrics. Digital download included.
Other releases by Braids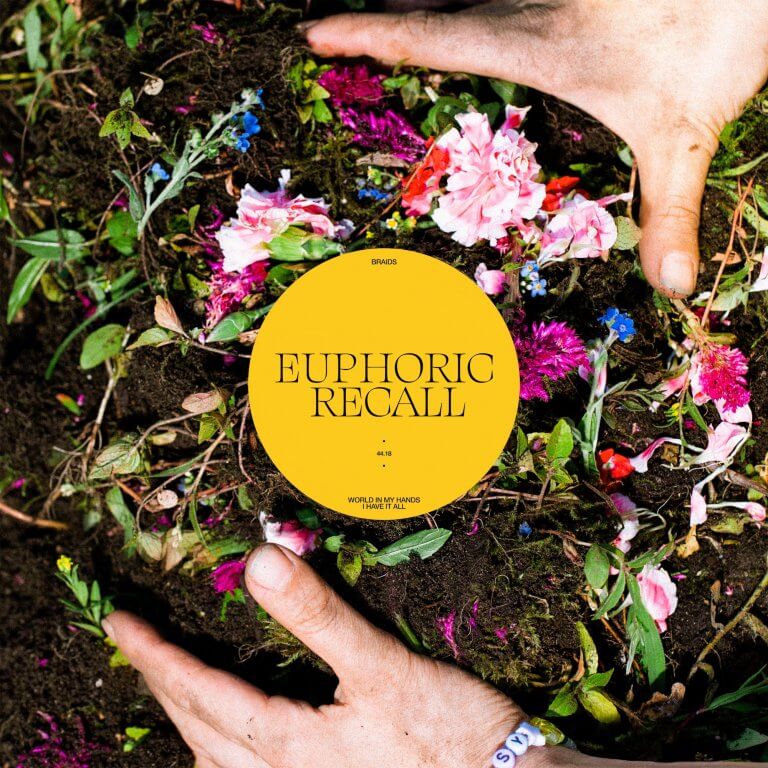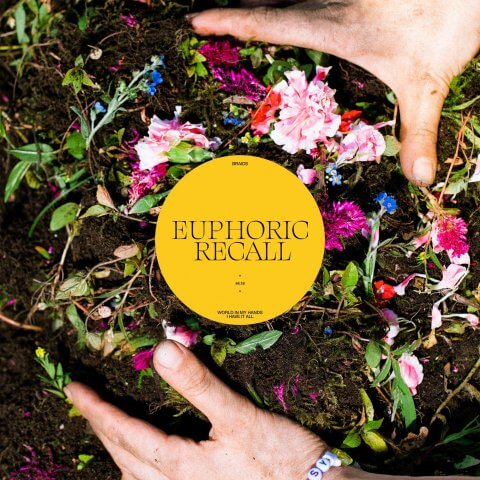 Euphoric Recall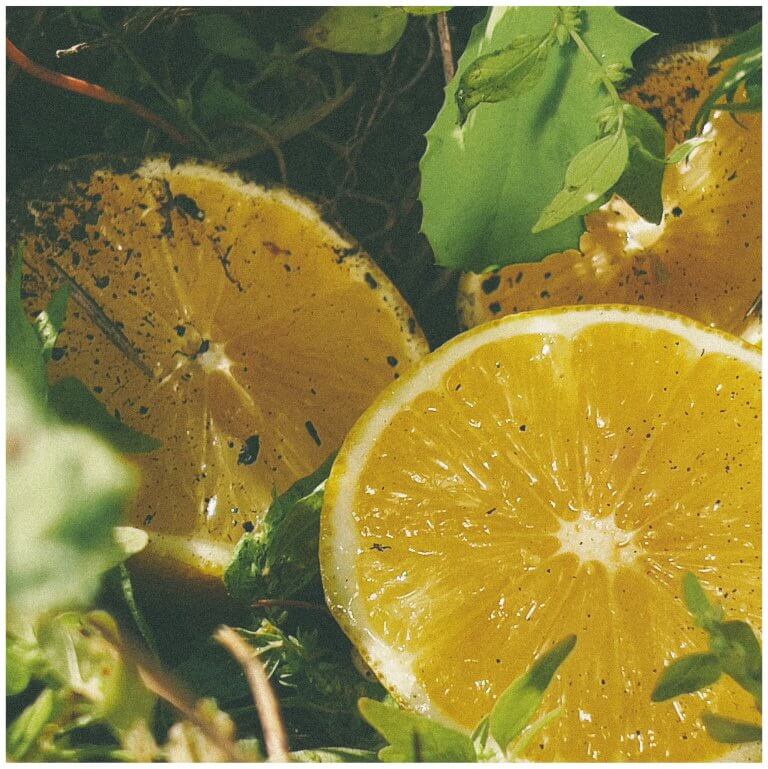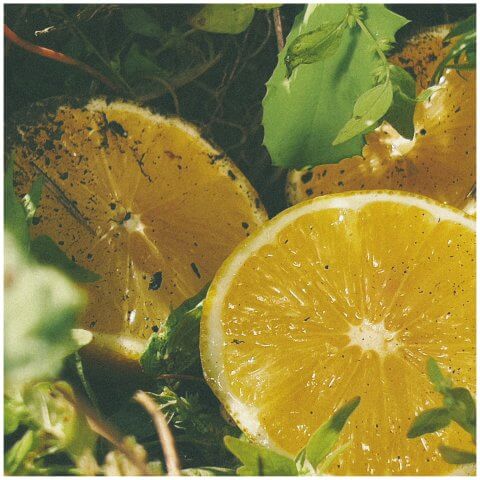 Retriever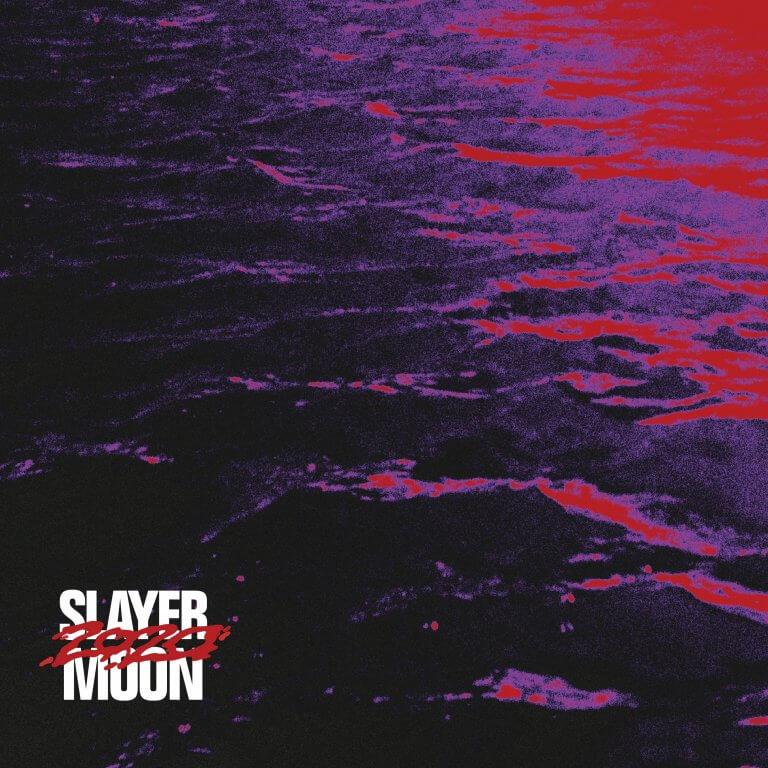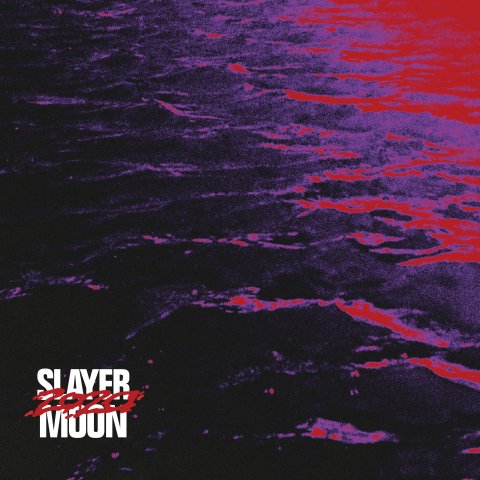 Slayer Moon / 2020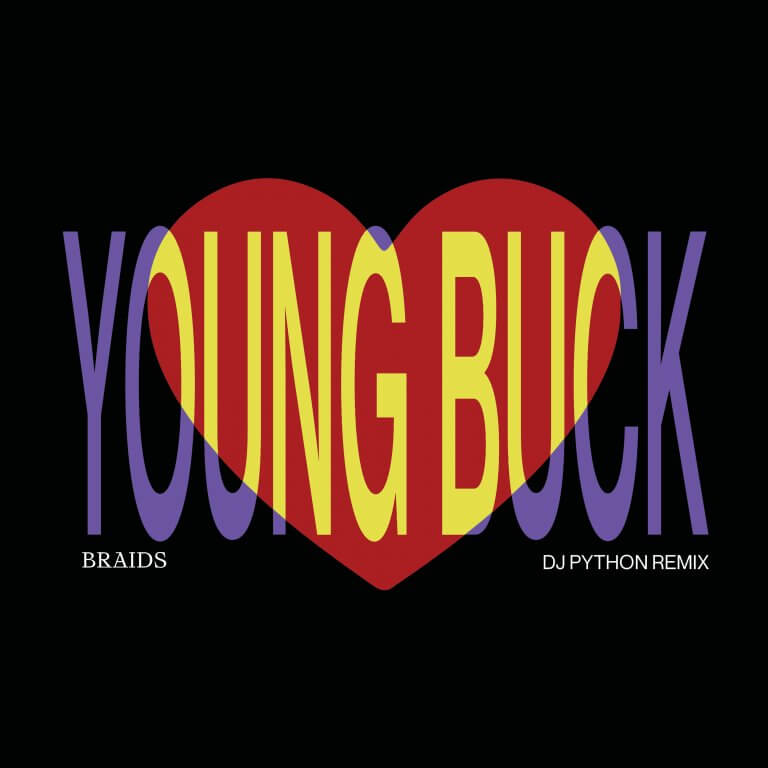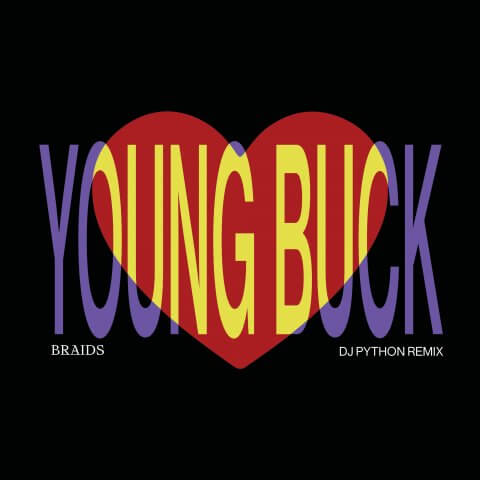 Young Buck (DJ Python Remix)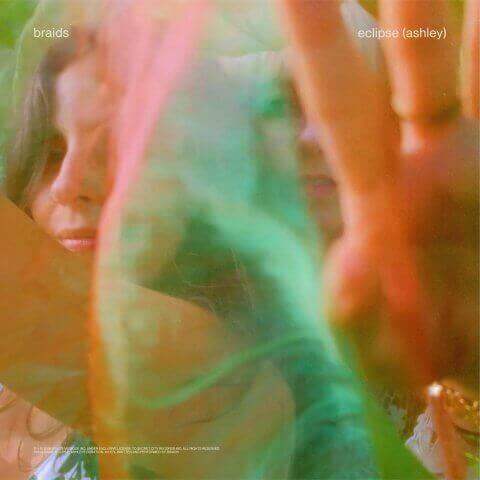 Eclipse (Ashley)