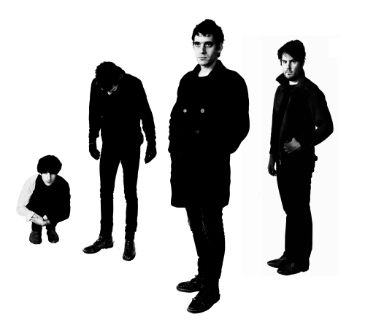 Suuns will be performing at the Montreal International Jazz Festival this year. They will be closing the Nuits Heineken series at Club Soda on July 7th.
Tickets go on sale Saturday May 4th at noon.
SUUNS @ FESTIVAL INTERNATIONAL DE JAZZ DE MONTRÉAL
SUNDAY JULY 7th – 11PM
CLUB SODA – 1225 SAINT-LAURENT
Tickets
RVSP on Facebook!