The Gate
SCR134DD01
Please note that, for physical products such as CDs and vinyl, due to delays with Canada Post
we cannot guarantee delivery/shipping dates or delays
.
Thank you for your patience and understanding.
Buy from
Secret City Records
Released on October 27, 2021
Today, Gus Englehorn is thrilled to unveil a brand-new song and video titled The Gate.
"This song was inspired by Hitchcock's 'Rebecca'," Gus tells us. "I actually woke up in the middle of the night after having watched it the night previous and I wrote out most of the lyrics in one shot. It's about (I think) facing your own mortality."  
The music video, co-directed by Gus and band acolyte Estée Preda, recalls the story narrated in the song: "The protagonist awakes in a pit and sees a man peering down at him laughing, then he is taken on an astral journey. First, he comes face to face with death, then to a dark house that bursts into flames that he must enter. Next, he is drawn back to the pit by a faint voice and when he looks down into the pit, he sees his own face lit by the moonlight. The face in the pit warns him to be ''clear of spirit''. It is at that moment that the protagonist is drawn back into himself and begins to ascend upwards towards salvation singing ''The Gate, me voilà!''.   
A brand-new album is slated to be released in 2022. Be the first to know about Gus Englehorn – 
Gus Englehorn is an Alaskan singer-songwriter based in Quebec City. A former professional snowboarder, Englehorn transitioned to music a couple of years ago. "My obsession with music grew too intense to ignore," Gus tells us. "I'm a one-thing-at-the-time kind of guy." His approach is visceral, subconscious and much like his snowboarding career, risk taking and unapologetic. Dadaism, alienation, childhood memories, autism and surrealism are all inspirations for Englehorn's creative process. He shares the stage with his wife and Quebec artist, Estée Preda on drums. Preda is also a key collaborator both musically and aesthetically, and she enjoys being referred to as his indispensable sidekick. Last January, Gus Englehorn released a debut album entitled Death & Transfiguration and has since been amassing a dedicated following. Death & Transfiguration received warm reviews locally: CHYZ crowned the record #1 album of the year in 2020, it was nominated for a GAMIQ award, and Le Canal Auditif gave it 8.5/10, calling it "a captivating musical UFO." In France, Indie Music stated, "a true treasure of indie rock, already one of our favourite releases of the year," while in the US, Atwood Magazine thought his first album was "an explosive release of the mind's goings-on." Gus Englehorn has recently performed at the FME in Rouyn-Noranda and The Great Escape in the UK.  
Other releases by
Gus Englehorn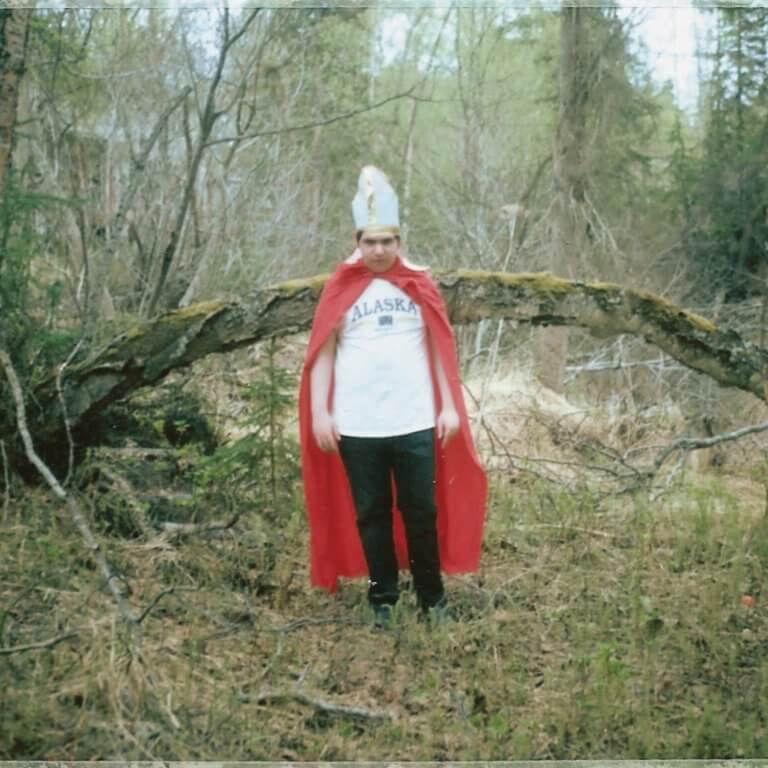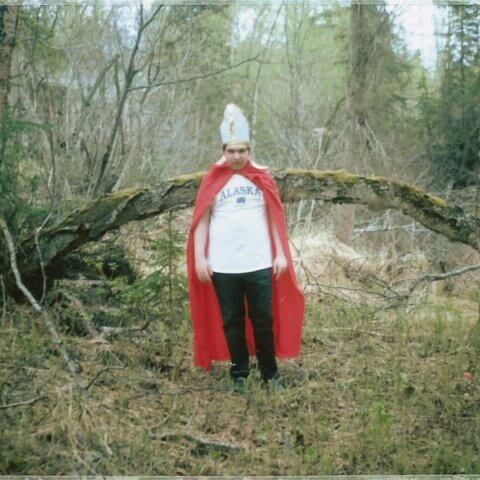 Dungeon Master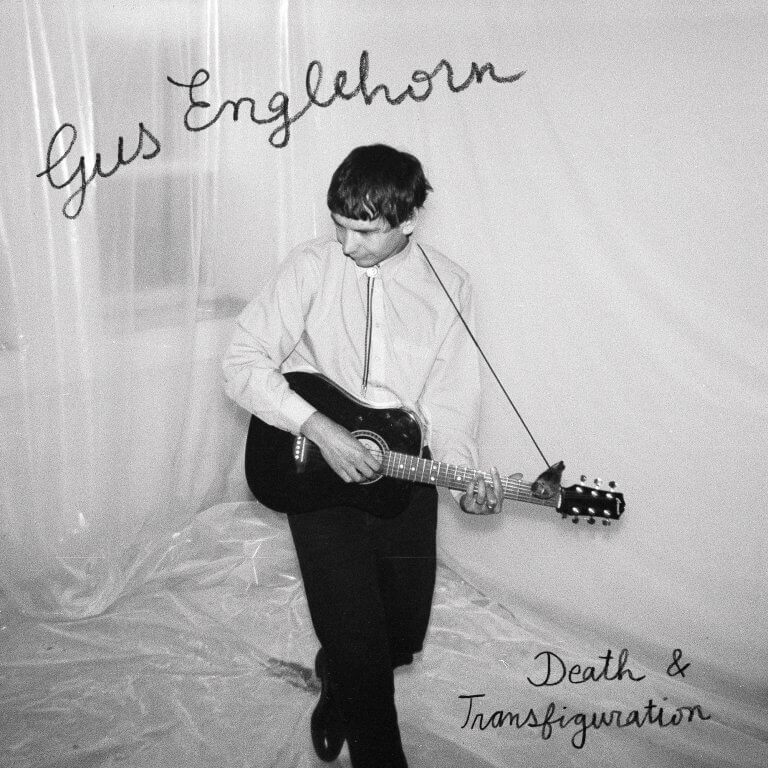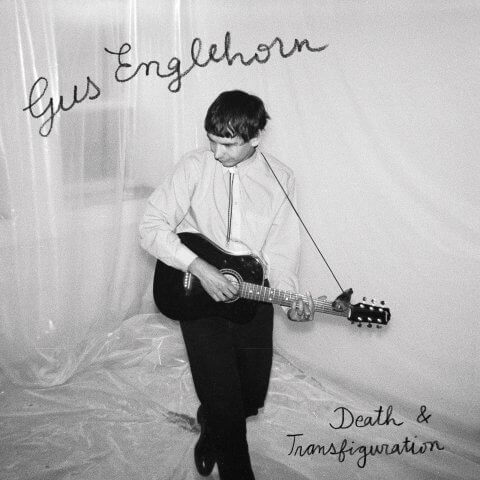 Death & Transfiguration