TAO
SCR125
Please note that, for physical products such as CDs and vinyl, due to delays with Canada Post
we cannot guarantee delivery/shipping dates or delays
.
Thank you for your patience and understanding.
Buy from
Secret City Records
Released on October 1, 2021
| | |
| --- | --- |
| 1. | Out of Touch |
| 2. | GOD |
| 3. | Work |
| 4. | TAO pt 1 |
| 5. | Slot Machines |
| 6. | Slow |
| 7. | Body (No Reason) |
| 8. | Storm |
| 9. | TAO pt 2 |
| 10. | Black Averageness |
| 11. | Garçon |
| 12. | TAO pt 3 |
Fresh off the heels of releasing two singles this Spring, "Out of Touch" and "Work," Shad is thrilled to finally announce "TAO" a brand-new album out October 1st on Secret City Records. To highlight this announcement, a third single and video is out today titled "Storm."  
"Storm" is a feeling," Shad tells us, "The feeling of a flood of memories." He goes on: "In the same way that a storm is the result of forces that gather strength quietly, often invisibly over time—this song is meant to hold a sense of the same sort of process as it relates to the storms in our lives and the storms in our world. The way storms can build up almost imperceptibly in our individual and collective unconscious. The song touches on a range of personal and political storms, both good and bad, through a range of voices, but most importantly it sees them all as inextricably tied." The song began as a chorus Shad heard in a dream and turned into a genre-less epic with the help of a crew of talented collaborators including the former official Canadian Poet Laureate, George Elliott Clarke. 
Over the course of five records to date, the JUNO Award-winning Toronto rapper has used an array of old-school tools to tackle modern problems, addressing the indignities and absurdities of our world through a shapeshifting mélange of boom-bap breaks, dusty soul samples, jazzy improvisation, and 10-dollar words rolled into thousand-dollar rhymes. But after weaving his myriad musical and philosophical interests into a socio-political song cycle on 2018's Polaris short-listed A Short Story About A War, Shad began building his sixth record, TAO, from a much simpler concept: an image of a circle. Though, in true Shad fashion, he saw something much more profound within its basic round boundaries. 
"I'm still very much an album artist—I need some kind of overarching idea to really get me going as a writer," Shad says. "And the thing that inspired this record was this image in my mind of a circle, but it's getting fragmented, and then those fragmented pieces start floating away from each other. That felt to me like a picture of what's happening to us individually and collectively. We tend to view ourselves as being sort of composed of different parts—our work-life being a major one these days, also our bodies and our physical health being another, our spiritual side, our relationship to the natural environment being yet another, our relationship to the past and to our inner child, etc. It seemed to me that what was once a more integrated whole self has become fragmented into these various pieces, and each of those pieces seems to be in some kind of crisis. That's been on my mind for a while." 
To summarize, TAO is about deep connection, wholeness, and the various threats to it. TAO refers to the Chinese philosophy of naturalism and is an acronym drawn from CS Lewis' highly prescient 1943 book, The Abolition Of Man, that discusses The Tao. The TAO acronym is also found in The Age of Surveillance Capitalism by Shoshana Zuboff, another very influential book for Shad during his writing process. "The books were written something like 70 years apart but totally connect on the topic of preserving our humanness against certain threatening ideologies and technologies," he explains. "Each song on the album focuses on a different part (or parts) of our humanity that we've been losing touch with." Below, you can read the full track listing and themes Shad touches on with each song. 
Other releases by Shad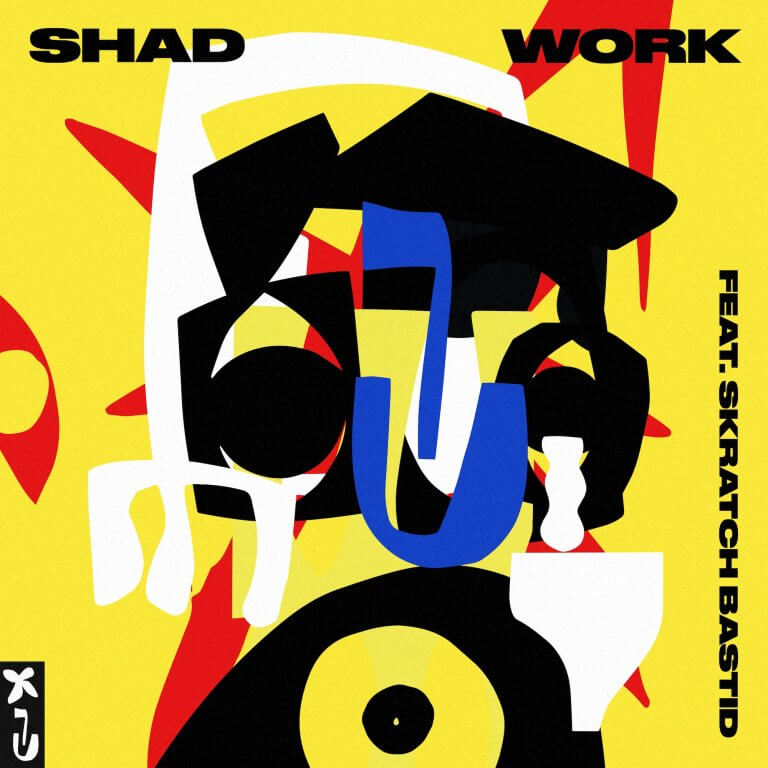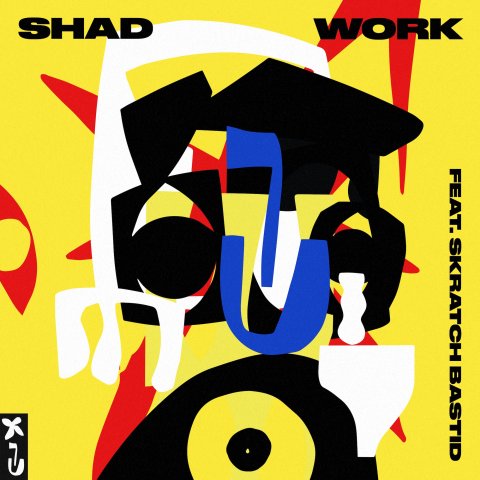 Work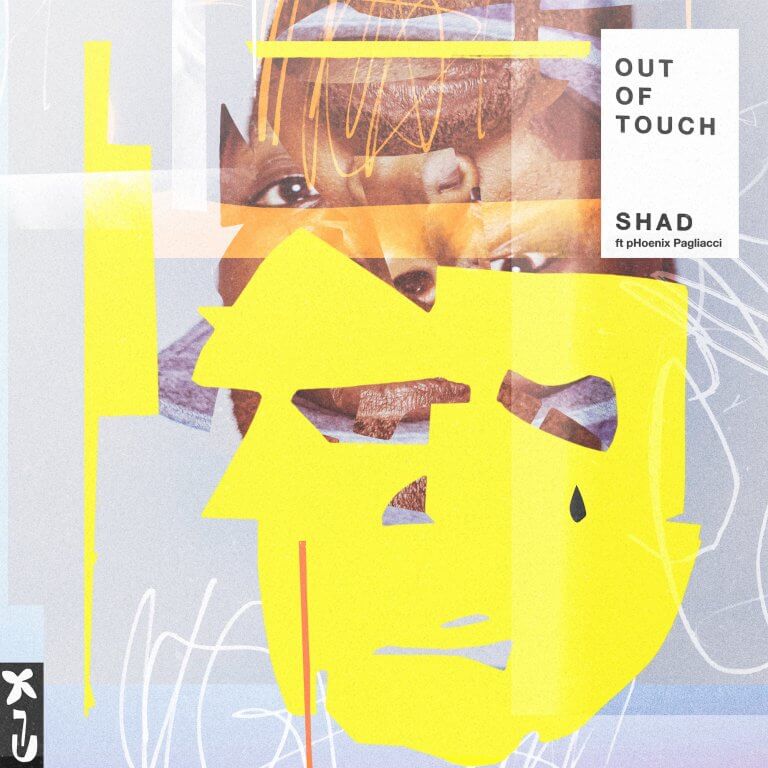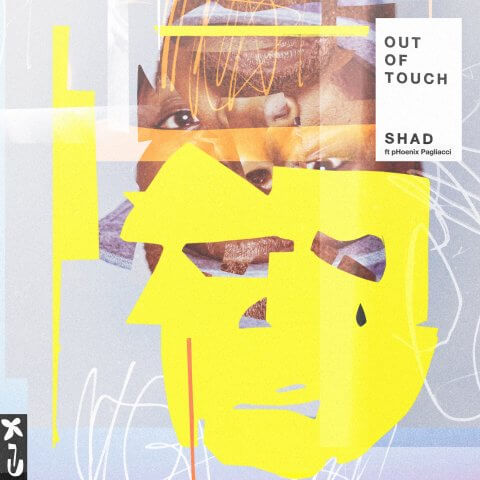 Out of Touch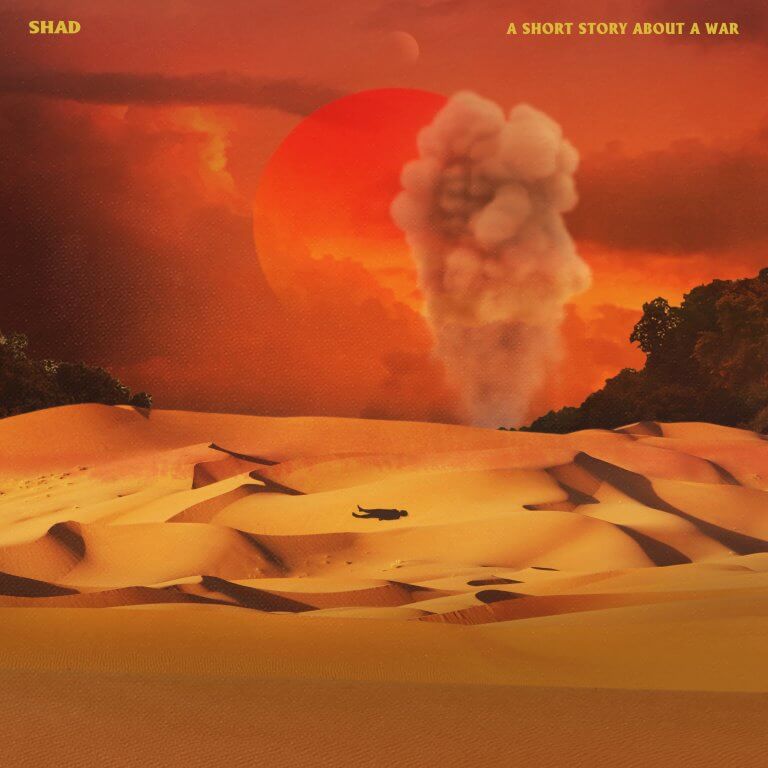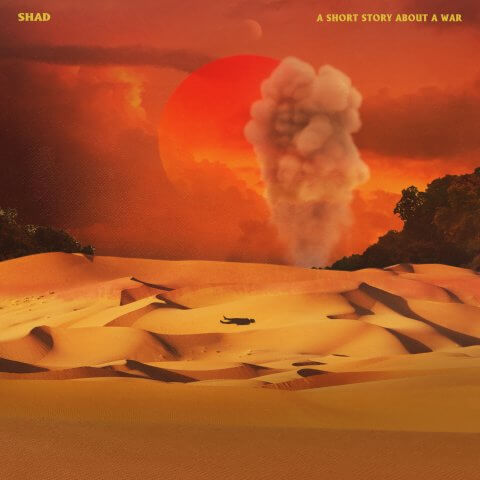 A Short Story About A War