Latest release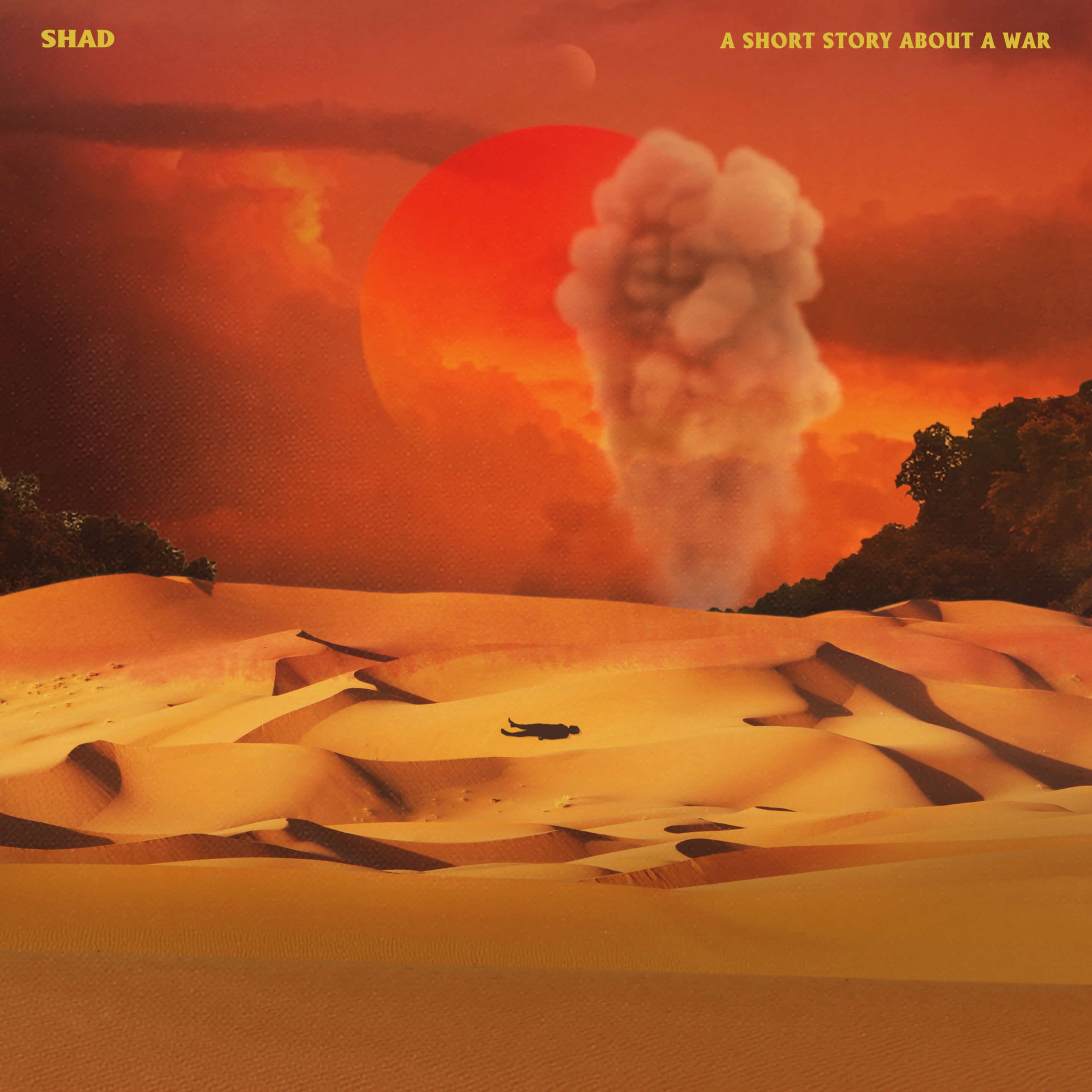 A Short Story About A War
Released on October 26, 2018
Please note that, for physical products such as CDs and vinyl, due to delays with Canada Post we cannot guarantee delivery/shipping dates or delays.Thank you for your patience and understanding.
Shad is a Canadian rapper with four solo albums under his belt, one R&B side-project, a Master's degree and numerous accolades. On October 26, 2018, he released his highly-anticipated concept album entitled A Short Story About A War.
In addition to three of his records being nominated on the Short List of the prestigious Polaris Music Prize, TSOL won the 2011 Rap Recording of the Year at the Juno Awards. Since then, Shad has elevated his practice by emerging as a vital broadcaster. After hosting CBC Radio's q, he went on to host the Hip-Hop Evolution docuseries, whose 2016 season on HBO Canada earned both a Peabody Award and an International Emmy Award.
No shows announced. Want to stay informed?