Latest release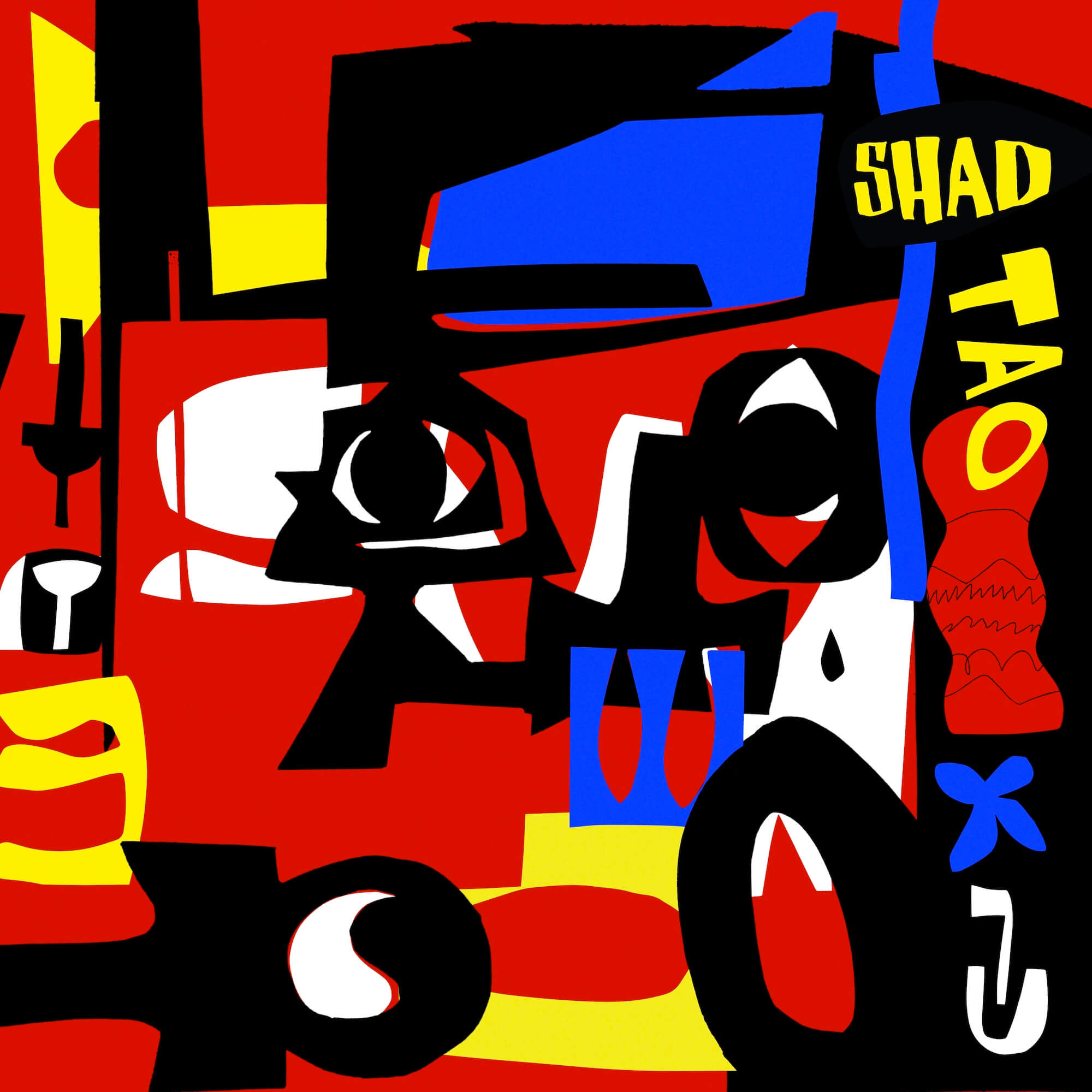 TAO
Released on October 1, 2021
Shad is one of Canada's most revered rappers, a peerless wordsmith who embodies hip-hop's power to entertain and educate. Since releasing his DIY debut in 2005, the Toronto-based MC has pushed his style of socially conscious yet infectiously playful hip-hop across five increasingly ambitious albums that have received widespread critical acclaim and coverage in outlets like Rolling Stone, Complex, The Ringer, Fader, NPR, and more. To date, Shad has racked up over 30 million streams, a Juno Award for Rap Recording of the Year (for 2010's TSOL), and four placements on Canada's prestigious Polaris Music Prize shortlist, most recently for his 2021 album TAO. (His music has also been heard on TV shows like Snowpiercer, The Murders, Tall Boyz and more. ) His mission to inspire and inform goes beyond his own music: a former host of CBC Radio's flagship arts and culture program q, Shad can currently be seen talking shop with the legends of rap on the Emmy/Peabody Award-winning Netflix Original docuseries, Hip-Hop Evolution.
Shad began building his sixth record, TAO, from a much simpler concept: an image of a circle. Though, in true Shad fashion, he saw something much more profound within its basic round boundaries.
"The thing that inspired this record was this image in my mind of a circle, but it's getting fragmented, and then the pieces start floating away from each other," he explains. "And that felt to me like a picture of ourselves as individuals. If you think of our humanity as one whole, there's all these different aspects of that, whether that's work, or our relationship to the land, or our relationship to the transcendent, or our relationship to our bodies, or to our inner child?"
TAO was released October 1st, 2021.
No shows announced. Want to stay informed?