Latest release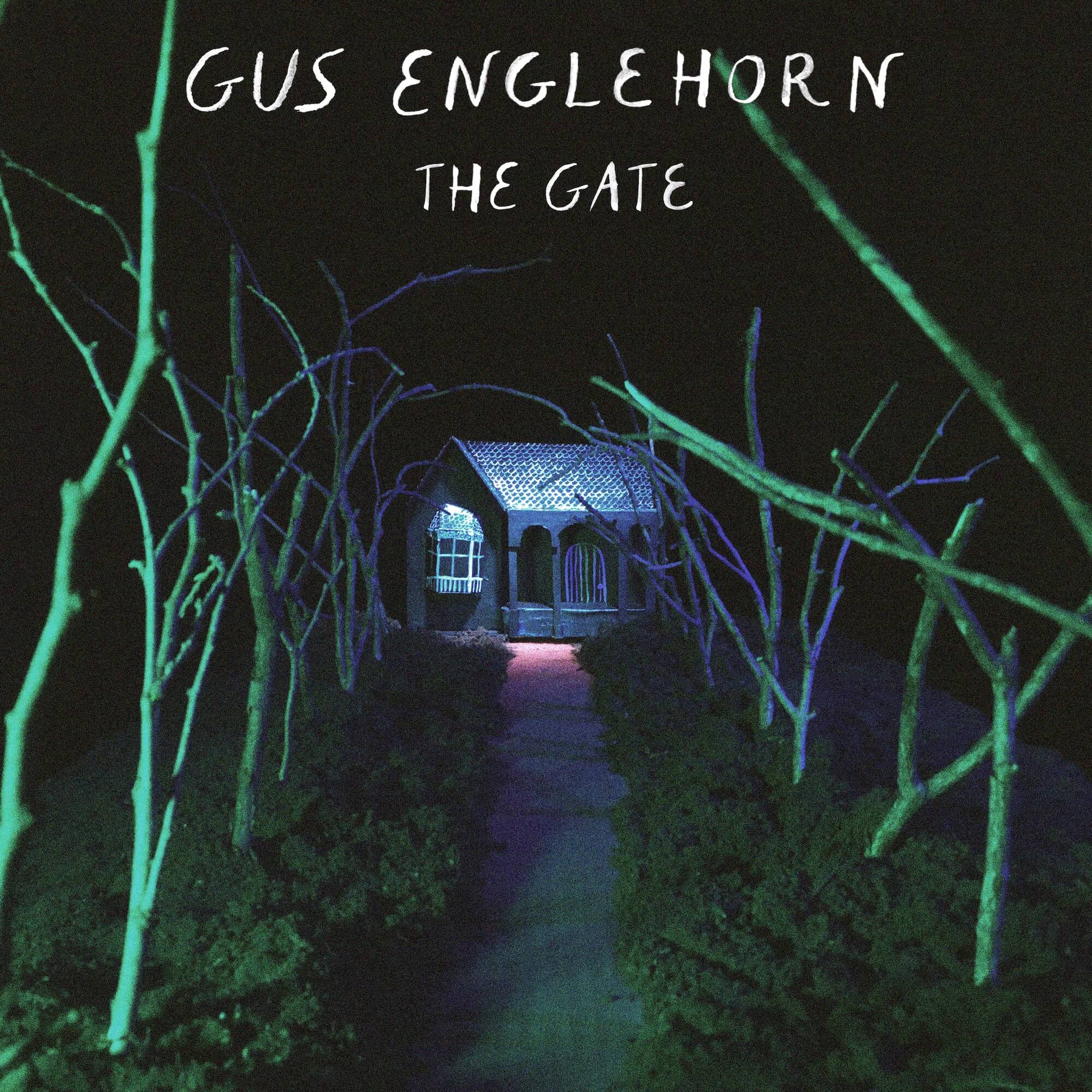 The Gate
Released on October 27, 2021
Please note that, for physical products such as CDs and vinyl, due to delays with Canada Post we cannot guarantee delivery/shipping dates or delays.Thank you for your patience and understanding.
Gus Englehorn is an Alaskan singer-songwriter based in Quebec City. Signed to Secret City Records, a brand new album is set to be released in 2022. 
No shows announced. Want to stay informed?