Gus Englehorn
Latest release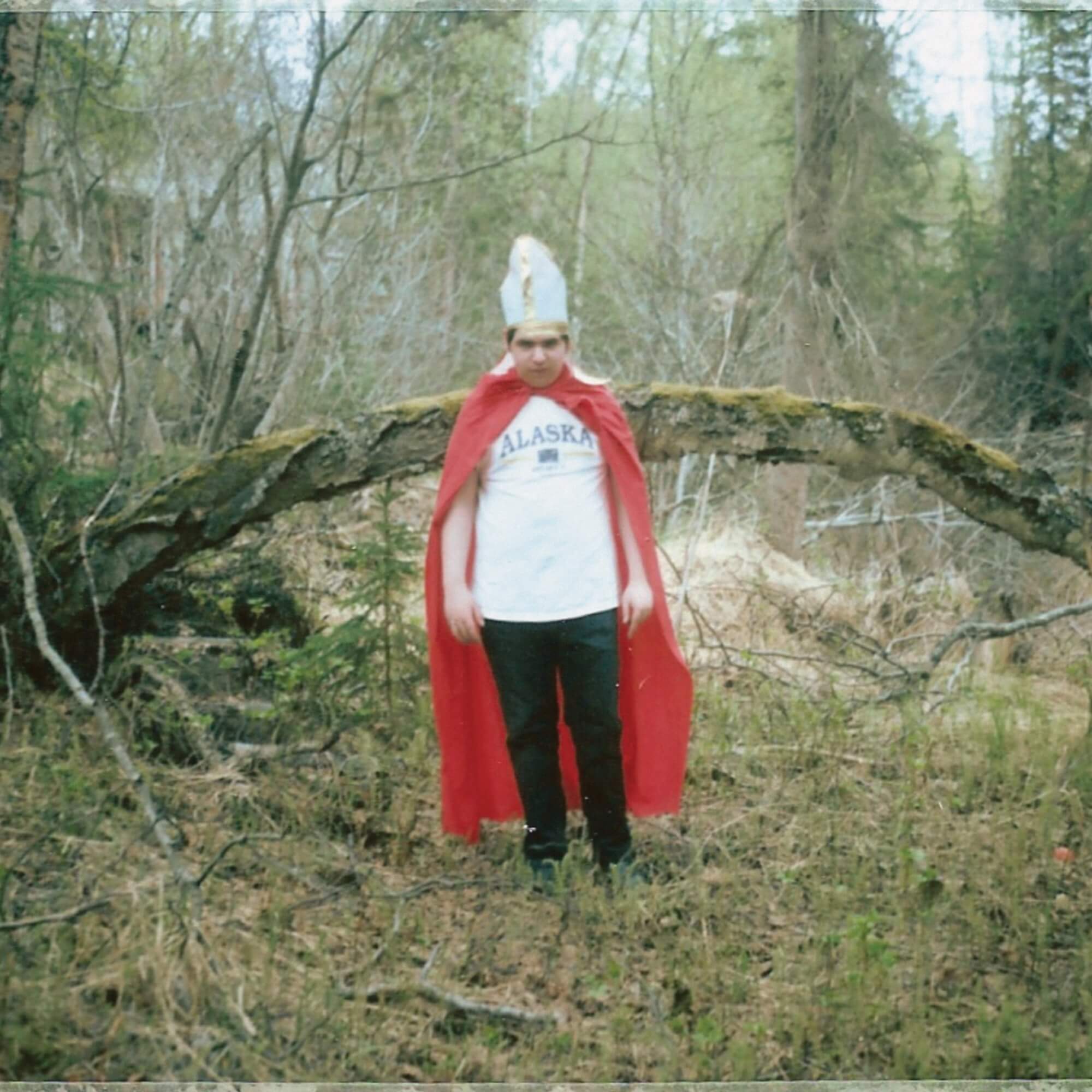 Dungeon Master
Released on April 29, 2022
Please note that, for physical products such as CDs and vinyl, due to delays with Canada Post we cannot guarantee delivery/shipping dates or delays.Thank you for your patience and understanding.
Dungeon Master, Englehorn's Secret City Records debut, is an outsider opus that sparkles with Dada spirit — a playful juxtaposition of isolation, alienation and mildish OCD. Surprising, paranoid, and studded with synths and strings, Dungeon Master is deeper than a cellar and blunter than a club — a shivering introduction to an artist who's finally arrived. "I let my subconscious do the driving," Gus admits, and as you listen to these 10 tunes, it's difficult not to do the same: to sit back like a dog with a two-legged daydream; like a fisherwoman with her net; like a snowboarder with a mouth full of powder.
Dungeon Master is set to be released April 29th, 2022.
No shows announced. Want to stay informed?