Island
SCR093
Please note that, for physical products such as CDs and vinyl, due to delays with Canada Post
we cannot guarantee delivery/shipping dates or delays
.
Thank you for your patience and understanding.
Buy from
Secret City Records
Released on March 5, 2021
| | |
| --- | --- |
| 1. | ---> (i) |
| 2. | Transformer |
| 3. | Paragon Of Order |
| 4. | ---> (ii) |
| 5. | The Sound Of The Engines |
| 6. | Perseverance Of The Saints |
| 7. | Polar Vortex |
| 8. | ---> (iii) |
| 9. | A Bloody Morning |
| 10. | Fire-Mare |
| 11. | Lewis Gets Fucked Into Space |
| 12. | ---> (iv) |
| 13. | In Darkness |
| 14. | Paragon Of Order (version) |
| 15. | Fire-Mare (version) |
Some art is about sustenance. Some of it is about healing, or harm; some is about play and some about its own labour. There is art about wishing, and politics, and despair, and inheritance, and enchanted basilisks. Across 15 years and five solo albums, the Toronto musician Owen Pallett has made art that is each of these things – music that shines, gallops, shudders, climaxes. Working alone and with some of the biggest names in popular music, they had sewn their name into the early sound of this century, a message hidden at its hem.
Island, Pallett's latest, begins with 13 darkened chords. It is the sound of waking up – alone, on a new shore. What comes next is shimmering and luscious: an orchestral album  that draws across the full breadth of Pallett's discography, from Heartland's splendid technicolour to the glittering, fingerpicked guitar that marked Pallett's first records with Les Mouches. Almost entirely acoustic, Island deploys the grandest ensemble of Pallett's solo career – the monumental London Contemporary Orchestra, recorded live at Abbey Road Studios – and yet it also presents the musician at his most distilled, often unadorned, just the words they are singing and the way they sing them.
For the first time, Pallett created an album without brooding over the way it might be performed on stage. This was not an easy revelation: much of Pallett's initial reputation was founded on their live virtuosity, playing violin for groups including Arcade Fire and the Hidden Cameras, and then emerging as a one-man fiddle and loop-pedal act, under the name Final Fantasy. Their sophomore release, 2006's He Poos Clouds, was awarded the inaugural Polaris Music Prize – and although the violin has steadily receded from the centre of their music, it (and the riddle of live performance generally) never stopped being a preoccupation.
That is, until now. Pallett wrote Island's nine songs on old-fashioned acoustic guitar. Later, they imagined these tracks as an immersive, 80-minute orchestral album. The finished result is somewhere uniquely in-between – the 46-minute fruit of an instinctive, whirlwind recording process, completed over years but in short, concentrated bursts.
Pallett's curiosity about form – and their appetite for experiment – has guided their entire recording project. Whereas, 2005's Has A Good Home was a collection of comely bedroom pop, the 2006 follow-up, He Poos Clouds, is a dark Dungeons & Dragons concept album, recorded with a string quartet (naturally!). After an EP with Beirut and a collection of Alex Lukashevsky covers, Pallett began releasing music under their own name, making 2010's Heartland. This was the beginning of his Lewis saga: the story of a beautiful, violent farmer and their struggle with a god – the deity Owen.
In Conflict, from 2014, saw Pallett take a different tack: instead of submerging their themes in a fantasy world, they tried to write as themselves, drawing from autobiography. "Ironically," they say now, "those songs felt less truthful." With Island, the songwriter returns to Lewis – alone on the shore of a strange land, yielding to their most self-destructive compulsions. Eventually, the erstwhile farmer discovers a secret about their identity – but not before Owen has literally fucked them into space. By now the record has revealed itself in full philharmonic force – surfacing through piano and guitar, an orchestra at war with itself, suspended in darkness.
"I don't know what's happening next, guys," Pallett warns. But that's been their arc as a songwriter: grappling with the positions in which an artist voice can be placed, then letting that grappling become a topic of the songs. They do this with startling, funny lyrics, of deceptive grace; they glint like gold coins. Allusions to secret grimoires and modern-day socio-politics, Flann O'Brien and The Legend of Zelda, and then the extraordinary arrangements, imagined from whole cloth, that have made Pallett such a prized collaborator.
In addition to their Grammy-award-winning work with Arcade Fire, Pallett's recent commissions have included string, brass and orchestral arrangements for Frank Ocean, Caribou, the Last Shadow Puppets, the National, Christine and the Queens, R.E.M., Linkin Park, Sigur Rós, Taylor Swift, and the Pet Shop Boys. Since the release of In Conflict, six years ago, they had scored two television series and seven films, garnering an Oscar nomination for their work on Spike Jonze's Her and an Emmy for Sølve Sundsbø's Fourteen Actors Acting. Most recently, they produced In League With Dragons – the acclaimed 17th album by the Mountain Goats.
And still, the heart of Pallett's artistry is not how hard they work. It's a rarer quality: vision, a clearer kind of seeing. Maybe what the French call clairvoyance. Pallett calls whole worlds into being, sounds and vistas that only they could see – and which glimmer now, before the listener, as if a portal's been opened. The trick, of course, is that these aren't just fancies, pretty illusions: they're songs about being alive, asking why, and all the most hideous stuff of life. They don't divulge the answers. "I grab the hem and lift the fabric over my sweet head," Owen sang once, years ago. "I know what you're looking for and I'm never gonna give it to you."
Island was released May 22, 2020 on Secret City Records.
Island was released May 22, 2020 on Secret City Records. 
Double LP : Island double LP with printed inner sleeves
Limited edition: Island (Demos) LP that contains 9 demos.
CD : 4-panels cardboard jacket with lyric booklet
Other releases by Owen Pallett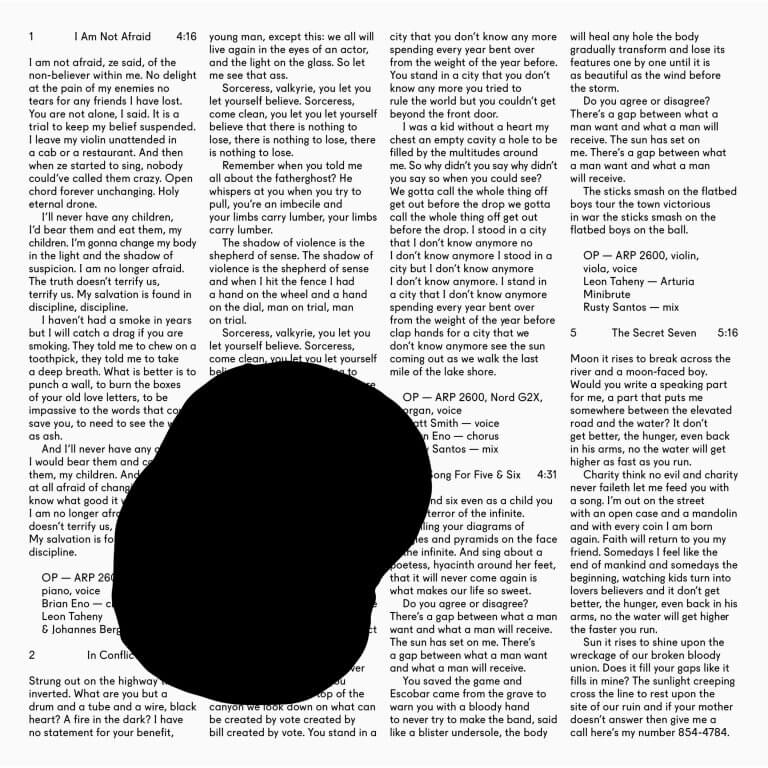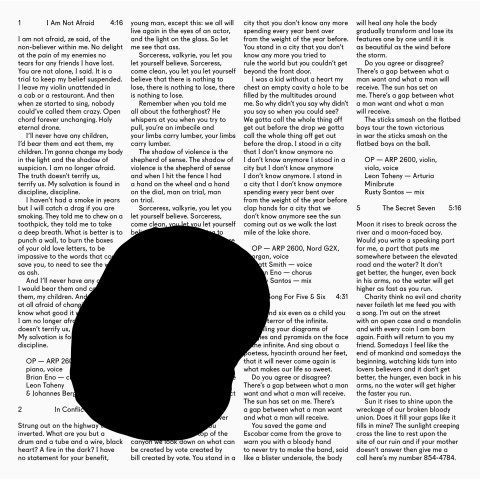 In Conflict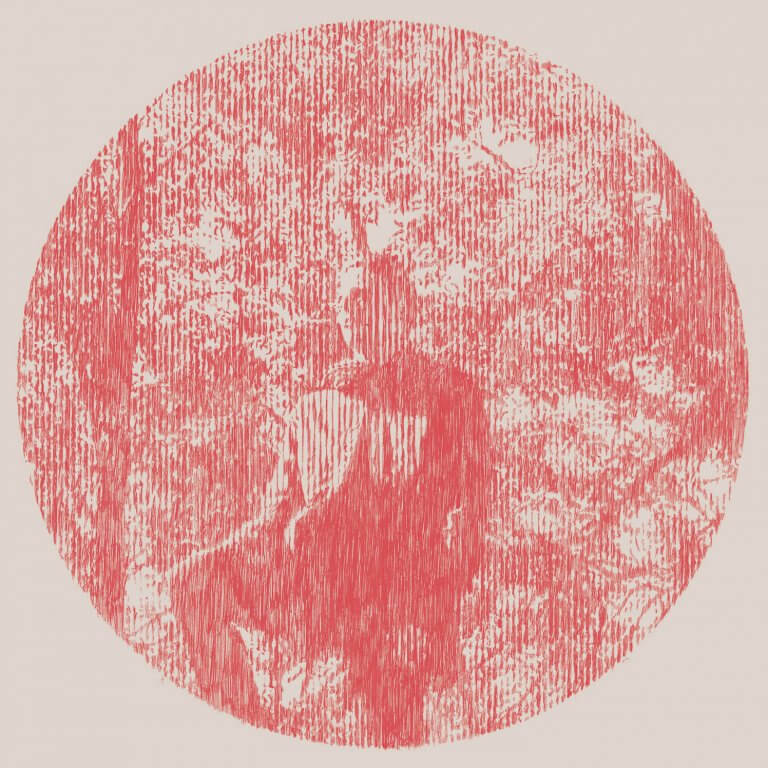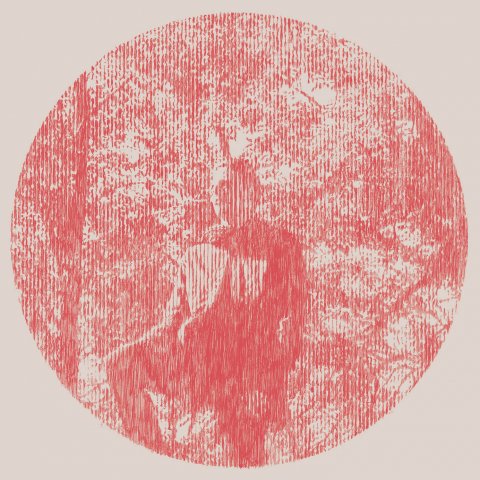 Heartland (Deluxe Edition)