Latest release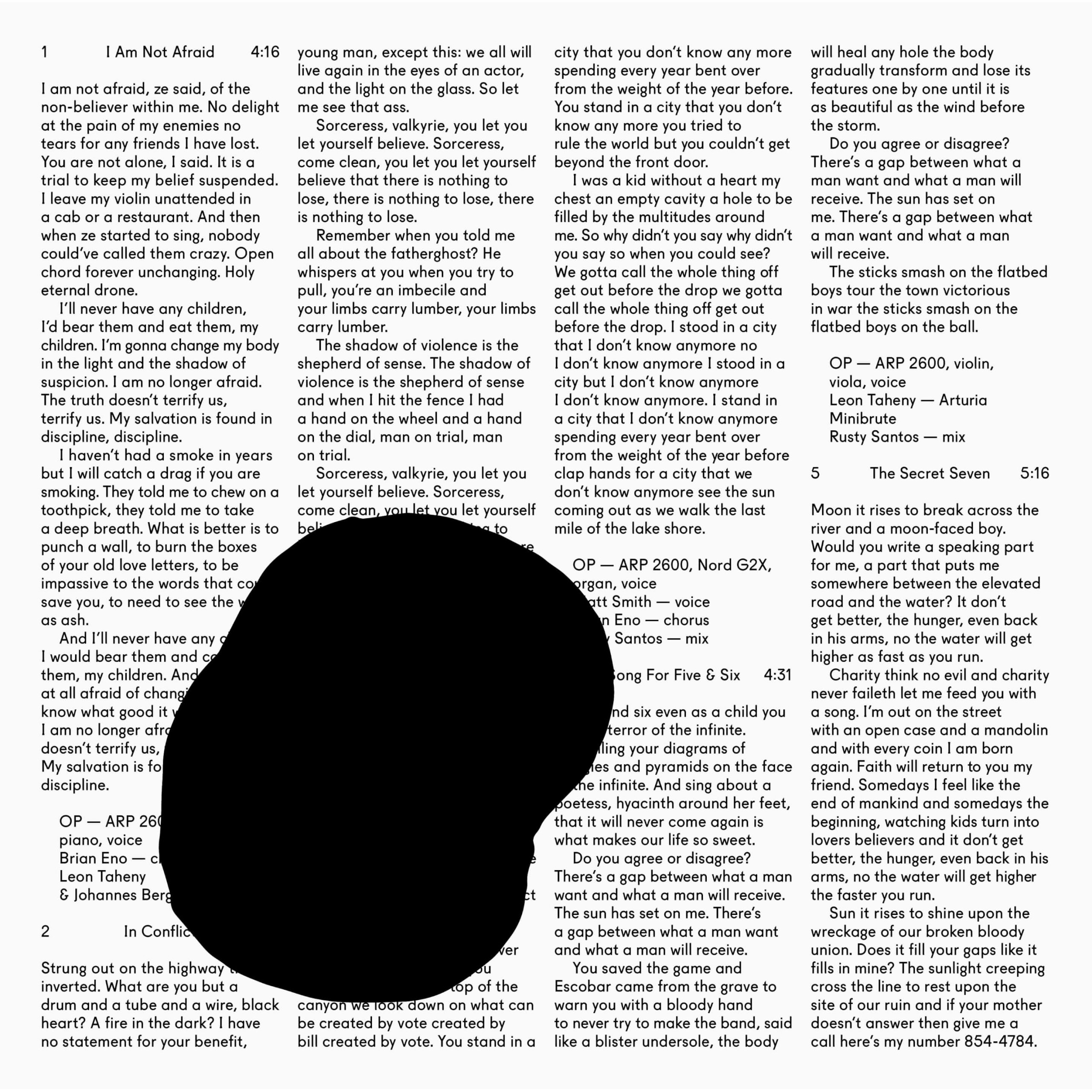 In Conflict
Released on May 27, 2014
Due to circumstances around COVID19, please note our warehouse has closed and therefore there will be a delay on any online orders made after Mar 11, 2020. We are sorry about the inconvenience and thank you for your understanding.
While Pallett has served as a versatile collaborator to many projects in both pop and art establishments— the list is far too long to recite here, but you know where to look— he is equally beloved for his accessibility; for the way his art reflects & resonates with Mainstream Pop Culture; for the emotionally cathartic outlet his music provides. Pallett was nominated for an Academy Award in 2014 for Best Original Score, alongside Arcade Fire, for their work on Spike Jonze's Her.
No shows announced. Want to stay informed?