Latest release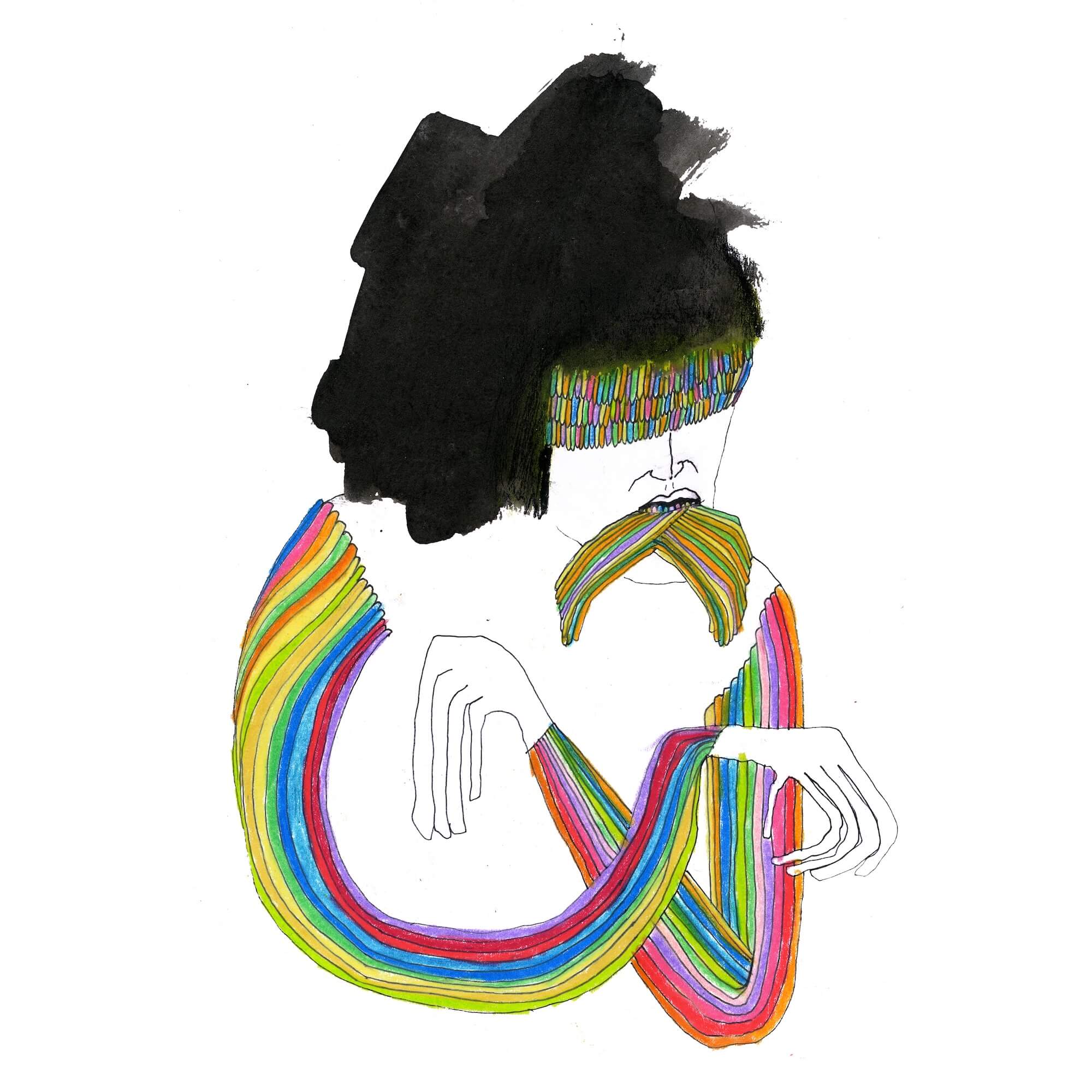 Red Moth Solar Companion
Released on May 7, 2020
The Barr Brothers released their debut album, recorded in a boiler room in Montreal, in 2011.  Since then they've performed on The Late Show with David Letterman twice, several NPR programs, CBC 'q', CBS This Morning Saturday, Canada AM, France Inter "Le Nouveau Rendez-Vous", KCRW Morning Becomes Eclectic and more. They've shared stages with The National, The War On Drugs, Patrick Watson, My Morning Jacket, Emmylou Harris and countless others.  They headlined the Montreal Jazz Festival in front of 40,000 people and have sold out venues across the world.  2014's 'Sleeping Operator' was a breakthrough record, with spins on over 50 Triple A radio stations in the US. It was playlisted with all 3 singles and the band did 6 sessions across every BBC Radio stations in the UK. 'Sleeping Operator' is now over 60 million combined streams. 
The new album, Queens of the Breakers (released October 13th, 2017) arrived after the longest-ever pause in Brad and Andrew Barr's 20-year career in music.  Both became fathers since 2014's 'Sleeping Operator' was released.  In that time, Sarah Pagé also found ways to completely redefine the harp, its sound, and its role in modern music. 'Queens of the Breakers' was born out of reflection of what home and family mean now, after the effects of life on the road.
No shows announced. Want to stay informed?