Dernière sortie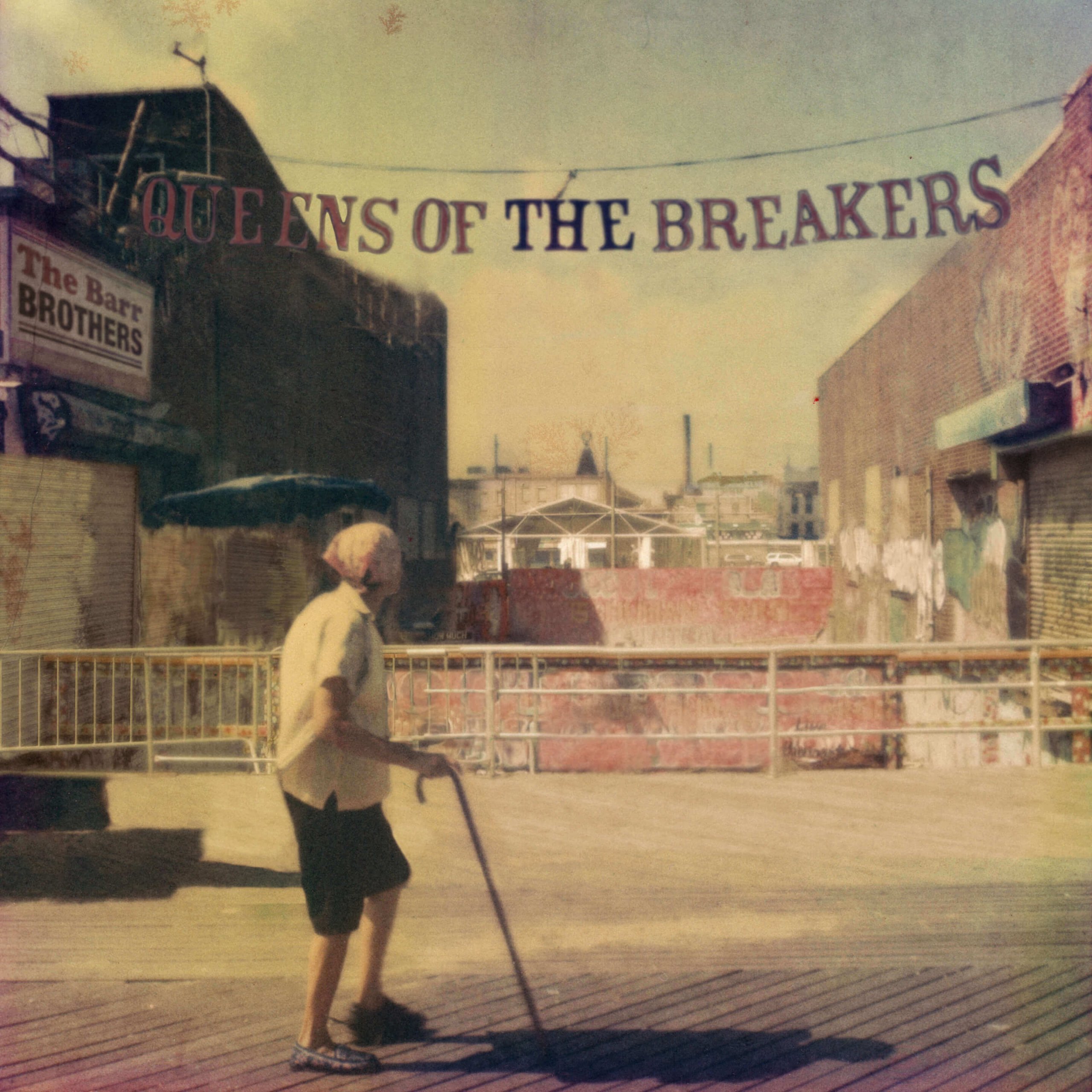 Queens of the Breakers
Paru le 13 octobre 2017
SVP notez que pour les produits physiques tels les CD et vinyles, en raison des délais avec Poste Canada, nous ne pouvons garantir les dates ou délais d'expédition/livraison.Merci pour votre patience et compréhension.
Le deuxième album des Barr Brothers, Sleeping Operator, a été lancé en octobre 2014 sur étiquette Secret City Records. Depuis, le groupe n'a jamais cessé de rouler sa bosse, partageant notamment la scène avec My Morning Jacket, The War on Drugs, Shakey Graves et Calexico. Interviewés dans le cadre de Weekend Edition sur les ondes de NPR, la formation a également donné des performances à la radio à Morning Becomes Eclectic sur KCRW ainsi qu'à la télévision sur CBS Saturday Morning et au Late Show with David Letterman. Ayant reçu des critiques dithyrambiques, Sleeping Operator a reçu une nomination aux Prix Juno en plus de se retrouver sur la longue liste du Prix de musique Polaris, comme l'avait été le premier album homonyme de la formation. The Barr Brothers se préparent à dévoiler leur troisième album en 2017.
Pas de spectacles annoncés. Vous souhaitez rester informé ?