Red Moth Solar Companion
SCR103
Please note that, for physical products such as CDs and vinyl, due to delays with Canada Post
we cannot guarantee delivery/shipping dates or delays
.
Thank you for your patience and understanding.
Buy from
Secret City Records
Released on May 7, 2020
| | |
| --- | --- |
| 1. | Red Moth Solar Companion |
| 2. | Saint Cecilia |
2 B-SIDES FROM QUEENS OF THE BREAKERS
The Barr Brothers are unveiling Red Moth Solar Companion, a two-track release available now on all platforms. The songs, two b-sides from the critically acclaimed Queens of the Breakers, were written and recorded by Brad Barr, Andrew Barr and Sarah Pagé during the taping sessions for the record at Wild and Professional Awesome Studios in St-Zénon and Montreal. The illustration is a drawing by Leo Maraviglia. Brad Barr shares his take on the two new releases : 
Red Moth Solar Companion is a live, instrumental, off-the-floor improvisation that musically describes a patient journey through the heart of a star. 
Saint Cecilia has hints of Blonde On Blonde, it's the pantomime of an experienced but misguided wayfarer who is fixated on the promise of redemption through Saint Cecilia, the patroness of musicians.
Digital format : Digital WAV files ( 24/44 )
Other releases by The Barr Brothers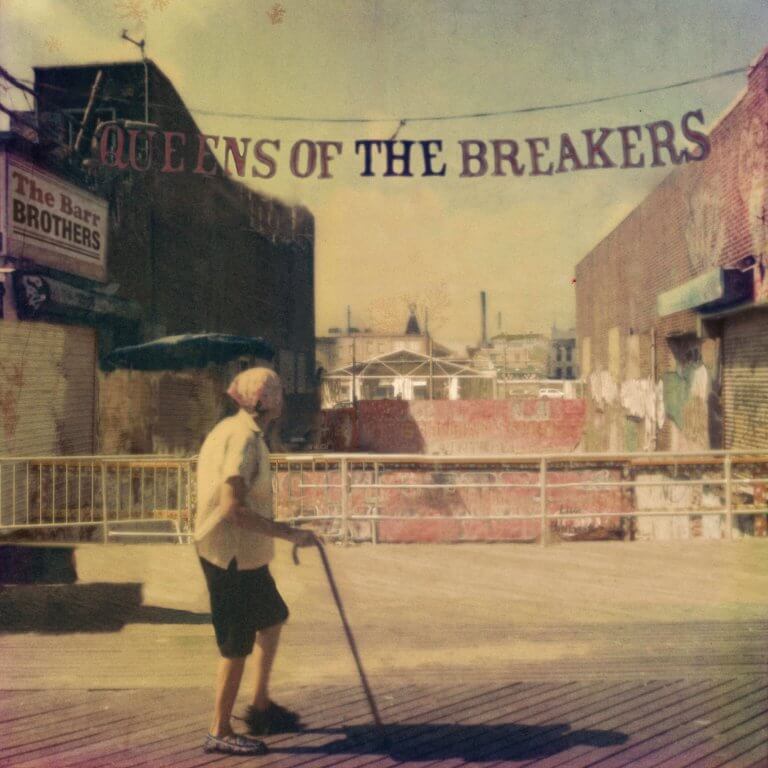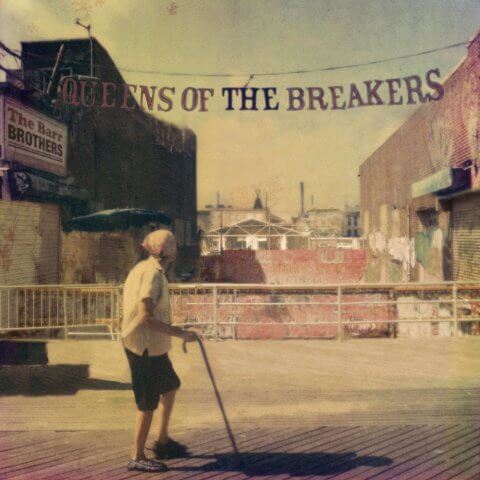 Queens of the Breakers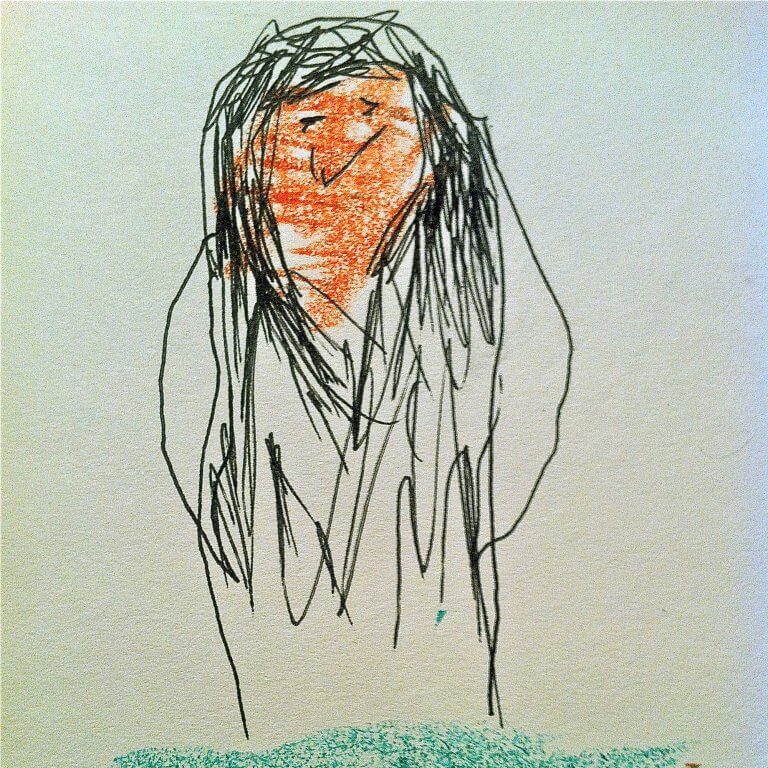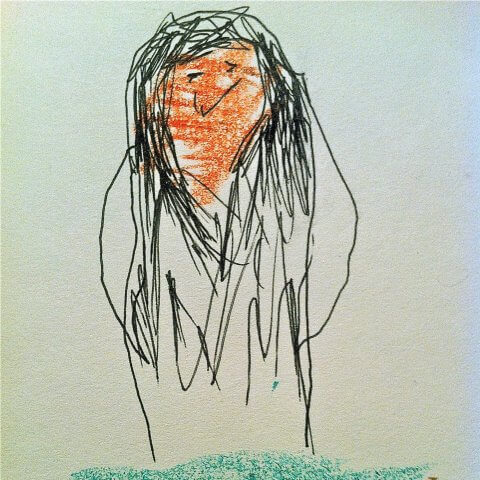 Widow's Lawns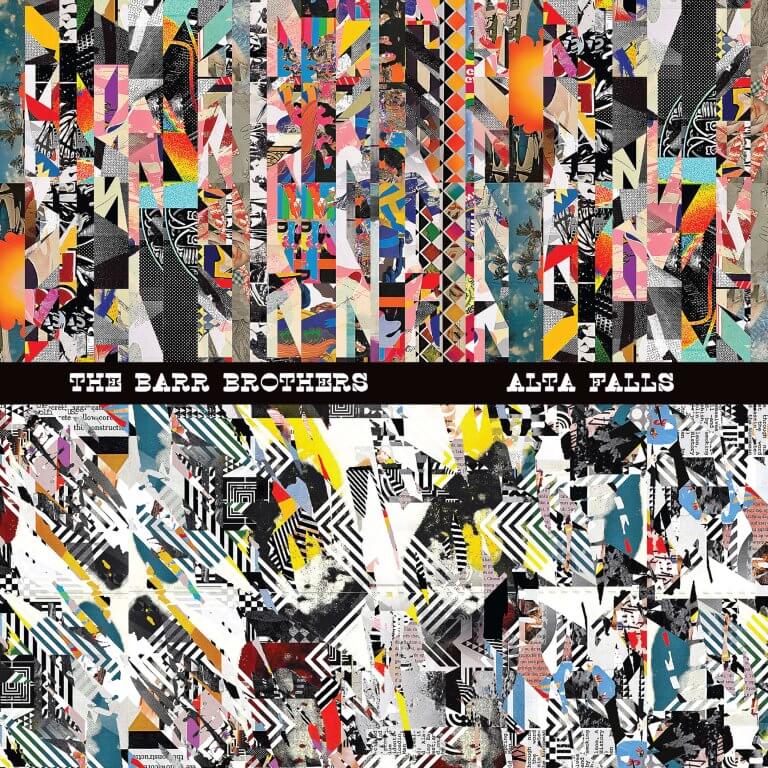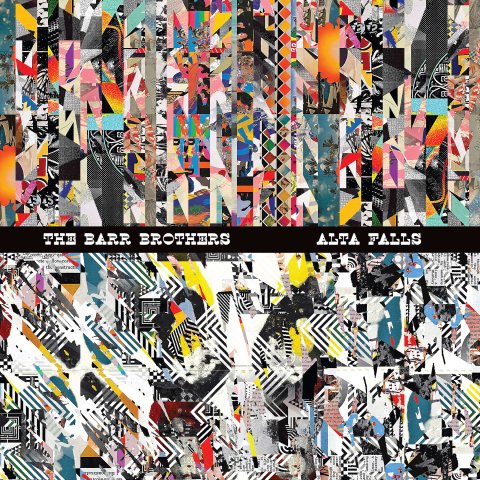 Alta Falls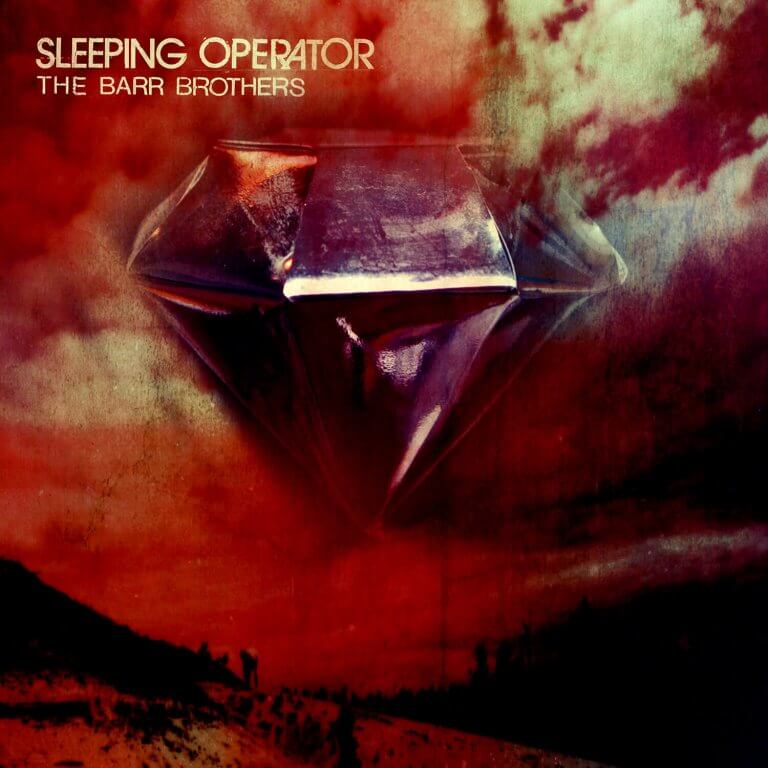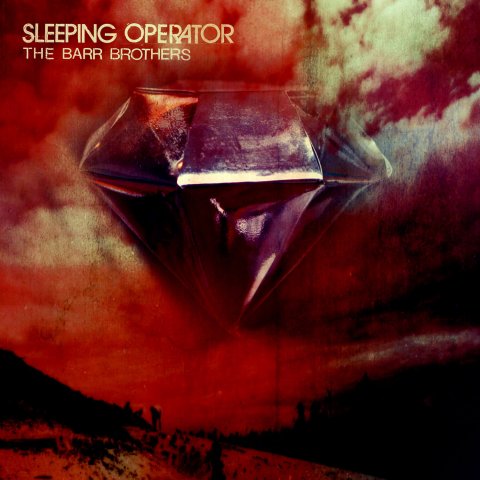 Sleeping Operator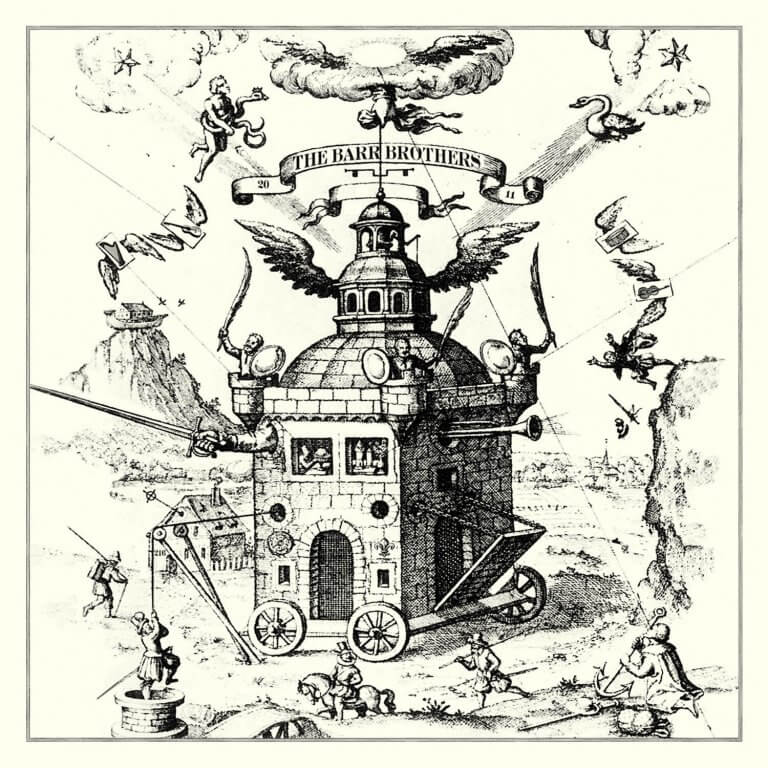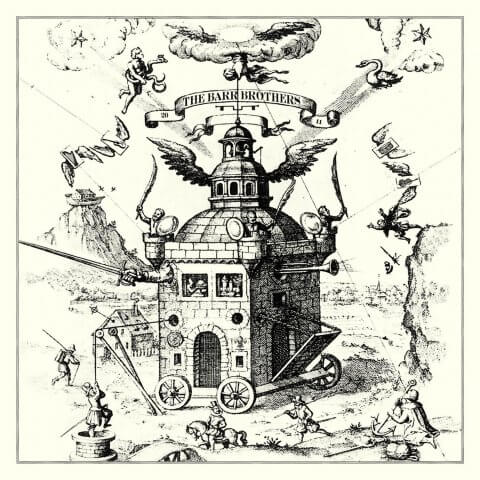 The Barr Brothers