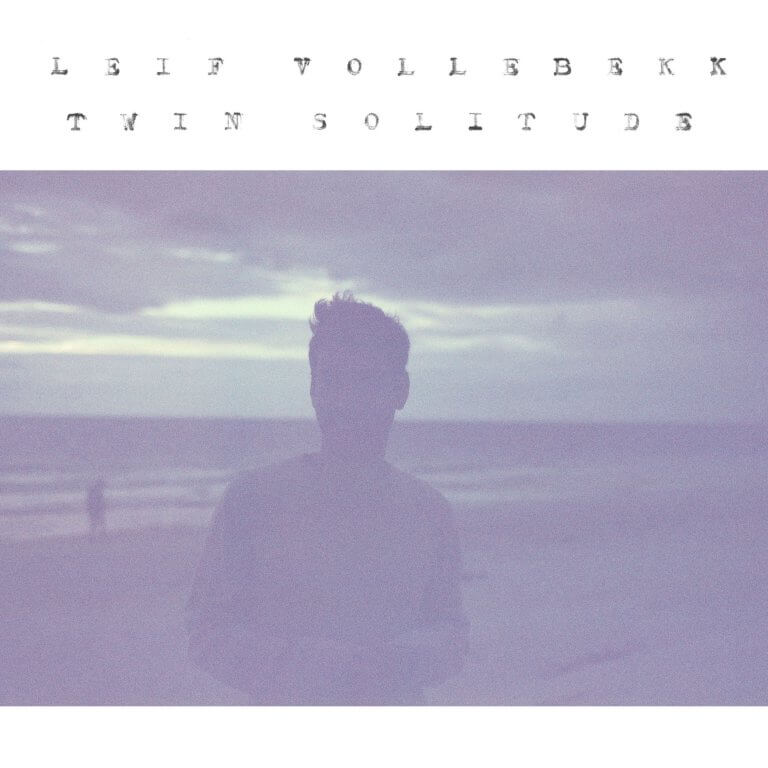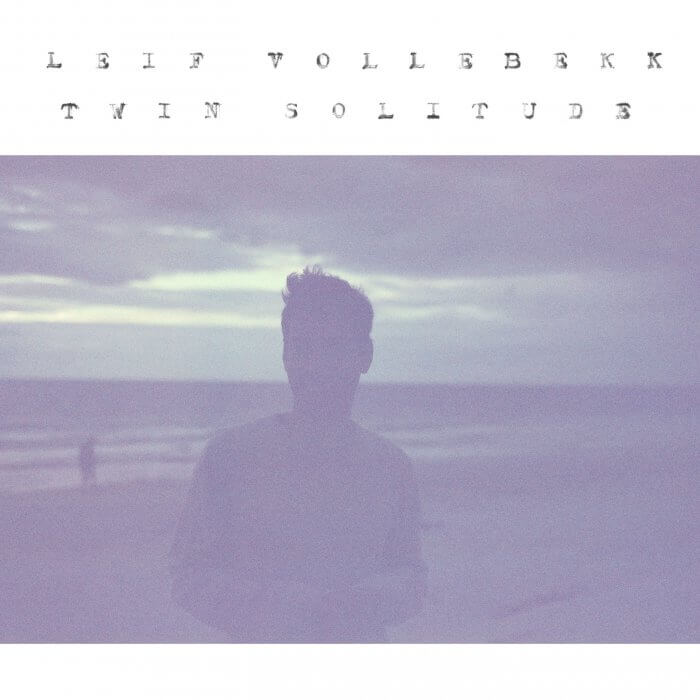 Leif Vollebekk is proud to announce the release of his third full-length record, Twin Solitude, out February 24, 2017 via Secret City Records. 
NPR 'Songs We Love' premiered the first track this morning,  stating "the song grabs you by the heart and pulls you into its hypnotic whorl of melancholia." Click here to listen to Elegy.
"By the time the last notes die away, all that's left should be you," Leif says. "And I'll be somewhere else. And that's Twin Solitude."  Leif's third album features 10 delicate and expansive original songs, with lyrics that pour out of this singer songwriter that's often compared to Jeff Buckley.  Leif's words lay on a bed of elastic instrumentation full of piano, synthesizer, guitar, rich bass and strings.
Twin Solitude features Olivier Fairfield from Timber Timbre (drums), Sarah Page from the Barr Brothers (harp) on "Rest," Shahzad Ismaily of Marc Ribot's Ceramic Dog and SecretCheifs3 (bass) on several tracks and the string duo Chargaux throughout the album as well.  It was engineered by Dave Smith and recorded at his Breakglass Studios in Canada.  Produced by Leif Vollebekk.
You can listen to Elegy on streaming platforms by clicking here.