Latest release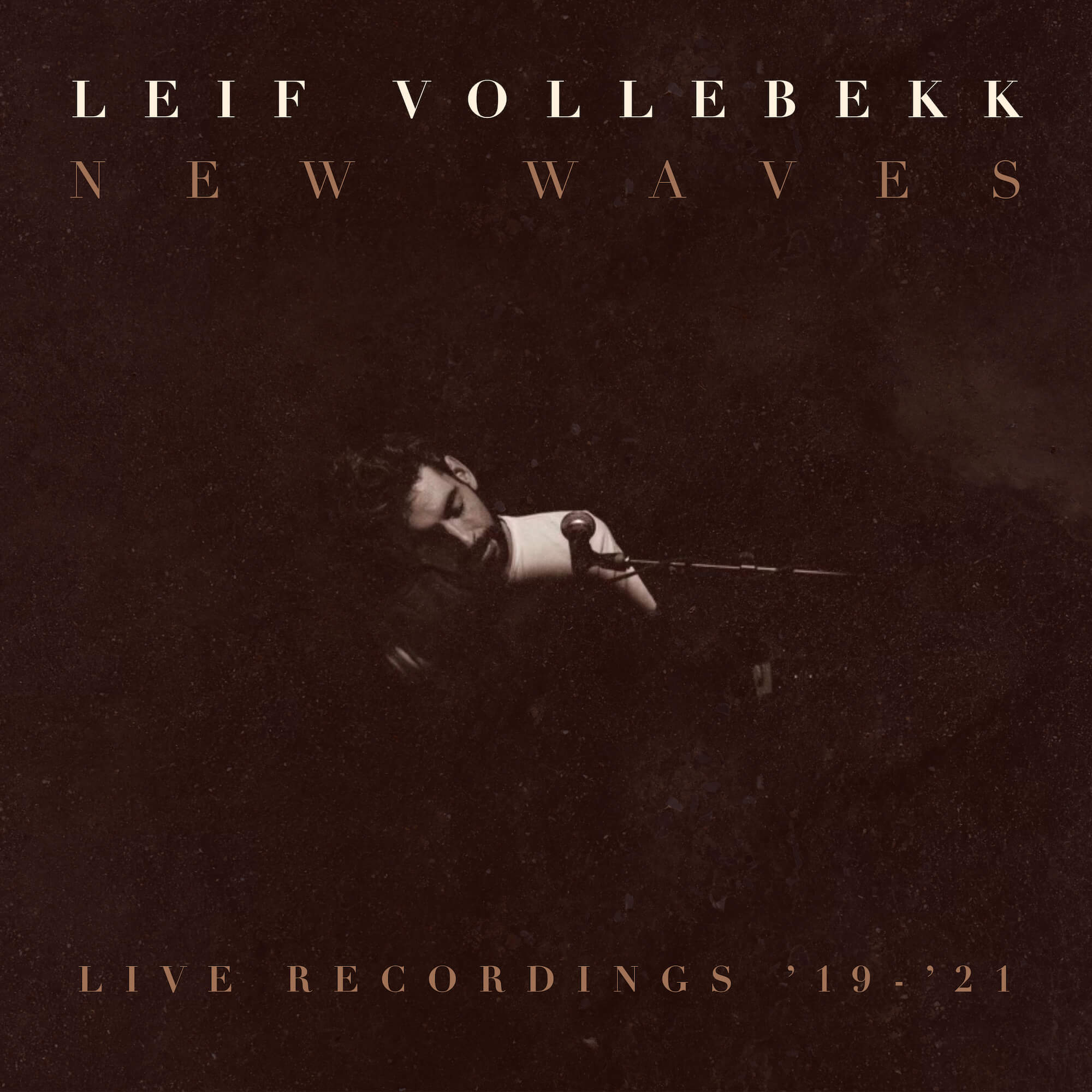 New Waves (Live Recordings '19-'21)
Released on February 1, 2022
Please note that, for physical products such as CDs and vinyl, due to delays with Canada Post we cannot guarantee delivery/shipping dates or delays.Thank you for your patience and understanding.
New Ways is a new album by Montreal's Leif Vollebekk, his hotly anticipated follow-up to the Polaris Prize finalist Twin Solitude. It's the sound of desire in its unfolding—a time, two years ago, when things were changing fast and the songwriter didn't want to forget. "Leonard Cohen once sang, 'I hope you're keeping some kind of record,'" Vollebekk says. "So I did."
In the end, New Ways is a document of everything the musician felt, the way each instant arrived and moved through him. Whereas Twin Solitude was about self-reflection, New Ways is about engaging and changing, touching and being touched. It's a physical record, with louder and tighter grooves, and the rawest lyrics the musician has ever recorded—tenderness and violence, sex and rebirth, Plato and Julie Delpy. What mattered most was the feel of each the groove, the distance between the kick and the snare. "If it didn't feel right we'd do another take, or switch from piano to guitar, or change the drum sound," Vollebekk says. 10 different tracks for 10 states of motion, each with its own pulse.
There's the heat of the night and the cool blue of morning, hints of Prince and Bill Withers. "Hot Tears" is all hot-blooded memory. "Apalachee Plain" is a clamorous goodbye. "I'm Not Your Lover" would be a perfect love-song were it not for its chorus—a song that lets two opposites be true at once.
Only when everything was finally over—when the mixes were perfect and the masters cued up—did Vollebekk really understand what he had made. "Now I knew what was going to happen," he remembers. "The moments didn't feel fleeting—they felt eternal, almost fated. The songs spoke to me differently, but they hadn't changed. I just heard them in New Ways."
He also shared an EP of live recordings titled "New Waves," available now on all streaming platforms.  In this enduring worldwide pandemic, Leif's EP is a beaming ode to the unique connection live music brings, an amalgam of feelings that can only be shared with an audience.
The EP New Waves will be available in LP format, for the April 22nd release date.
No shows announced. Want to stay informed?