Infamous
SCR052SV
Due to circumstances around COVID19, please note our warehouse has closed and therefore there will be a delay on any online orders made after Mar 11, 2020.
We are sorry about the inconvenience and thank you for your understanding.
Buy from
Secret City Records
Released on November 20, 2015
7 inch white vinyl with MP3 download codes included
– featuring the songs 'Infamous' and 'The Garden' to be released on Good Advice, Basia's upcoming album, out February 12, 2016
Other releases by Basia Bulat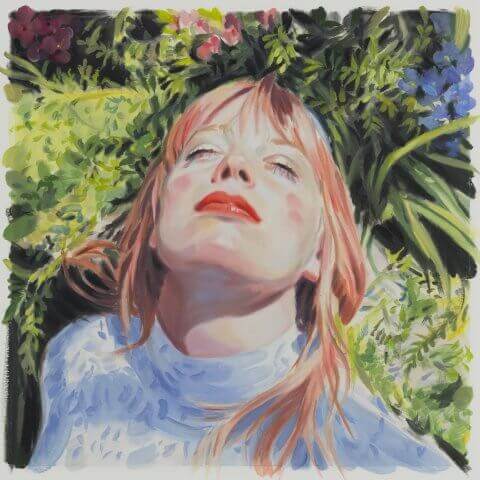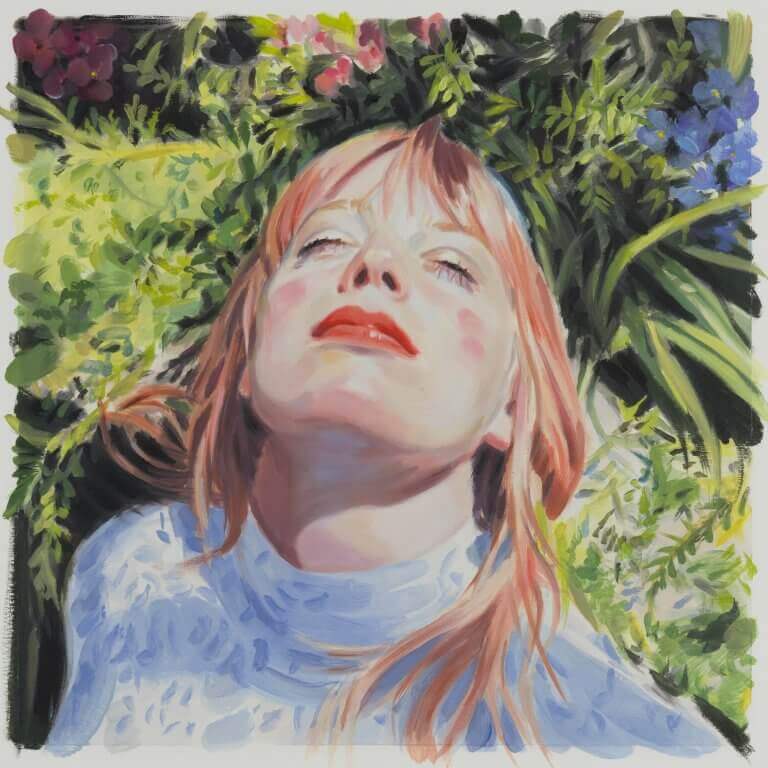 Are You in Love?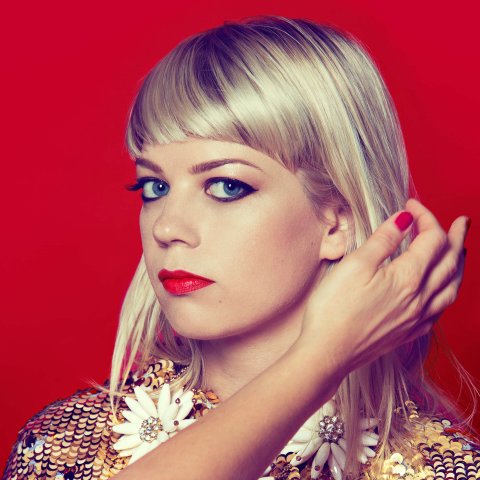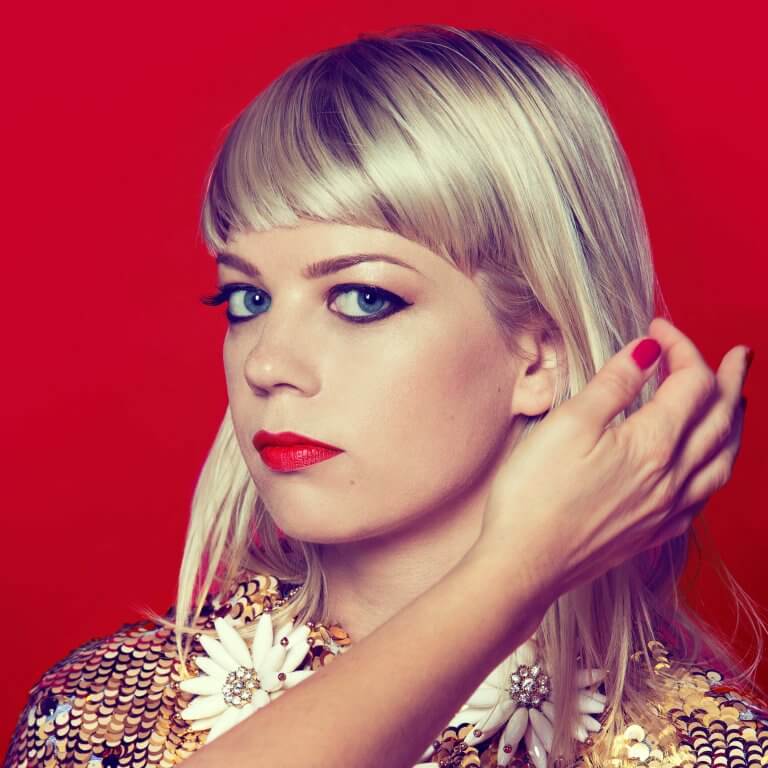 Good Advice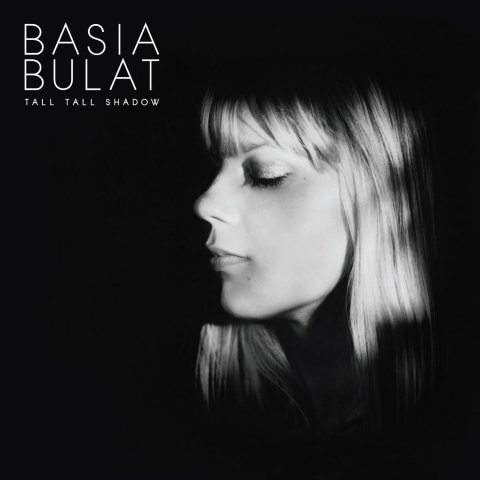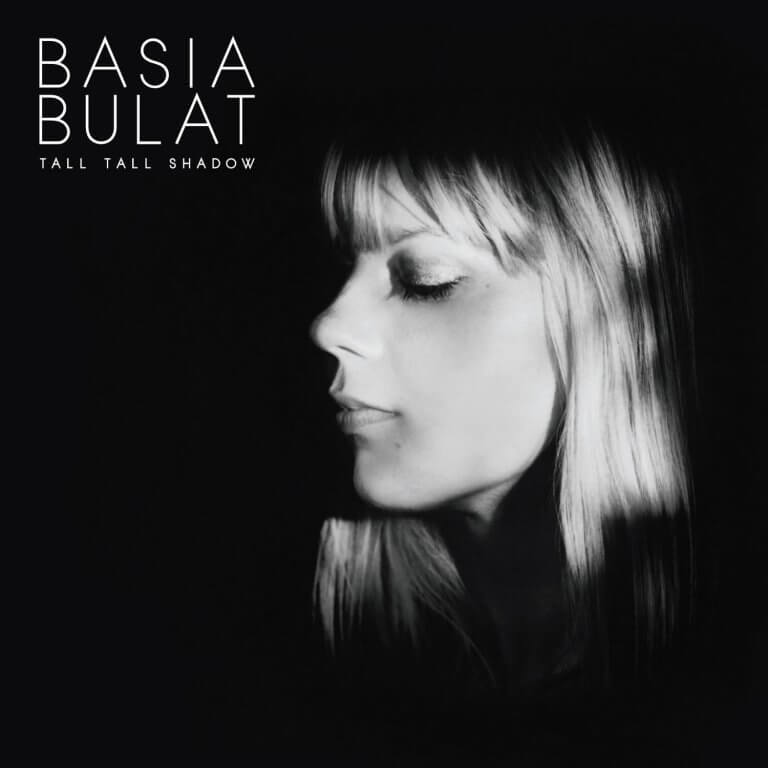 Tall Tall Shadow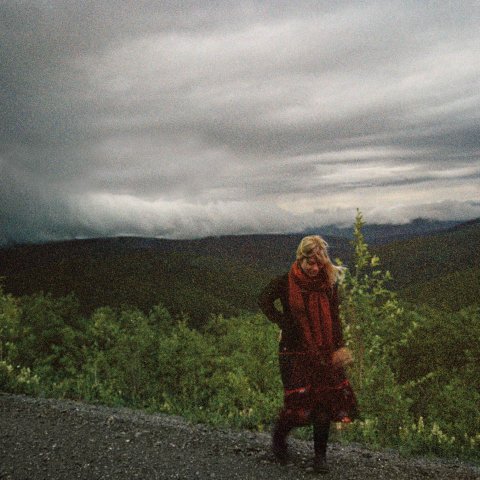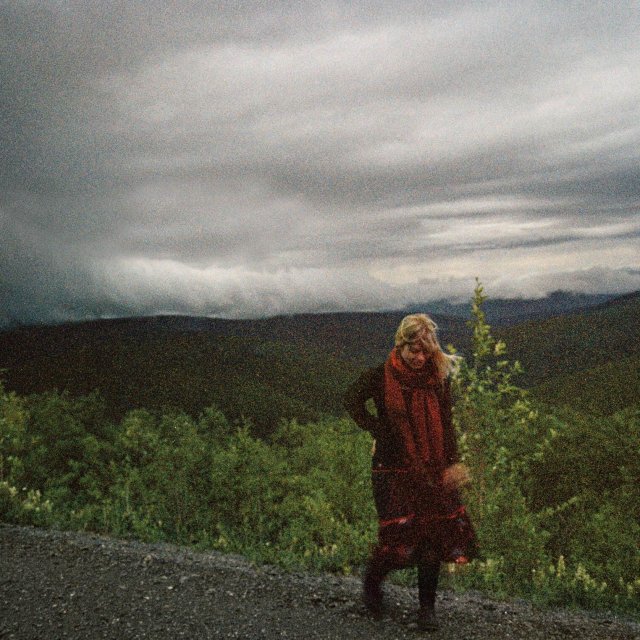 Heart of My Own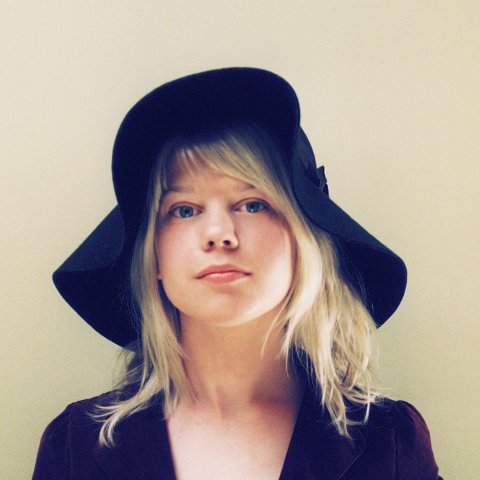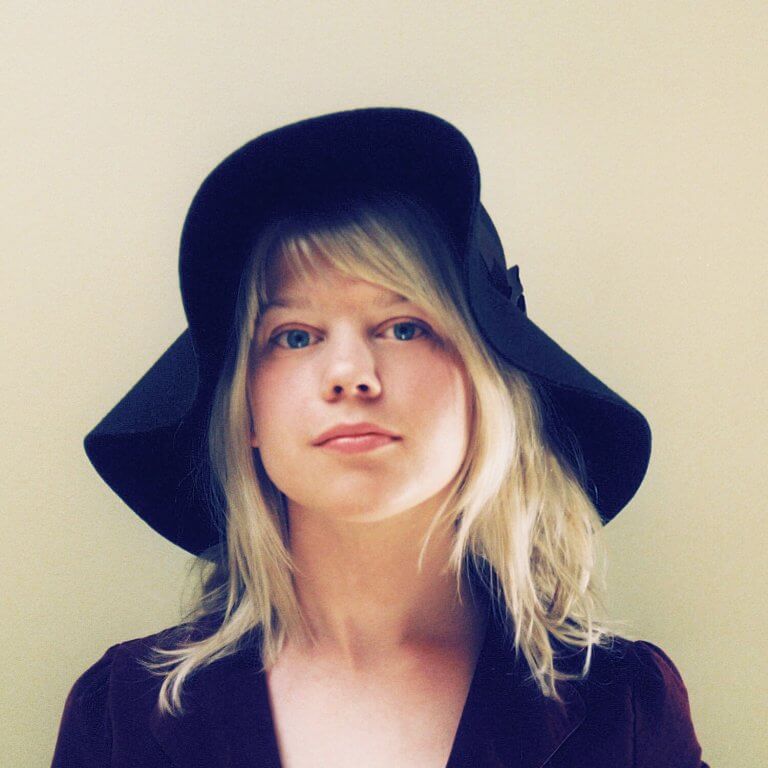 Oh, My Darling