Infamous
SCR052SV
Please note that, for physical products such as CDs and vinyl, due to delays with Canada Post
we cannot guarantee delivery/shipping dates or delays
.
Thank you for your patience and understanding.
Buy from
Secret City Records
Released on November 20, 2015
7 inch white vinyl with MP3 download codes included
– featuring the songs 'Infamous' and 'The Garden' to be released on Good Advice, Basia's upcoming album, out February 12, 2016
Other releases by Basia Bulat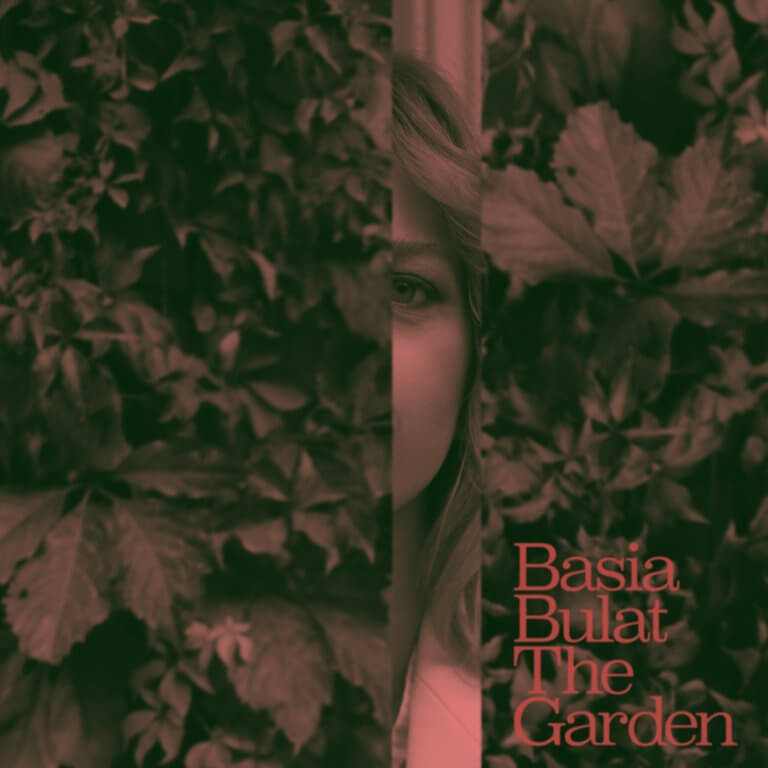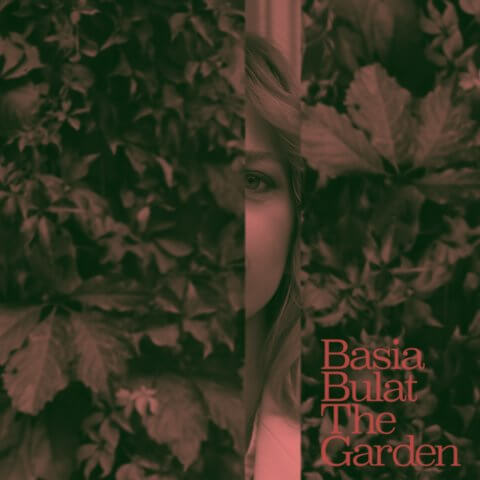 The Garden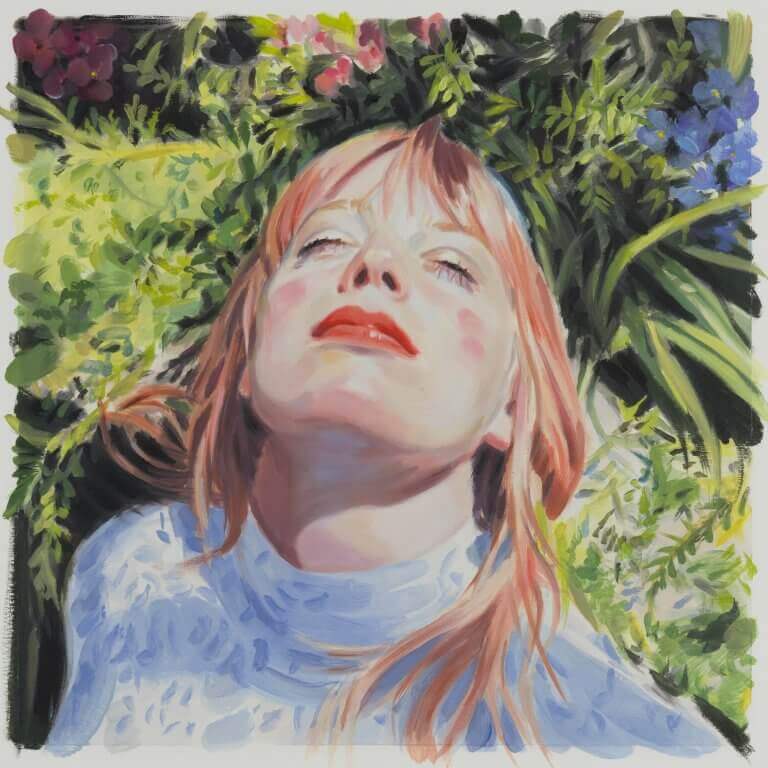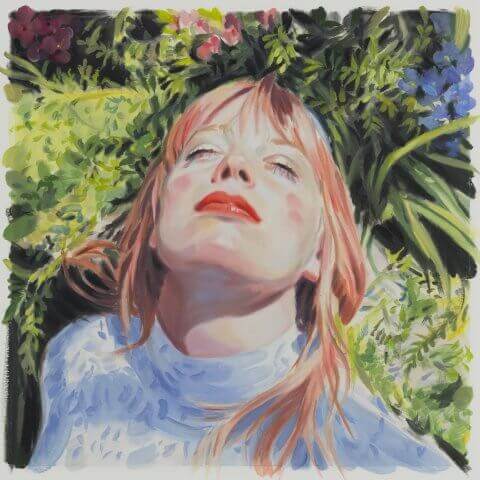 Are You in Love?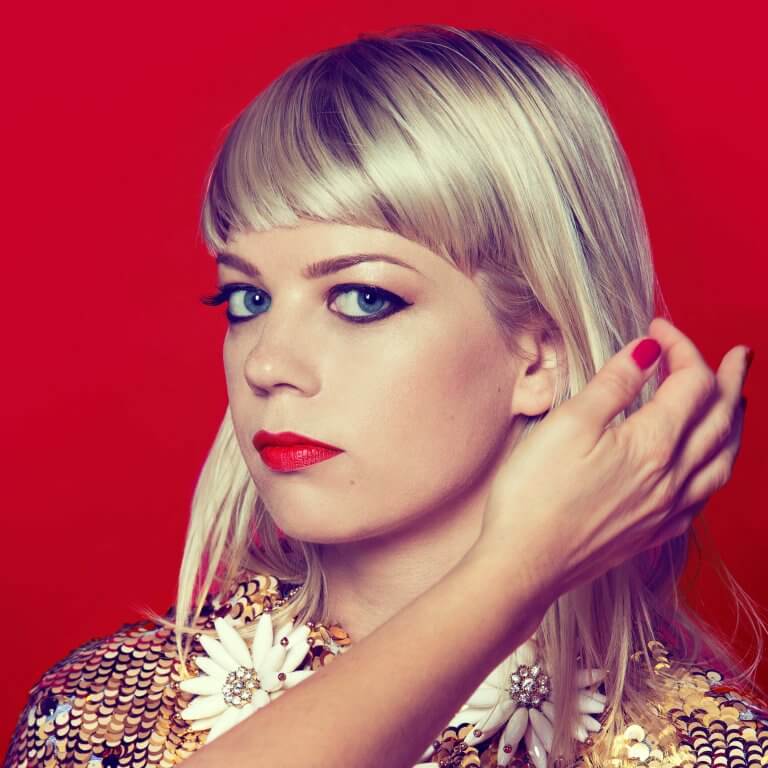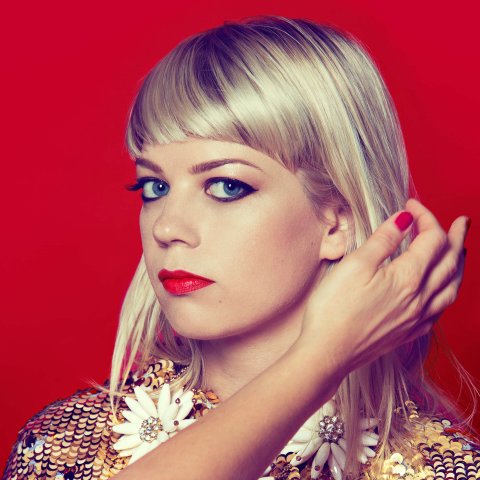 Good Advice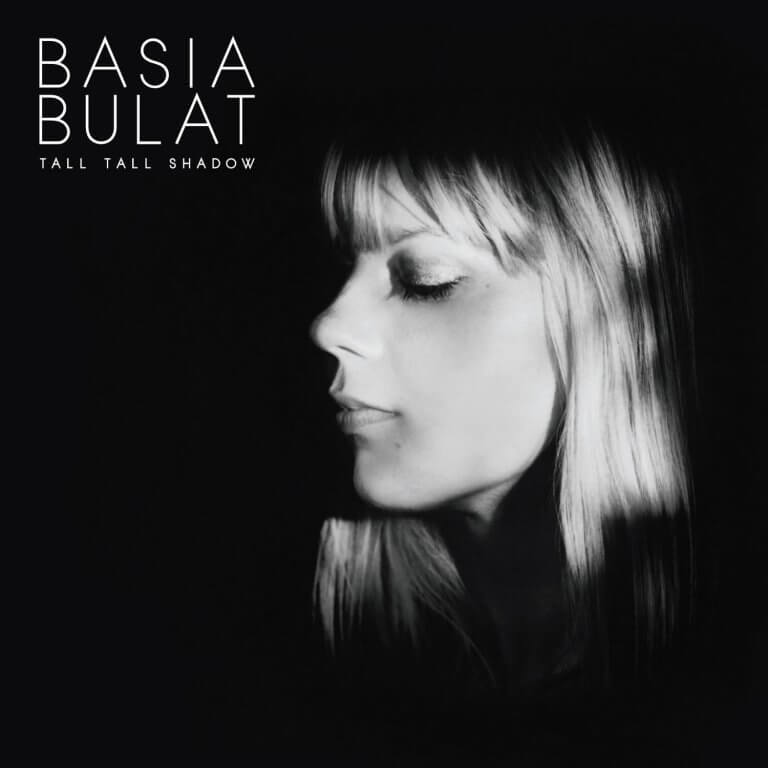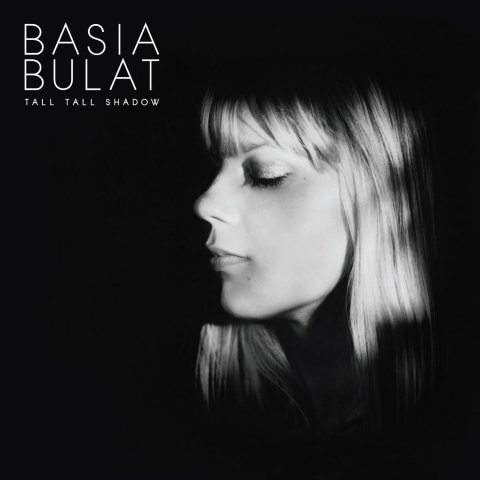 Tall Tall Shadow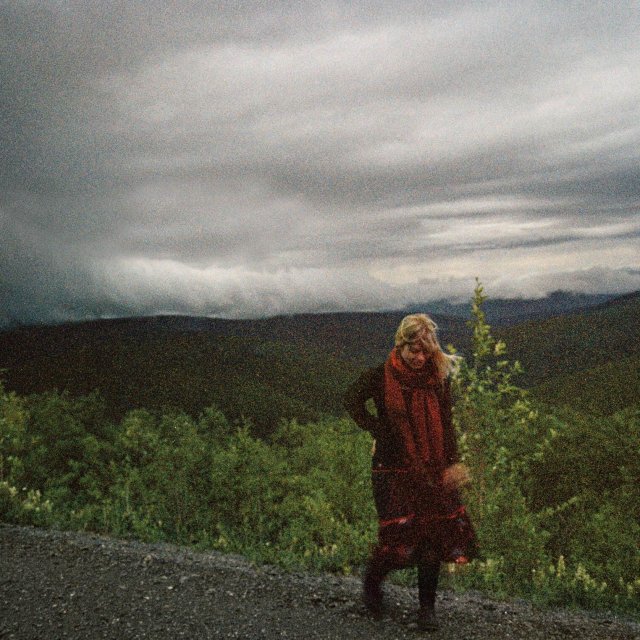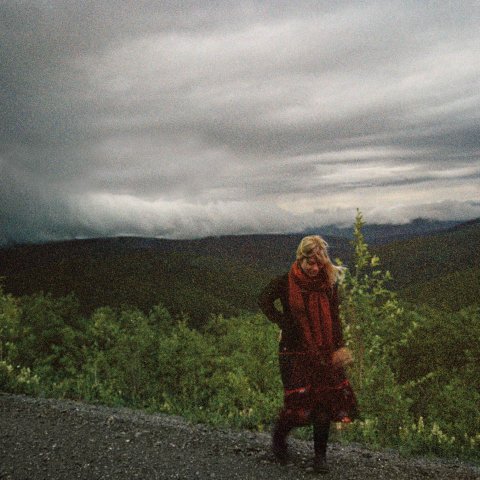 Heart of My Own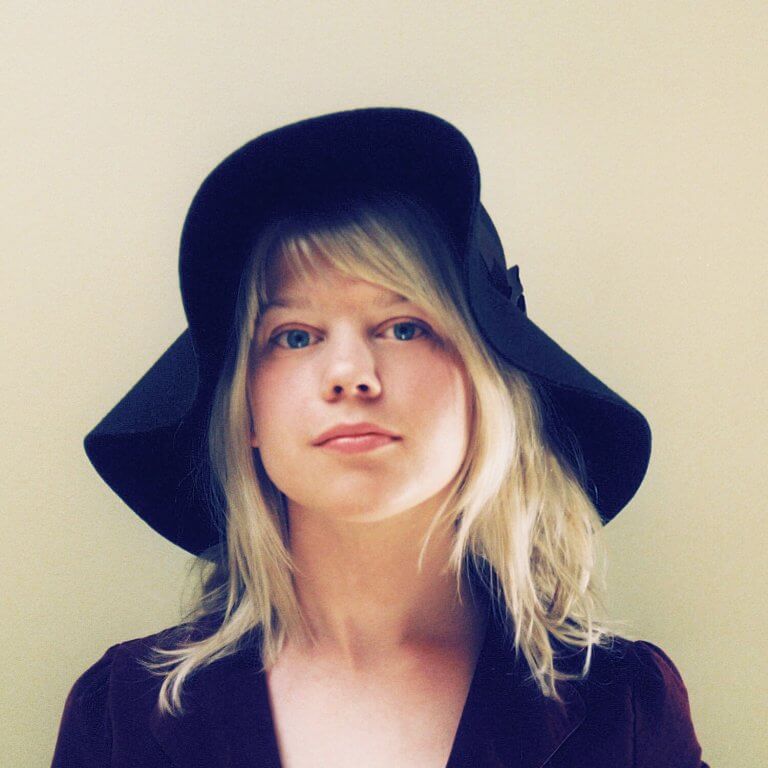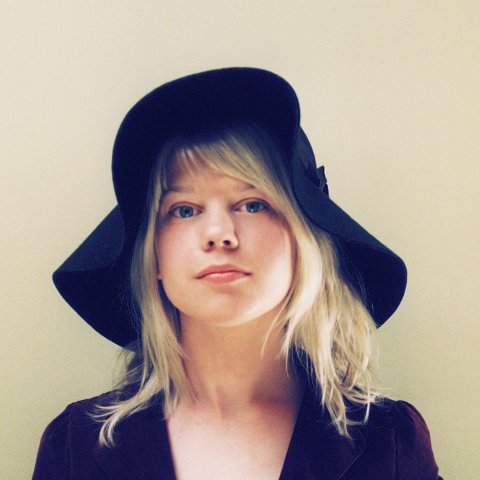 Oh, My Darling