Are You in Love?
SCR094
SVP notez que pour les produits physiques tels les CD et vinyles, en raison des délais avec Poste Canada,
nous ne pouvons garantir les dates ou délais d'expédition/livraison
.
Merci pour votre patience et compréhension.
Acheter sur
Secret City Records
Paru le 27 mars 2020
| | |
| --- | --- |
| 1. | Are You in Love? |
| 2. | Electric Roses |
| 3. | Your Girl |
| 4. | Light Years |
| 5. | Homesick |
| 6. | Hall of Mirrors |
| 7. | I Believe it Now |
| 8. | No Control |
| 9. | Pale Blue |
| 10. | Already Forgiven |
| 11. | The Last Time |
| 12. | Fables |
| 13. | Love is at the End of the World |
Certains disques nécessitent un voyage. Are You in Love?, l'extraordinaire nouvel album de Basia Bulat, en a nécessité deux : la chanteuse canadienne est allée au désert de Mojave, puis elle est partie — se tournant vers l'intérieur, se débarrassant des ténèbres, regardant l'aube.
« Oh, pourquoi ne me suis-je pas juste écoutée dès le départ? », dit-elle aujourd'hui. À un certain moment durant la création de son cinquième album, Bulat a pris presque une année complète de pause. Parce qu'elle est tombée amoureuse, parce que son père est décédé, parce qu'elle a perdu son sens de la beauté et d'où elle pourrait bien se cacher. « Le désert t'expose », admet-elle. « Il n'y a nulle part où se cacher. »
Comme Good Advice (2016), Are You in Love? a été enregistré avec Jim James, le chanteur de My Morning Jacket. « Je veux faire un superbe disque à propos de la compassion », lui a-t-elle écrit, et le parc national de Joshua Tree semblait idéal : un site pour une quête, où trouver la musique des dunes. Elle a été inspirée par des auteures-compositrices-interprètes telles que Minnie Ripperton, Emmylou Harris, Dolly Parton et Silvio Rodriguez — des artistes qui savaient (et qui savent toujours) comment insuffler une force sensationnelle et une bonté intarissable dans des chansons douces. Des artistes qui peuvent chanter jusqu'à ce que le soleil se couche — et aussi jusqu'à ce qu'il se lève.
Or, alors que le travail sur le disque commençait, « J'avais peur d'écrire ce que je voulais écrire », confie Bulat. « J'avais peur de certaines des paroles. » Certains des mots sont venus facilement — des chansons comme « Are You in Love? » ou celle inspirée d'Instagram, « Hall of Mirrors », composée un matin à Joshua Tree. Mais l'essence des autres a été beaucoup plus difficile à extraire. « Light Years », « Electric Roses » et « Already Forgiven » jonglent avec le désir, la connaissance de soi et la réinvention. « Stories fail you when you're grown » (« Les histoires échouent quand l'on grandit »), chante-t-elle dans « Fables », « My love for you is bold, take it all » (« Mon amour pour toi est fort, prends le tout entier »).
Le désert peut sembler vaste et écrasant — mais il est aussi assez tranquille pour qu'on puisse entendre quelqu'un parler ou balayer, à des kilomètres de distance. Rassemblés aux Hi-Dez Studios, Bulat et son groupe ont joué pendant des heures — puis ils ont allumé des feux, ils ont fait des randonnées, ils ont conduit en rond à la poursuite des tourbillons de poussière et des mirages. James a aidé l'auteure-compositrice à faire confiance à ses instincts — « Il sait à quel point il peut être difficile d'enregistrer des disques » — mais elle s'est aussi poussée à être plus vulnérable, à tester de nouveaux types de collaboration. « Je m'améliore en ce qui a trait à accueillir les gens », dit-elle. Are You in Love? inclut des paroles écrites avec une amie, Meg Remy de U.S. Girls, ainsi que des partitions de claviers fluides et des enregistrements de sons du désert par le multi-instrumentiste Andrew Woods, que Bulat a marié l'été dernier.
Néanmoins, le disque n'était pas terminé quand Bulat est revenue chez elle, à Montréal — et rendue à la mi-2018, elle avait délaissé les chansons. Il a fallu neuf mois de plus avant qu'elle soit prête à nouveau à écouter sa propre voix. «  Pendant tout le processus de création de ce disque, je luttais entre rester en contrôle et lâcher prise », explique-t-elle, « entre m'accrocher à d'anciennes trames narratives et accepter ce qui était devant moi. » Il y a eu la mort et le deuil, mais aussi le pardon, la réinvention et l'amour : « tourner la page sur le passé, accepter le présent, et essayer de demeurer ouverte face à l'avenir ».
Le résultat – après être retournée à ces enregistrements au printemps 2019, avoir chanté les chansons sur scène en Australie, puis avoir mixé et remixé à L.A. – est un saisissant et sublime album, doucement étrange, un brillant disque du désert avec un peu de poussière rose sur chacune de ses 13 pièces. Are You in Love? est à la fois exploratoire et assuré; c'est le son d'une chanteuse qui refuse de se cacher. La pièce titre ondule comme un classique de groupe féminin; « No Control » brille comme le regard perçant de ce groupe. « Already Forgiven » est secoué par le reverb comme un ruban dans une tempête, tandis que « Your Girl » file sur l'autoroute, avec Bulat en mode Christine McVie. Devenant graduellement tonitruante, la pièce finale de l'album, « Love Is At The End of the World », est l'une des choses les plus excitantes que Bulat a enregistrées de sa vie : un ardent, incandescent épilogue, débordant d'espoir électrique brut. « You could keep on running » (« Tu pourrais continuer de courir »), chante-t-elle ici,
« you could start a war diamonds in the dust still sing into the dark. »
(« Tu pourrais déclarer la guerre / des diamants dans la poussière / toujours chanter dans les ténèbres. »)
Are You in Love? viendra au monde en chantant le 27 mars 2019.
LPX: Vinyle opaque beige – édition deluxe limitée – incluant pochette intérieure imprimée avec paroles. Coupon de téléchargement inclus.
CD: Pochette cartonnée 2 panneaux – Incluant une affiche avec paroles.
FEUTRINE: Feutrine pour table tournante – 16 onces – avec visuel de l'album
Autres sorties de Basia Bulat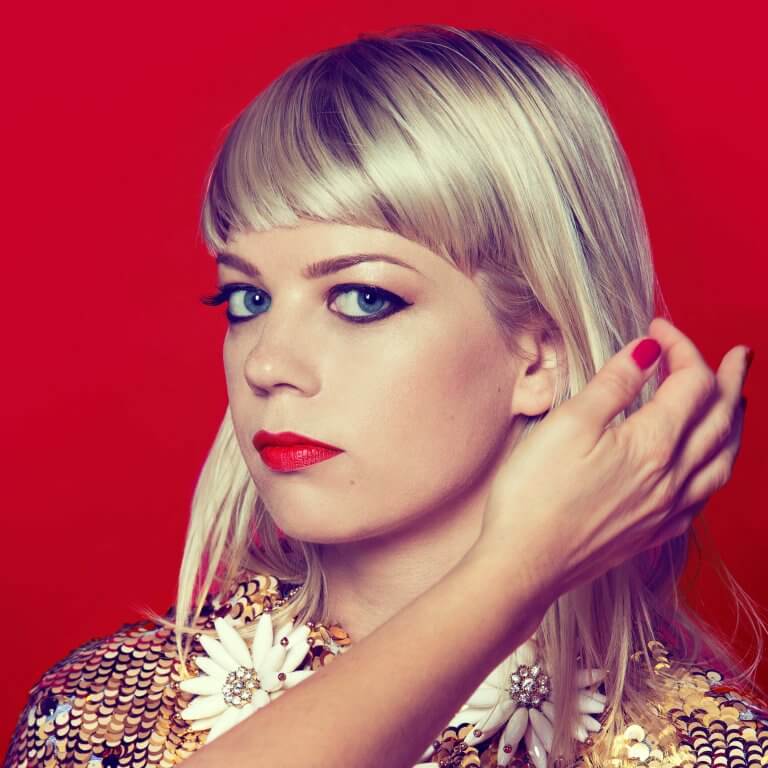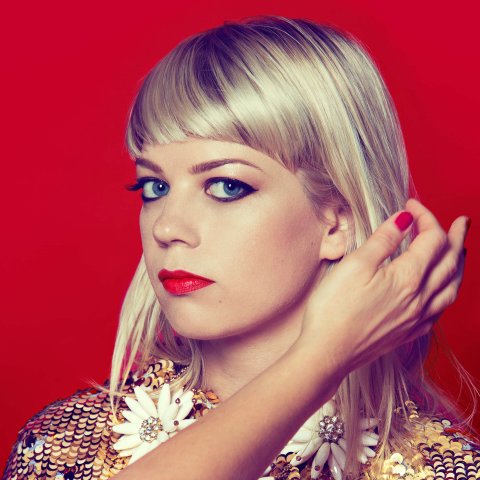 Good Advice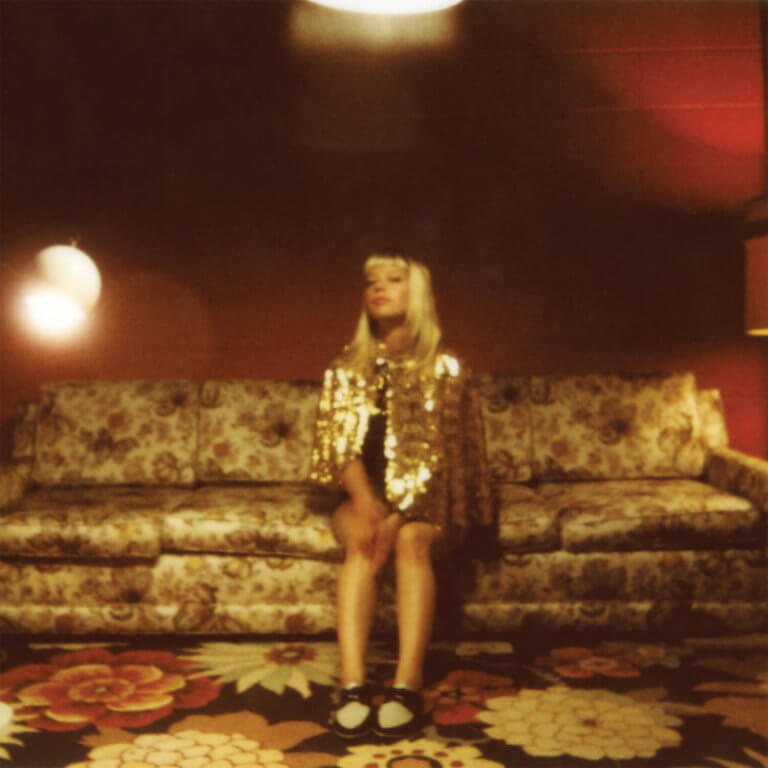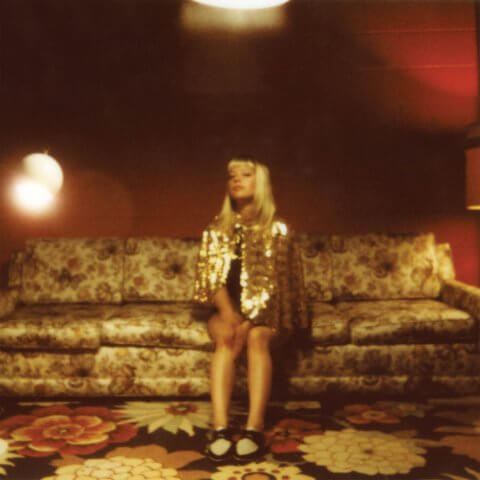 Infamous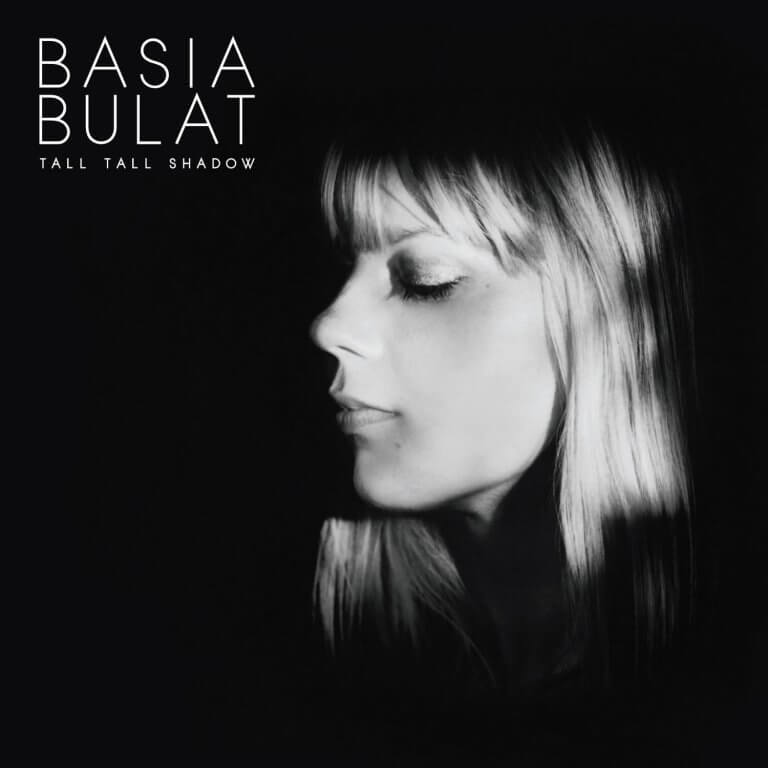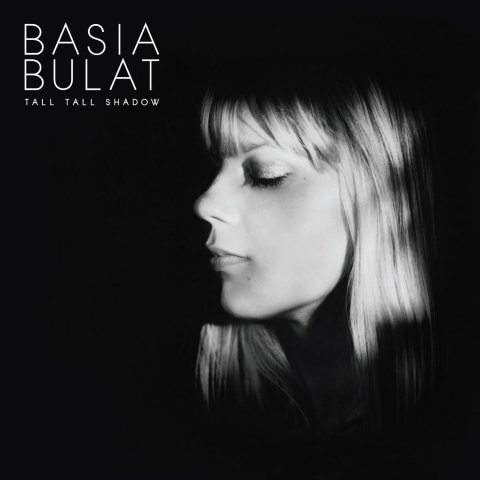 Tall Tall Shadow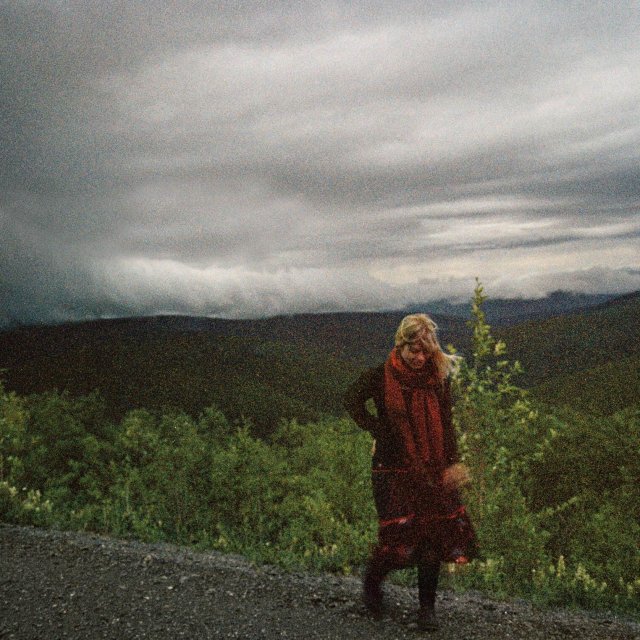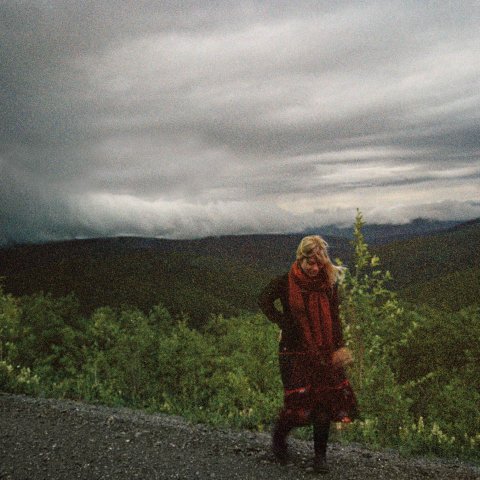 Heart of My Own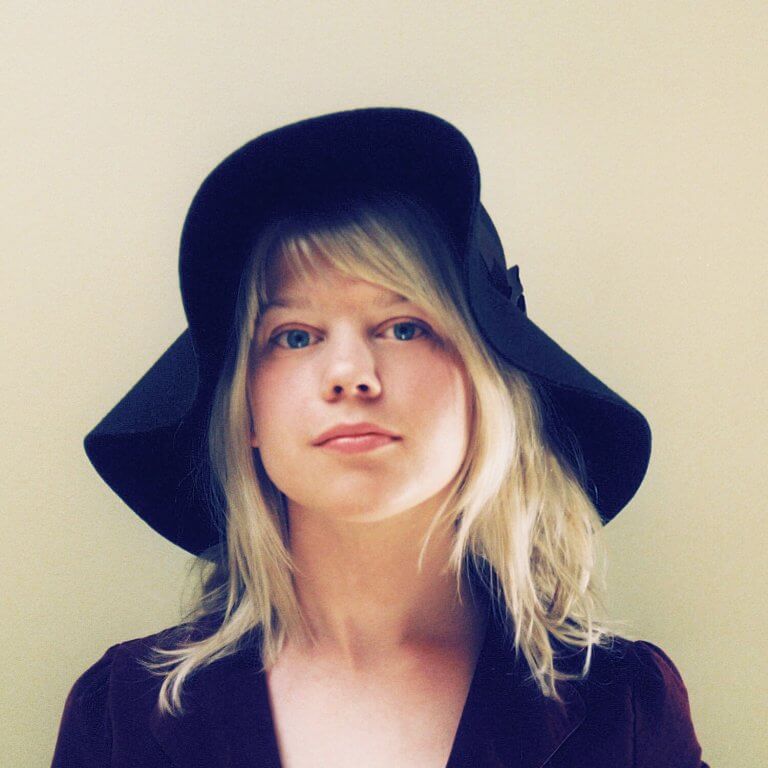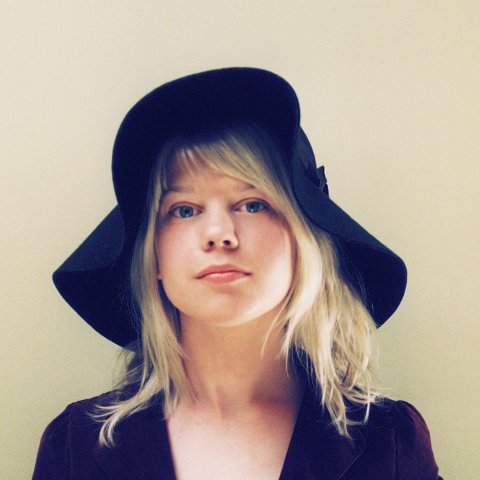 Oh, My Darling