Dernière sortie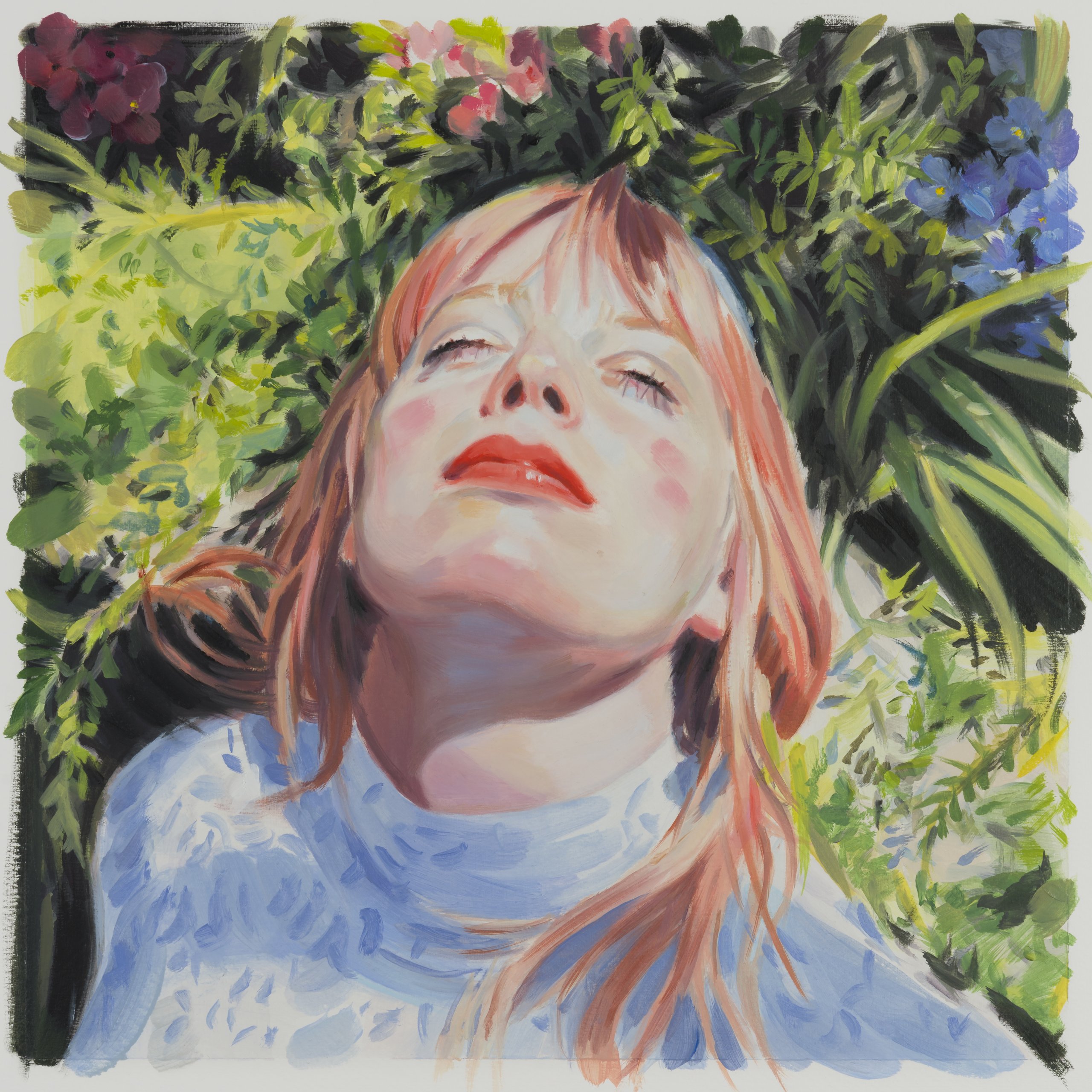 Are You in Love?
Paru le 27 mars 2020
SVP notez que pour les produits physiques tels les CD et vinyles, en raison des délais avec Poste Canada, nous ne pouvons garantir les dates ou délais d'expédition/livraison.Merci pour votre patience et compréhension.
Voici The Garden: un ALBUM À CORDES et une RÉTROSPECTIVE en provenance d'un appart montréalais, où les fenêtres sont ouvertes, le vent souffle, les feuilles changent, et un secret de couleur printanière se cache dans la voix de Basia Bulat. 
Ce disque a été enregistré durant la pandémie. Bulat et son vieil ami Mark Lawson, avec qui elle a enregistré son album nommé aux Juno et finaliste pour le Prix Polaris, Tall Tall Shadow. Bulat et son mari, Andy Woods de Legal Vertigo. Bulat et ses amis Ben Whiteley, Zou Zou Robidoux, Jen Thiessen, John Corban et Tomo Newton, quatre desquels forment un quatuor à cordes; avons-nous précisé que c'est un ALBUM À CORDES? Pas une compilation de grands succès, mais une reconfiguration : une occasion de revisiter certaines chansons que Bulat ne comprenait pas entièrement lorsqu'elle les a originalement composées, il y a cinq, dix ou quinze ans. Comme elle le chantait d'abord en 2006 — et à nouveau l'automne dernier, dans cet appartement au deuxième étage : We gave away our hearts / before we knew what they were [ On a donné nos cœurs / avant d'en connaître la nature]. 
The Garden rassemble quatorze arrangements de cordes par trois différents arrangeurs (Owen Pallett, Paul Frith, Zou Zou Robidoux), qui revisitent du matériel de chacun des cinq albums studio de Bulat. Il y a l'interprétation par Pallett de « Heart of my Own » (2010), qui évoque les compositions de Béla Bartók qui ont marqué la carrière de contrebassiste de Bulat à l'école secondaire. Il y a la version par Frith de « Infamous » (2016), qui transforme l'irritabilité de la pièce originale en quelque chose d'ouvert et généreux. Et il y a la réinvention par Robidoux de « Are You In Love? » — parue tout juste l'an dernier — qui devient ici un air de salle de bal, où les surprises abondent. 
À travers l'album, Bulat découvre de nouvelles intentions pour d'anciennes paroles. Le recul amène plus de sagesse; le recul révèle des choses. « Je chante les chansons différemment maintenant », confie-t-elle. « Le temps nous offre cela. » D'autre part, au moment de l'enregistrement, Bulat venait d'apprendre qu'elle attendait son premier enfant (sa fille est née en avril 2021). Elle en a informé ses collaborateurs seulement à la mi-parcours des sessions, alors qu'elle était dans la cabine d'enregistrement de voix. « Hold it up to the light and let it grow » [Expose-le à la lumière et laisse-le grandir], a déjà chanté Bulat — et à nouveau cet automne, alors que son corps se métamorphosait. « Tell me you're always my only. » [Dis-moi que tu es toujours le seul pour moi] Une chanson peut également se métamorphoser — laissant tomber des feuilles, faisant éclore de nouvelles fleurs, au gré des saisons. On peut écouter un disque une fois; on peut l'écouter encore et encore. The Garden ne s'usera pas. C'est un album vivant. 
La parution physique de The Garden sera le 25 février et la parution physique le 25 mars.
Pas de spectacles annoncés. Vous souhaitez rester informé ?