Richard Reed Parry
Dernière sortie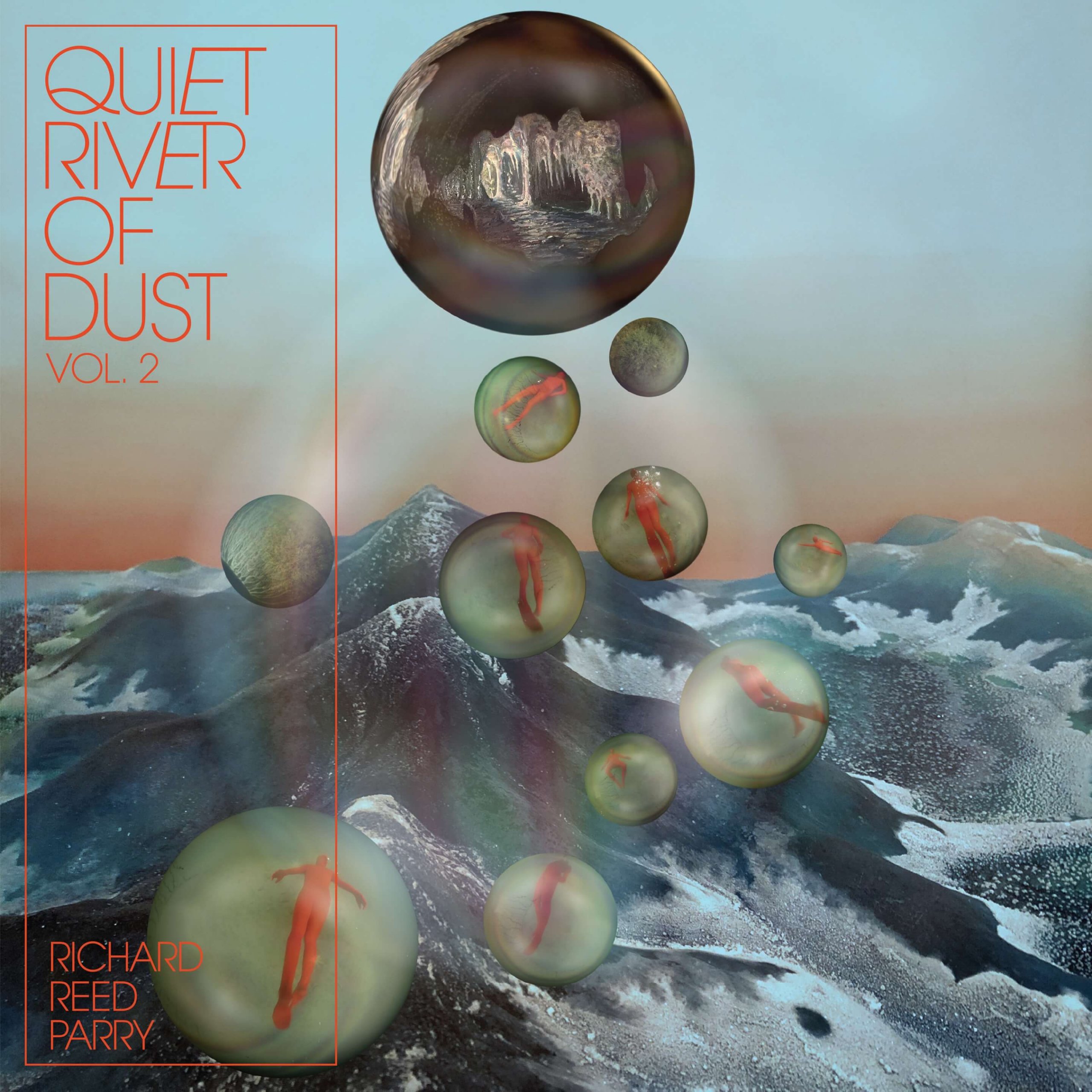 Quiet River of Dust Vol.2 : That Side of the River
Paru le 21 juin 2019
SVP notez que pour les produits physiques tels les CD et vinyles, en raison des délais avec Poste Canada, nous ne pouvons garantir les dates ou délais d'expédition/livraison.Merci pour votre patience et compréhension.
Quiet River of Dust de Richard Reed Parry : un album en deux parties, dont le premier volume sera lancé à l'équinoxe d'automne 2018. La genèse de l'album date d'un voyage du membre d'Arcade Fire au Japon, alors qu'il errait à travers une forêt de fantômes qui lui ont chanté son passé. C'est à propos d'un orage qui commence et qui ne se termine jamais, et d'un garçon qui se dissout dans une étendue d'eau. Inspiré par la musique folk britannique, les poèmes d'adieu japonais et l'expérimentation psychédélique, Quiet River of Dust Vol.1 est le résultat de la rencontre du style de composition d'avant-garde de la fin du 20e siècle et de la confection de chansons traditionnelles avec des harmonies envoûtantes, le tout écrit et joué par un membre d'un groupe rock gagnant d'un prix Grammy. Une vaste expérience où des chansons à niveaux multiples évoluent de façon linéaire, suivant un courant au lieu d'être circulaires. C'est une musique qui se doit d'être absorbée bien assis, dans un contexte dénué de distractions, et non aléatoirement dans une liste d'écoute. C'est à propos de l'expérience de transcender l'endroit où tu es, de perdre la conscience d'où tu te termines et d'où le monde commence, dans un monde onirique de musique et de réflexion, explique Parry. Incluant des apparitions de membres de The National, Little Scream, The Sadies, Blonde Redhead et Cibo Matto.
Pas de spectacles annoncés. Vous souhaitez rester informé ?