Miracle Fortress
Dernière sortie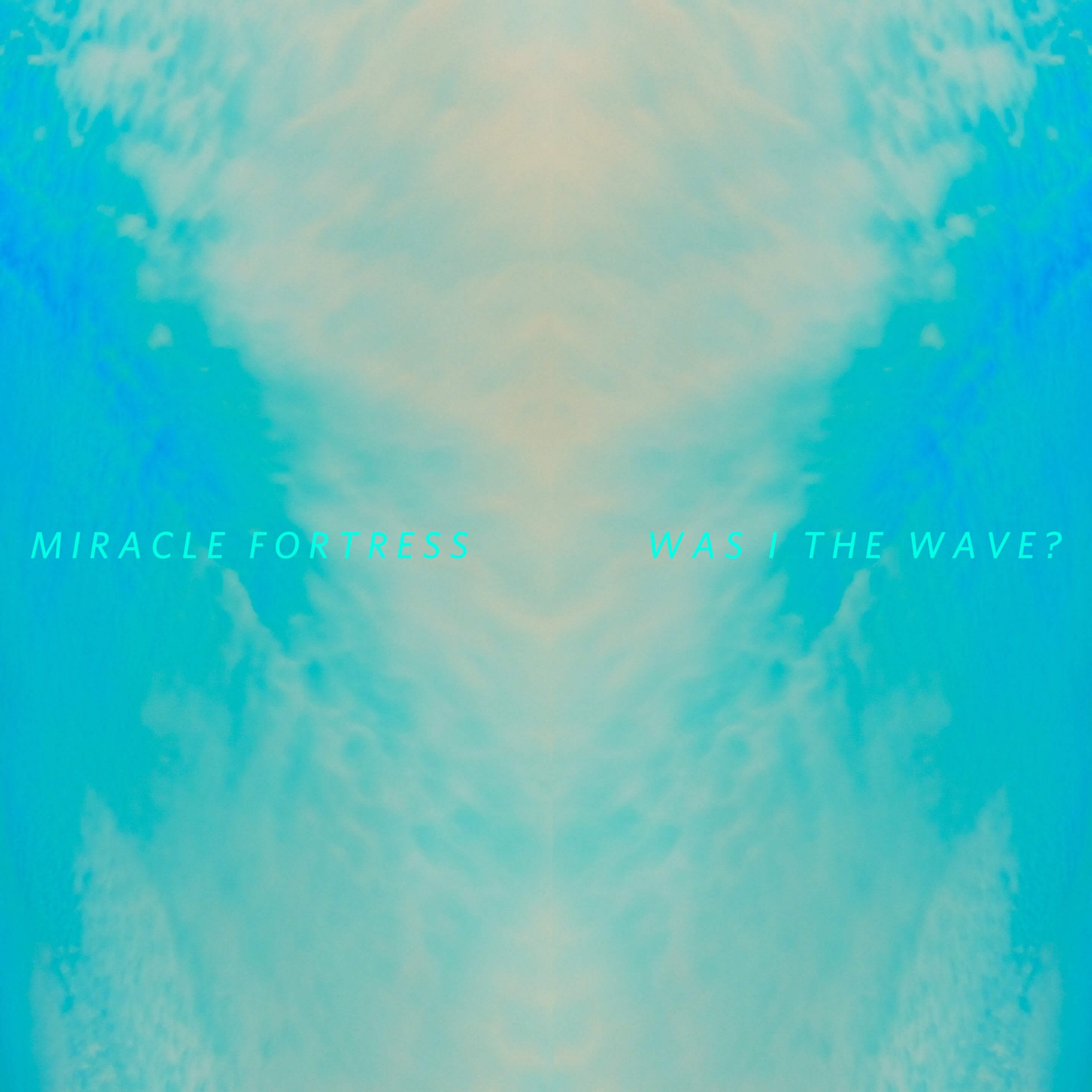 Was I the Wave?
Paru le 26 avril 2011
SVP notez que pour les produits physiques tels les CD et vinyles, en raison des délais avec Poste Canada, nous ne pouvons garantir les dates ou délais d'expédition/livraison.Merci pour votre patience et compréhension.
Miracle Fortress est le nom de plume du musicien montréalais Graham Van Pelt. Son album de 2007, intitulé Five Roses, a fait l'unanimité de la critique, en plus d'obtenir une nomination sur la courte liste du Prix de musique Polaris. Il a sorti son deuxième album Was I the Wave? en 2011 et travaille présentement sur son prochain disque.
Pas de spectacles annoncés. Vous souhaitez rester informé ?