Miracle Fortress
Latest release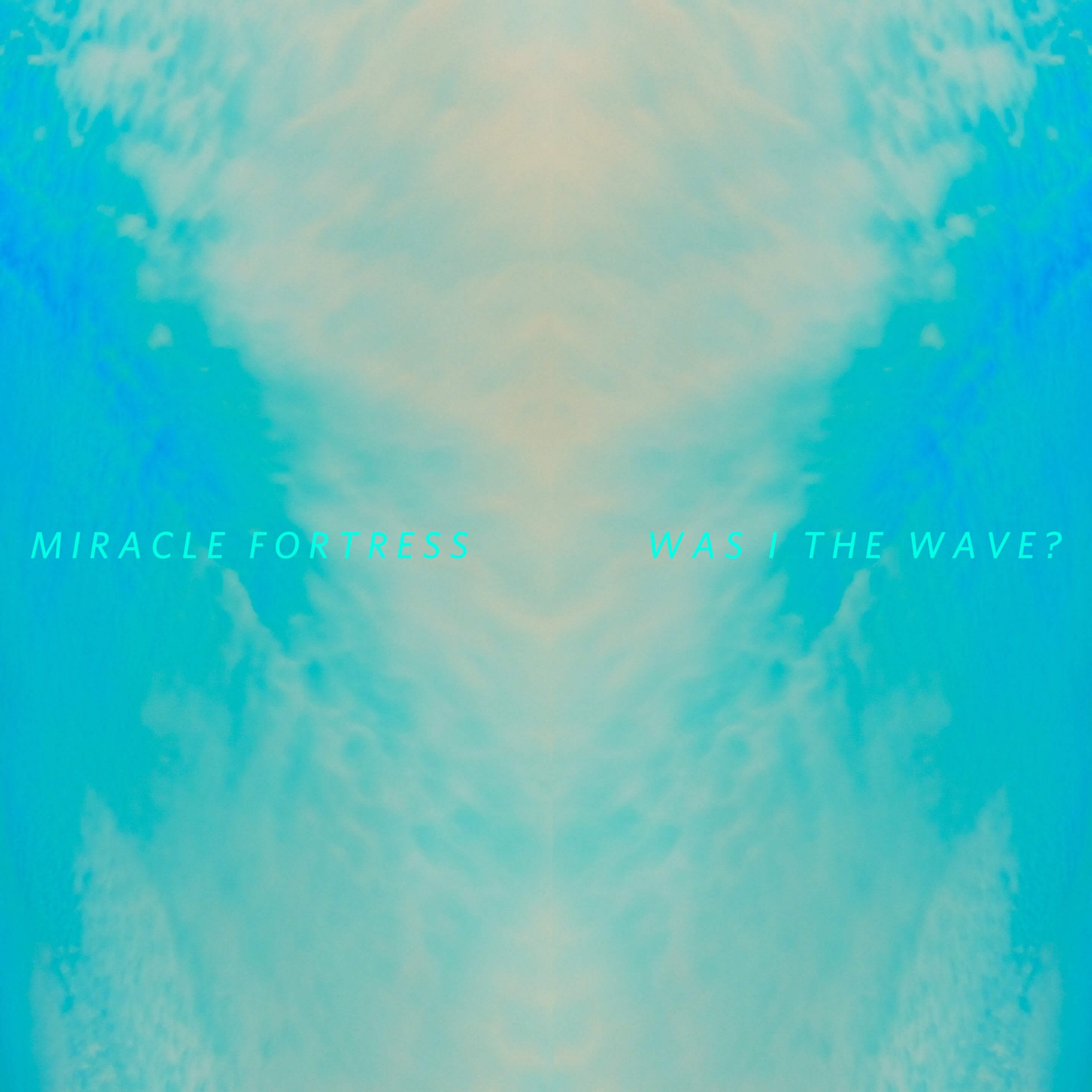 Was I the Wave?
Released on April 26, 2011
Miracle Fortress is the cognomen for Montreal-based musician and producer Graham Van Pelt. His 2007 debut, Five Roses, received widespread critical praise, including a Polaris Music Prize short list nomination. He released his sophomore effort, Was I the Wave? in 2011, and is currently working on more music.
No shows announced. Want to stay informed?