Latest release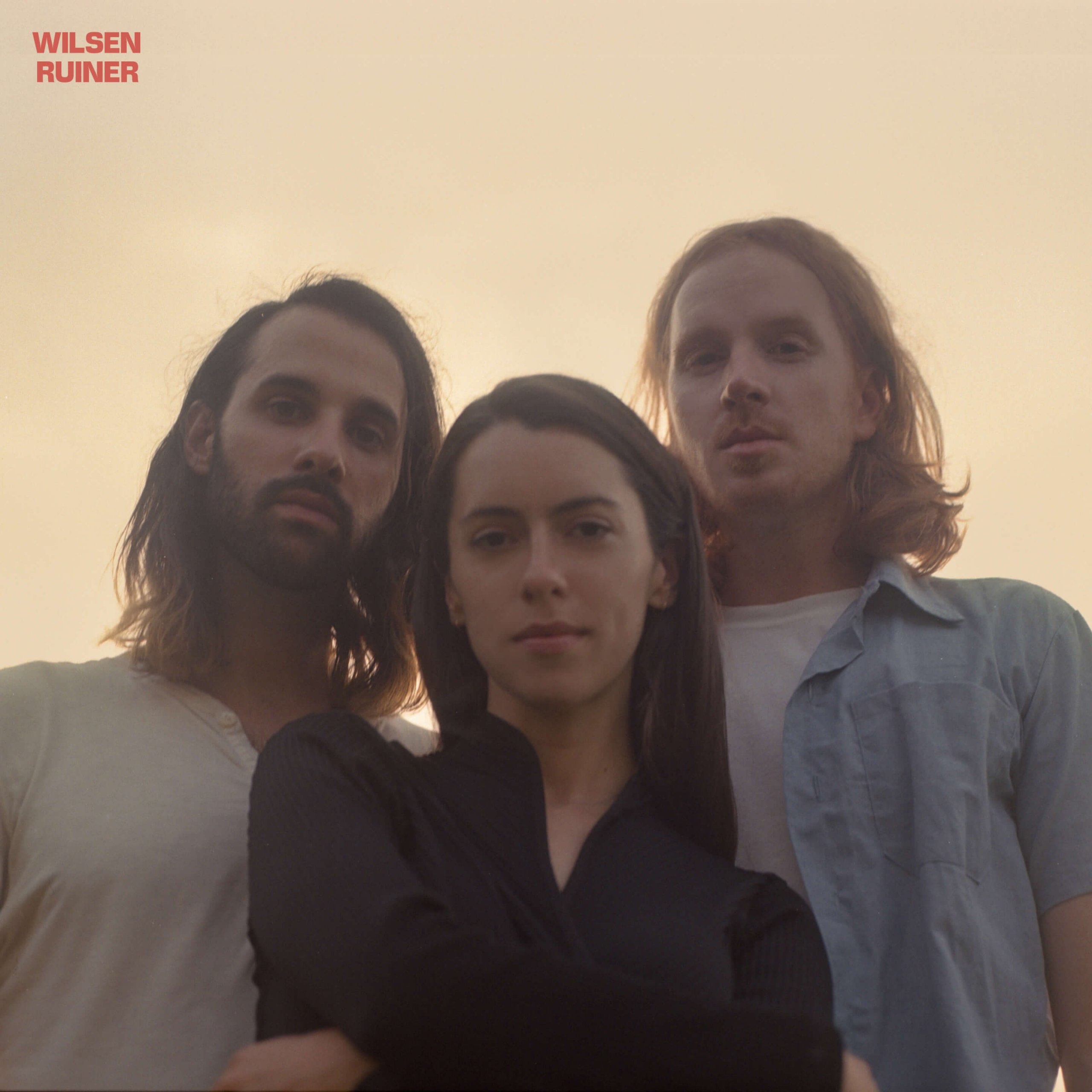 Ruiner
Released on February 21, 2020
Please note that, for physical products such as CDs and vinyl, due to delays with Canada Post we cannot guarantee delivery/shipping dates or delays.Thank you for your patience and understanding.
Wilsen are the Brooklyn-based trio of Tamsin Wilson (guitar/vocals), Johnny Simon Jr. (guitar), and Drew Arndt (bass). Ruiner is the second album, follow-up to 2017's I Go Missing In My Sleep.
With producer Andrew Sarlo (Bon Iver, Big Thief, SASAMI) at the helm, Wilsen's new album Ruiner dissolves both the heavy reverb and ethereal moments found on their first recording by instead letting the band's essentials – drums, bass, guitar, and vocals – have centre stage. "Making this record was somewhat of a coming of age process," Wilson explains.
"I have an inherent shyness," she says. "I guess I'm acknowledging and finding a way with shyness as I get older." Throughout the record, Wilson comes to terms with her many sides including her introversion and her inner monster which the album title refers to on 'Feeling Fancy'. The songs, as a result, are Wilson's most honest; her openness is especially noticeable on the record's quieter tracks when Wilson is alone with her guitar; "I woke up in a life not mine," she murmurs on the spellbinding closer 'Moon'.
"It's so dramatic, isn't it?" laughs Wilson about the title Ruiner. "Another option was 'Worthless'," she jokes. But despite the air of melodrama, Ruiner aptly characterizes the process Wilson and the band took to make their album: they had to destroy the walls they built to reveal their authentic selves.
Ruiner was released February 21, 2020 on Secret City Records
No shows announced. Want to stay informed?