Latest release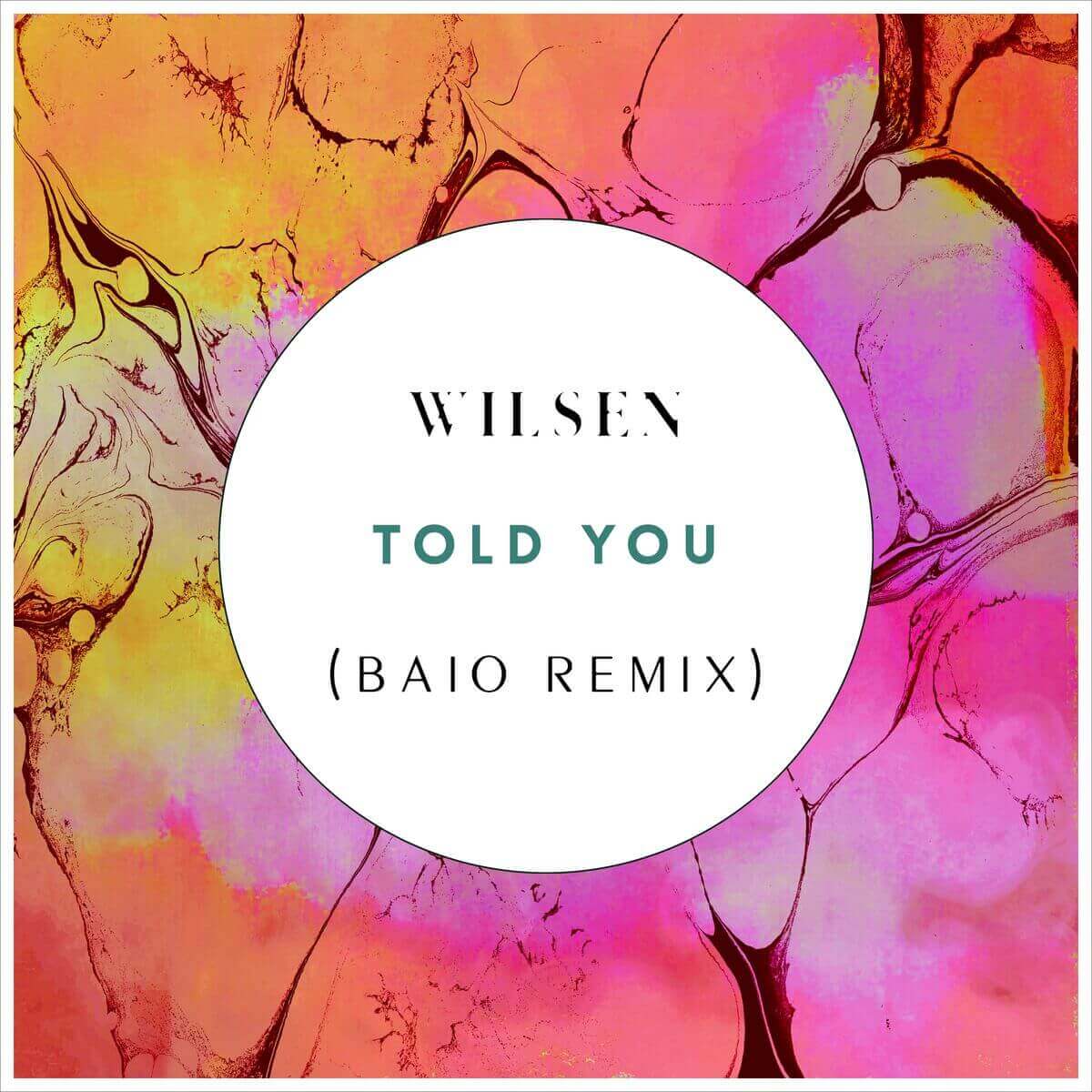 Told You (Baio Remix)
Released on September 28, 2017
Brooklyn, New York based Tamsin Wilson sets to release her debut full-length record I Go Missing In My Sleep alongside bandmates Drew Arndt (bassist) and Johnny Simon Jr. (guitarist) as Wilsen. The U.K. born, Canadian raised artist has previously release two EPs, 2013's double-EP Sirens and 2014's EP Magnolia which together has garnered more than 5 million streams worldwide.
With her previous work Wilsen has been well received from the press and received support from Consequence of Sound, Best Fit, KEXP, Brooklyn Vegan, Paste and BBC 6 Music and to which Stereogum wrote "Tamsin Wilson's voice grips you like a good story, an impenetrable gaze, or an unexpected sunset."
I Go Missing In My Sleep is available April 28th in North America on Secret City Records.
No shows announced. Want to stay informed?