Latest release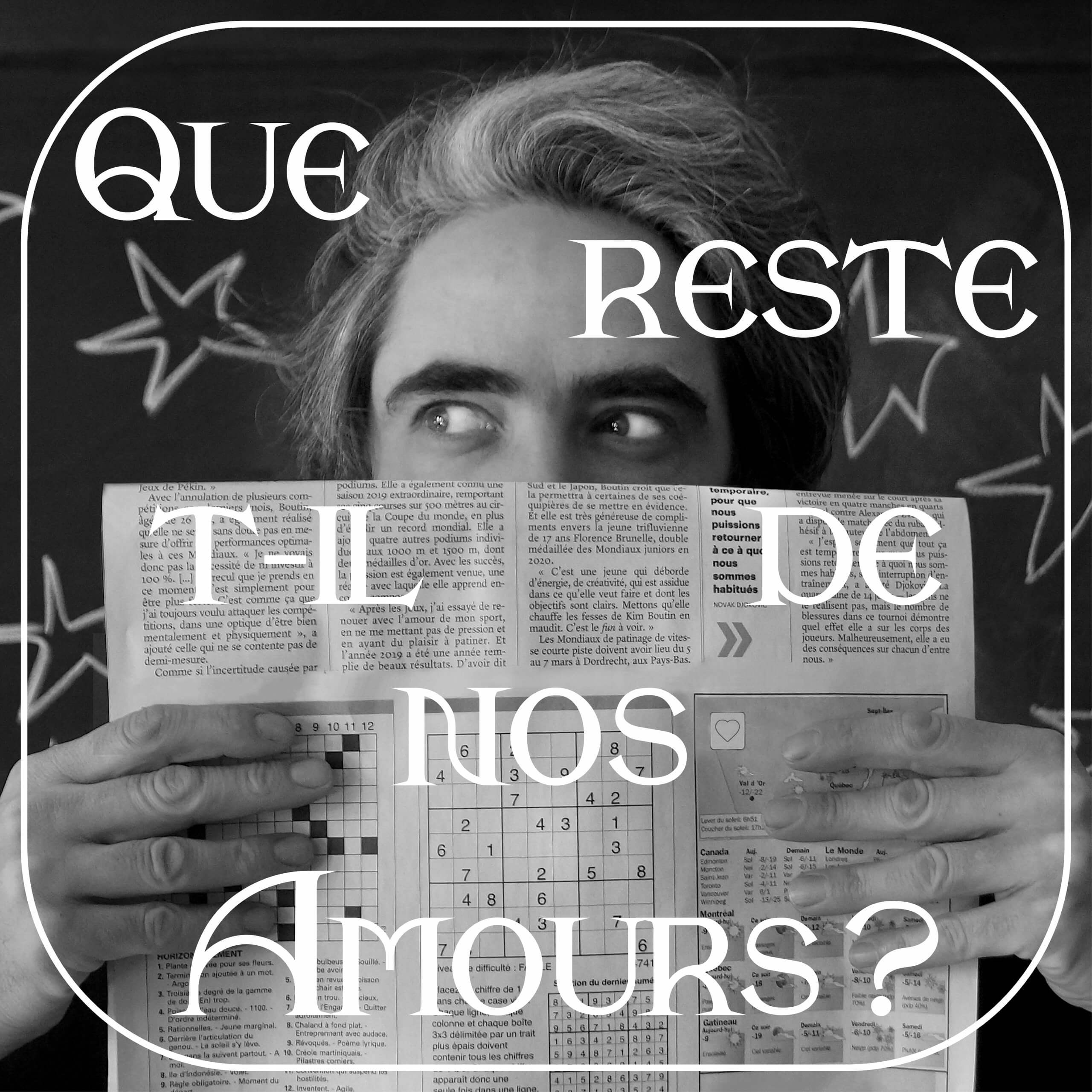 Que reste-t-il de nos amours ?
Released on March 4, 2021
The new album from Canadian artist Patrick Watson, Wave, arrived via Secret City on October 18, 2019.
Watson's sixth studio album is about having a wave knock you over when you realize everything you have in life can be wiped away in a moment – and then learning how not to drown in the process.  During the making of the album, Patrick lost his mother, his longtime drummer left the group, and he and his partner separated. Watson brought a notebook underneath the waves and composed tunes about melancholy while listening to the lonely hymns of mermaids. The songs are about how sometimes you have to sing a love song to yourself when no one else will, allowing the sound carry you and learning to trust where you will land. It is very personal and intimate, and it is the most humble of all their records.
"It's the difference between singing a solo at a stranger's grave as a child and singing one at your own mother's funeral."
Wave was produced by Patrick Watson; recorded and mixed by Rob Heaney and Watson at Studio 105 and Studio Pierre-Marchand in Montreal; and mastered by Greg Calbi at Sterling Sound.
No shows announced. Want to stay informed?