Dernière sortie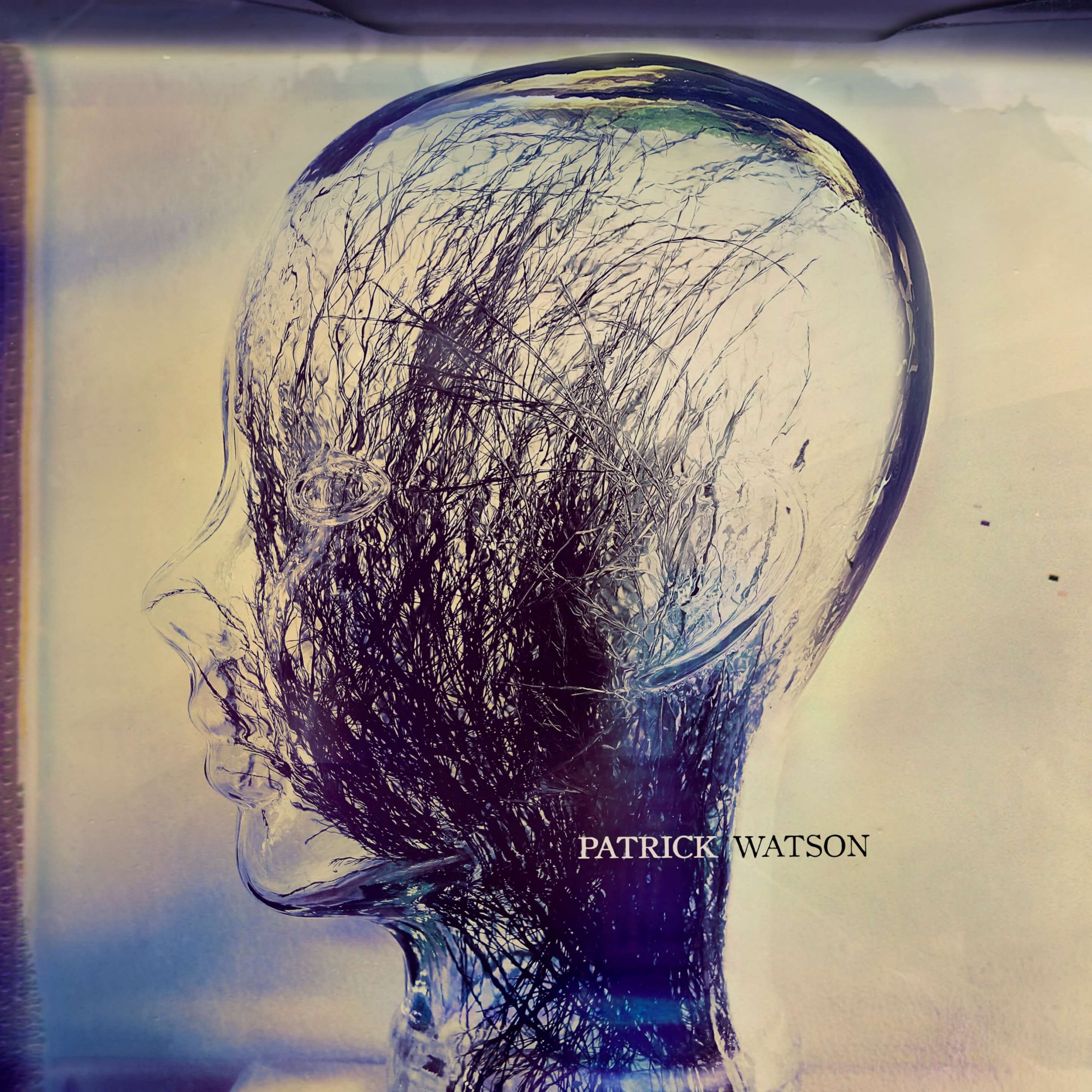 Wave
Paru le 18 octobre 2019
SVP notez que pour les produits physiques tels les CD et vinyles, en raison des délais avec Poste Canada, nous ne pouvons garantir les dates ou délais d'expédition/livraison.Merci pour votre patience et compréhension.
Tel que raconté par Patrick Watson.
L'album « Better in the Shade » est à propos de vivre dans un monde où l'on ne sait plus ce qui est réel.
J'ai passé beaucoup de temps à lire afin d'améliorer mes paroles pour ce disque. J'ai été fortement inspiré par Jesus' Son de Denis Johnson, The Waves de Virginia Woolf et Fever Dream de Samanta Schweblin. Les paroles rassemblent de petites pensées qui traversaient mon esprit. Nous avons multiplié les efforts pour réinventer nos arrangements, en intégrant une plus grande dimension électronique. L'ajout de synthés modulaires a permis une approche plus chaleureuse, émouvante et fluide des sonorités électroniques, qui sonnent aussi acoustiques que le reste des instruments. Bref, j'ai refait mes classes au cours des deux dernières années afin d'apporter quelque chose de nouveau. Andrew des Barr Brothers joue de la batterie avec nous sur ce disque. C'était un plaisir de jouer avec un aussi talentueux musicien.
« Height of the Feeling » aborde l'usage de l'intimité comme une boussole, lorsqu'on se sent désincarné. J'ai parfois de la difficulté à garder les pieds sur terre sans affection. Je ne sais pas si c'est une bonne ou une mauvaise chose, mais c'est comme ça. J'ai eu la chance de coécrire cette chanson avec Ariel Engle de La Force. C'est très agréable de travailler avec elle. Nous avons enregistré beaucoup de versions improvisées avec un micro, en rigolant ensemble tout le long.
« Ode to Vivian » et « Little Moments » ont été inspirées par une de mes idoles, Vivian Maier. Surtout par la façon dont elle capturait d'incroyables petits moments qui résonnent ultimement beaucoup plus fort que les grands événements.
« Blue » explore la dépendance à notre discours négatif interne, qui est comme toute autre drogue; on se perd dans la mélancolie, qui devient un moyen d'échapper à ce qui nous dépasse… Mais il s'agit aussi de s'asseoir près d'un être cher et de lâcher prise ensemble. Ma copine Heather O'Neill s'est tournée vers moi un moment donné et a dit : « Si tu n'es pas là, eh bien, moi non plus » et j'ai adoré ça.
La chanson « La La La La La » se résume pas mal à son titre. Mishka Stein est arrivé avec ces fabuleux accords, nous nous sommes littéralement mis à improviser et nous avons créé ce bijou par accident.
« Stay » provient d'une autre idée de Mishka. Il s'est inspiré du sentiment de s'accrocher à son humanité alors que la réalité virtuelle nous aspire si rapidement dans une autre direction.
Nous avons eu la chance énorme qu'Elisabeth Perrault crée la portion visuelle de ce disque et un des plus beaux vidéoclips de notre carrière. C'est une jeune artiste hyper douée et je suis convaincu qu'on va la revoir souvent à l'avenir.
L'album « Better in the Shade » est maintenant disponible numériquement.
Pas de spectacles annoncés. Vous souhaitez rester informé ?