Latest release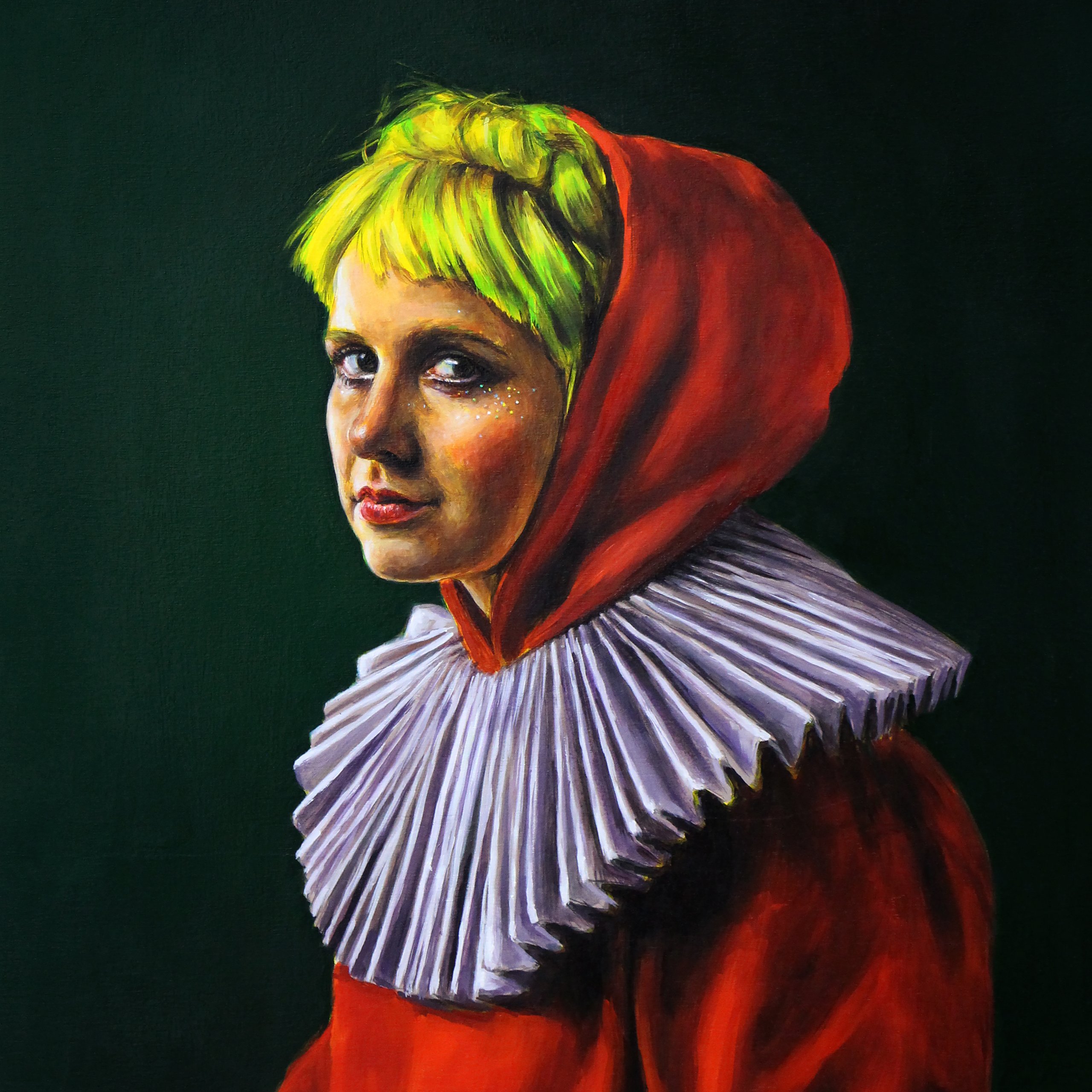 Notre-Dame-des-Sept-Douleurs
Released on June 26, 2020
Please note that, for physical products such as CDs and vinyl, due to delays with Canada Post we cannot guarantee delivery/shipping dates or delays.Thank you for your patience and understanding.
Devoted to bold melodies and poetic lyrics, Klô Pelgag charms and moves audiences with delicately crafted tracks that shine a spotlight on the instinctive desire that fuels her creativity. The artist's third LP, Notre-Dame-des-Sept-Douleurs, was released in 2020. It's a life-saving album that tells a story of a deeply rooted journey, an experience that is suffocating and painful at times, but extremely empowering and liberating. This album sparked something truly amazing in the artist. With it she took control, followed the beat of her own drum and pushed the boundaries of "pop" music.
No shows announced. Want to stay informed?