Latest release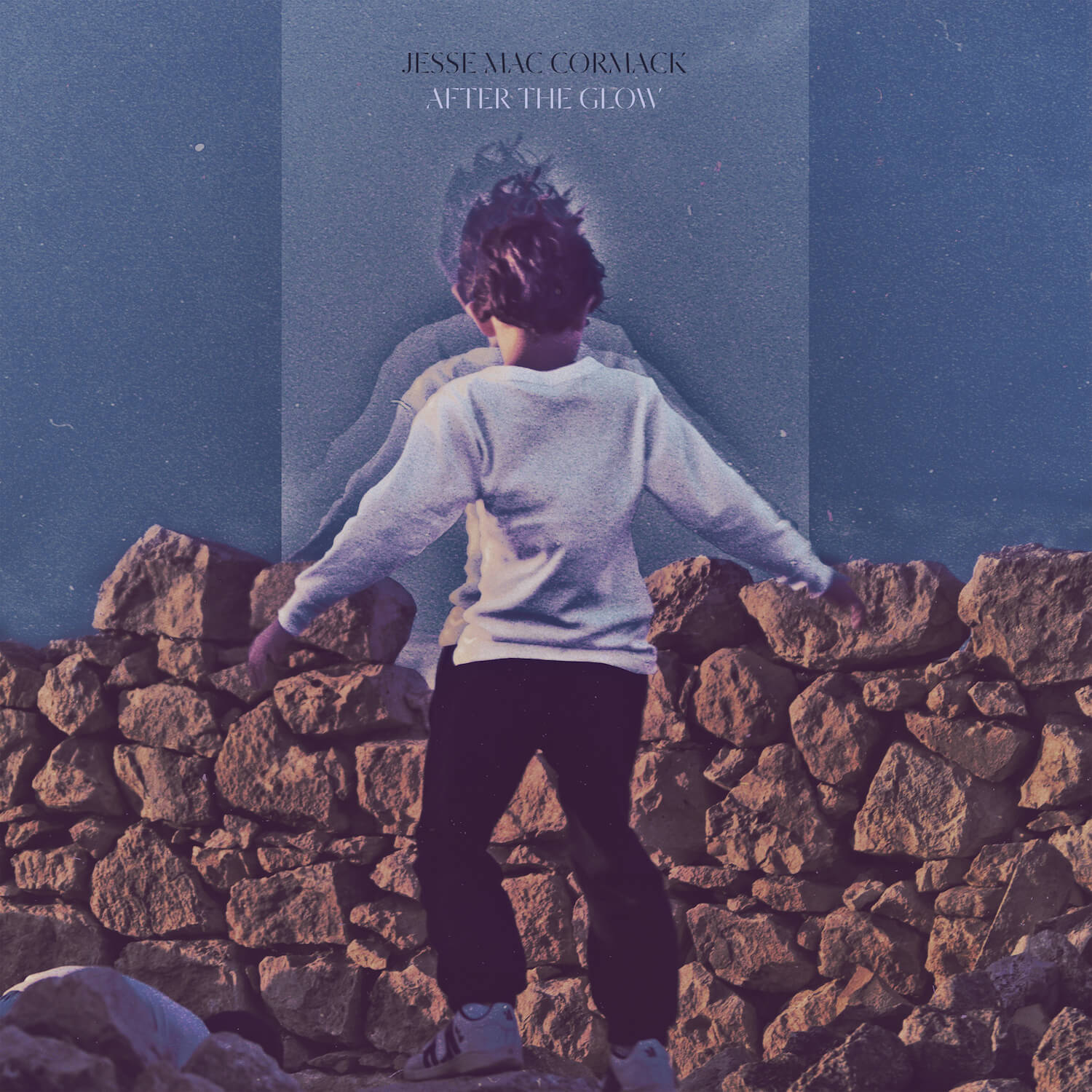 After the Glow
Released on September 16, 2016
With his third EP After The Glow released in September 2016, Jesse has already seen music premieres by CLASH Music (UK), The Line of Best Fit (UK), VOIR (CA) and Exclaim! (CA) as well as video premieres by Gold Flake Paint (UK), Les Inrocks (France), The Fader (USA) and Indie88 (Canada). Having generated more than 3 million streams, raving reviews from here and abroad, Jesse Mac Cormack could very well become the "new hero of modern folk" (Les Inrocks).
Jesse has spent his downtime producing records for the local Montreal scene including the debut record by Emilie & Ogden. He has already shared the stage with Half Moon Run, Lou Doillon, Sophie Hunger, Cat Power and Shakey Graves. His first EP, Music For The Soul (2014), delivers a personal acoustic sound, while his second EP, CRUSH (2014), encompasses electric guitar and a full band. His heartfelt vocals and lyrics arise from his personal journeys, where his warm influence emerges from his surroundings. Guided by increasingly complex arrangements, rhythmic progressions within both the acoustic and electric realm, Mac Cormack's impassioned vocals belie their owner's youth.
No shows announced. Want to stay informed?