Latest release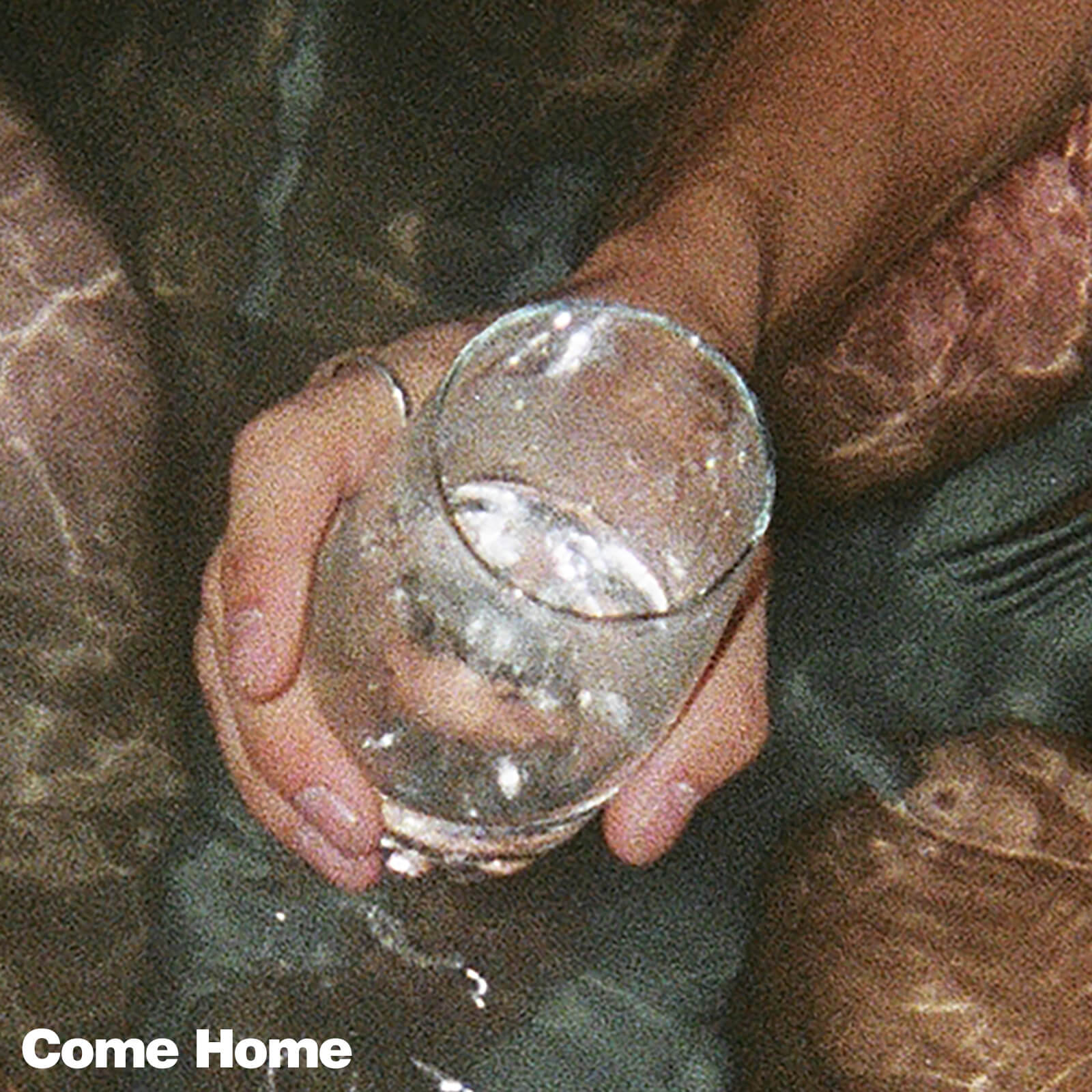 Come Home
Released on November 7, 2023
Please note that, for physical products such as CDs and vinyl, due to delays with Canada Post we cannot guarantee delivery/shipping dates or delays.Thank you for your patience and understanding.
Jesse Mac Cormack is back with his new song 'Settle & Fly', a collaboration with his best friend Gabrielle Shonk, as well as a companion track to the single, 'O(O)O'. Their new song has been met with great enthusiasm from fans.
An all-rounder, Mac Cormack has produced every volume of Helena Deland's acclaimed Altogether Unaccompanied, as well as albums by Rosie Valland, Philippe Brach, Sara-Danielle, Lonny and many others. A studio wizard and incendiary guitarist, Jesse Mac Cormack was recruited to pay tribute to Muddy Waters and Stevie Ray Vaughan at the Festival international de jazz de Montréal. His approach has been influenced by remarkable encounters and collaborations with artists such as Patrick Watson, The Barr Brothers, Cat Power, Half Moon Run and CRi. Mac Cormack's song "No Love Go (CRi Remix)" was featured in the Showtime series "American Gigolo".
Mac Cormack released SOLO_2 last May, a new EP that includes three tracks from the original SOLO album that he has reinvented. "The concept of creating alternative versions of songs that were on SOLO came about after my album launch show at Montreal's Phi Centre last spring," says Jesse. "Playing the songs live, I wanted to accentuate the electro aspect and experiment with a different energy live." As on his award-winning album Now, the singer-songwriter plays virtually every instrument on SOLO and SOLO_2, creating a sound universe that is both percussive and intimate, influenced by the electronic textures of James Blake, Little Dragon, Caribou and SUUNS.
No shows announced. Want to stay informed?