Latest release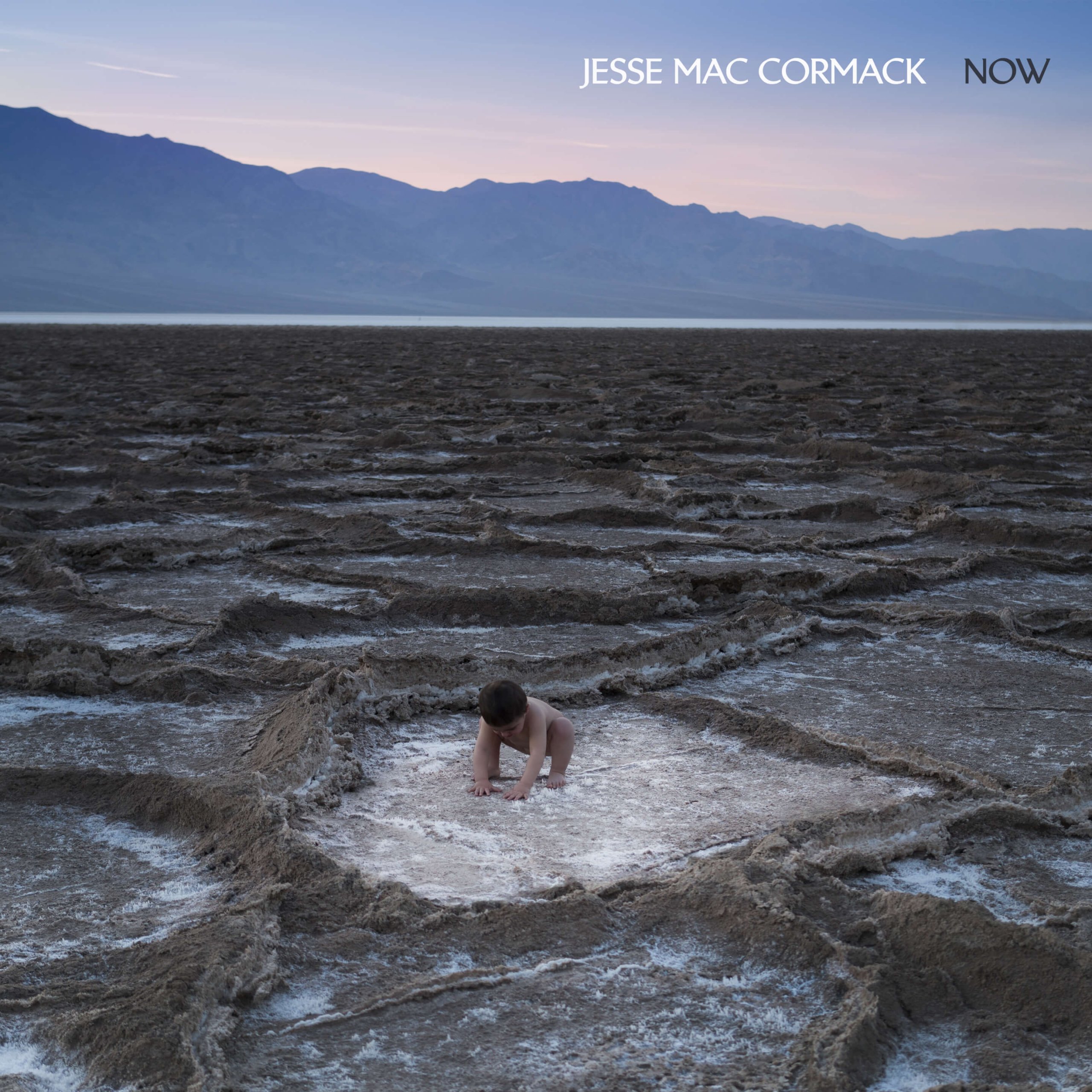 Now
Released on May 3, 2019
Due to circumstances around COVID19, please note our warehouse has closed and therefore there will be a delay on any online orders made after Mar 11, 2020. We are sorry about the inconvenience and thank you for your understanding.
Not everything appears instantly. Jesse Mac Cormack's astonishing debut album arrives unhurried: a work of ardent, kaleidoscopic art-rock that is at once a dazzling premiere and the culmination of a meticulous five-year evolution. Over the course of three EPs, the Montreal native has gathered accolades and refined his vision, nourishing a songwriting that is lavish and undaunted. Following early work that drew heavily from folk and roots-rock – Les Inrocks called him the "new hero of modern folk" – the songs on Now are prismatic and forward-facing, recalling the adventurous pop of Tame Impala, Talk Talk and Perfume Genius.
On this first LP, Mac Cormack knew he wanted to make music that would thrive in a live setting – lit up with choruses and incendiary guitar riffs, fluorescent synths, and upfront percussion. It's an approach informed by years of collaboration – performing across North America and Europe with bands like Patrick Watson, The Barr Brothers and Cat Power, and producing acclaimed albums for others such as Helena Deland. Although he plays many of the instruments himself – spanning guitar, steel drums and analogue synths – Mac Cormack never just jams: all of these are would-be hits, clear-eyed and direct, from the sensuous lead single, "No Love Go," to the record's jolting title track.
"If you succeed at being yourself, nothing can stop you," Mac Cormack says. On Now, he's succeeded. (And nothing will.)
No shows announced. Want to stay informed?