No Love Go (CRi Remix)
SCR088DDR13
Due to circumstances around COVID-19, please note our warehouse has closed and, until further notice, we are unable to ship any physical items.
We are sorry about the inconvenience and thank you for your understanding.
Buy from
Secret City Records
Jesse Mac Cormack announces "NOW RMX" : a collection of three remixes from his award-winning album Now, to be released every Friday starting May 15, culminating with a brand new song set to be out on Friday June 12th.
Jesse had this to say about the new tracks : "Electronic music for me is a hobby, a passion that comes from an exciting place ; it is full of joy and movement. It's always such a thrill to expose my song to this particular sound… I truly feel right now it is the best time to release music, despite the ongoing sadness we all feel, confinement is the perfect set-up to listen to music properly."
About "No Love Go" Remix by CRi:
"CRi and I work often together so it was only natural to do this remix. I'm a big fan of his music and I think we influence each other with our creativity in a positive way."
Other releases by Jesse Mac Cormack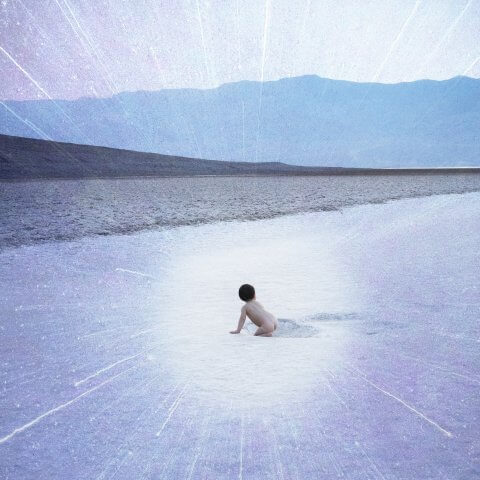 Now (Jesse Mac Cormack Remix)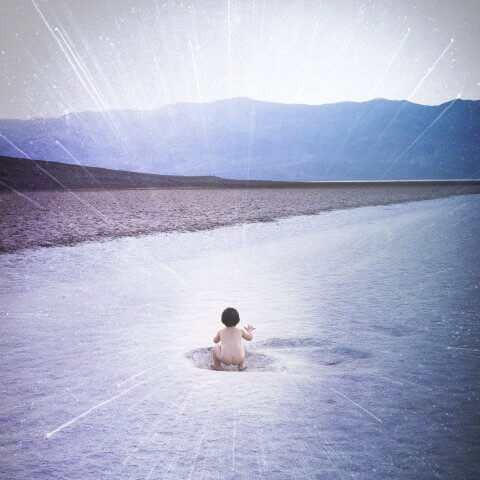 Nothing Lasts (Ryan Playground Remix)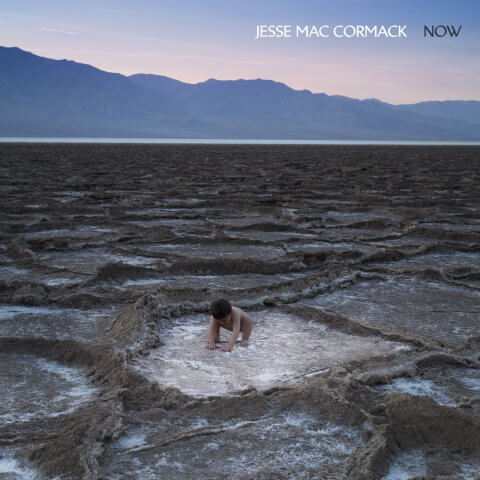 Now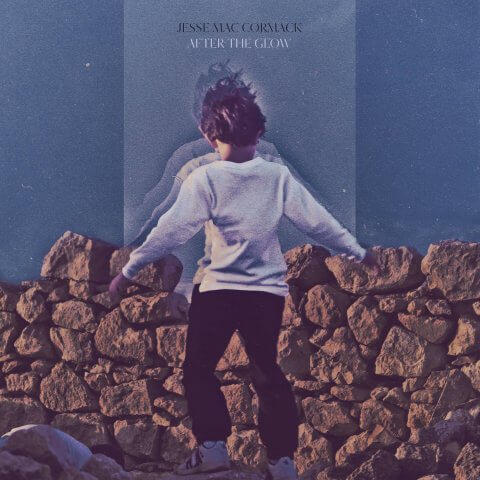 After the Glow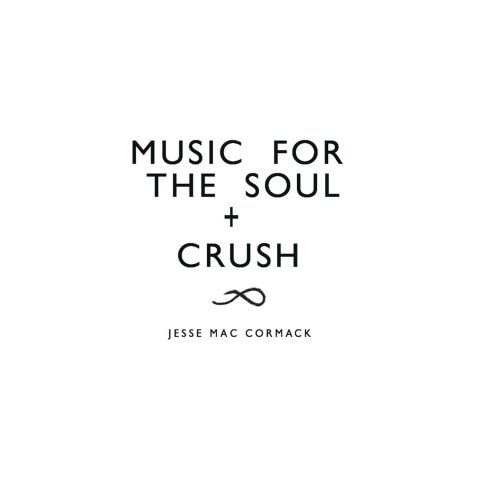 Music for the soul + CRUSH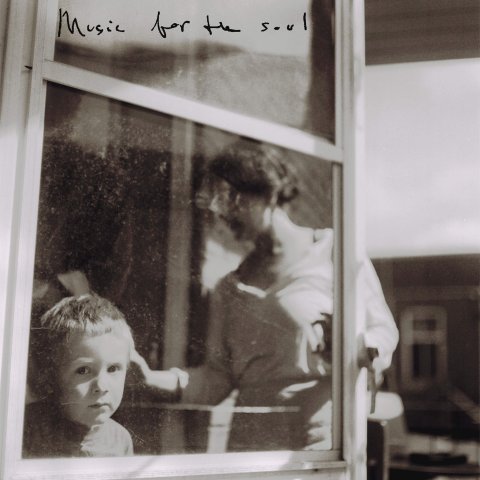 Music for the Soul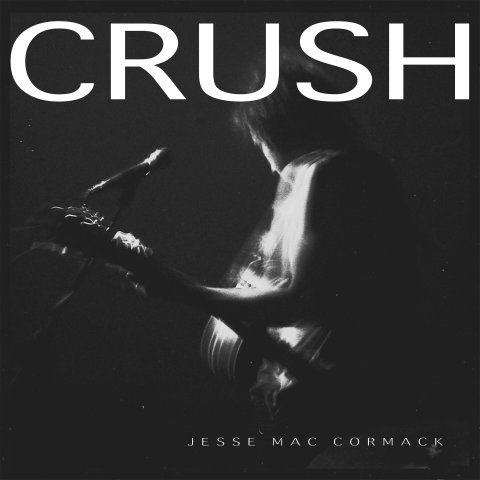 CRUSH