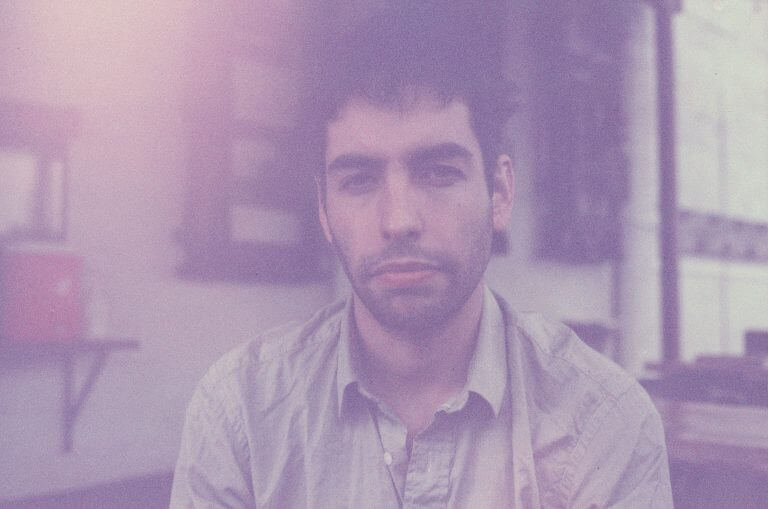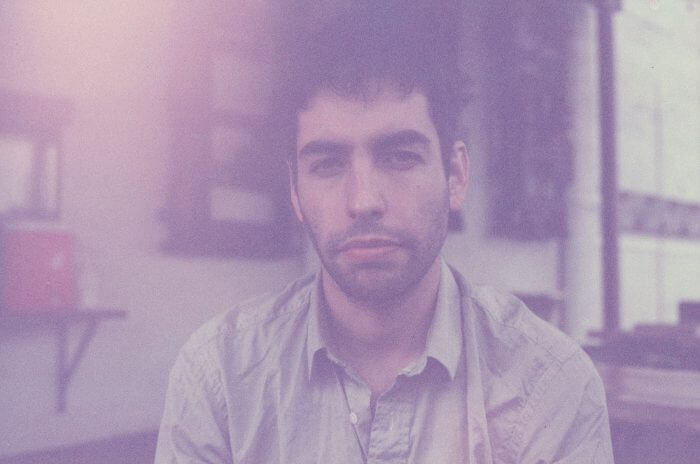 Today, Fader premiered a new song 'Into the Ether' from Montreal based singer songwriter and multi-instrumentalist Leif Vollebekk from his upcoming record Twin Solitude, out February 24, 2017 on Secret City Records.
The track features passionate Broken Social Scene-adjacent melodies wrapped in a casual, jammy atmosphere. Vollebekk sighs fragmented musings on the space between love and disappointment as Chargaux, the duo who played strings on Kendrick Lamar's "Bitch Don't Kill My Vibe," produce tense pulls of their bows.
Head over to Fader to listen to the track or visit our Soundcloud page here
You can pre-order 'Twin Solitude' and get an instant download of 'Into The Ether' now!