Quiet River Of Dust Vol.2: That Side of the River
SCR090
Please note that, for physical products such as CDs and vinyl, due to delays with Canada Post
we cannot guarantee delivery/shipping dates or delays
.
Thank you for your patience and understanding.
Buy from
Secret City Records
Released on June 21, 2019
| | |
| --- | --- |
| 1. | The Fiddlers Play |
| 2. | Lost In The Waves |
| 3. | In A Moment |
| 4. | Where Did I Go |
| 5. | It's All Around You |
| 6. | Cups In The Ocean |
| 7. | Throw A Cup Of Water |
| 8. | Heaeven For Meg |
| 9. | A Few Last Things |
| 10. | Long Way Back |
The first volume of Quiet River of Dust was released on the autumn equinox of 2018; this second volume, out on the summer solstice of 2019, was created at the same time. (It was supposed to come out on the spring equinox, but got bumped because Parry and designer Tracey Maurice had to wait for salt crystals to grow on the artwork to create wave caps and mountaintops—do not underestimate Parry's attention to detail.) Both volumes bleed into one another, by design. "It feels like a multi-sided window to me," says Parry, "a different view into this prismatic song world." Japanese folk myths, death poems and British folk music are tributaries flowing into a river of late-20th century avant-garde composition and traditional song craft, written and performed by a member of a Grammy-winning rock band. This is a meditative, widescreen musical experience with Beach Boy harmonies and a hypnotic pulse. Layered songs that move in a linear fashion, following a current rather than circular composition.
The two halves of Quiet River of Dust are meant to represent each side of that river. Vol. 2: That Side of the River is more interior, says Parry, dealing with the murky waters of memory and the unconscious mind. The elegiac opener is a soft fanfare featuring his father's former bandmates. That bleeds into "Lost in the Waves," a story about a boy who goes to the ocean with his parents; they fall asleep on the beach, he walks into the ocean "and transforms in some magical, nebulous way," says Parry. "What separates us from dissolving into the experience around us? It's a feeling I've definitely had many times, where the boundaries of self and world are permeable to the point of disorientation. So much of this record is about being this young person in an older people's world of music and song, this folk music community where the torch is passed, and losing my father at a young age, and being completely disoriented by that. This record, the songs are also referencing that nebulous psychic territory when you lose your most familiar world, when the village of your childhood disappears and you try to relocate yourself in a different one."
Other releases by Richard Reed Parry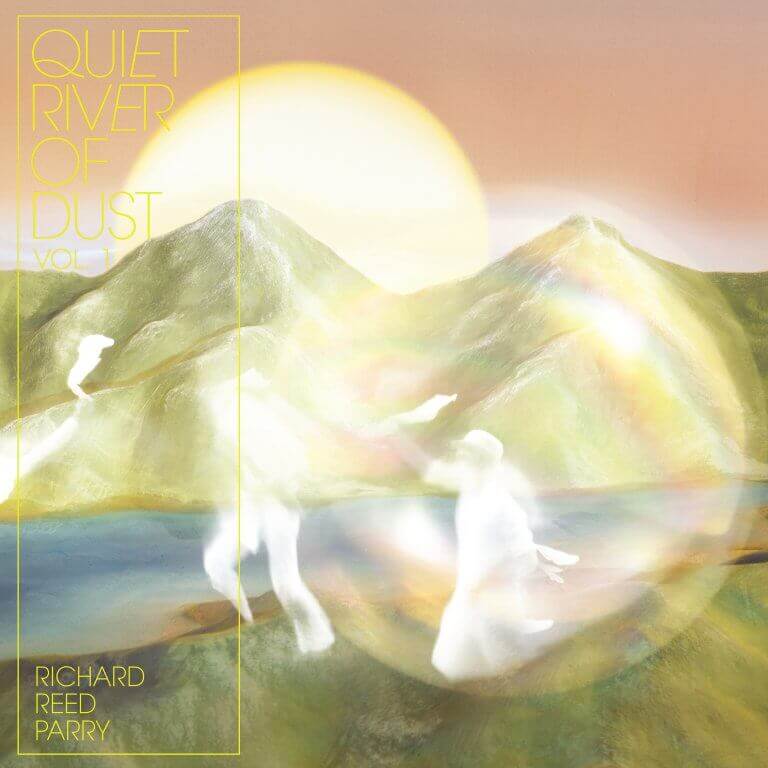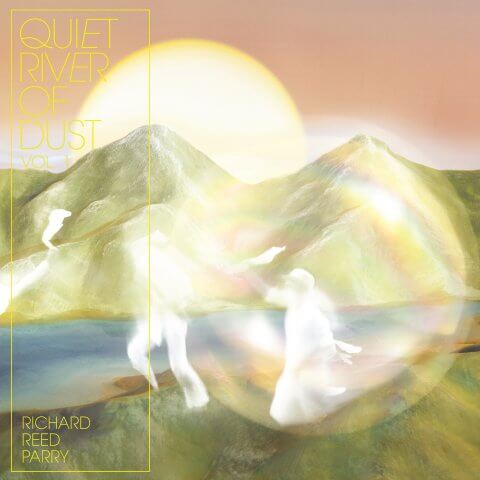 Quiet River Of Dust Vol.1: This Side of the River