Quiet River Of Dust Vol.1: This Side of the River
SCR084
Due to circumstances around COVID-19, please note our warehouse has closed and, until further notice, we are unable to ship any physical items.
We are sorry about the inconvenience and thank you for your understanding.
Buy from
Secret City Records
Released on September 21, 2018
| | |
| --- | --- |
| 1. | Gentle Pulsing Dust |
| 2. | Sai No Kawara (River Of Death) |
| 3. | On The Ground |
| 4. | Song Of Wood |
| 5. | Finally Home |
| 6. | I Was In The World (Was The World In Me?) |
| 7. | Farewell Ceremony |
Richard Reed Parry's Quiet River of Dust is an album in two parts, the first volume of which comes out on 2018's autumn equinox, Sept. 21. All began when the member of Arcade Fire found himself in Japan, wandering through a forest of ghosts, who sang his past back to him. Inspired by English folk, Japanese death poems and psychedelic experimentalism, this album is what happens when late-20th century avant-garde composition meets traditional songcraft with haunting harmonies, written and performed by a member of a Grammy-winning rock band. 
Other releases by Richard Reed Parry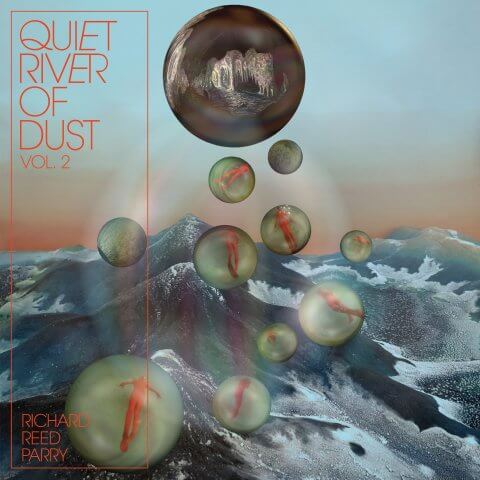 Quiet River Of Dust Vol.2: That Side of the River