BUNDLE LPX : L'alchimie des monstres + L'étoile thoracique ( RÉÉDITIONS SPÉCIALES )
SCR105LPX + SCR109LPX
Please note that, for physical products such as CDs and vinyl, due to delays with Canada Post
we cannot guarantee delivery/shipping dates or delays
.
Thank you for your patience and understanding.
Buy from
Secret City Records
Both Deluxe Edition LPs of L'alchimie des monstres and L'étoile thoracique can be ordered altogether here –
Please note that both vinyls are the exact same products than the ones that appears on each individual album product page. This page only allows costumers to order both albums altogether.
This order will be shipped altogether on April 23 2021.
Product descriptions :
L'alchimie des monstres LPX – Special reedition – Single LP, 140g, Red vinyl in a gatefold jacket – download card included
L'étoile thoracique LPX – Double LP, with marble effect inserted in a gatefold jacket and a printed insert with lyrics. Download coupon included.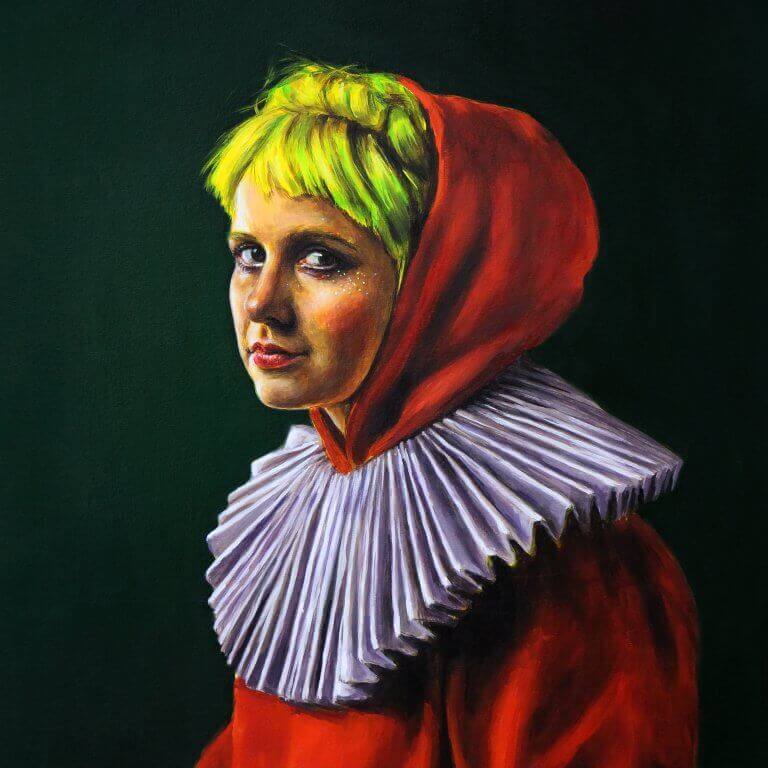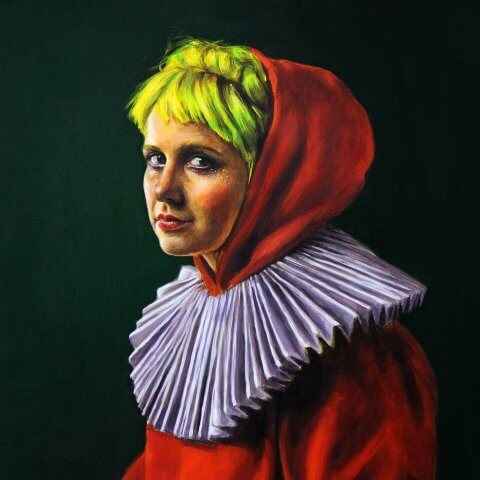 Notre-Dame-des-Sept-Douleurs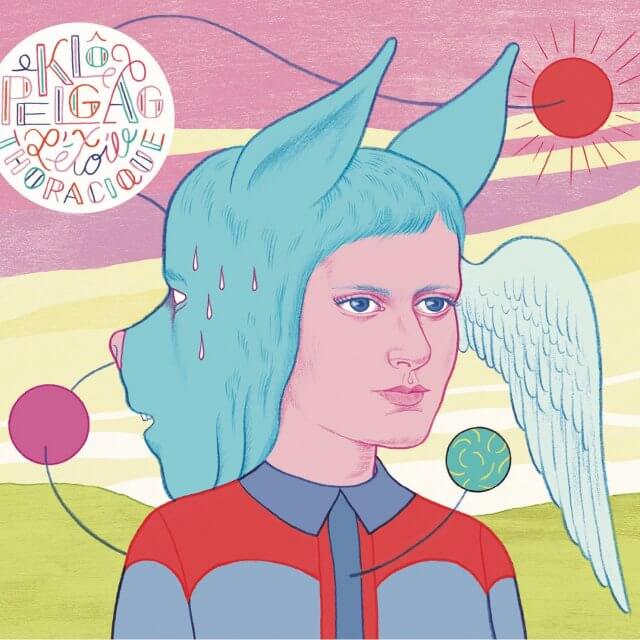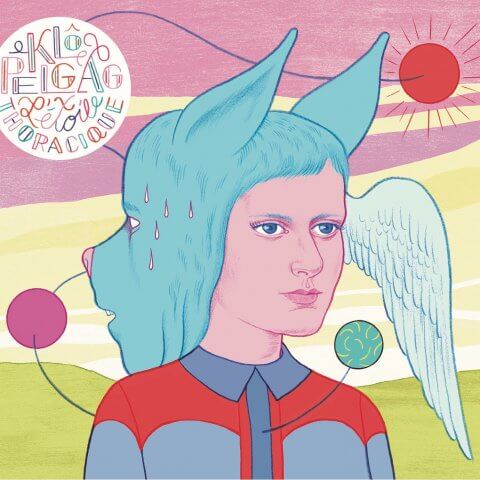 L'étoile thoracique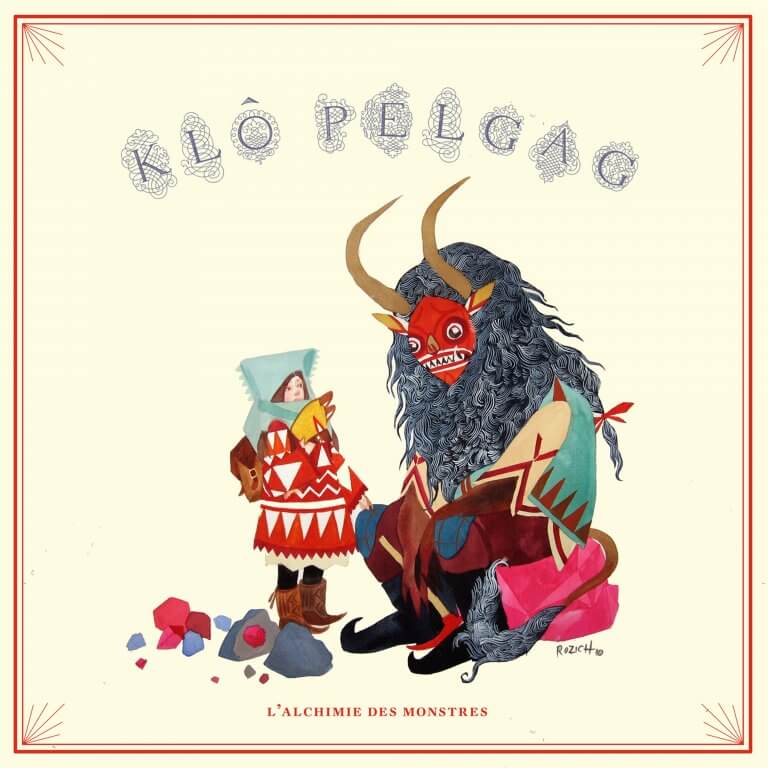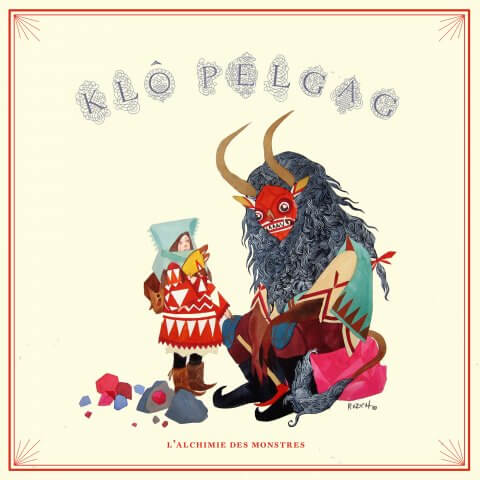 L'alchimie des monstres